Manhattan District Attorney Cyrus Vance Jr. has sold his Upper West Side co-op, completing the switch to a shorter commute after he and his wife rented an apartment closer to his downtown office.
The Real Deal was first to spot records for the $2.4 million sale of Vance's 3-bedroom co-op at 885 West End Ave. The Vance family, which has two grown children, bought the place in 2005 for $1.575 million. The co-op is in a prewar building that dates back to 1915 and contains 55 units in 13 stories.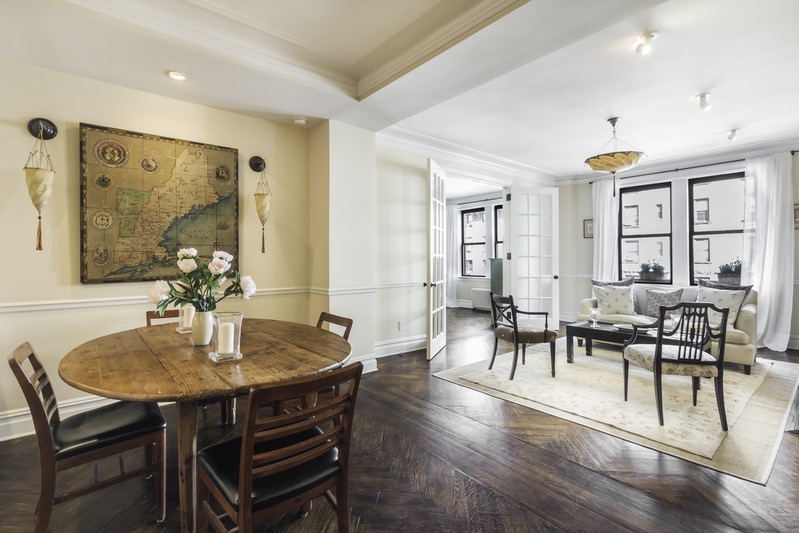 According to property records, the Vances have already moved to a rental unit at the Tribeca House complex. However, with the sale of the UWS apartment now complete, maybe they'll soon be in the market for something more permanent.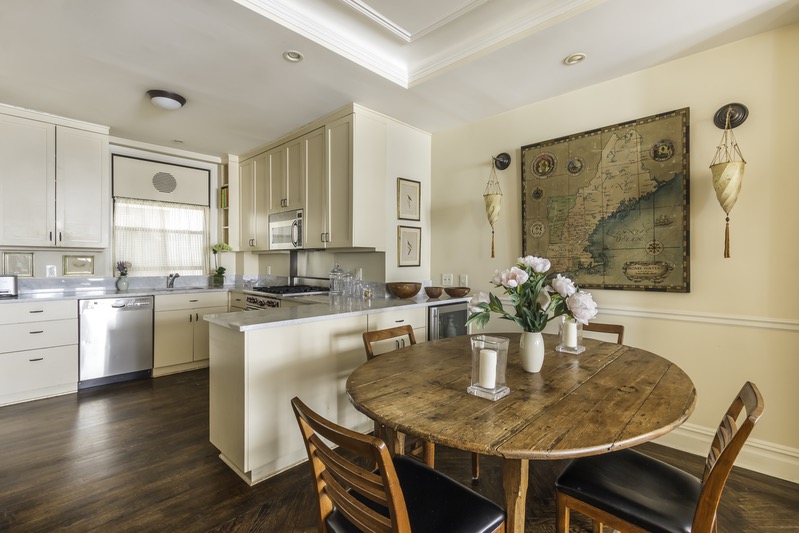 Vance was first elected to his top law enforcement job in 2010, and is now serving his second term. He is the son of Cyrus Vance, who served as Secretary of State under Jimmy Carter.
[Photos courtesy Blocksy]
—
Hey, why not like StreetEasy on Facebook and follow @streeteasy on Instagram?
Related: