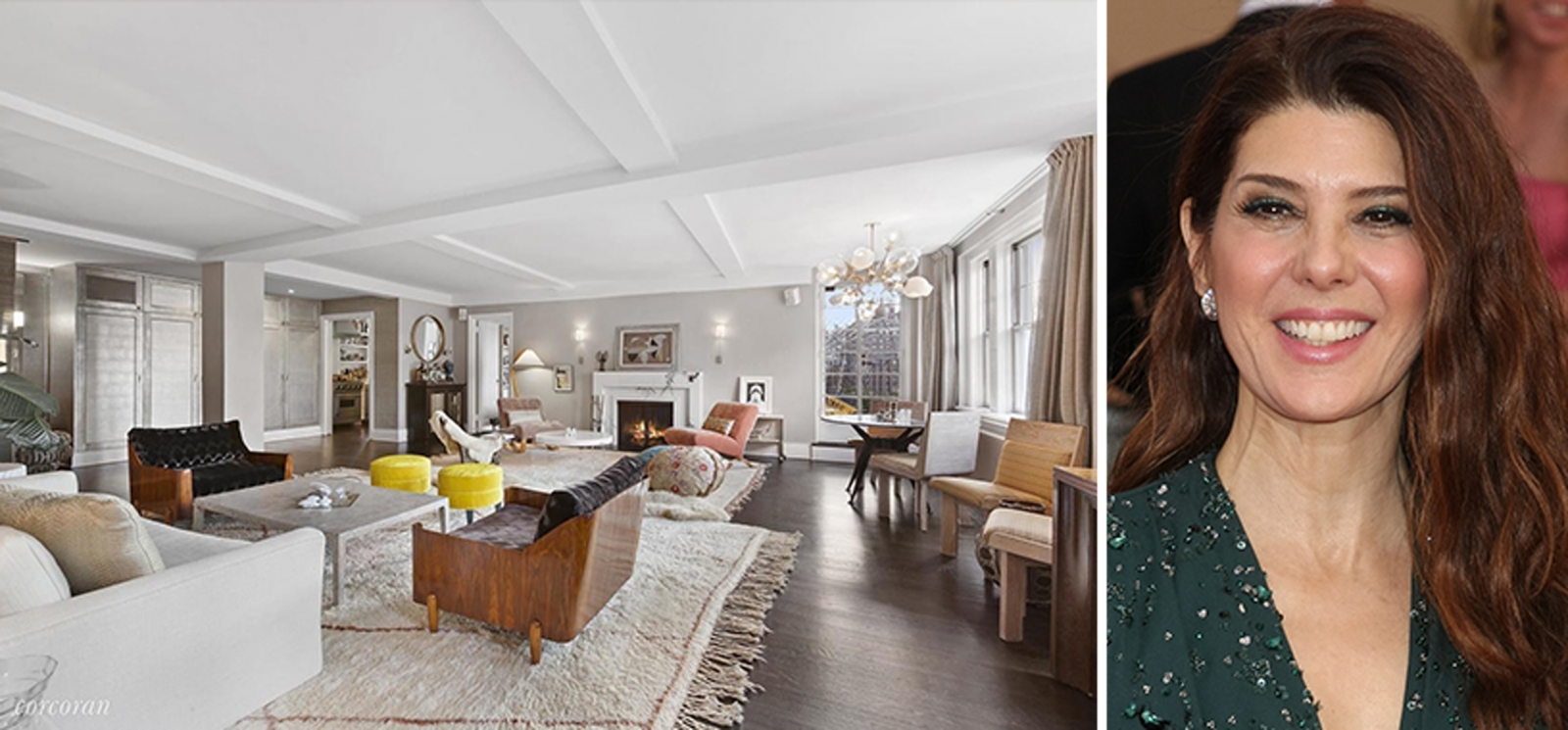 After 24 years, it's time to move.
Many celebrities buy and sell New York City apartments on a revolving-door basis, but Marisa Tomei has shown her NYC roots by renovating and holding on to her Greenwich Village abode. The Brooklyn native has inhabited her Village apartment since 1994, even adding a second unit to expand her footprint to 2,265 square feet.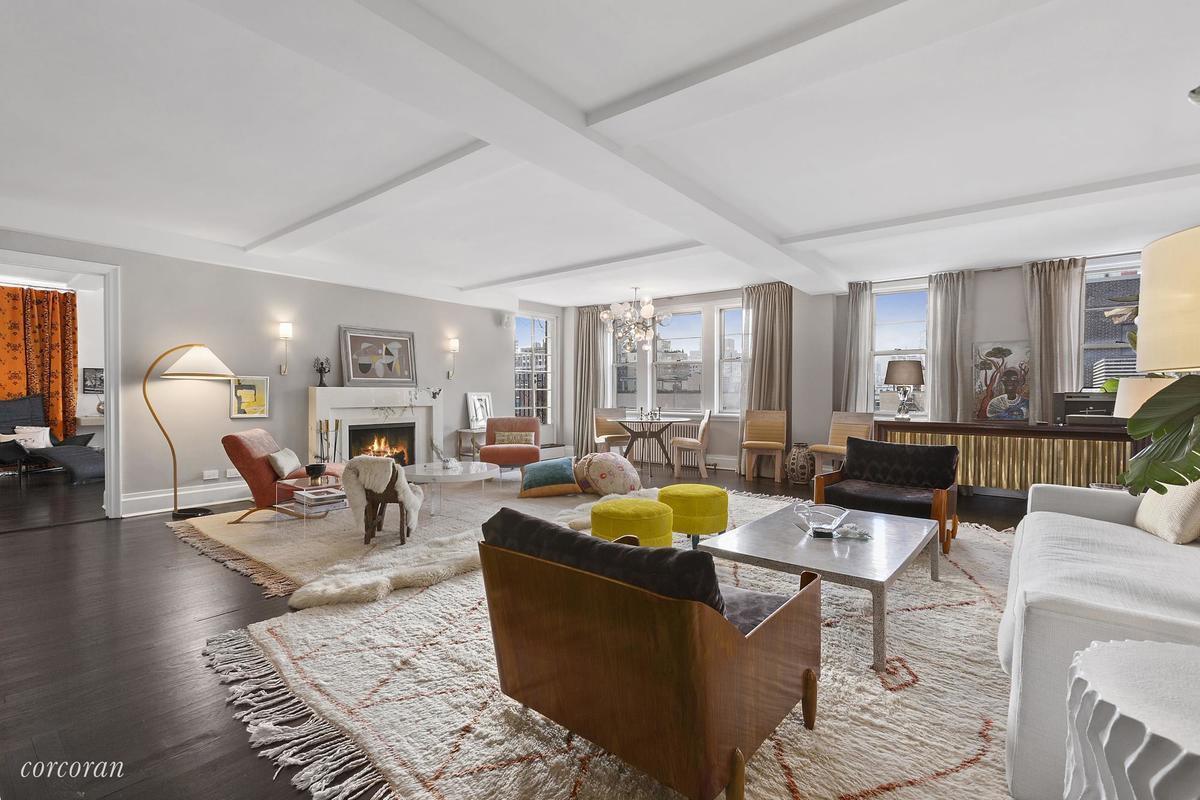 The resulting residence was so well done that it was featured in an Elle Decor spread in 2016. But apparently Tomei has been plotting to make a move. The actress has listed her apartment for $7.5 million, with reports saying she may wish to part with the Manhattan home and move to Brooklyn.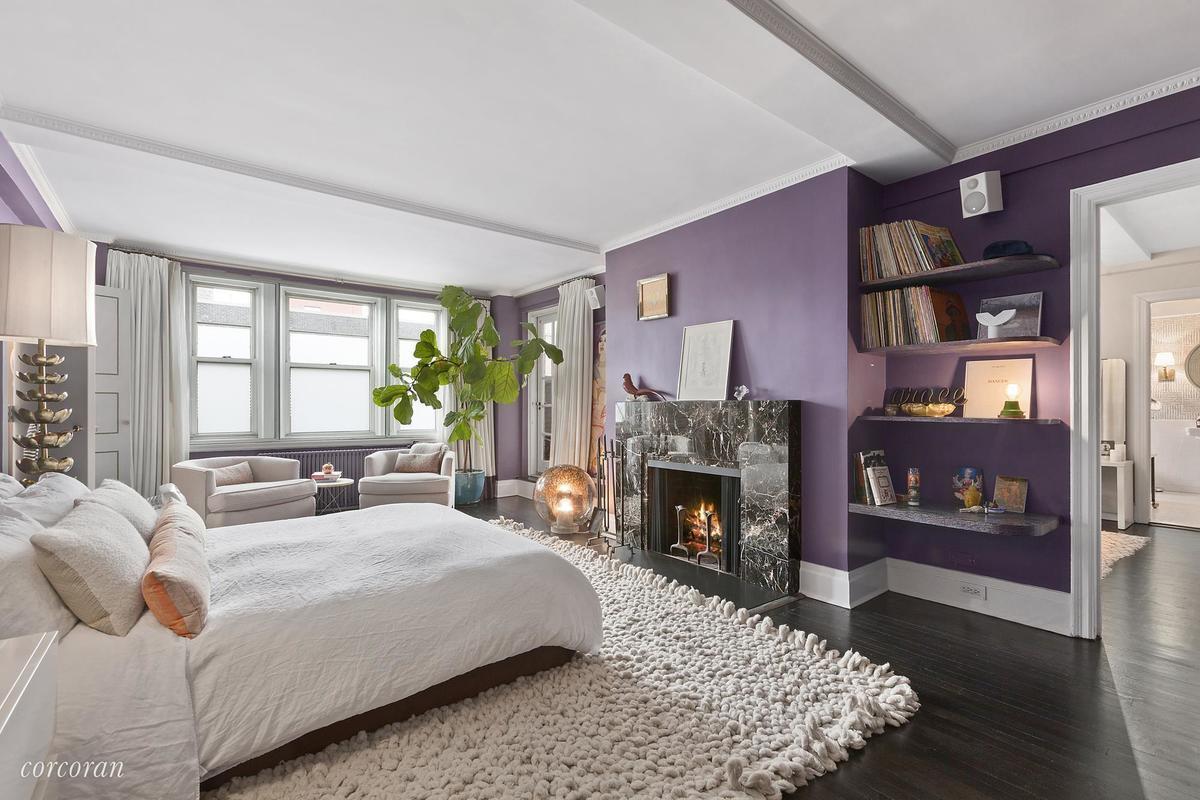 The $3,311 price per square foot that listing agent Frank Castelluccio of Corcoran is seeking for Tomei's apartment is definitely ambitious, even for Greenwich Village. Look at this $28 million luxury townhouse at 11 W. 12th St., which at $2,952 per square foot costs less for its size than Tomei's apartment. Several other listings at the $7.5 million mark are also lower in terms of price per square foot, including this 8 Union Square condo overlooking the park and this new-development condo at 116 University Place.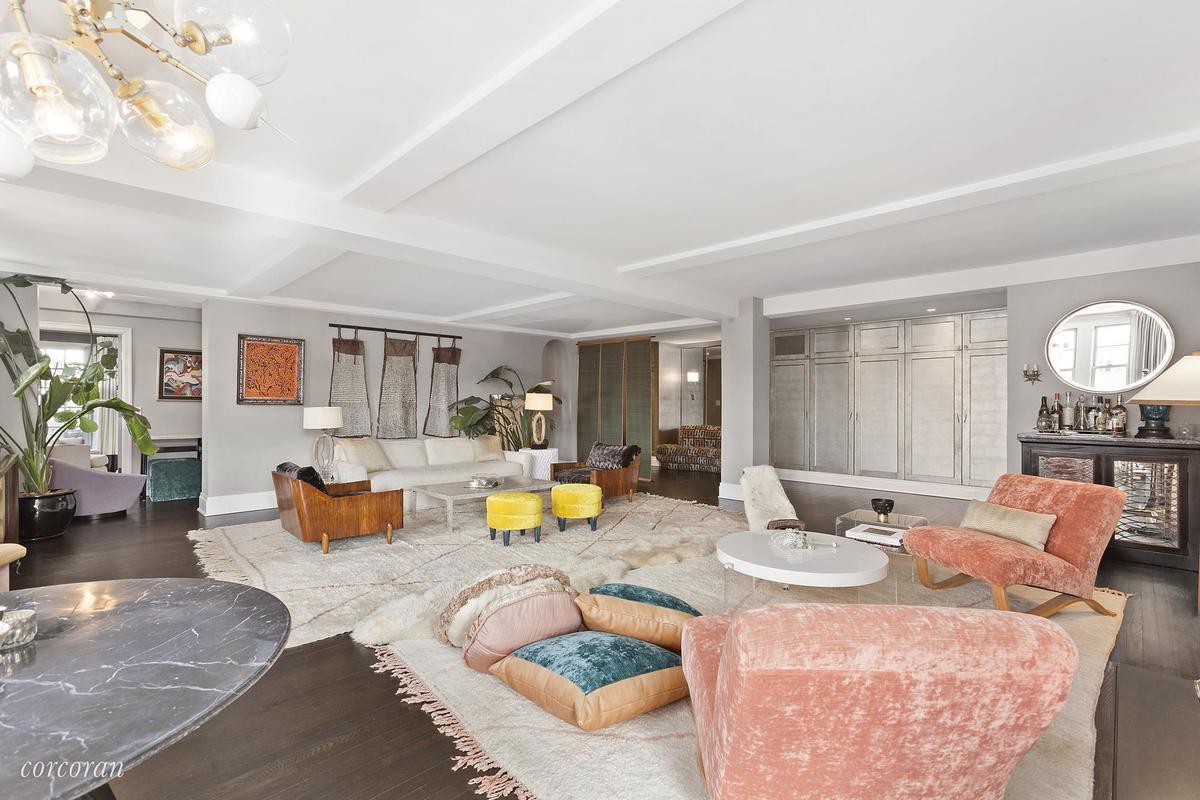 We could opine here about the details of this unique apartment, but the Observer's report on the listing contains a ton of insights from Tomei, so go there for info on how she acquired all the furniture and annexed the second unit.
In the meantime, we'll look forward to seeing if Tomei makes good on her idea of moving back to Brooklyn. Given her theater work on Broadway, you have to wonder if she's really got it in her to leave a Manhattan.
—
Hey, why not like StreetEasy on Facebook and follow @streeteasy on Instagram?