Former "Today" anchor Matt Lauer's season of purging is underway, as news has emerged that his Lenox Hill co-op has sold. The final price is not known as this time, but the home was listed for $7.35M in March 2018. Lauer and his wife, Annette Roque, purchased the 4-bedroom, 4.5-bathroom co-op at 133 E. 64th St. in 2004 for $5,882,353.
Lauer was spotted paddleboarding in Sag Harbor this summer, and Page Six reports that his car has a "for sale" sign on it as well. Lauer owns a couple of properties in the Hamptons, including one in Sag Harbor. That was originally listed for $18 million, but has steadily fallen in price, and is now asking $12.75 million.
Lauer was fired from his post at NBC in November, amid allegations of inappropriate sexual behavior. Soon after, the popular news anchor decamped to one of his Sag Harbor properties to "spend more time with his children."
Lauer's now-former Lenox Hill property has 11 rooms, plus all the bells and whistles you'd imagine, including a private elevator and full-time doorman. The closet looks to be filled with Lauer's signature blue suit/brown shoe wardrobe.
One eye-opener in the listing is the hefty maintenance fee of $7,776 a month — though it's probably consistent with other properties offering a wealth of amenities and prime location on the Upper East Side. Also worth noting is that this is the same building where disgraced financier Bernie Madoff once lived.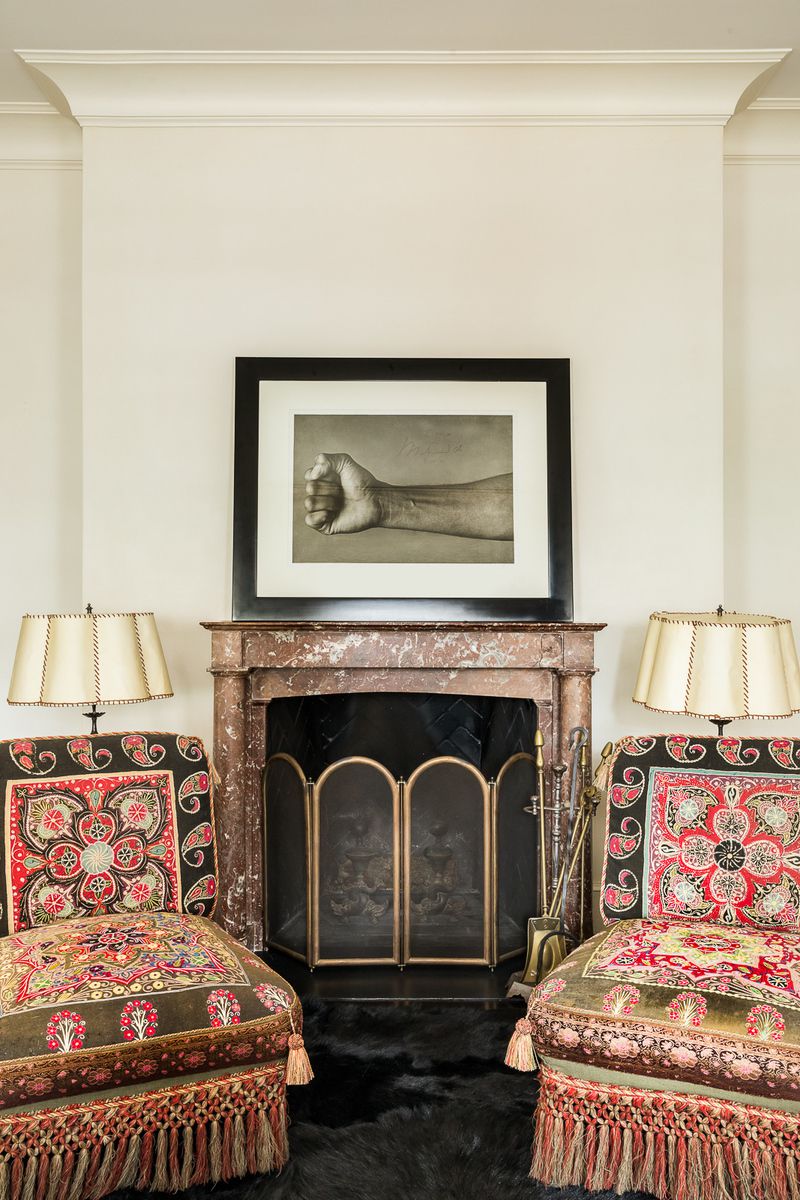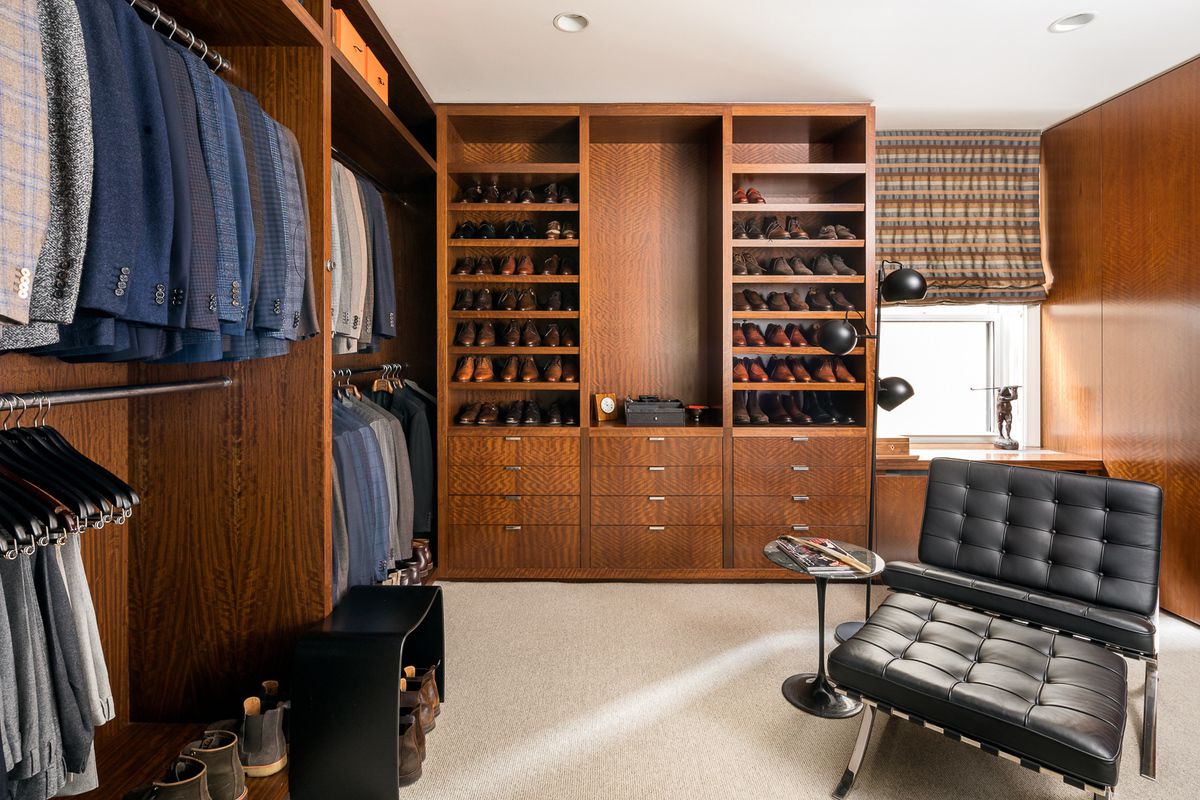 Take a look at more of Lauer's apartment:
—
Hey, why not like StreetEasy on Facebook and follow @streeteasy on Instagram?