Update (July 20, 2017): After lingering on the market for more than a year, the Southampton estate of tennis great John McEnroe and his wife, singer Patty Smyth, has finally sold. The final sale price is not known at this time, but it was originally listed for $14.5M last May and dropped to $12.5M along the way, which could've been the sweet spot to attract a buyer. (h/t Observer).
*****
Original (May 10, 2017): The rain finally stopped and the appropriately spring-like weather has given Manhattanites that annual yearning to look east for summertime playgrounds. Well, we've got one for you. It's in Southampton and comes with a tennis court, which makes sense because it belongs to NYC's favorite tennis tantrum-thrower, John McEnroe.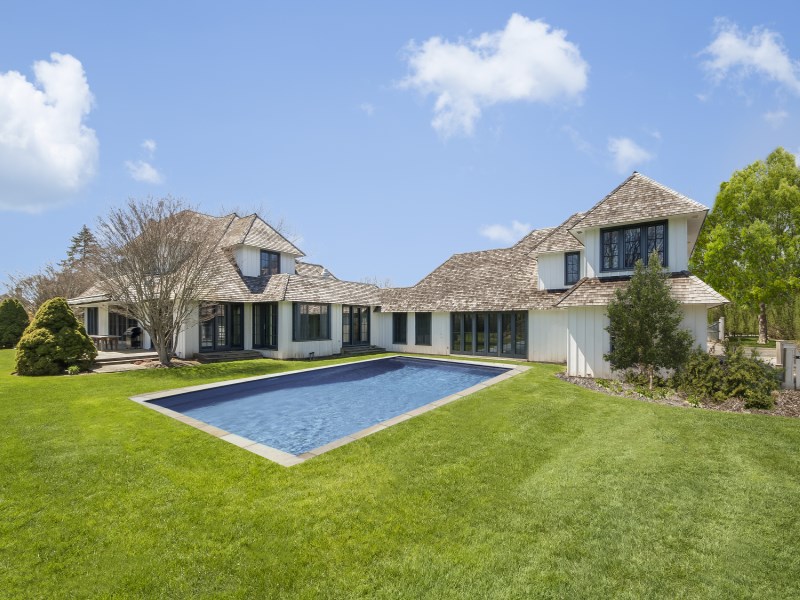 Want a place to chillax this summer? Just go to your local ATM and withdraw $14.5 million and you might be in luck. That's how much McEnroe and wife, Patty Smyth, are asking for their sumptuous compound at … get ready: 11 Squabble Lane.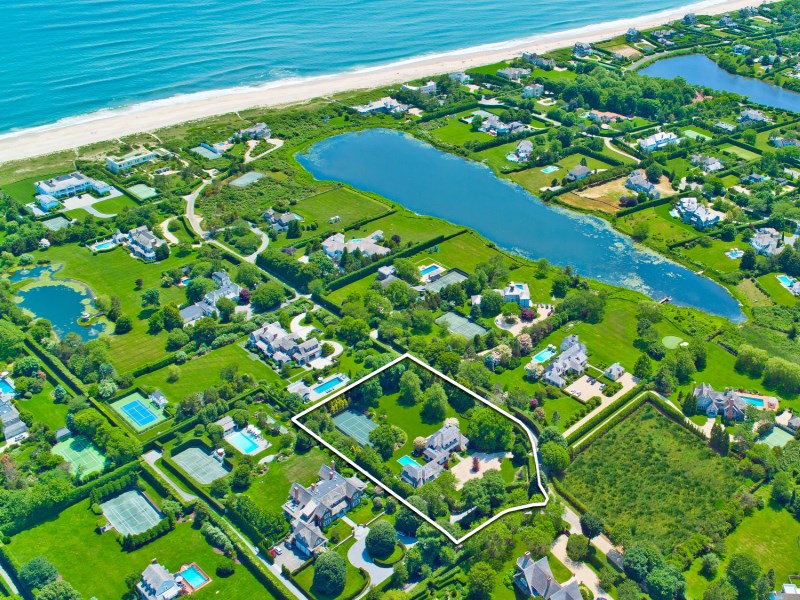 The 2-acre estate is part of an exclusive section called the Murray-McDonald Compound and was formerly owned by Standard Oil baron Henry Rogers. McEnroe, the legendary Grand Slam tennis champion and New York native, snagged the property in 1999 for $4.2 million. An avid art collector and owner of some distinguished real estate in New York and California, McEnroe's Hamptons digs are pretty cool.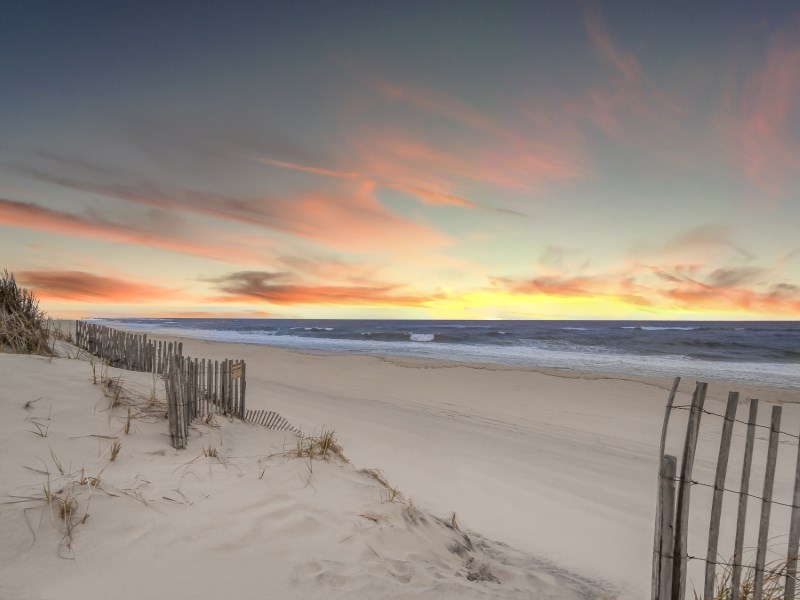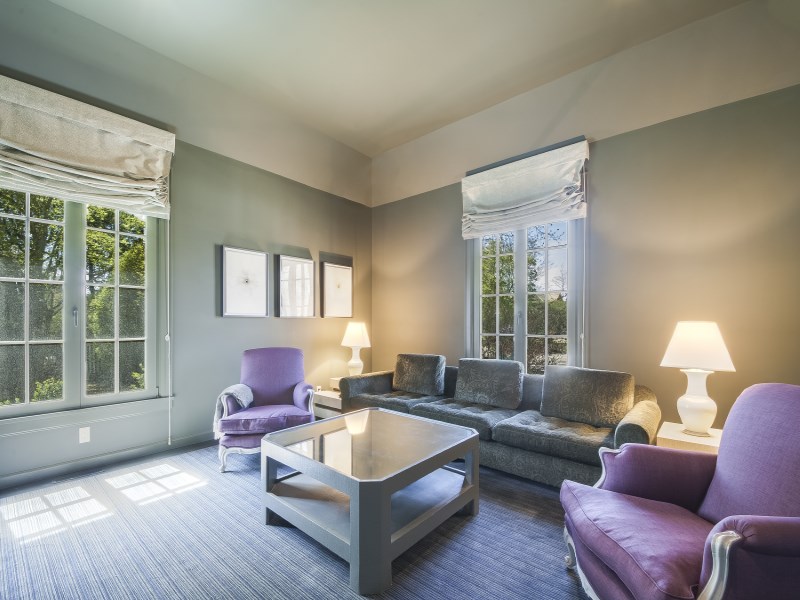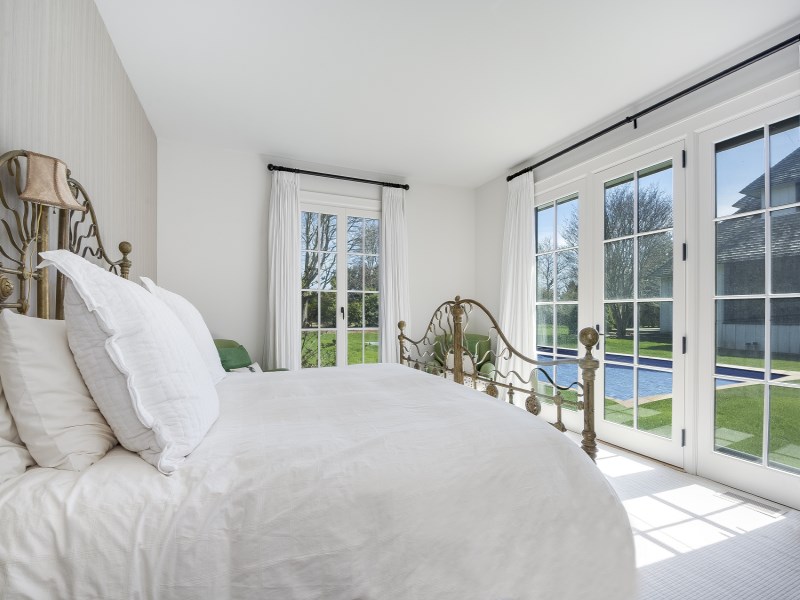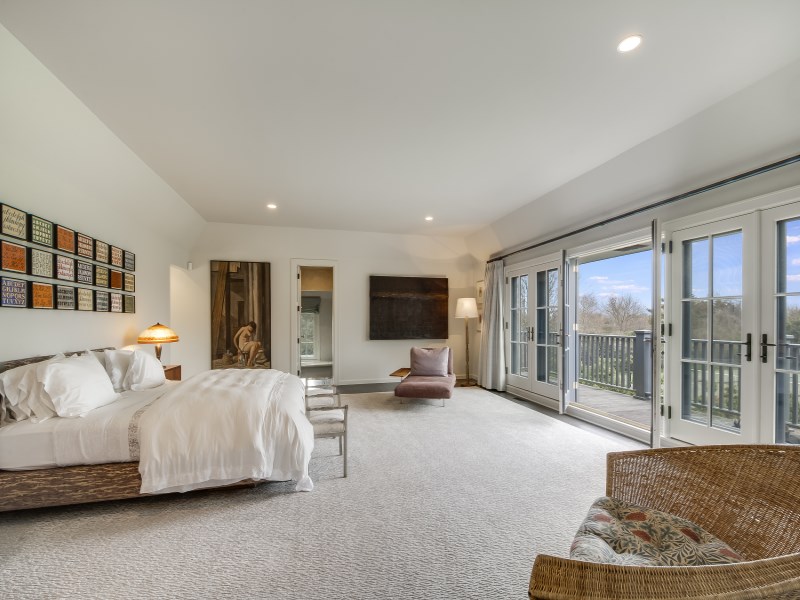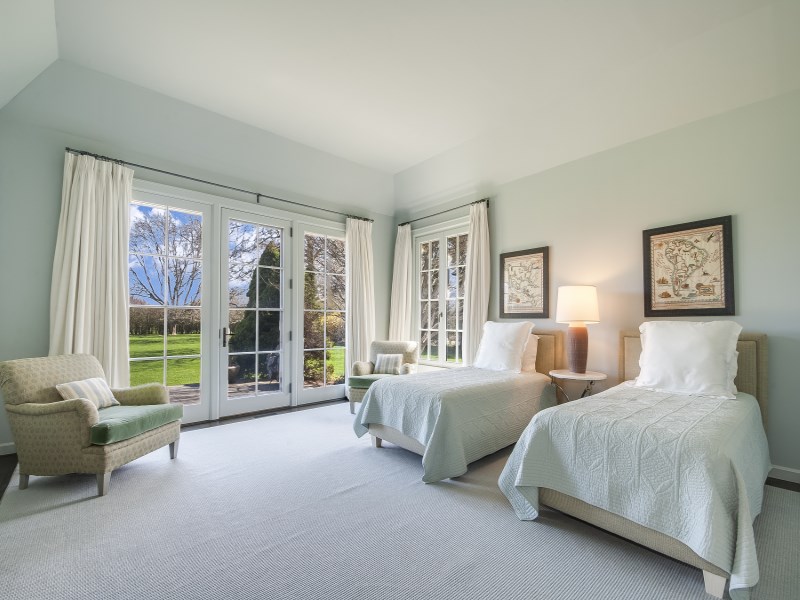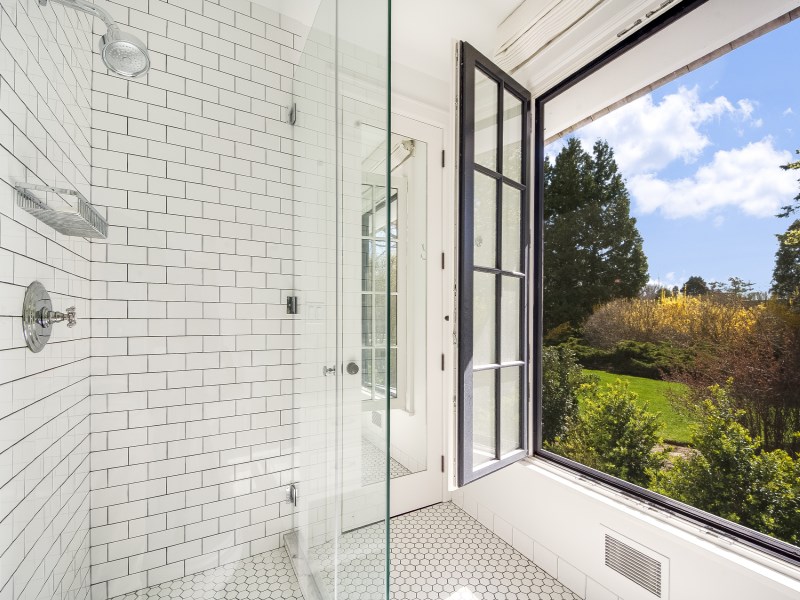 There's a master suite with two bathrooms and a balcony, and 7 additional guest bedrooms and 7 bathrooms. That may sound like a lot of house, but McEnroe has 5 kids, two brothers and lots of friends from the tennis, art and broadcasting world. And, of course, in addition to a Gunite swimming pool, there's a professional grade Har-Tru tennis court where Johnny Mac no doubt worked out some of that famous rage with a few friendly sets.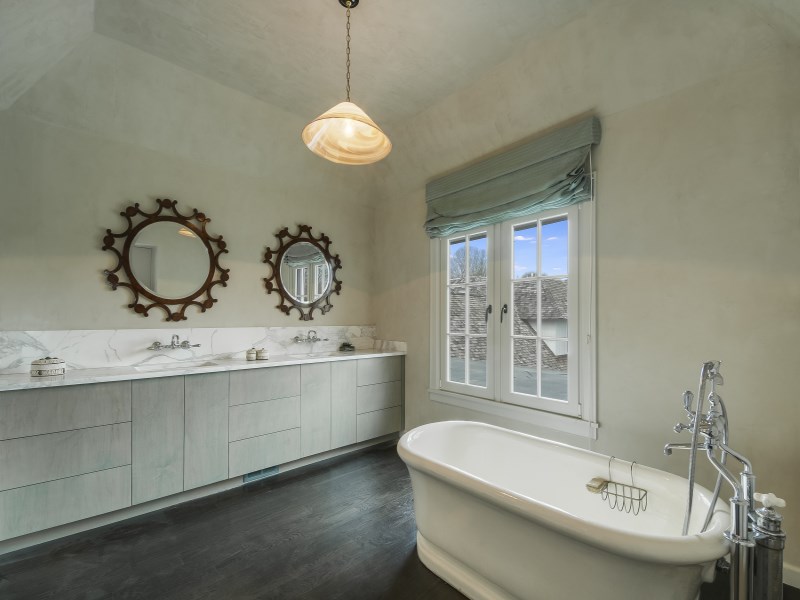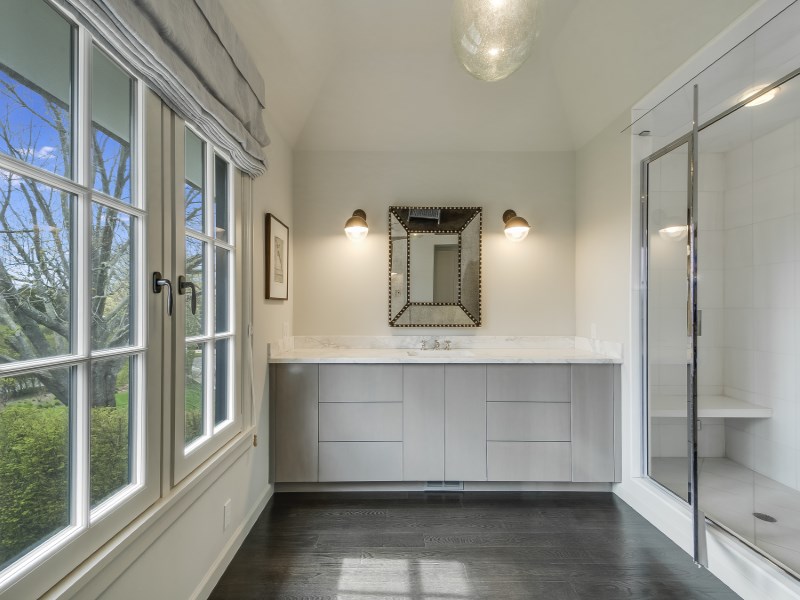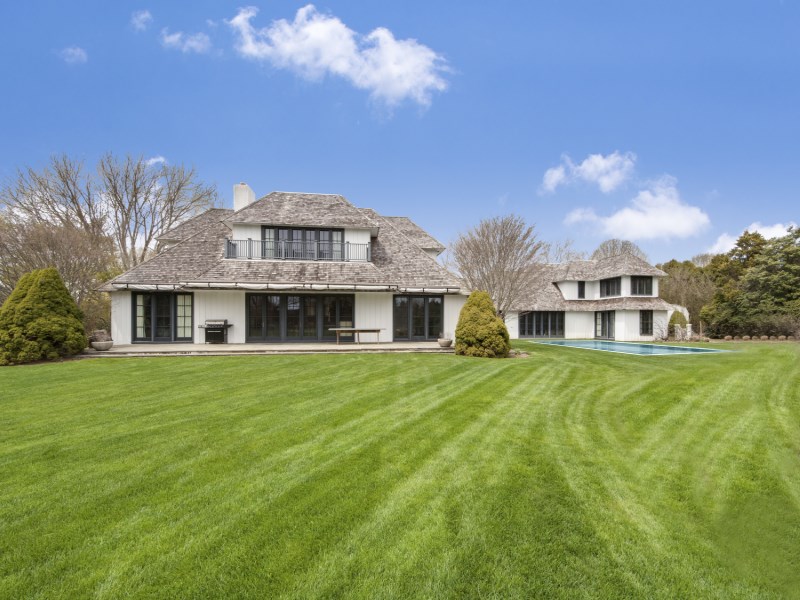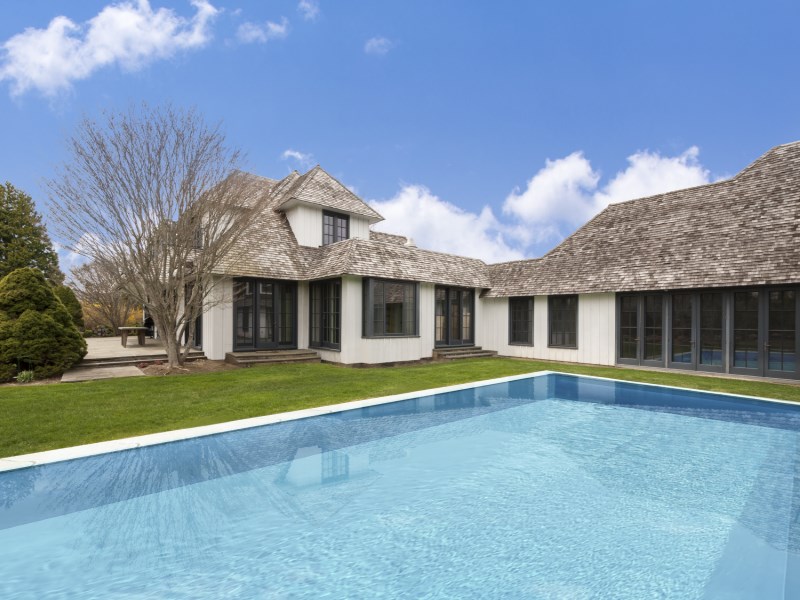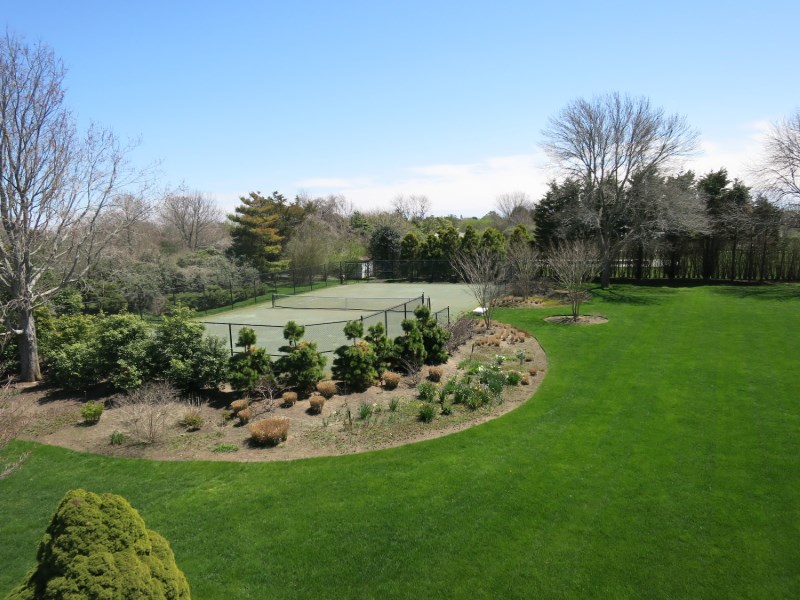 McEnroe has long been a resident of the Beresford in the Upper West Side, where he owns one of the three famous tower penthouses in the iconic building. One was once owned by Lew Frankfort, then the head of Coach, and the other was owned by Helen Gurley Brown. (That tower unit is under contract after Brown's estate listed the famous penthouse unit for $20 million.) McEnroe sold another Beresford 1-bedroom he owned for $3.1 million a few years back.
He and Smyth have also bought not one, but two houses in Malibu in recent years. They snagged a very cool mid-century ranch with wooden beams for $3.2 million and a 6,500-square-foot beachfront, four-story glass mansion for which they paid $21 million in September 2015.
Related: