When she's not the subject of suppositions that she is overrated, Meryl Streep has been the owner of some pretty sublime real estate. That includes a cool, modern gem in Los Angeles that the Academy Award-winning actress sold in 2014 to baseball star Alex Rodriguez.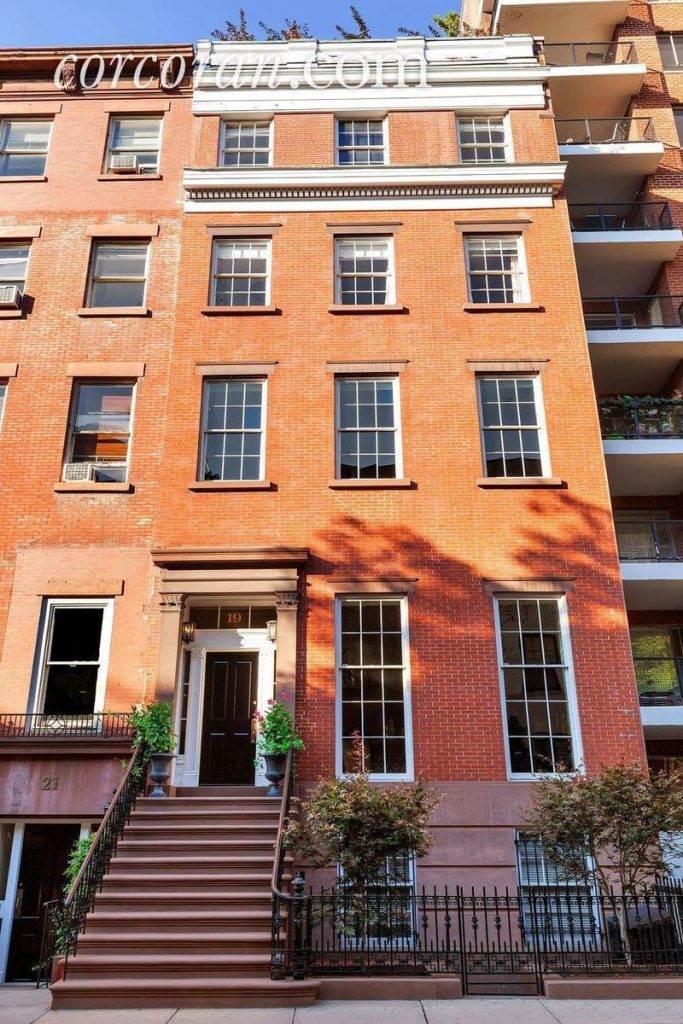 Closer to her East Coast roots (she's from Summit, NJ), another former Streep dwelling is on the market. Though Streep sold the place in 2005, this Greenwich Village townhouse at 19 West 12th Street remains a show-stopper.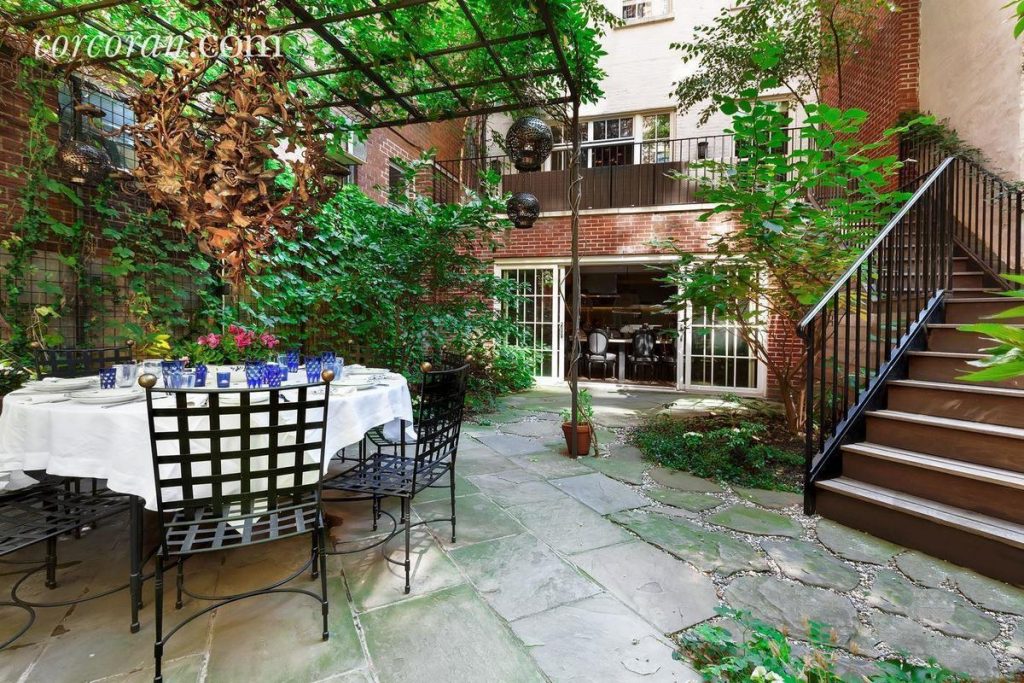 Streep collected $9.1 million for the 6,585-square-foot beauty, which has changed hands a few times since and is now back on the market for $28.5 million. It's a big price tag and tops out at a commanding $4,328 per square foot, though it's understandable given the luxurious finishes that adorn this 5-story late Greek Revival building that dates back to 1845.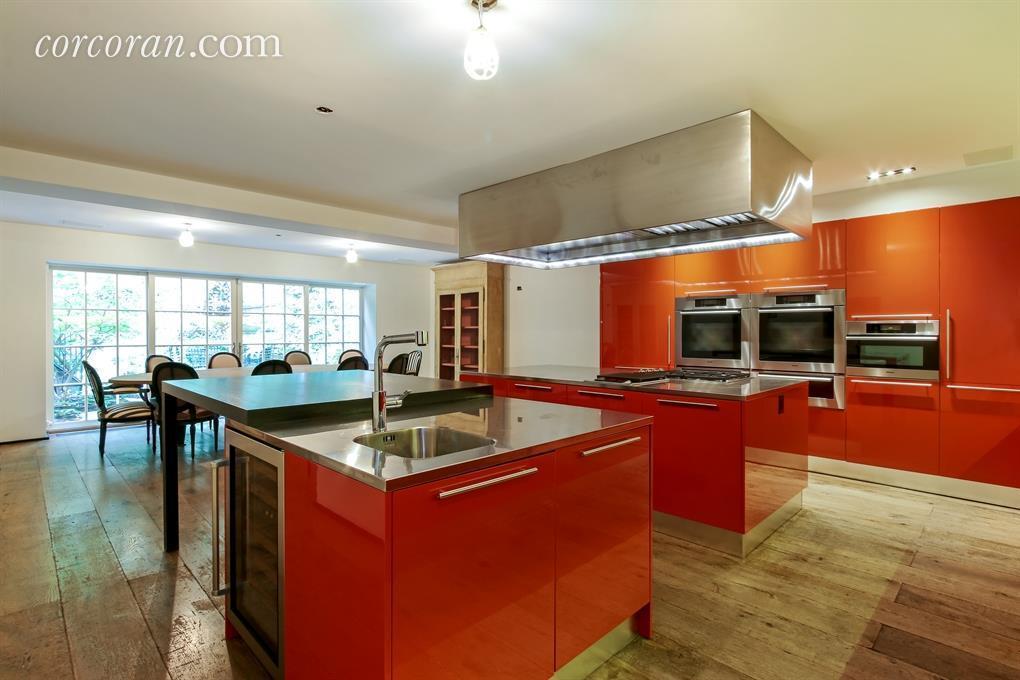 With 5 bedrooms and 8 bathrooms, this residence lacks nothing when it comes to modern conveniences, including a chef's kitchen decked out in high-gloss red cabinetry and high-end appliances galore.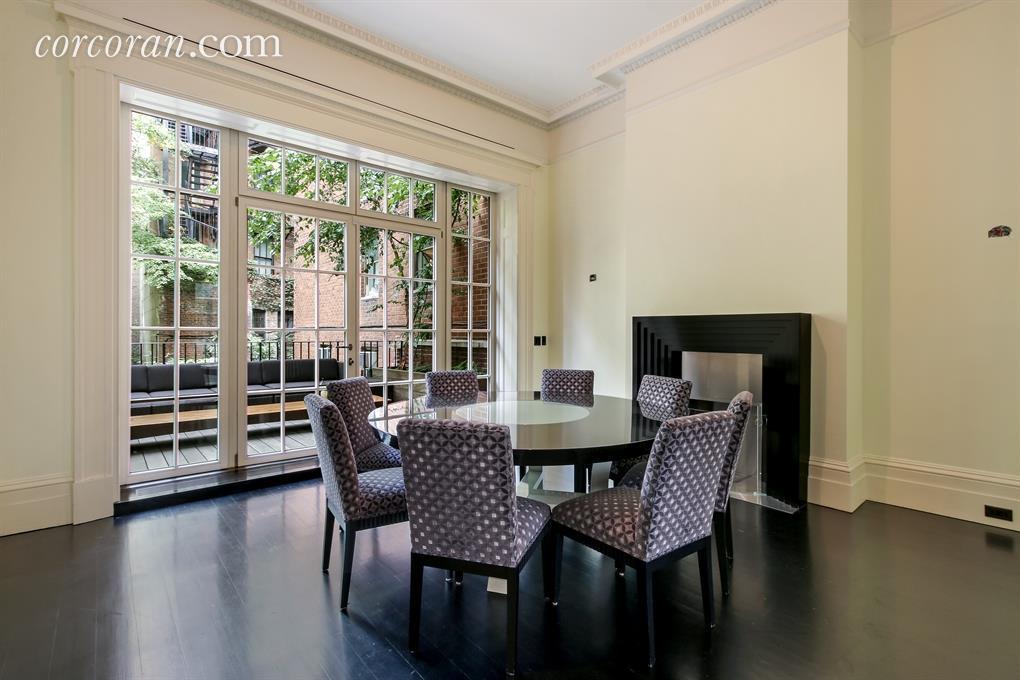 There's a backyard garden, a parlor floor, formal dining room and fireplaces all under 12-foot ceilings. A rooftop deck offers stunning city views.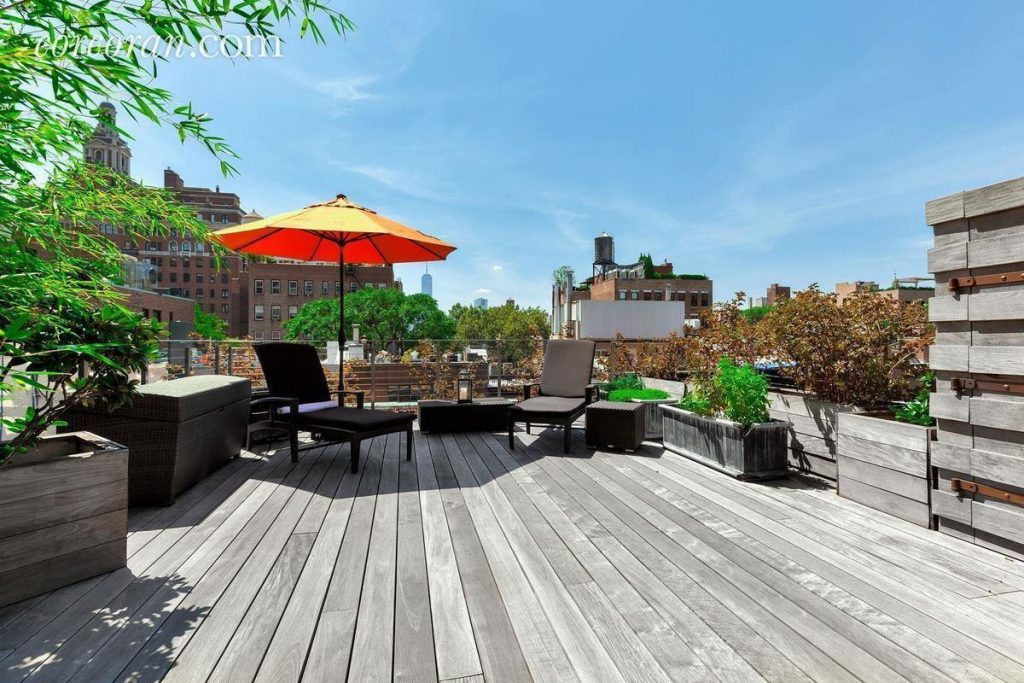 The pièce de résistance, however, may be the fifth-floor master suite that runs the entire width of this 25-foot home. The adjoining bathroom suite is decked in Italian marble, complete with a huge, walk-in shower and separate soaking tub.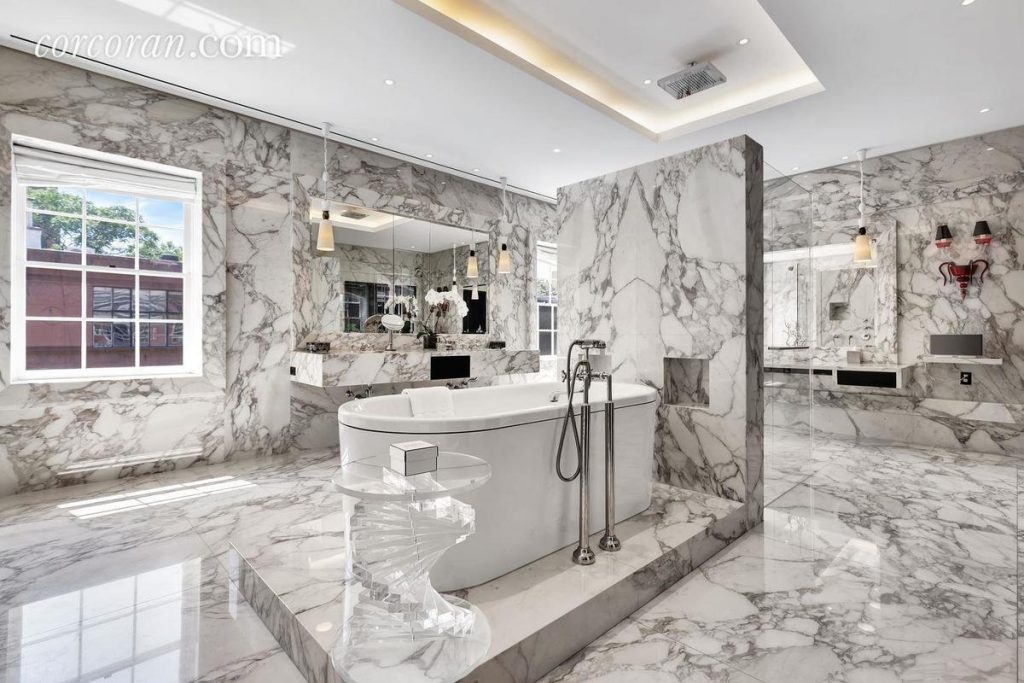 [h/t to Guest of a Guest]
Related: