In the high-flying realm of New York City real estate, there was one outstanding question about the identity of the buyer of the city's most expensive apartment — the penthouse atop Extell supertall One57.
Turns out it wasn't a Russian oligarch or a consortium of investors from China. It was one of America's greatest technology innovators: Michael Dell.
The Wall Street Journal reports that the founder and CEO of Dell Technologies was the buyer of the 10,923-square-foot penthouse at One57. The deal, which closed in 2014 for a whopping $100.47 million, has vexed real estate sleuths ever since.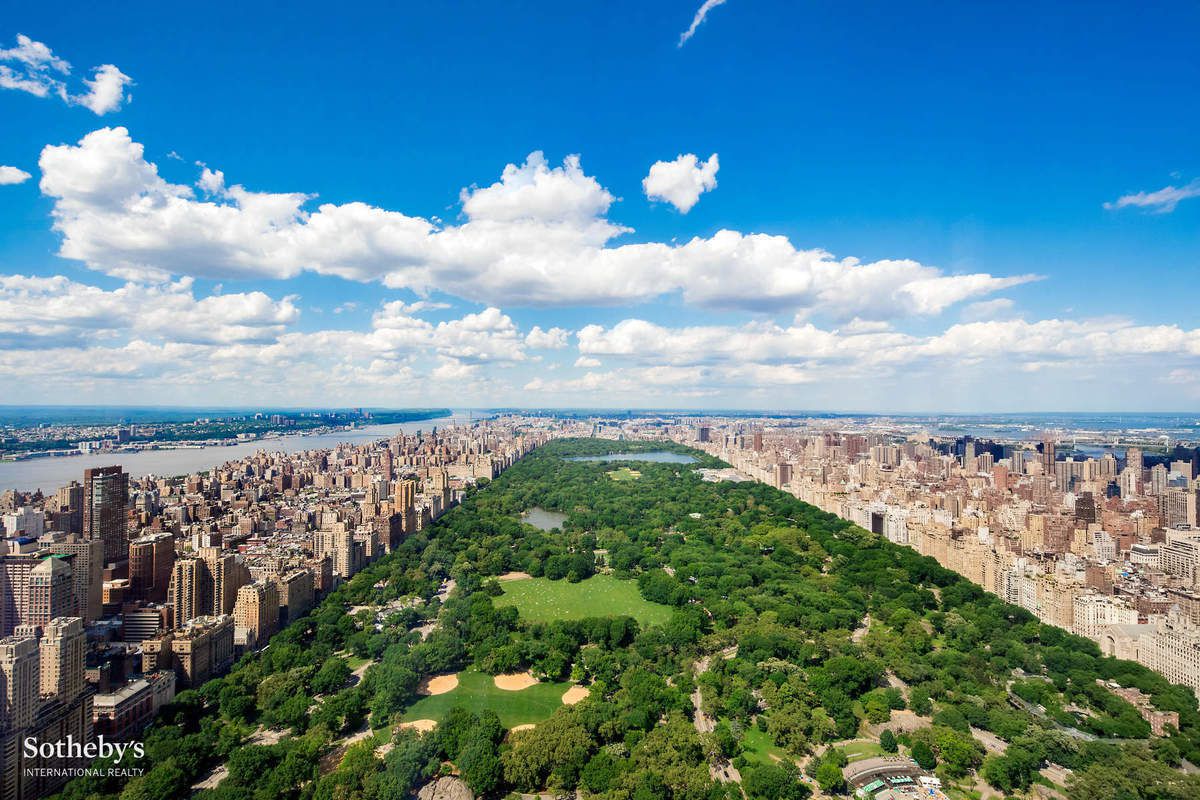 Records show that the 52-year-old billionaire bought the penthouse under P89-90, LLC, with attorney Andrea Riina of Wachtell Lipton Rosen & Katz handling the deal. The WSJ also reports that Dell hired Miró Rivera Architects to put his stamp on the duplex, which covers the 89th and 90th floors and delivers knockout views of NYC and Central Park.
In the meantime, the honor of NYC's most expensive apartment will likely shift to an entirely new level. It's been reported that a $220 million deal for a penthouse at 220 Central Park South was sealed by hedge fund founder Ken Griffin.
Still, for anyone keeping score, the One57 big reveal is another NYC real estate mystery solved.
—
Hey, why not like StreetEasy on Facebook and follow @streeteasy on Instagram?