Suze Orman, personal finance maven, TV personality and best-selling author of You've Earned It, Don't Lose It and The Courage to Be Rich, has put her one-bedroom condo at the Plaza on the market.
After buying the place for $3.7M in 2007, she's now listing it for $4.5M $3.995M and positioning herself for an almost $1M ROI  a big ROI – not too shabby by anyone's standards.
When Orman bought the apartment, which she shares with her wife, KathyTravis, the Plaza, located at 1 Central Park South, had just completed converting much of its property from luxury hotel rooms to luxury condominiums. Not surprisingly, what appealed to Orman about the property was the price, which she notes was substantially less than comparable units that offered views of Central Park.
The 12th-floor apartment, she maintains, was not at all opulent despite its tony address at the Plaza. The couple spent a year renovating the place and it now features two marble bathrooms, herringbone hardwood floors and custom closets and cabinetry – which are currently used to store Orman's two Emmys. For buyers who wish to host guests but would prefer to avoid the Plaza's nightly rates, the living room reportedly includes a swanky Murphy bed!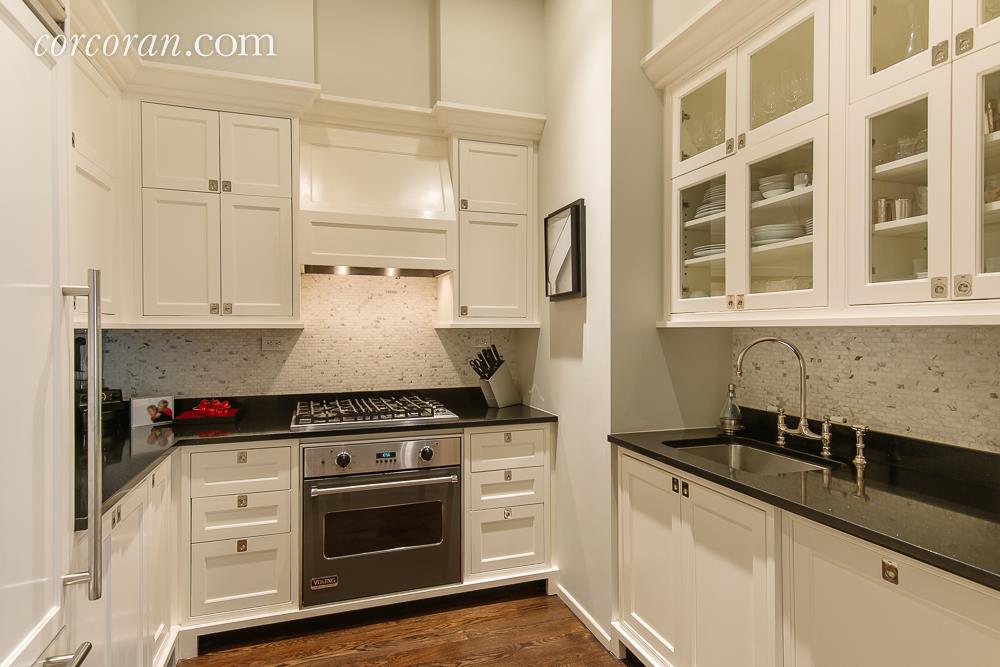 Back in 2007, Orman purchased the property without taking out a mortgage. A woman true to her words, she made good on her promise that she never buys a place that she couldn't pay for out of pocket. She encourages her following to do the same when buying property and advises them to go for all-cash deals.
With her current one-bedroom listed for a formidable $3.995M, the real question is just who will be going in for an all-cash deal? Chances are it won't be any of the readers of her best-selling guide, The Money Book for the Young, Fabulous and Broke…
> See more photos of Suze Orman's apartment
Related: