He may have played a "Monk" on TV, but actor Tony Shalhoub will not have the minimalist living quarters of a monk. According to Luxury Listings, the star of "Monk" and three-time Emmy winner will call an apartment at 15 West 81st Street his NYC home.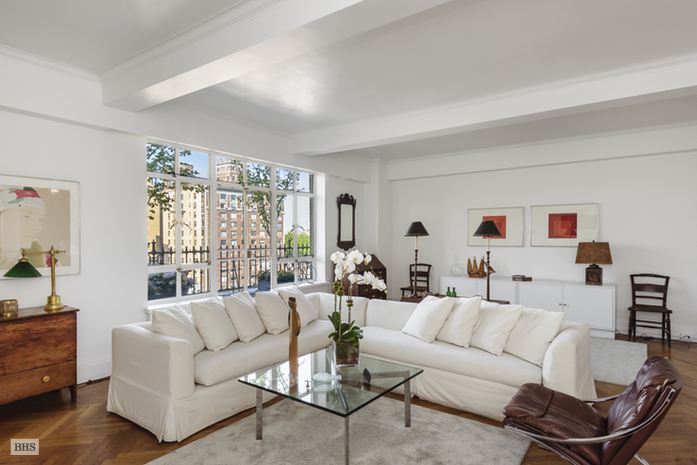 Shalhoub and his wife, actress Brooke Adams, paid $3.995 million for the co-op in a classic Upper West Side prewar building designed by famed architect Emery Roth. The two bedrooms each have master bathrooms and there are herringbone wood floors in the living room.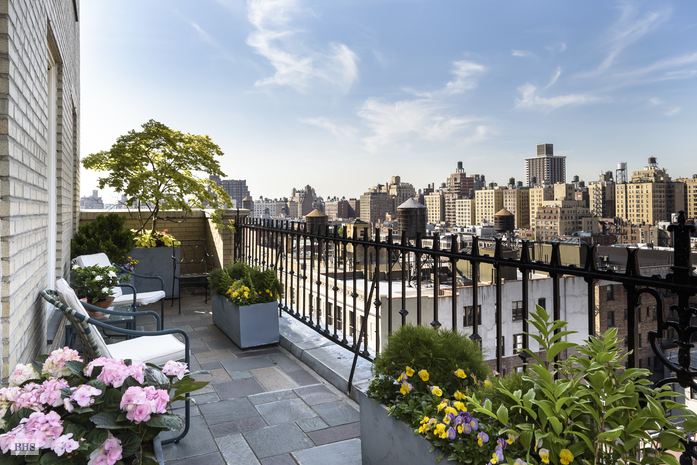 The apartment features a 60-foot terrace that spans the entire length of the apartment and offers views of Central Park.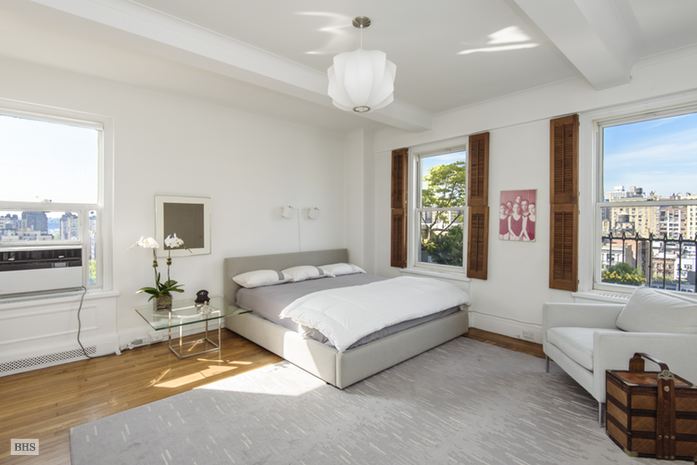 Related: