Park Slope remained as appealing as ever in 2018: half of the most popular Brooklyn apartments this year were in the neighborhood. Apartments in hot nearby neighborhoods, including Fort Greene and Prospect Park South, also found favor among many StreetEasy users. Affordable prices, of course, were as attractive as ever. Here are the six most popular Brooklyn apartments of 2018.
The Most Popular Brooklyn Homes for Sale in 2018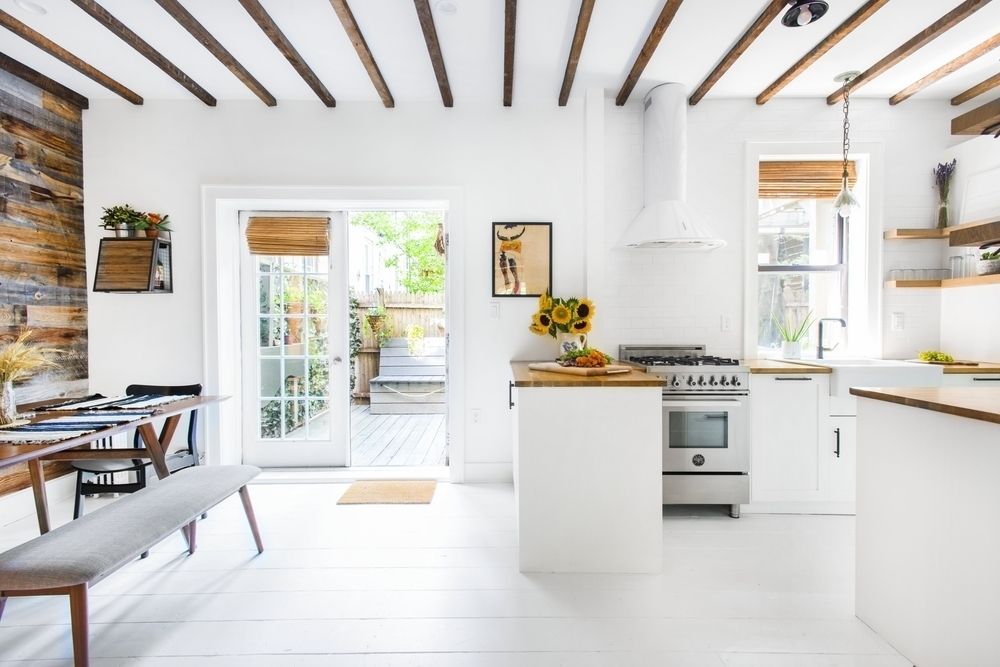 If the New York City real estate gods were to fashion the perfect home, it might just be this Park Slope 3-bedroom. The central location, in-unit washer and dryer, and private outdoor space take care of the practical stuff, while the reclaimed wood accent walls, exposed beams and painted white wood floors take the interior style to the next level. It's no surprise this piece of heaven was the most popular apartment in Brooklyn in 2018.
View Listing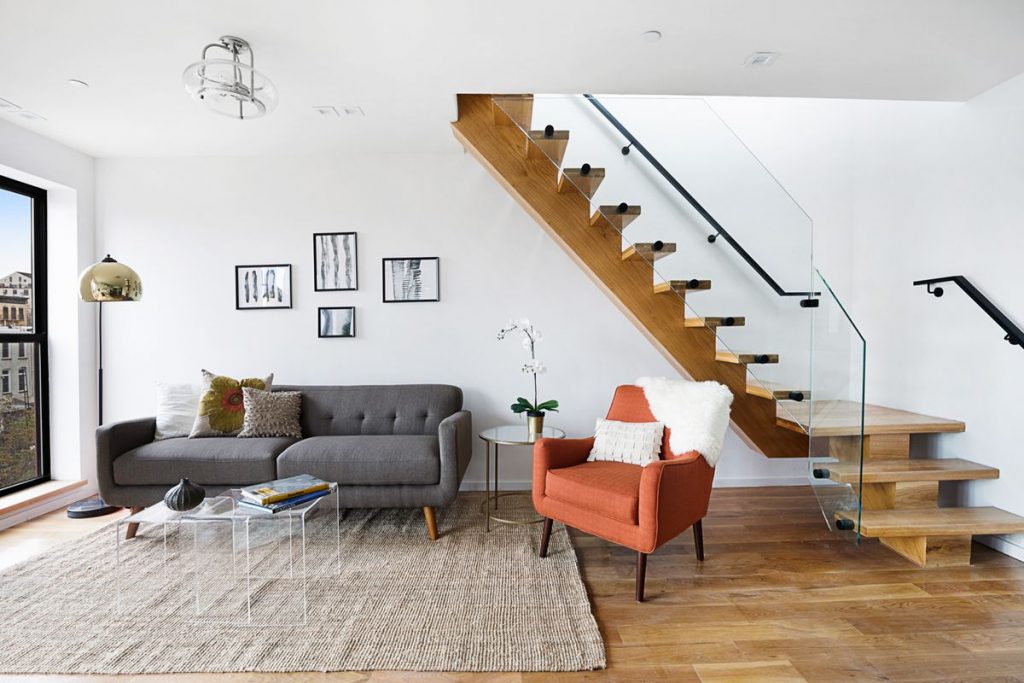 A duplex penthouse with a private roof deck and skyline views is not the typical piece of Park Slope real estate. The combination of modern layout and amenities and classic location of this 2-bedroom, however, has clearly caught the attention of StreetEasy shoppers. The original listing got nearly 800 saves; the unit has since been relisted and is now racking up saves once again.
View Listing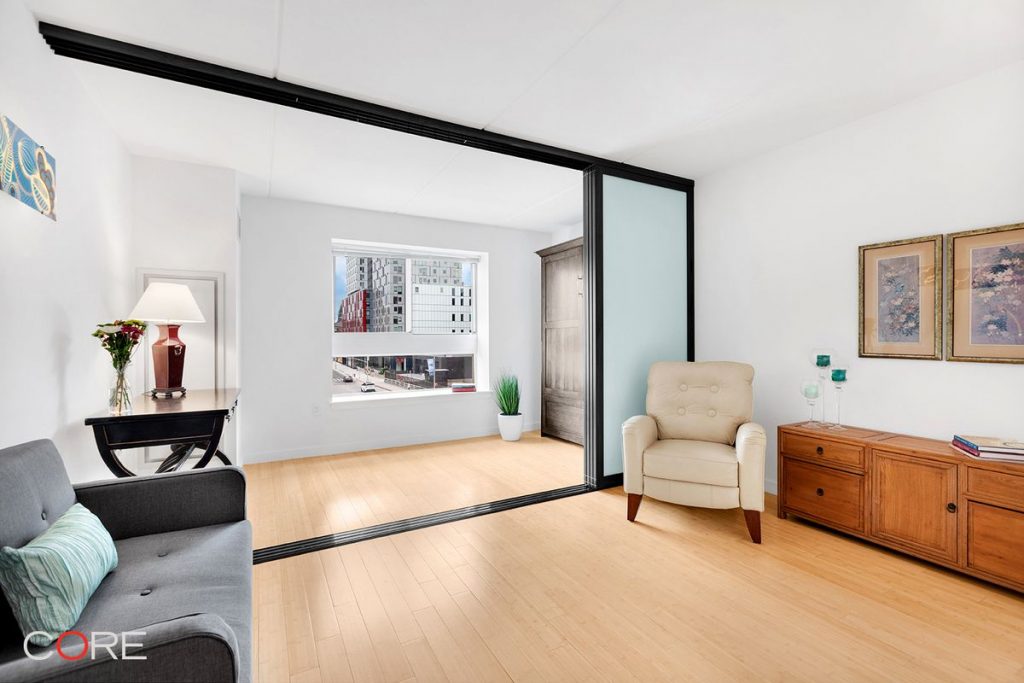 A good price and a whole lot of convenience come together at this 1-bedroom condo in Fort Greene. The apartment is located in a brand-new, doorman building and comes with a practical layout, washer and dryer, and three closets. Despite having income restrictions ($95,030 for individuals and $108,550 for couples), it entered contract in fewer than 80 days and was the third-most popular sale listing in Brooklyn this year.
View Listing
The Most Popular Brooklyn Rentals of 2018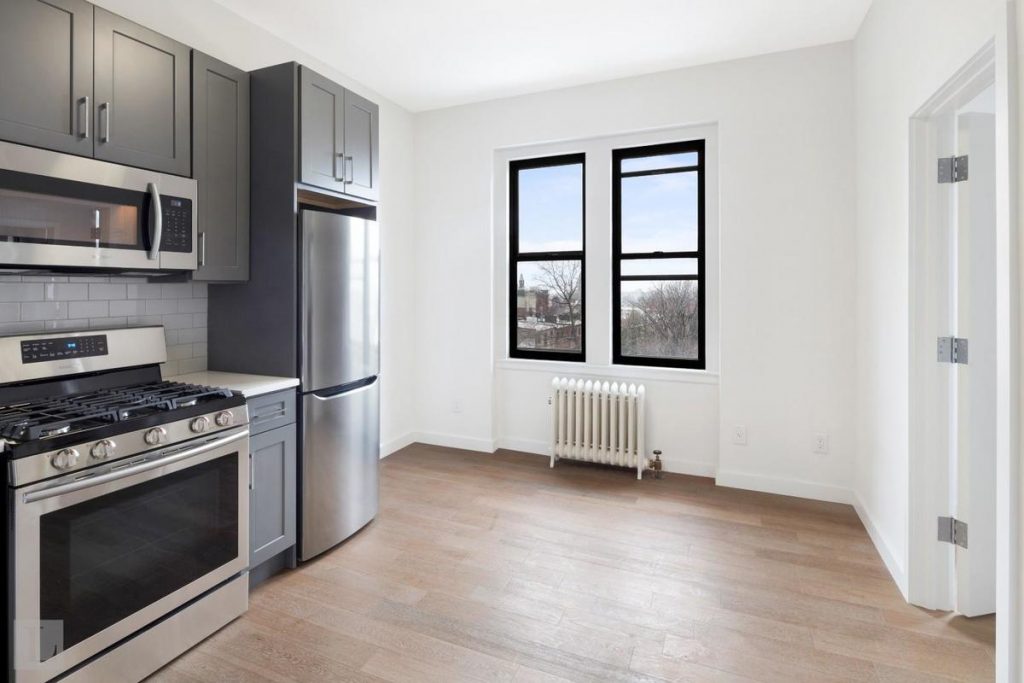 Perhaps StreetEasy users who weren't ready to commit to a $1.2 million Park Slope condo eyed this 1-bedroom rental instead. The apartment has brand-new everything, and is situated on top-notch block close to Prospect Park. No broker's fee and great views? Sounds like a recipe for the most popular rental of 2018.
View Listing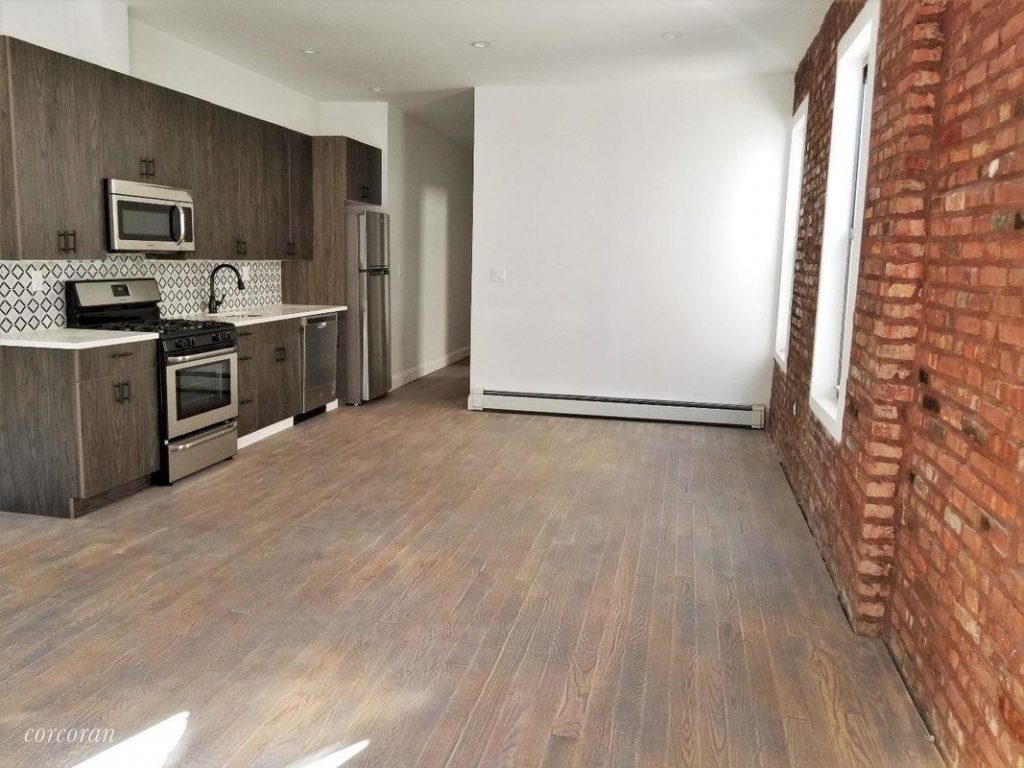 The charm of exposed brick and the convenience of a washer and dryer likely explain why this 2-bedroom was such a hit among StreetEasy renters. Or maybe it was the insanely good price and lack of a broker's fee.
View Listing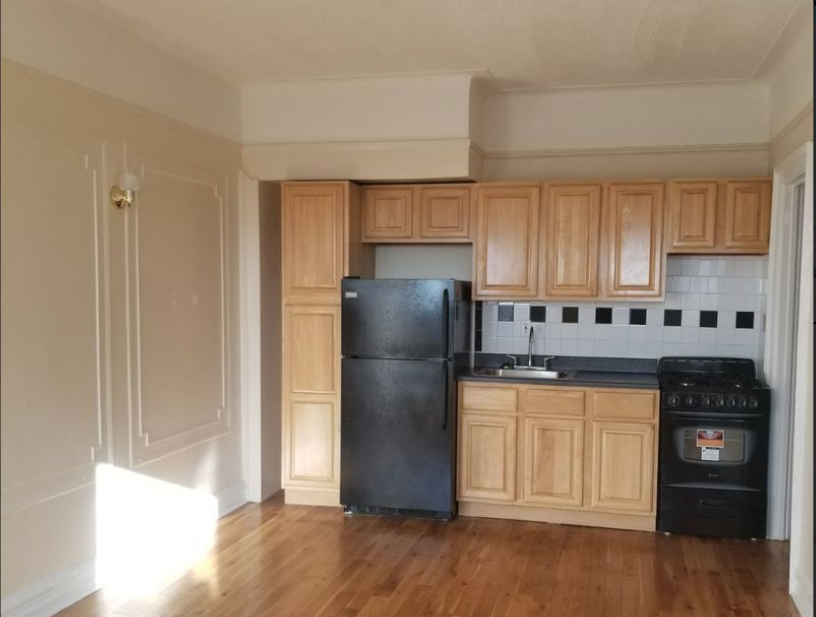 With more than 700 saves, this studio was the third-most popular rental in 2018. Renters will certainly appreciate the apartment's sunny interior, prewar details and proximity to Prospect Park and the Q and B express trains. They'll also appreciate that it's rent-stabilized.
View Listing
—
Hey, why not like StreetEasy on Facebook and follow @streeteasy on Instagram?