Every Monday, we share the most popular sale listing of the week in NYC, as selected by you, our StreetEasy users. The most popular sale for September 24 is a 3-bedroom, 2-bathroom co-op located in a Park Slope brownstone. The apartment is spacious and includes over 300 square feet of private outdoor space. This listing is represented by Chris Zhou at Mont Sky Real Estate.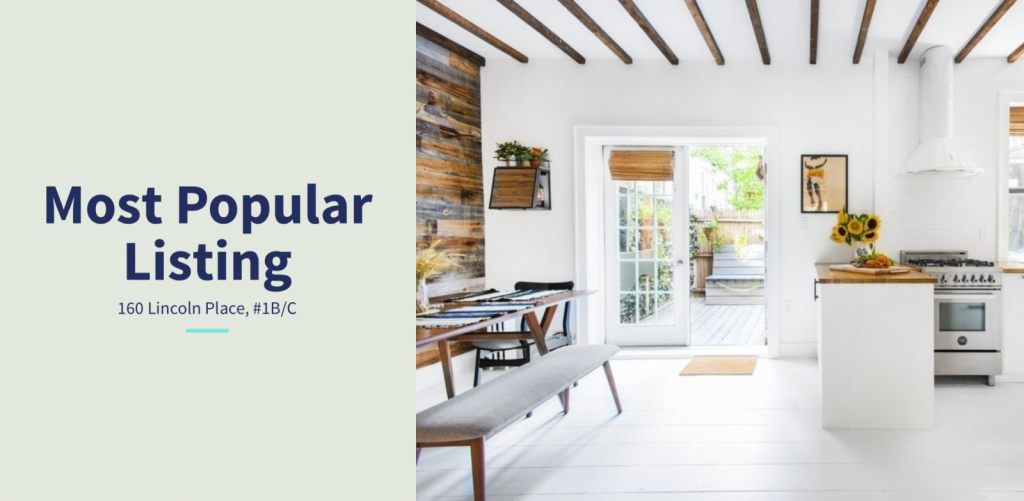 As of this writing, and after 11 days on the market, this week's most popular listing has been saved by 324 users!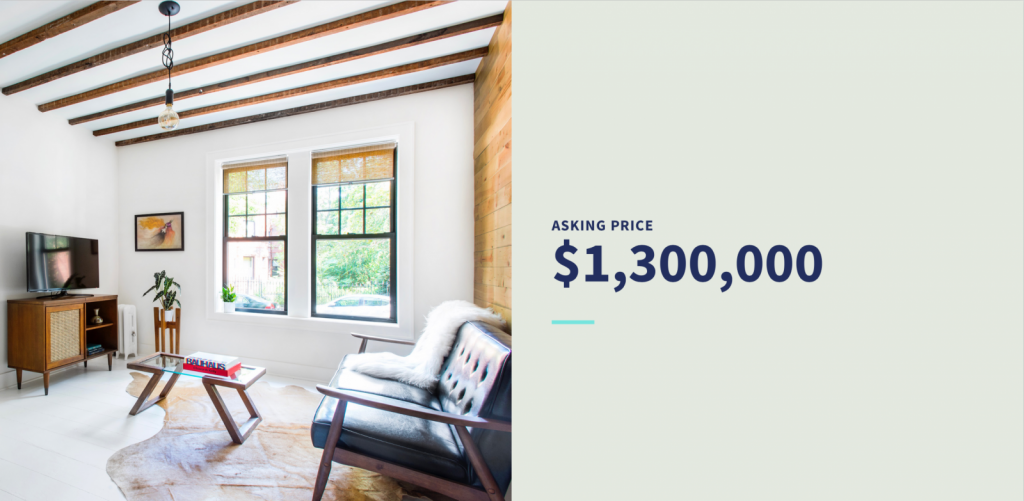 Assuming a 30-year mortgage and the minimum down payment of 20 percent ($260,000), total monthly payments are estimated at $6,713. This includes the mortgage payment ($5,300) and the maintenance fee ($1,413).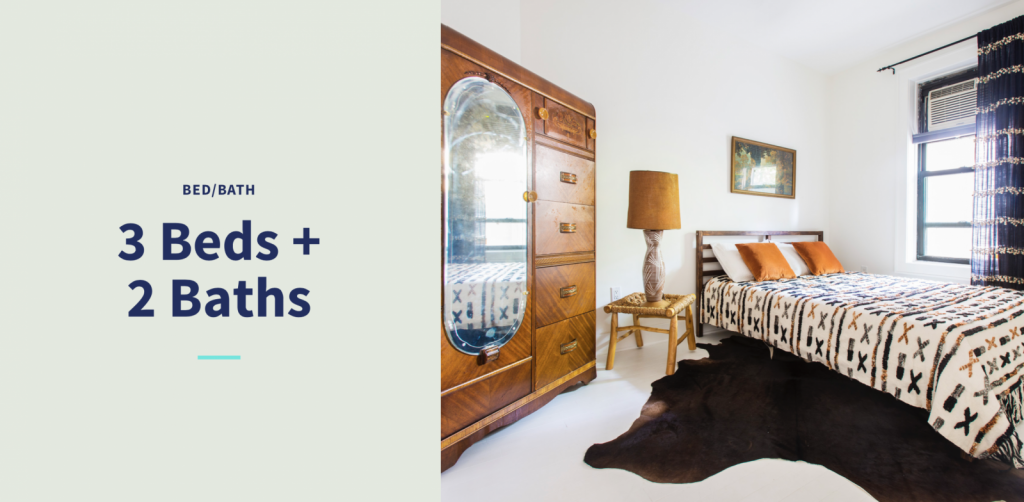 The median asking price for a 3-bedroom in Park Slope is $1.837 million.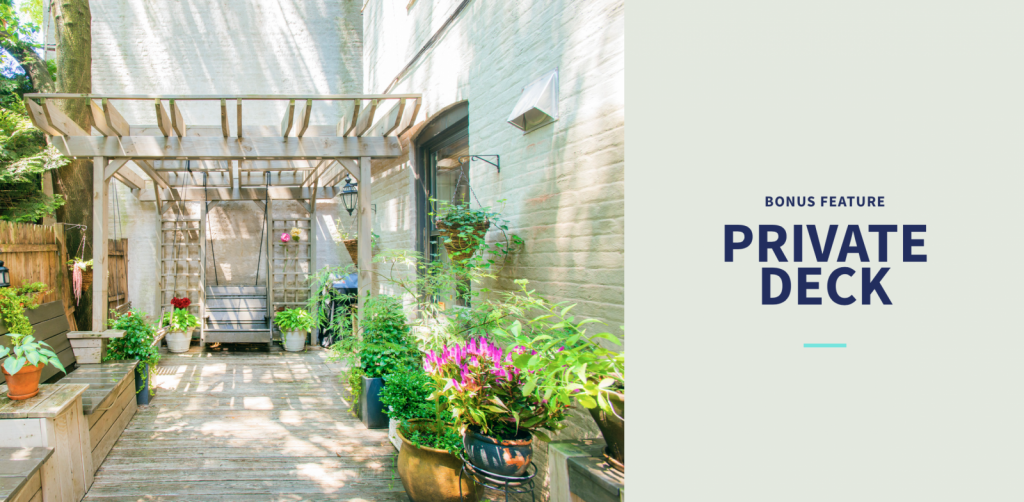 Formerly two, separate 1-bedroom apartments, the unit was converted to create a 3-bedroom. It now offers over 300 square feet of outdoor space including 140-square-foot patio. Building amenities offer additional storage and on-site laundry.
Want to see more? Take a look at the listing at 160 Lincoln Place, #1B/C.
The listing is represented by Chris Zhou of Mont Sky Realty.