Every Monday, we share the most popular for-sale listing in NYC, as selected by you, our StreetEasy users. The most popular sale of the week for April 16 is a 1-bedroom co-op at 408 E. 73rd St. #3B in Lenox Hill that truly lets you own for the price of renting. The listing is for sale by owner.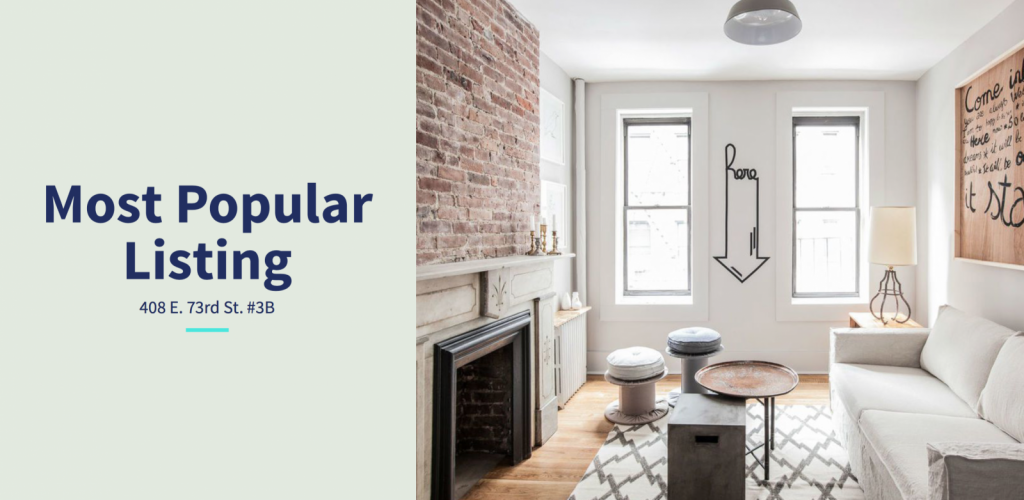 At this writing, and after seven days on the market, this week's most popular listing has been saved by 127 users!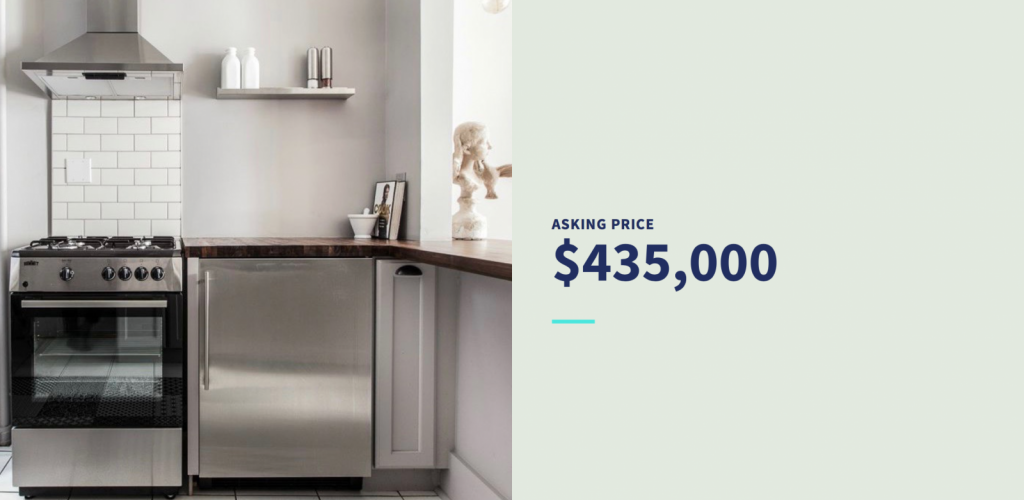 Assuming a 30-year mortgage with 20 percent down ($87,000), total monthly payments are estimated at $2,730. This includes the mortgage payment ($1,745) and maintenance fees ($985).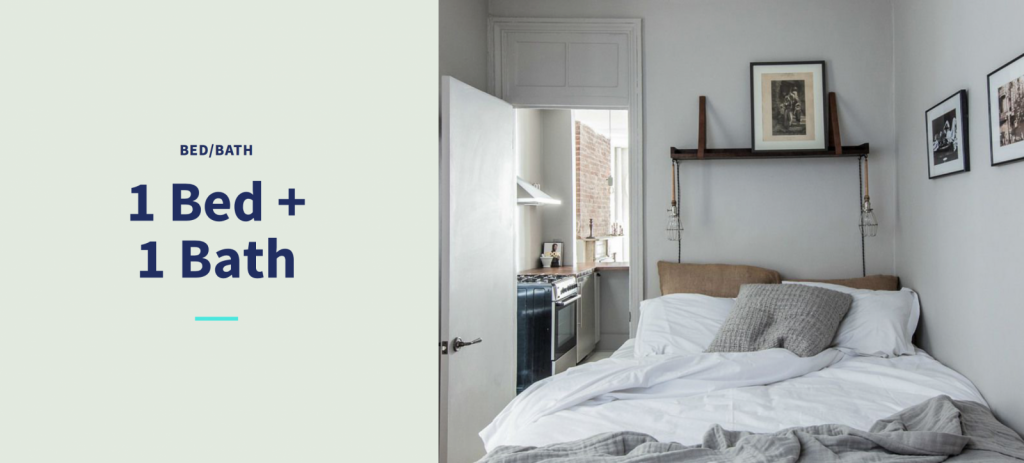 The median asking price for a 1-bedroom on the Upper East Side is $799,000.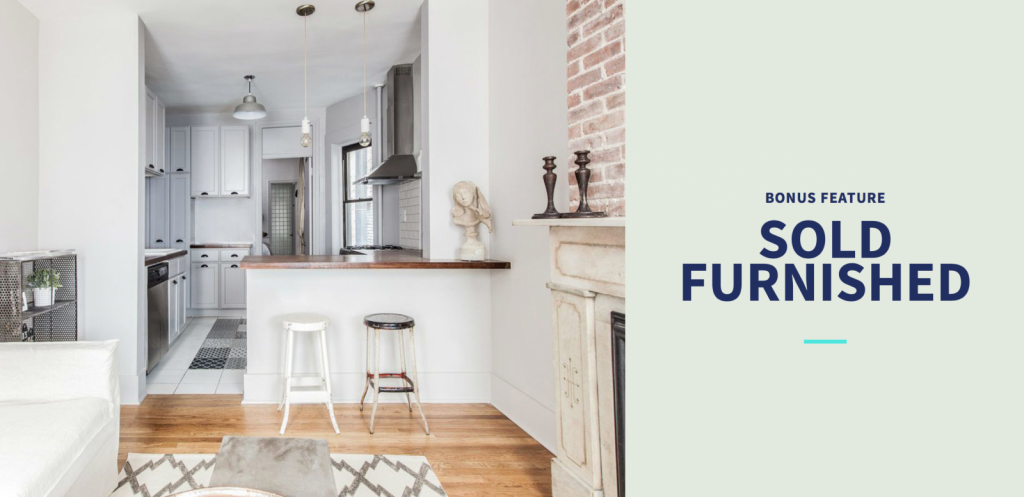 The apartment was finished and decorated by the experts at the New Design Project, whose work has been featured in numerous design outlets. Building features include a live-in super, laundry room, and bike storage.
Want to see more? Take a look at the listing at 408 E. 73rd St. #3B. The unit is also currently available for rent.
The listing is represented by the owner.
—
Hey, why not like StreetEasy on Facebook and follow @streeteasy on Instagram?