Every Monday, we share one of our most popular sales listings of the week, as selected by you, our StreetEasy users. This week's SoHo triplex features 2 bedrooms, 2 bathrooms and 2 fireplaces.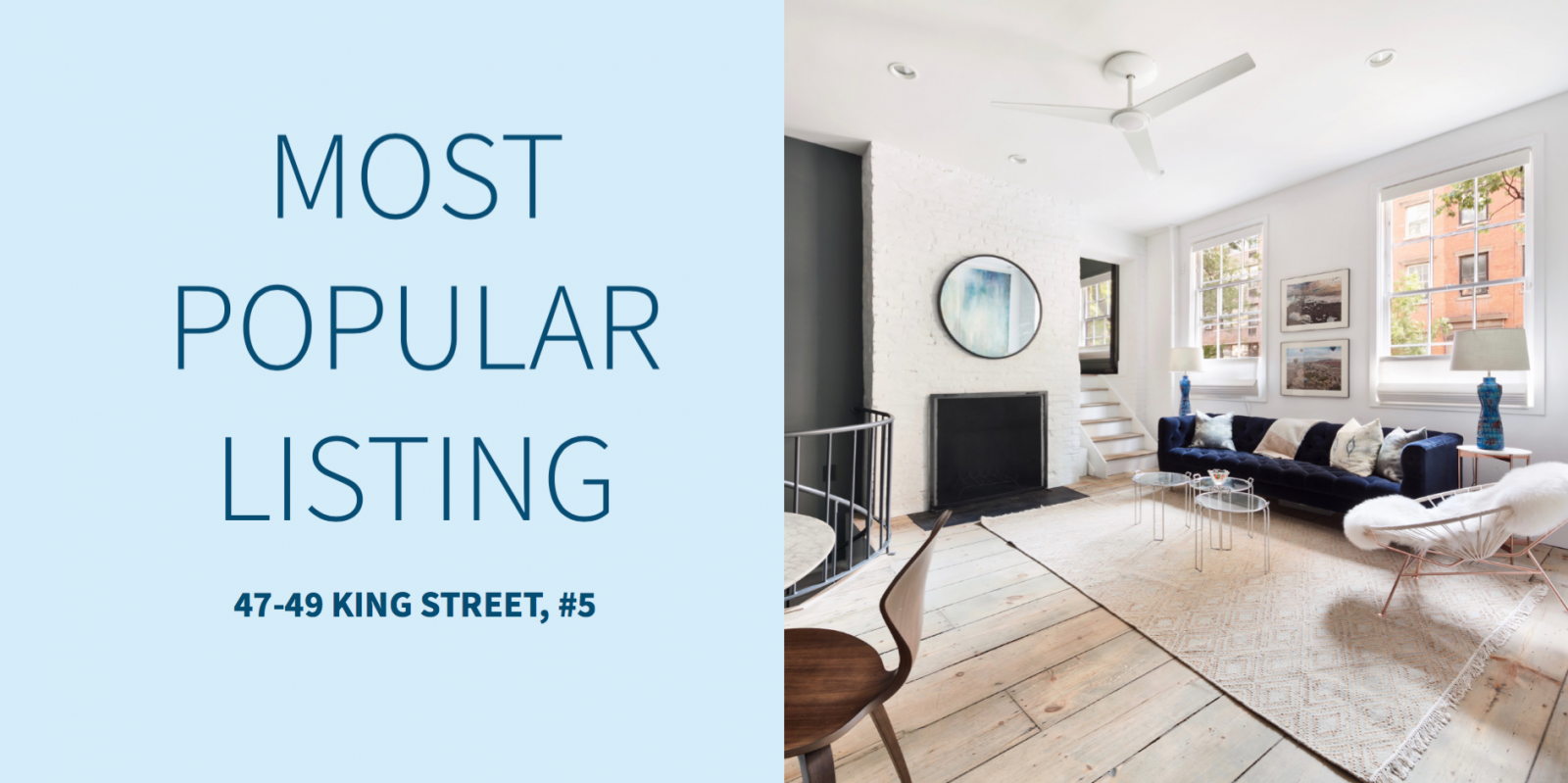 At this writing, and after 11 days on the market, this week's most popular listing has been saved by 208 users!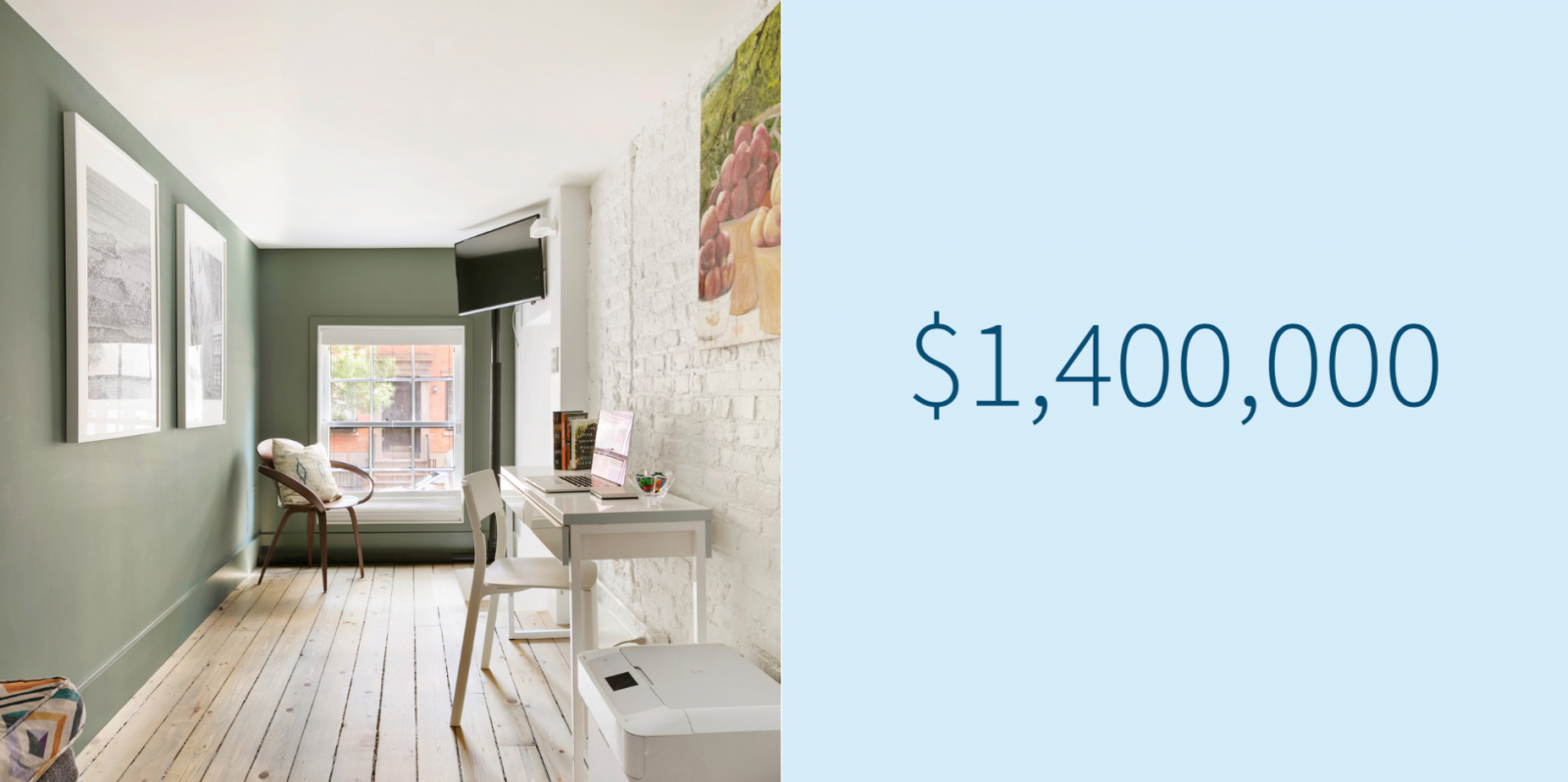 Assuming a 30-year mortgage and 20 percent down ($280,000), total monthly payments are estimated to be $6,659. This includes maintenance ($1,415) and the mortgage payment ($6,659).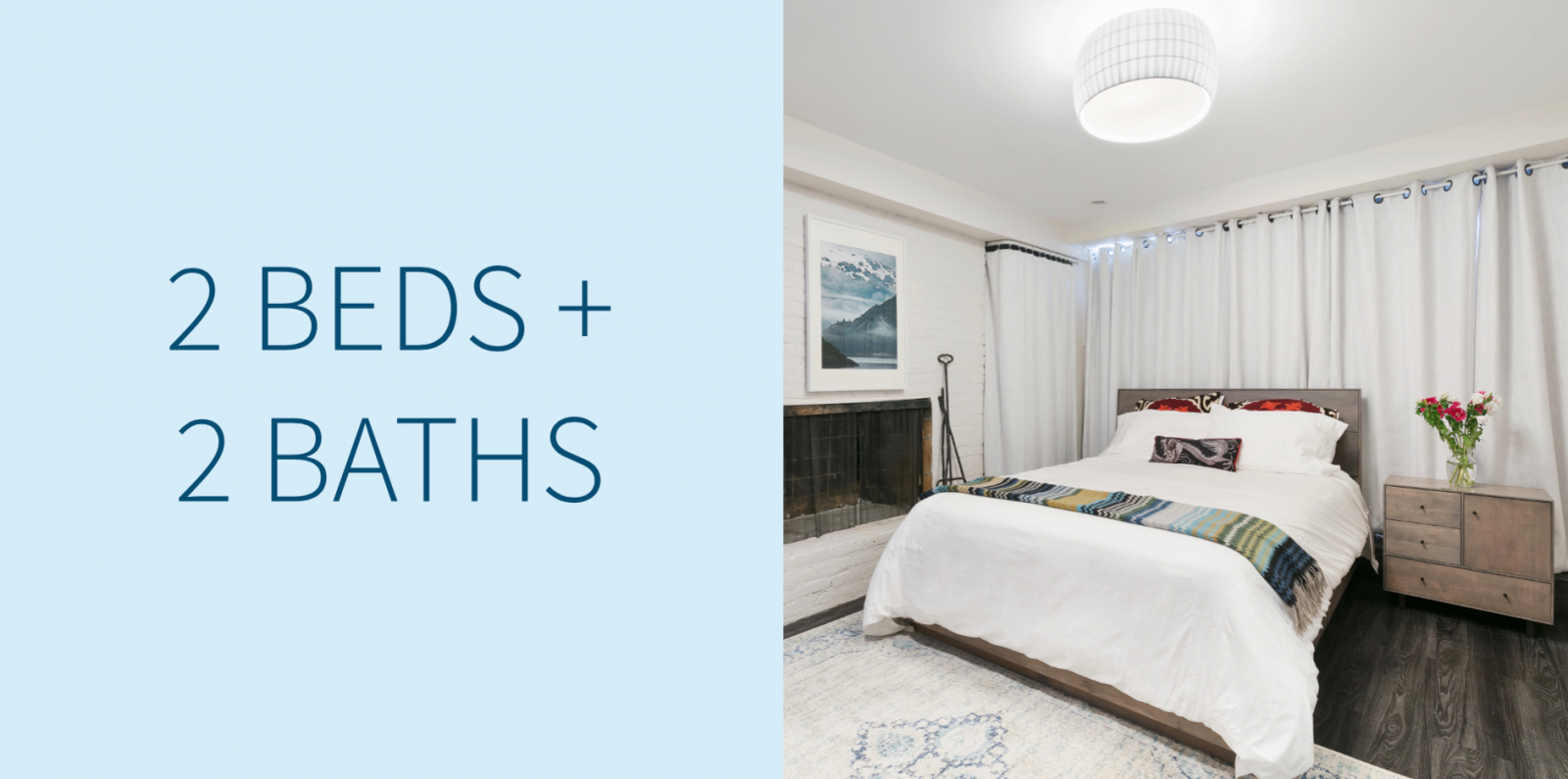 The median asking price of a 2-bedroom in SoHo is $3.56M.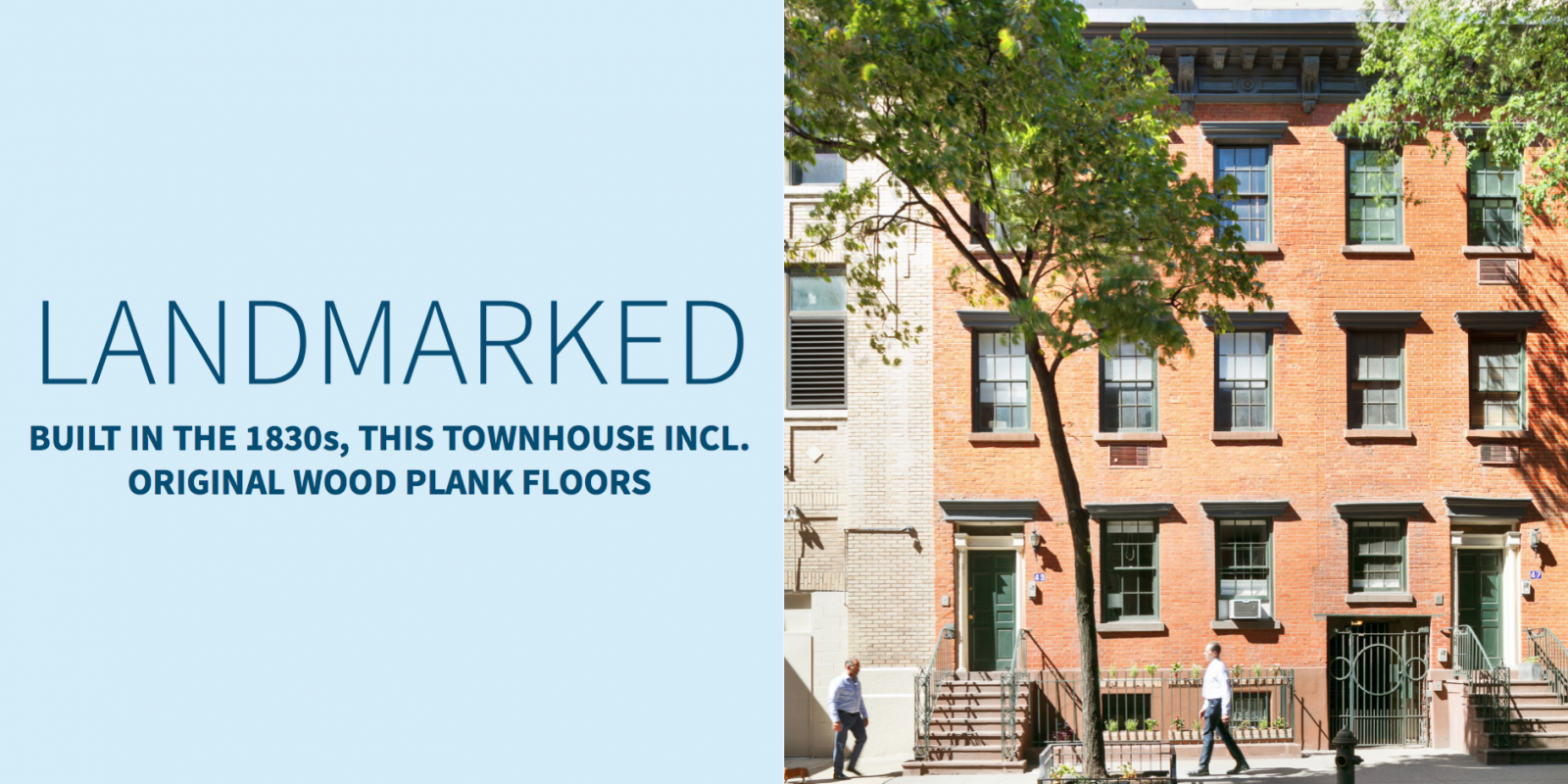 The apartment also comes with a shared garden for the building and a newly renovated kitchen.
Want to see more? Take a look at the listing at 47-49 King St. #5.
—
Hey, why not like StreetEasy on Facebook and follow @streeteasy on Instagram?
Related: