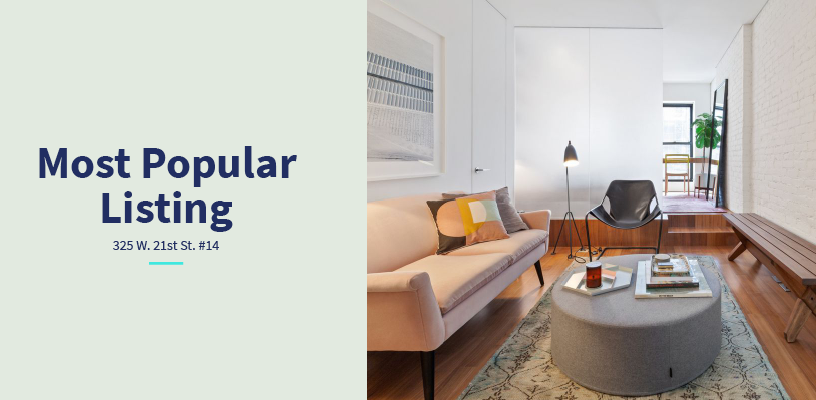 As of this writing, this week's most popular listing has been saved by 731 users.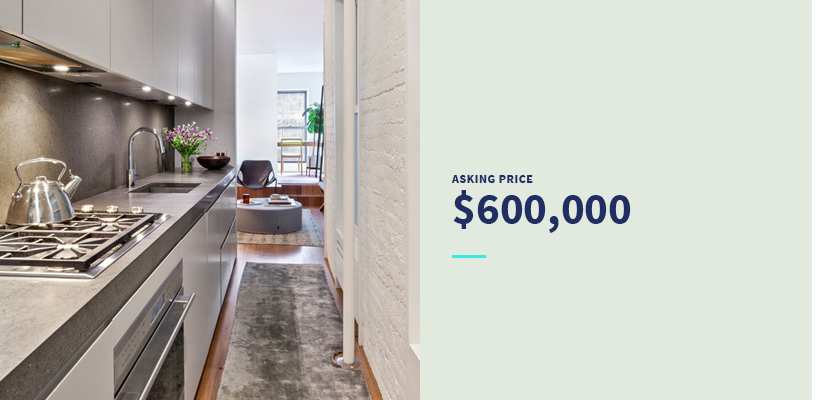 Assuming a 30-year mortgage and the minimum down payment of 20% ($120,000), total monthly payments are estimated at about $3,172. This includes the mortgage payment ($2,292) and maintenance fee ($880).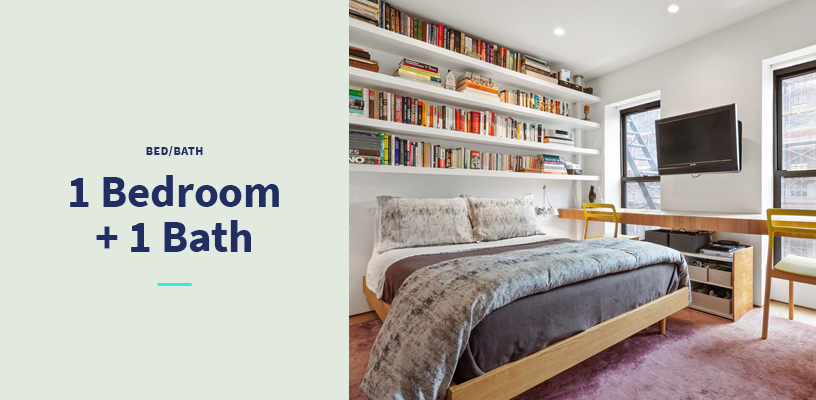 The median asking price for a Chelsea 1BR is $1,150,000. That puts our most popular sale for June 1 at $550K below average for the area — nearly half-price!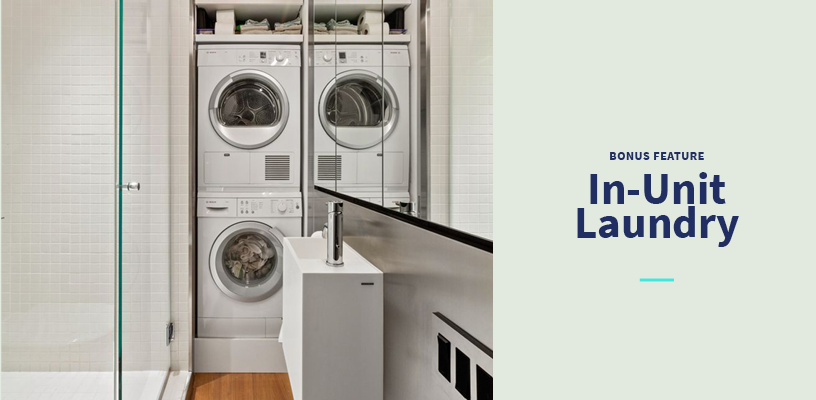 Sometimes you get lucky and the stars just align perfectly. I mean, how often do you find a beautiful bargain of an apartment in a typically pricey neighborhood, with one of New York City's most wanted amenities to boot? That's just what our most popular sale of the week for June 1 offers.
This sleek, smartly designed space makes the most of its narrow floorplan with well-placed built-ins, custom closets, sliding doors, and super-high-end finishes. The kitchen features basalt counters, a Wolf range, and an ultra-quiet Miele dishwasher. And in the bathroom, next to the glass-walled walk-in shower with a Hansgrohe rainfall shower head, you'll find the holy grail of NYC living: a stacked Bosch washer and dryer. No lugging laundry down the stairs for you!
Which brings us to a bit of a negative: Yes, there are stairs. This apartment is a fourth-floor walkup. But it is so well appointed, and such a good deal. And it's beautifully located in the very center of Chelsea, with the High Line, art galleries, bars, and restaurants right outside your door. What's a few stairs when you have all that?
Downtown Homes Under $1M on StreetEasy Article continues below
Want to see more? Take a look at the listing at 325 W. 21st St. #14 in Chelsea, and check out the video walkthrough on the listing.
Contact a StreetEasy Expert on the listing for more information.
—
Whether you're looking to rent or to buy, find your next NYC apartment on StreetEasy.