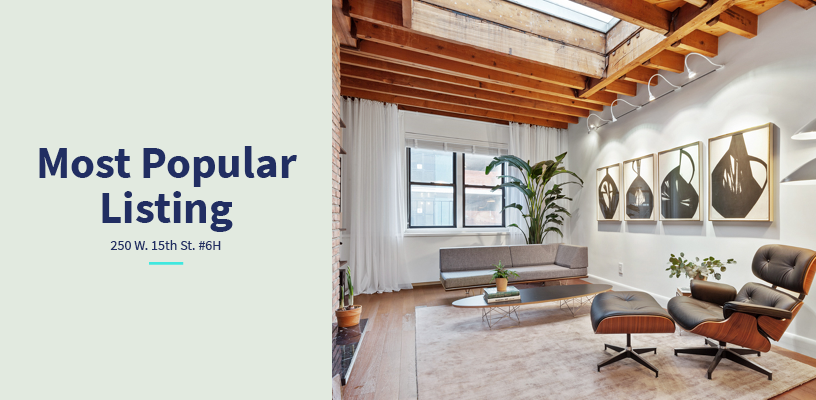 As of this writing, and after 13 days on the market, this week's most popular listing has been saved by more than 136 users.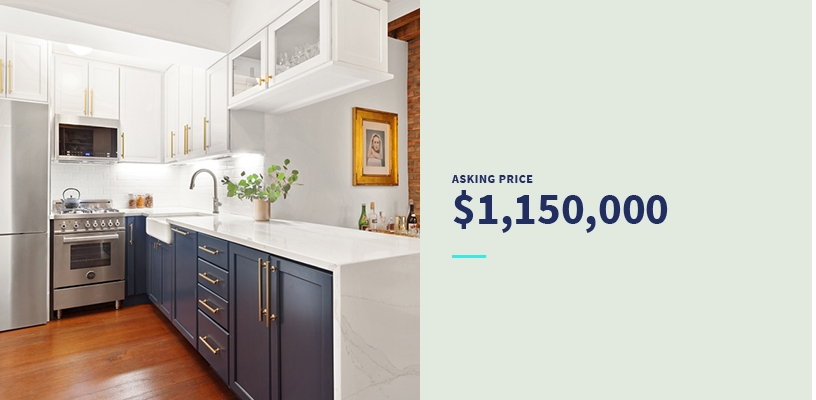 Assuming a 30-year mortgage and the minimum down payment of 20% ($230,000), total monthly payments are estimated at about $5,835. This includes the mortgage payment ($4,537) and maintenance fee ($1,298).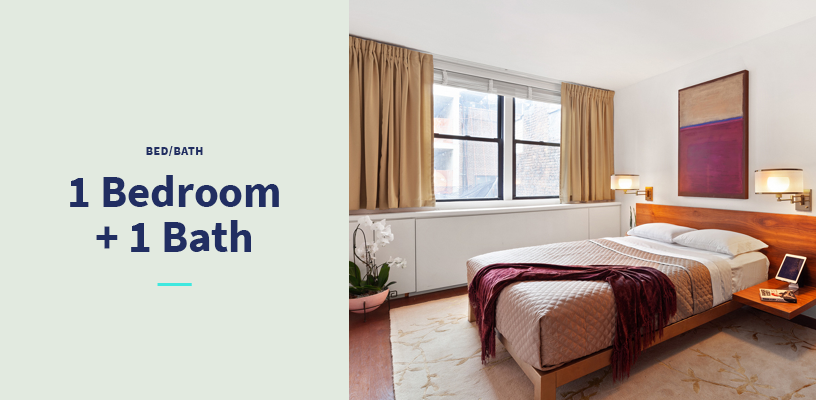 The median sale price for a Chelsea 1-bedroom is $1,100,000. That puts this apartment almost exactly on target for the neighborhood, which is one of Manhattan's most desirable residential areas.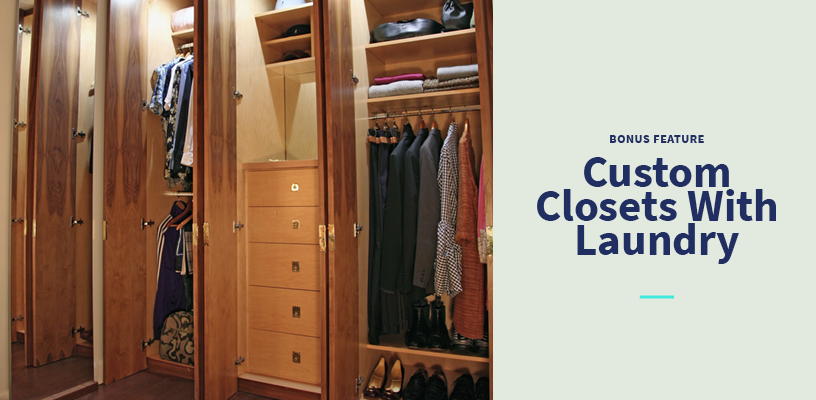 Chelsea is pricey for a reason — it's hip, it's convenient to all of downtown, and living there puts a vast world of restaurants, bars, and art galleries right at your doorstep. Home buyers often have to give up some luxuries in exchange for such a prime location, but this apartment is special. The open chef's kitchen boasts high-end appliances, including a dishwasher. The enormous living/dining area offers a working fireplace. Its wood-beamed ceiling has a skylight that lets in loads of sunshine. The bedroom is more than big enough for a king-size bed, and the bathroom is sleek, modern, and gorgeously tiled.
But the crowning glory of our most popular sale for March 2 is truly its closet space. The bedroom's envy-inducing custom closet is outfitted with interior lights, USB outlets, a mirrored vanity, and more. There's also a large closet just outside the bathroom, for linens and household items. And the entry closet contains the ultimate holy grail of city dwellers: an in-unit washer/dryer. That one comes complete with storage cabinets and built-in hanging and folding space. Score!
Chelsea Homes Under $1M on StreetEasy Article continues below
Want to see more? Take a look at the listing at 250 W. 15th St. #6H in Chelsea.
The home is listed listed by Dovanna Pagowski of R New York.
—
Inspired to find your next place in New York? Whether you're looking to rent or to buy, search NYC apartments on StreetEasy.