Every week, we will share one of our most popular sales listing of the week, as selected by you, our StreetEasy users. This week's Park Slope 2-bedroom, 2–bathroom has only been on the market for four days and it's already our No. 1 sales listing. 
At this writing, this week's most popular listing has been saved by 238 users!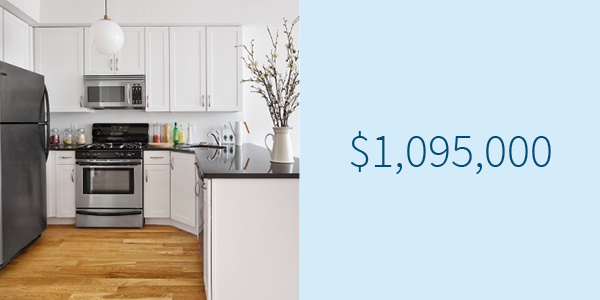 Assuming a 30-year mortgage and 20 percent down ($219,000), monthly mortgage payments are estimated to be $4,579. This includes low common charges ($306) and low taxes ($45).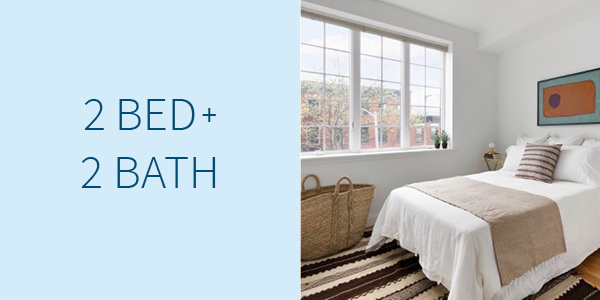 The median sale price for a 2-bedroom in the Park Slope is $1.1M!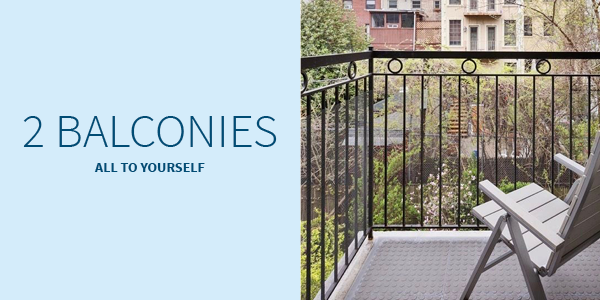 Perks of this apartment include an 18-foot-wide living room, an en-suite bathroom and French doors!
Want to see more? Take a look at the listing at 393 Dean Street, Apt. 3B