Every week, we will share one of our most popular sales listing of the week, as selected by you, our StreetEasy users. It's easy to see why this week's Greenwich Village 1-bedroom, with 14-foot ceilings and adorable breakfast bar is our No. 1.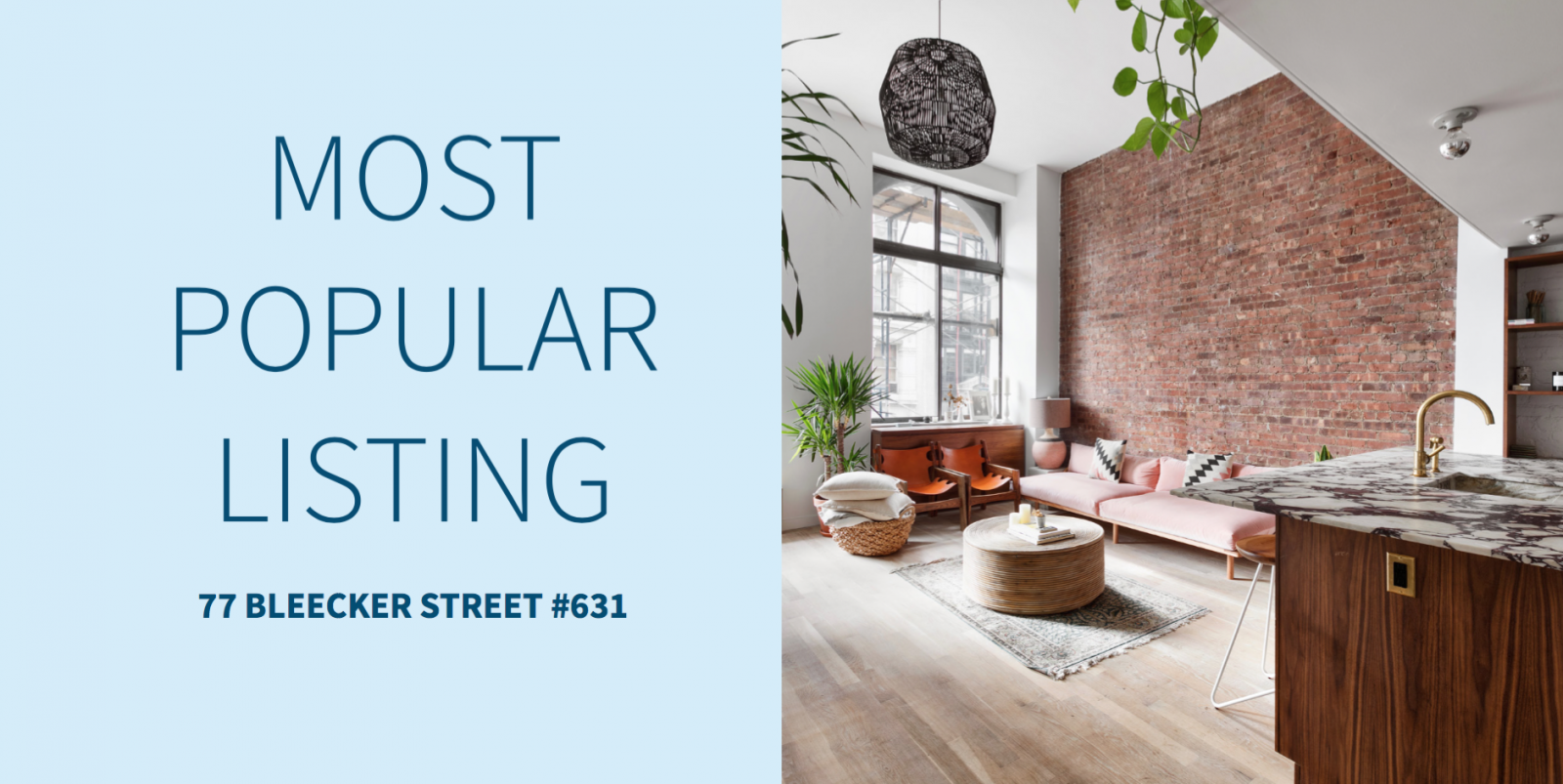 At this writing, this week's most popular listing has been saved by 178 users!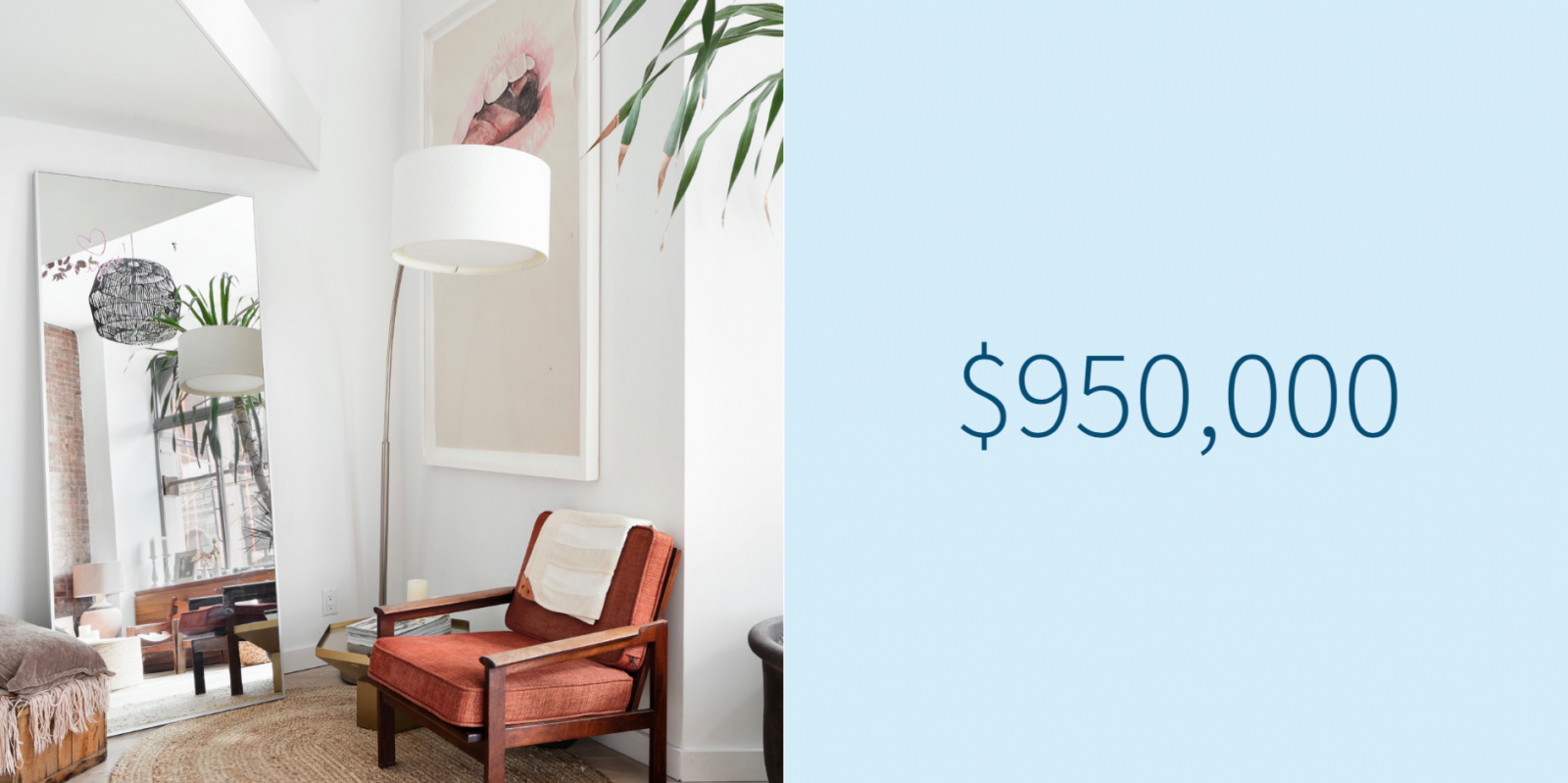 Assuming a 30-year mortgage and 20 percent down ($190,000), monthly total payments are estimated to be $5,068. This includes a maintenance fee ($1,413) and mortgage payment ($3,655).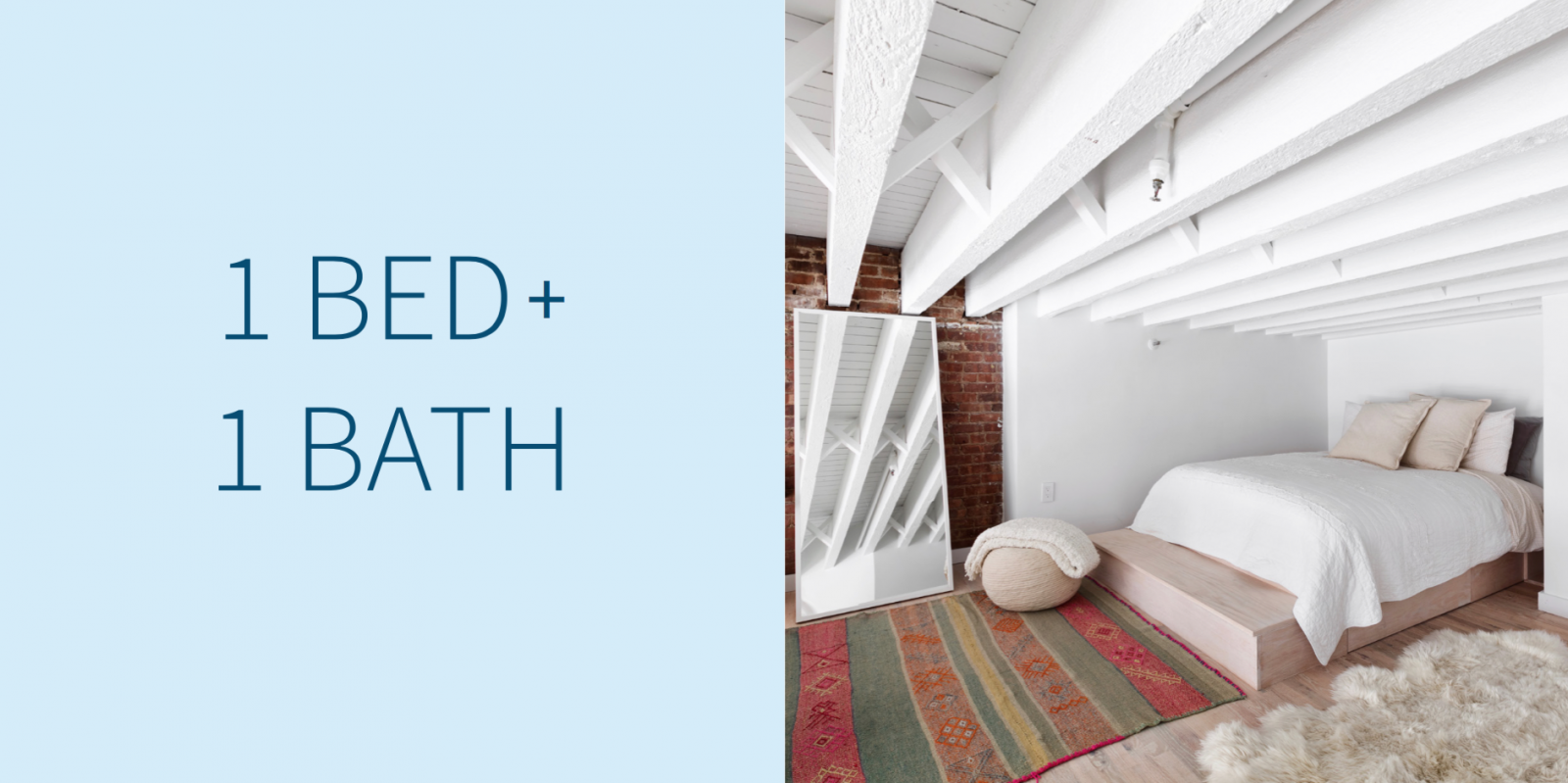 The median sale price for a 2-bedroom in Greenwich Village is $1.1M!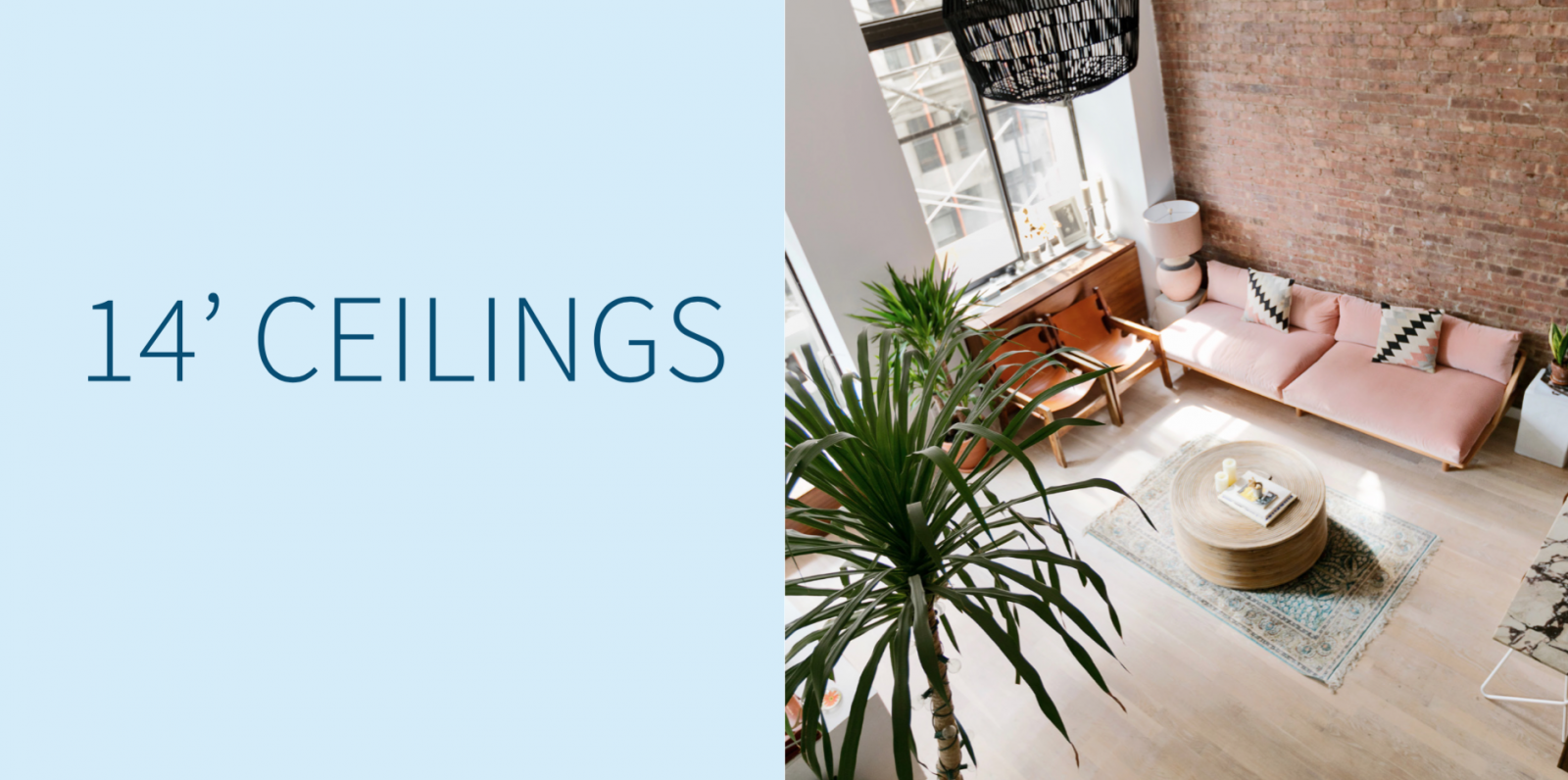 Perks of this apartment include a marble breakfast bar, three closets, and floor-to-ceiling windows!
Want to see more? Take a look at the listing at 77 Bleecker Street, #631.