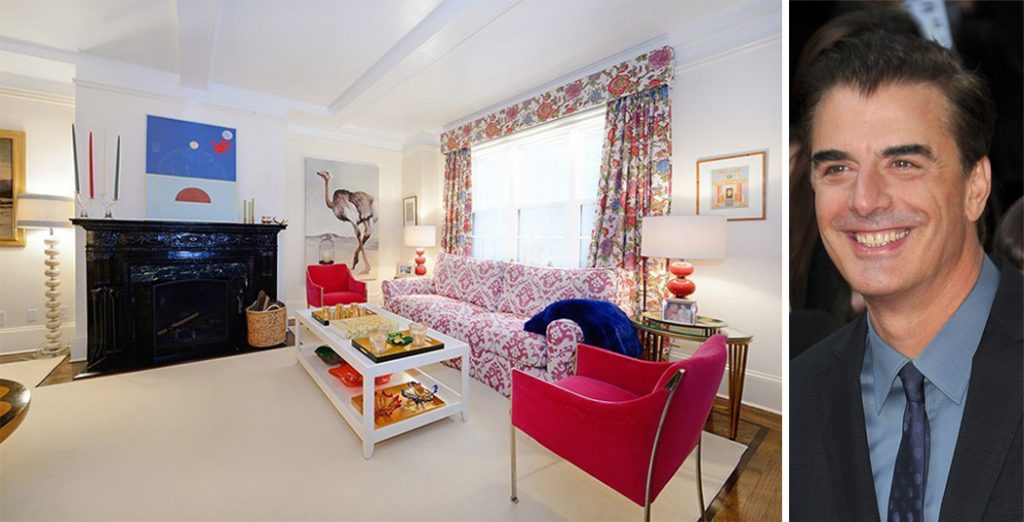 We admit it: Given the sway "Sex and the City" held over television audiences and the boost the popular show once gave to NYC real estate and cupcakes, we tend to be suckers for any NYC real estate news involving involves cast and crew. Fresh off our roundup of Carrie Bradshaw-approved NYC abodes, we can report via LLNCY that Chris Noth, aka Mr. Big, has a new NYC apartment, making him the latest "SATC" cast member to bust an Uptown move.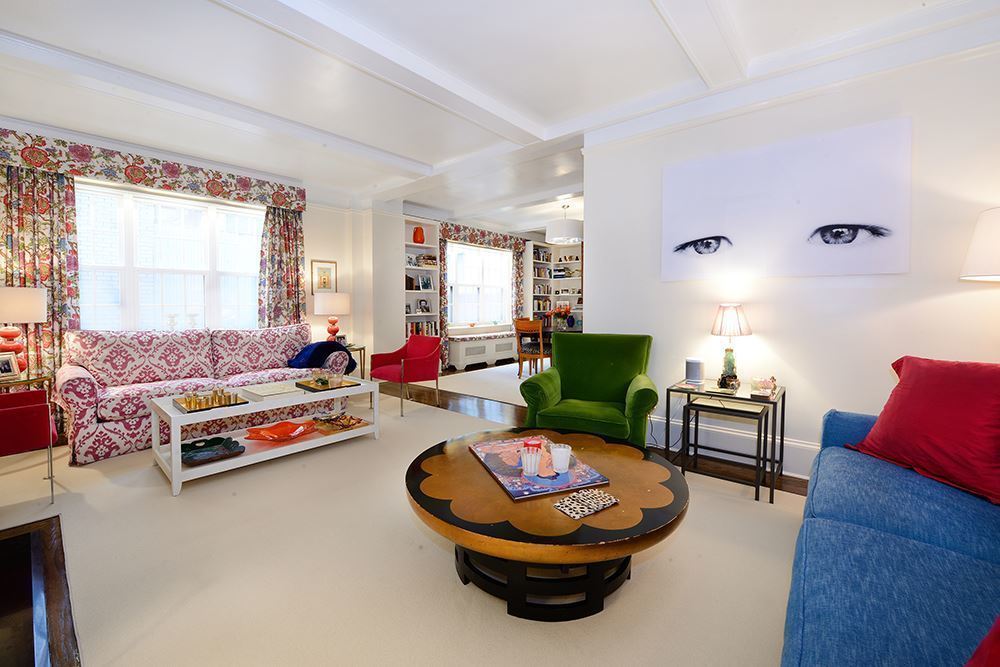 Chris Noth, the actor who gave us and Carrie Bradshaw Mr. Big — and who now says he is done playing that character — is the buyer for a 2-bedroom co-op in the Lenox Hill neighborhood of the Upper East Side. The $1.85 million sale price seems a pretty good deal considering the large layout and old-school charm of the place.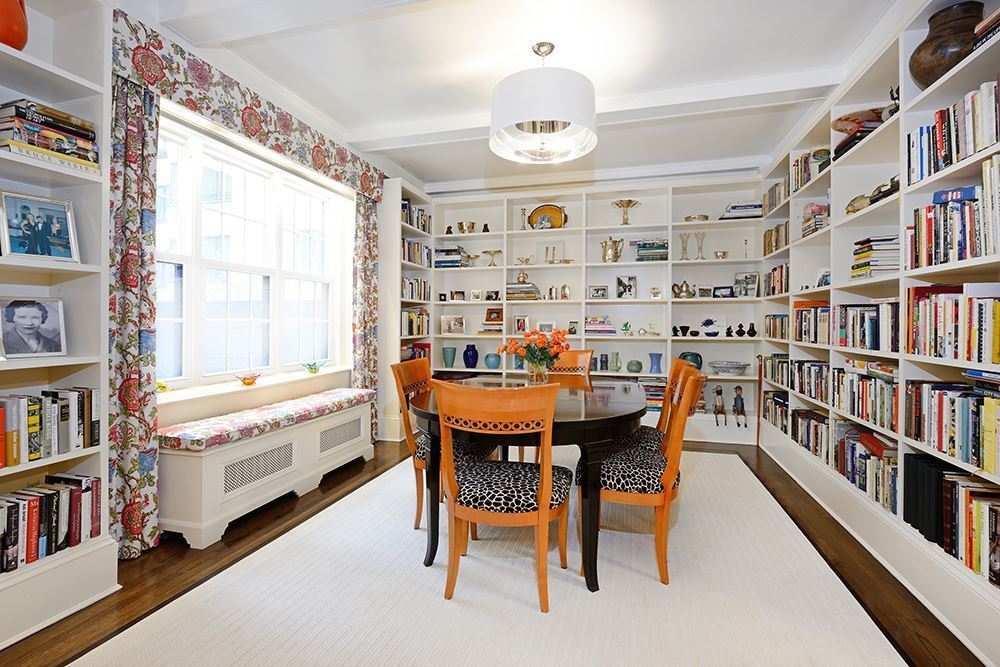 Noth, who has gone on to roles in "The Good Wife" and "Law & Order," reportedly owns another apartment at 35 East 9th Street, so maybe he's moving, or maybe it's for his kid. Either way, this apartment does a nice job of blending its herringbone floors, high ceilings, crown molding and other prewar features with a modern renovation.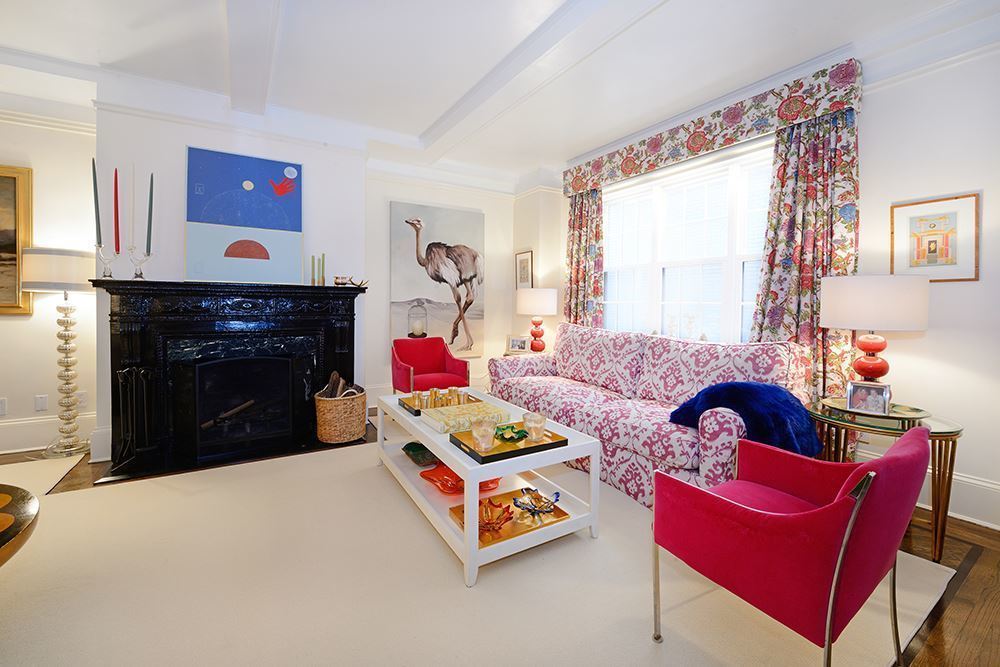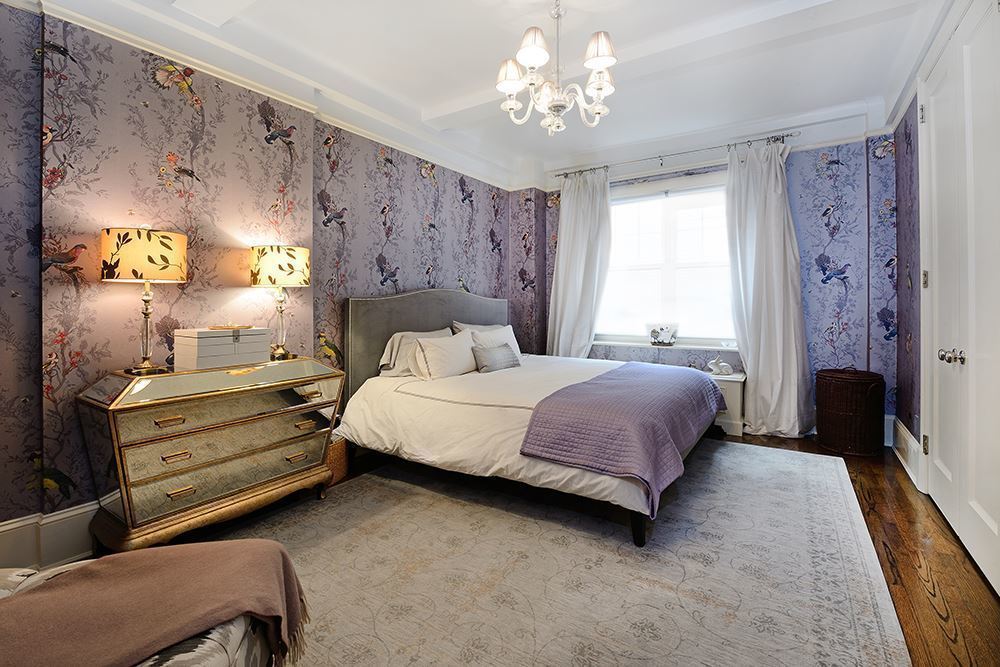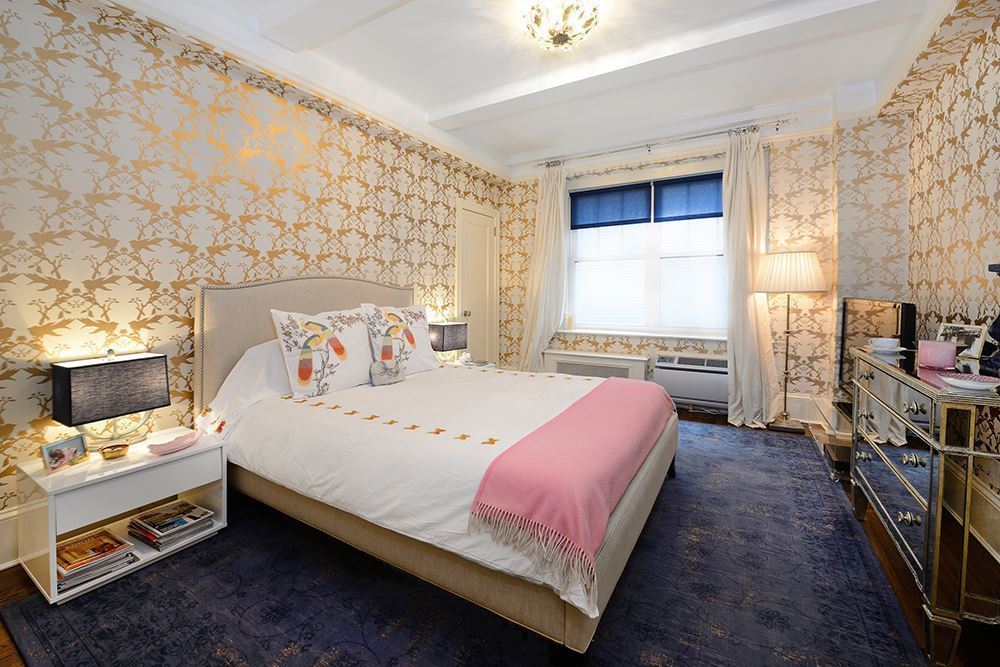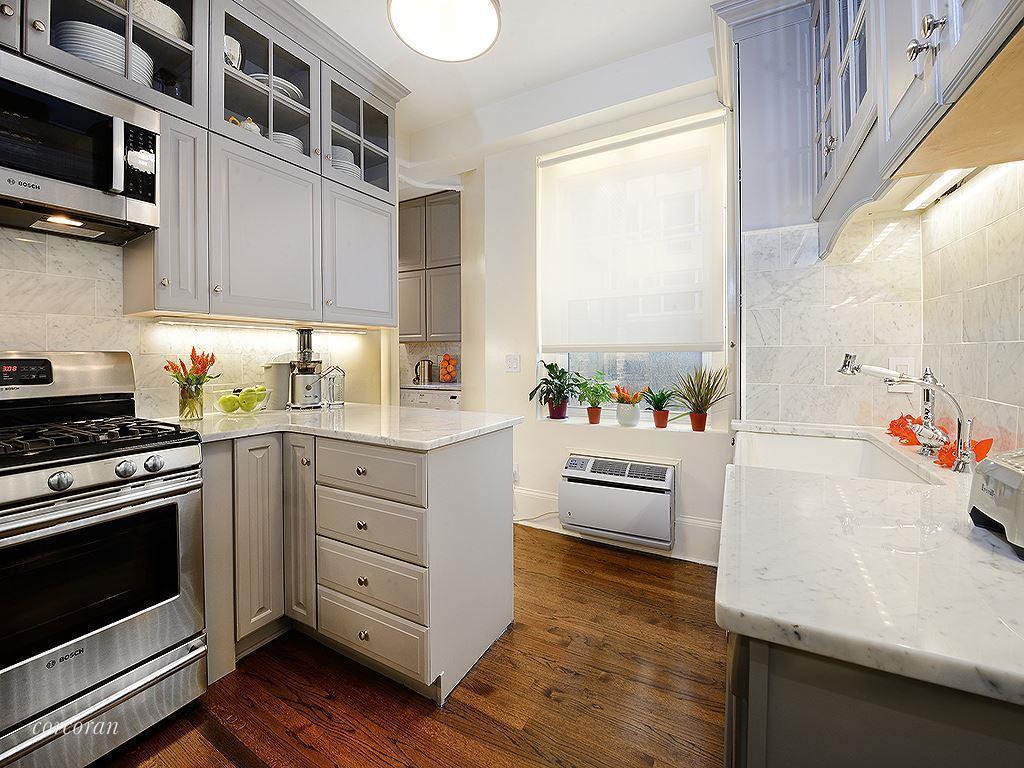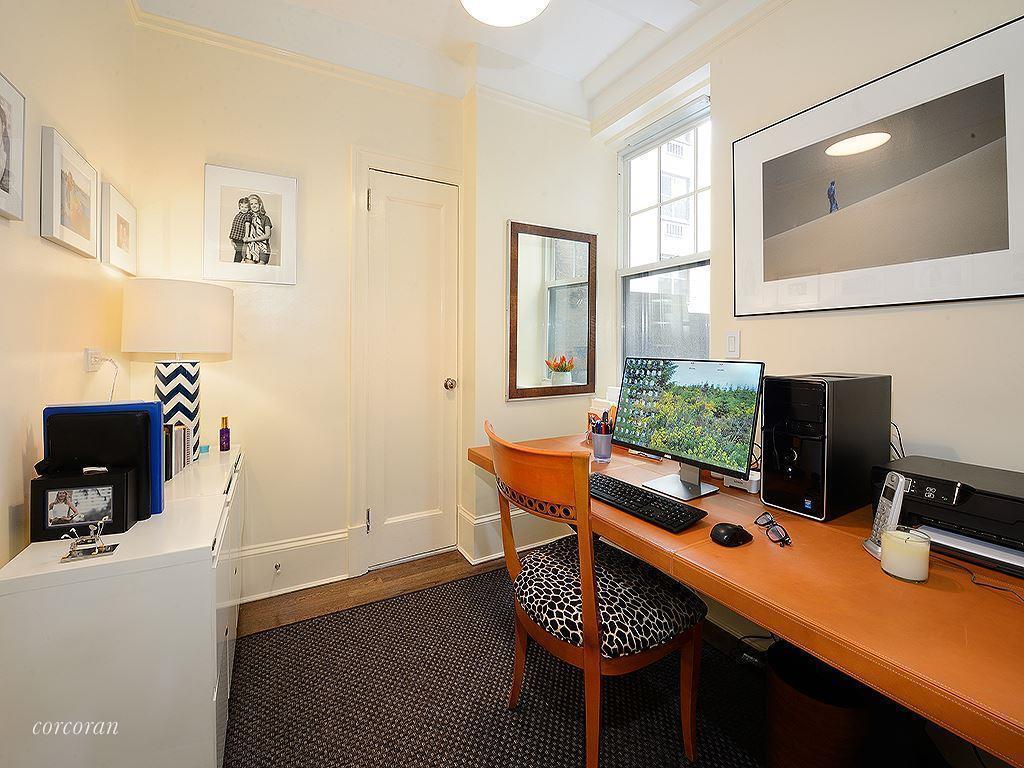 Related: