Every week, we share the most popular sale listing of the week in NYC, as selected by you, our StreetEasy users. The most popular sale for Sept. 16 is a 1-bedroom Greenwich Village co-op that's owned by celebrity designers Nate Berkus and Jeremiah Brent, and is on the market for $800,000. It's a shared listing by Emily Beare,  Beth Doud and Kiana Dunn of CORE.
As of this writing, and after 12 days on the market, this week's most popular listing has been saved by more than 185 users.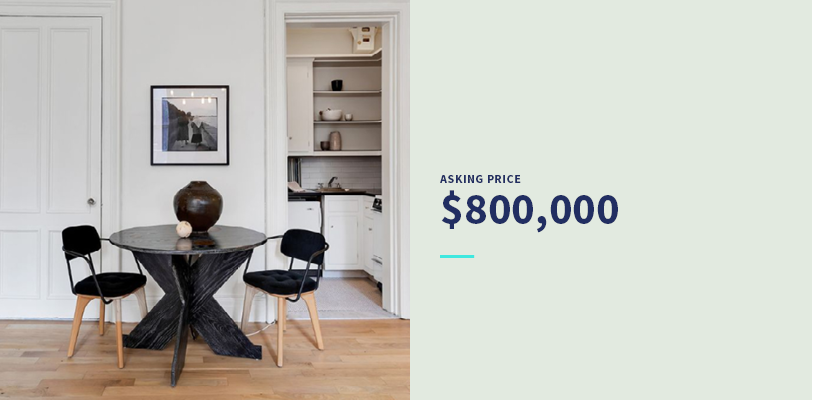 Assuming a 30-year mortgage and the minimum down payment of 20% ($160,000), total monthly payments are estimated at about $4,304. This includes the mortgage payment ($3,067) and the maintenance fee ($1,237).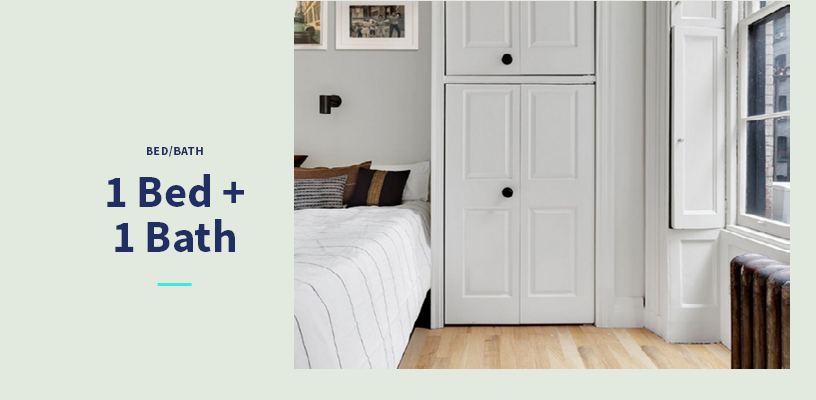 The median asking price for 1-bedrooms in Greenwich Village is $1,090,000, which is $290,000 above the asking price for this unit.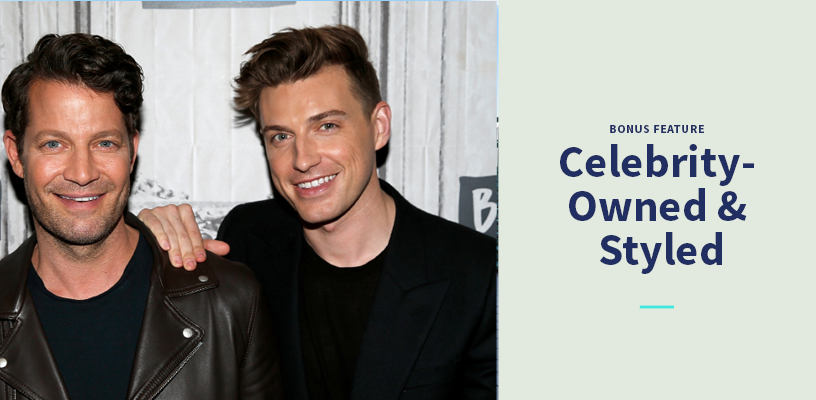 This Greenwich Village 1-bedroom was owned styled by celebrity designers Nate Berkus (left) and Jeremiah Brent, the team behind TLC's "Nate and Jeremiah by Design." The couple bought the property in 2014 for $685,000 and restored prewar elements like a marble fireplace, extensive moldings, hardwood floors and 11-foot-4-inch ceilings. They also gave it a light and airy feel. The unit comes with additional storage and laundry in the basement. Pets and pied-à-terre use are allowed.
Greenwich Village 1-2BRs Under $1M Article continues below
Want to see more? Take a look at the listing at 2 E. 12th St., #5 in Greenwich Village.
This home is listed by Emily Beare,  Beth Doud and Kiana Dunn of CORE.
—
Inspired to find your next place in New York? Whether you're looking to rent or to buy, search NYC apartments on StreetEasy.