Update (8/3/2017): In a matter of months, NBC newsman Lester Holt sold his NoMad condo for a reported $6.4 million — down just a bit from his $6.6 million asking price. Holt listed the 3-bed, 2.5-bath unit in April and it sold July 26, according to records.
*****
Original (4/18/2017): Lester Holt is reportedly moving on. Not from NBC, where the longtime TV newsman hosts "Nightly News" and appears on "Dateline." Holt is moving from his NoMad condo at 225 Fifth Avenue, otherwise known as the Grand Madison. The former Brunswick Hotel dates back to 1906 and underwent apartment conversion in 2004.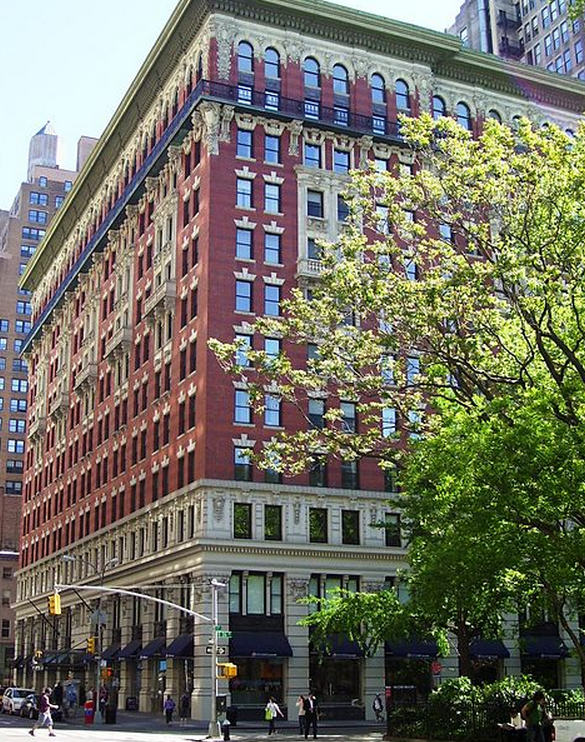 Holt and his wife bought their apartment in 2007 for $3.3 million, and had the interior designed to boldly match the high ceilings and large rooms.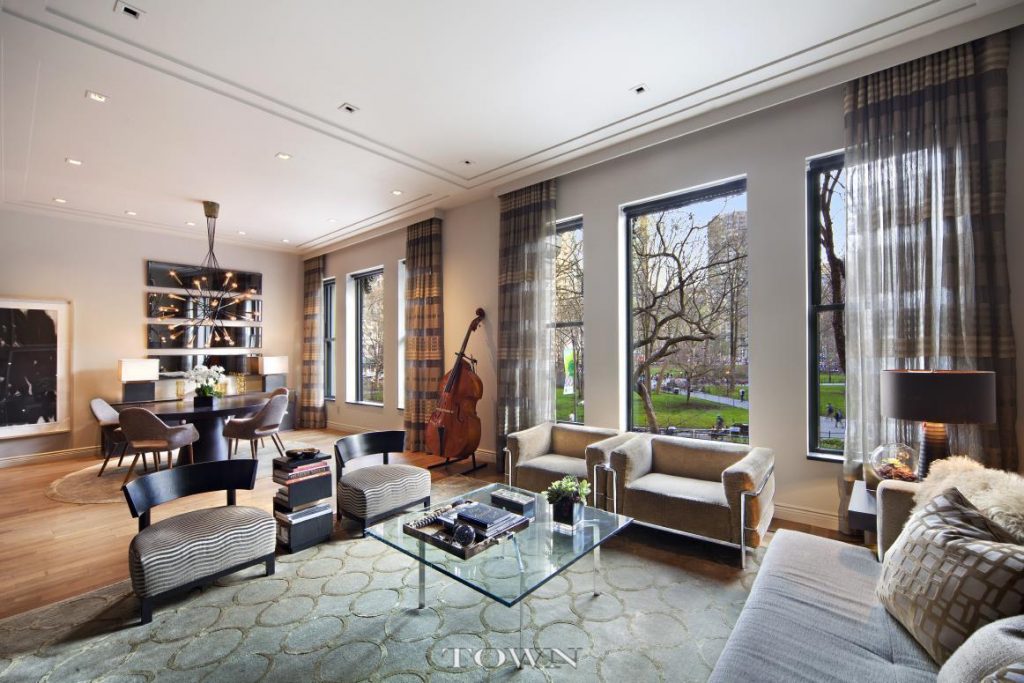 The 2,168-square-foot apartment is listed for sale for $6.6 million and, conveniently, is being offered by Holt's wife and co-owner on the 3-bedroom residence. Carol Hagen-Holt is a broker with Town Residential.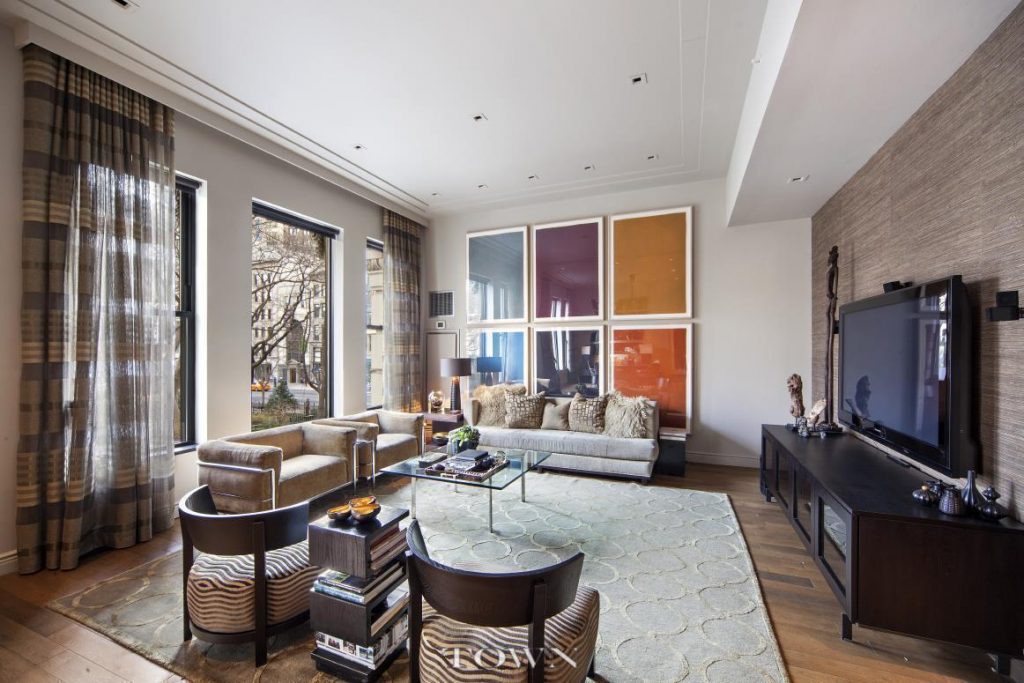 With views of Madison Square Park right outside the many large windows, the second-floor unit looks like it may have been purchased with the need for quick exits in mind for the busy Holt, who can no doubt fly out of the building in a matter of seconds. And, judging from the listing photos that show off their adorable family dog Lucy on the terrace, the low-floor unit makes it easier for dog walks, too. Look ma! No elevator.