Nine units at the new rental development at 810 Flushing Avenue are being made available through a newly announced affordable housing lottery.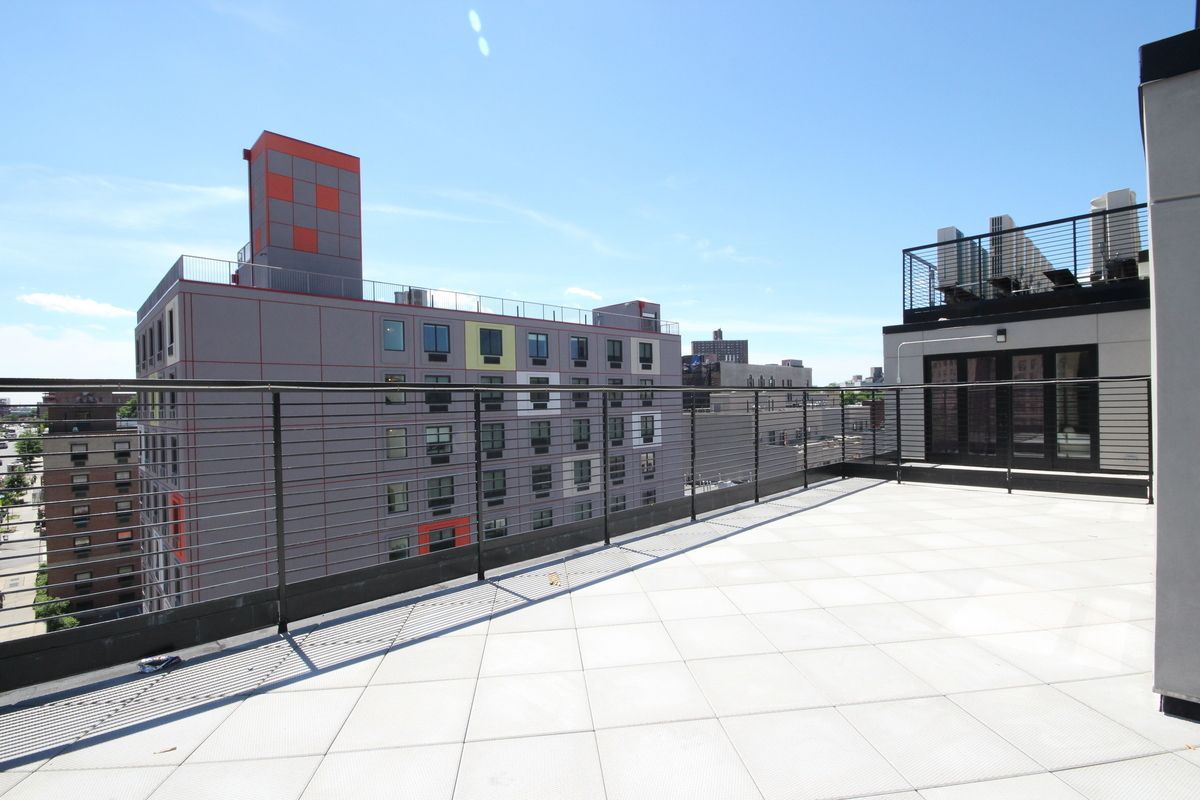 The 7-story building from Upper Class Development has a total of 42 units, most of which are 1 and 2 bedrooms being rented at market rates (averaging about $2,700). However, for qualified applicants, the rental price for the lottery units will be $1,039 a month.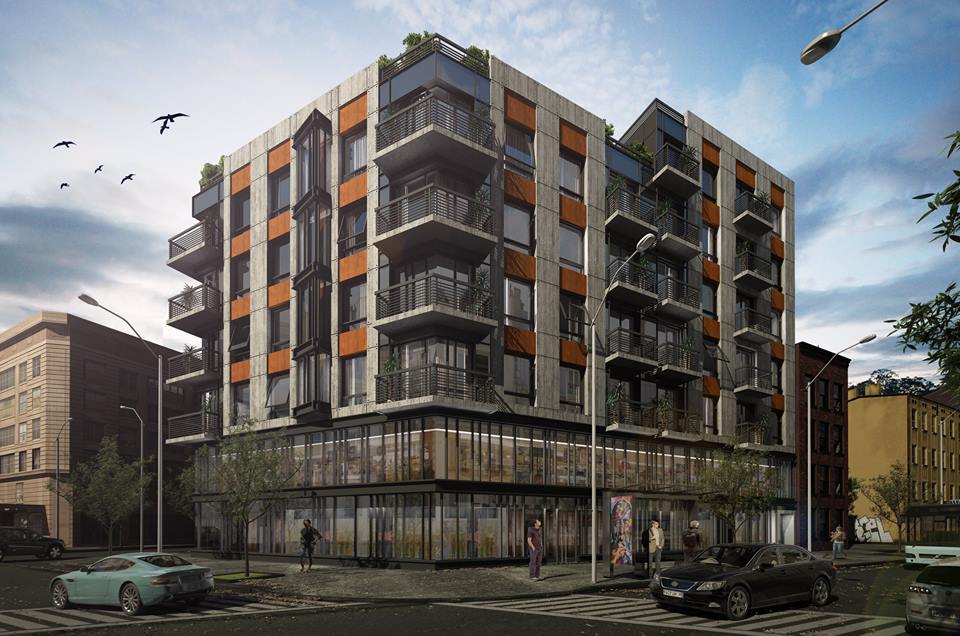 Qualified income levels are $35,623 to $40,080 for a single person, and $35,623 to $45,840 for a 2-person household, which are 60 percent of the area median income. Building amenities include fitness center and roof deck for this new building that borders Williamsburg and Bed-Stuy.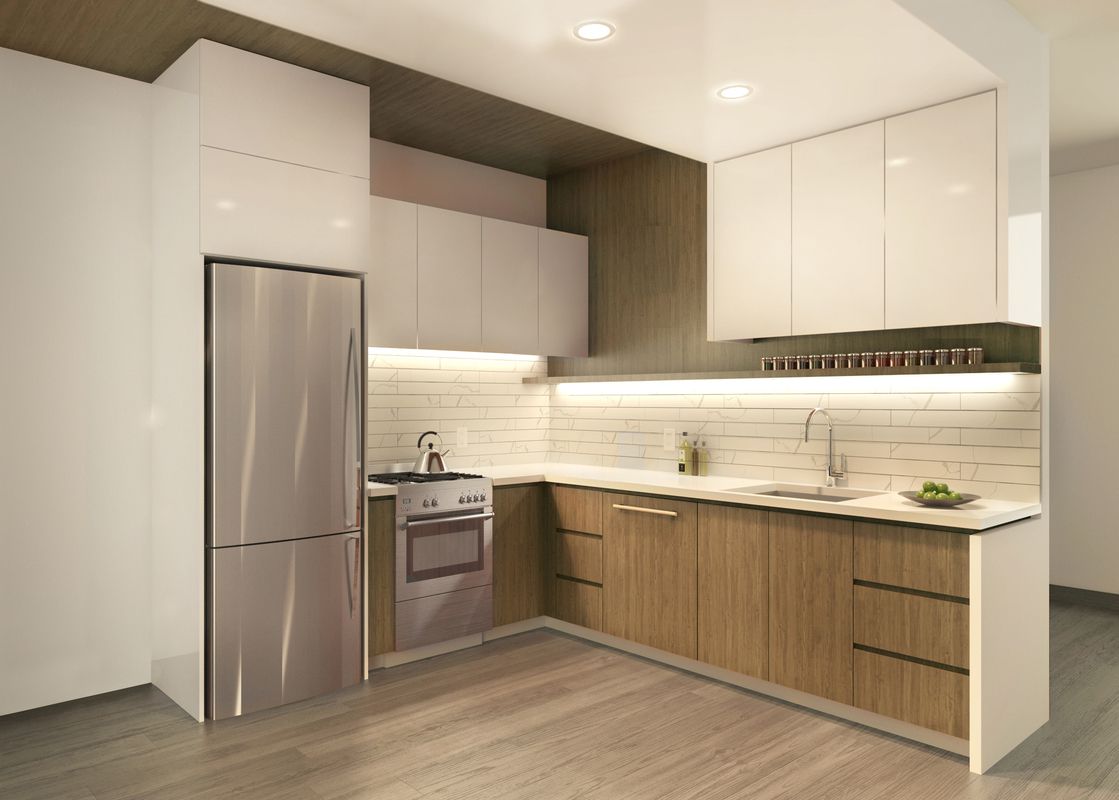 Apply online at NYC Housing Connect. To request an application by mail, send a self-addressed envelope to: 810 Flushing Avenue c/o The Wavecrest Management Team, 87-14 116th Street, Richmond Hill, NY 11418. Applications must be postmarked or submitted online no later than Sept. 25, 2017.

—
Hey, why not like StreetEasy on Facebook and follow @streeteasy on Instagram?
Related: