In a city as expensive as New York, discounts are a big deal. That's why we comb through StreetEasy listings every month to identify the top NYC apartments with major price cuts. Here are five of our favorite discounted properties available right now, from massive to modest. All are in impressive neighborhoods — and all come with huge price drops. Search more NYC apartments for sale and for rent on StreetEasy.
Manhattan & Brooklyn Homes Under $1.5M on StreetEasy Article continues below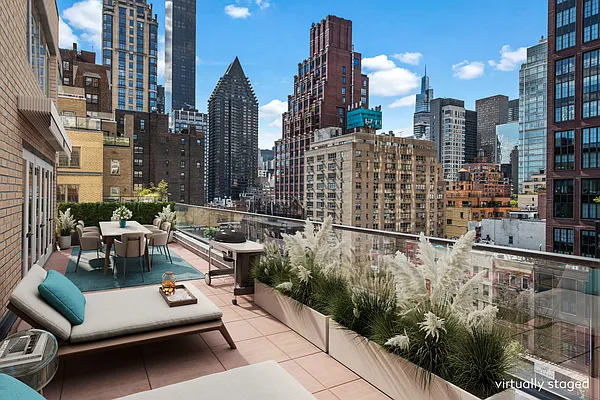 Price cut: $355,000
Our first price-cut NYC apartment is in Beekman, a small but stylish neighborhood on the East River. This sprawling home is anything but small, though, with 3 bedrooms, a formal foyer entry, and multiple walk-in closets. There's a working fireplace, too. But the star of the show isn't the huge 11% price cut. It's that amazing 600-square-foot terrace, with sweeping views of midtown.
View Listing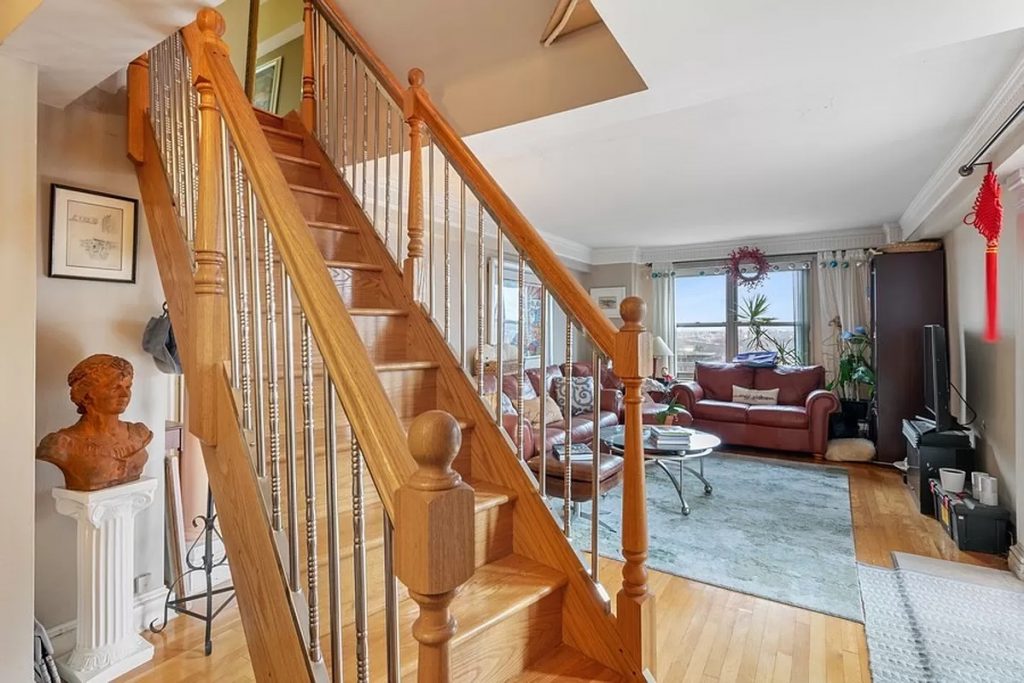 Price cut: $205,000
Did someone say "duplex penthouse"? This absolutely massive price-cut NYC apartment is close to storied Forest Hills Stadium and plenty of shopping and transportation options. Windows overlook the Manhattan skyline and the charming Tudors of Forest Hills Gardens. There's ample private outdoor space, too. The 10% discount makes it even more enticing.
View Listing
Queens Homes Under $800K on StreetEasy Article continues below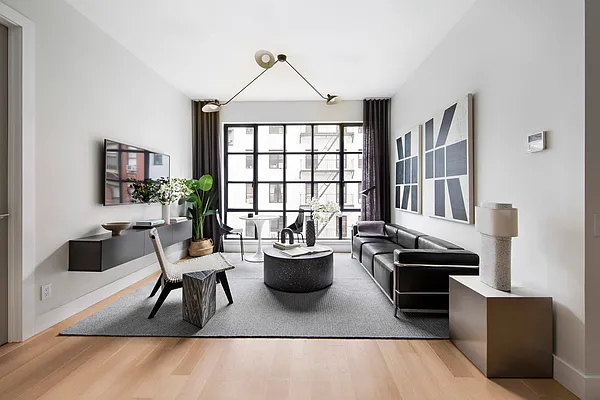 Price cut: $200,000
Prefer downtown action to Queens luxury? For about the same cost, this price-cut NYC apartment delivers a prime Lower East Side location. It doesn't skimp on the details, either, with loft-like style, impressive casement windows, and a sizable balcony. The high-end kitchen and custom baths are gorgeous. (And the $200K discount is beautiful too!)
View Listing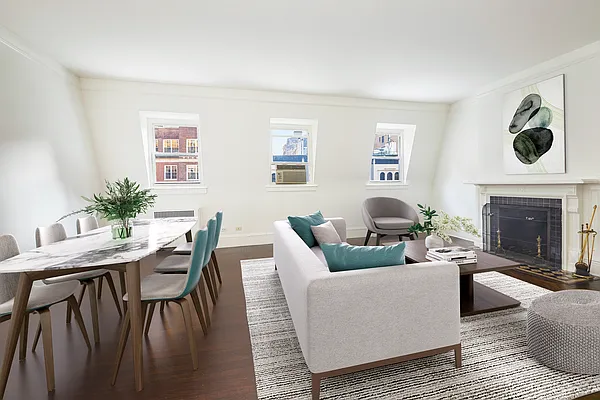 Price cut: $225,000
A jaunt uptown brings us to this unique Carnegie Hill 1BR set inside a limestone mansion. With two skylights, two wood-burning fireplaces, and in-unit laundry, its credentials are impeccable. And with a location less than a block from Central Park and Museum Mile, so is its location.
View Listing
Manhattan Homes Under $800K on StreetEasy Article continues below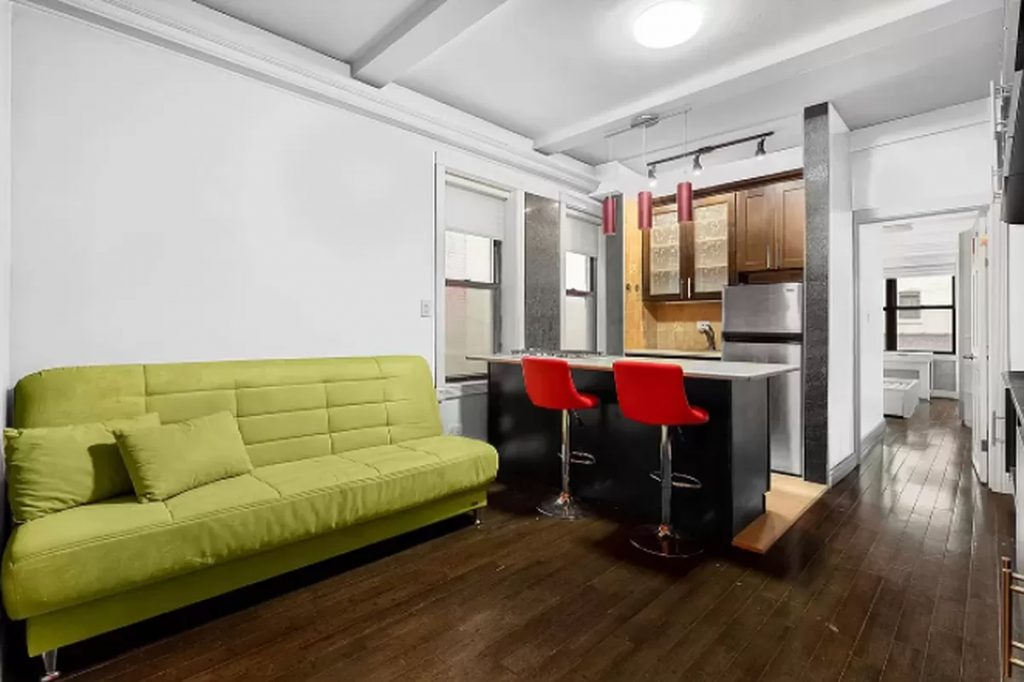 Price cut: $100,000
Speaking of prime locations, our final price-cut NYC apartment has an enviable one. This Upper West Side 1BR is modest in size but perfectly situated. It's set just a block from Central Park, halfway between Lincoln Center and the Museum of Natural History. The 17% price chop brings it down below $500K — an incredible bargain for the neighborhood.
View Listing