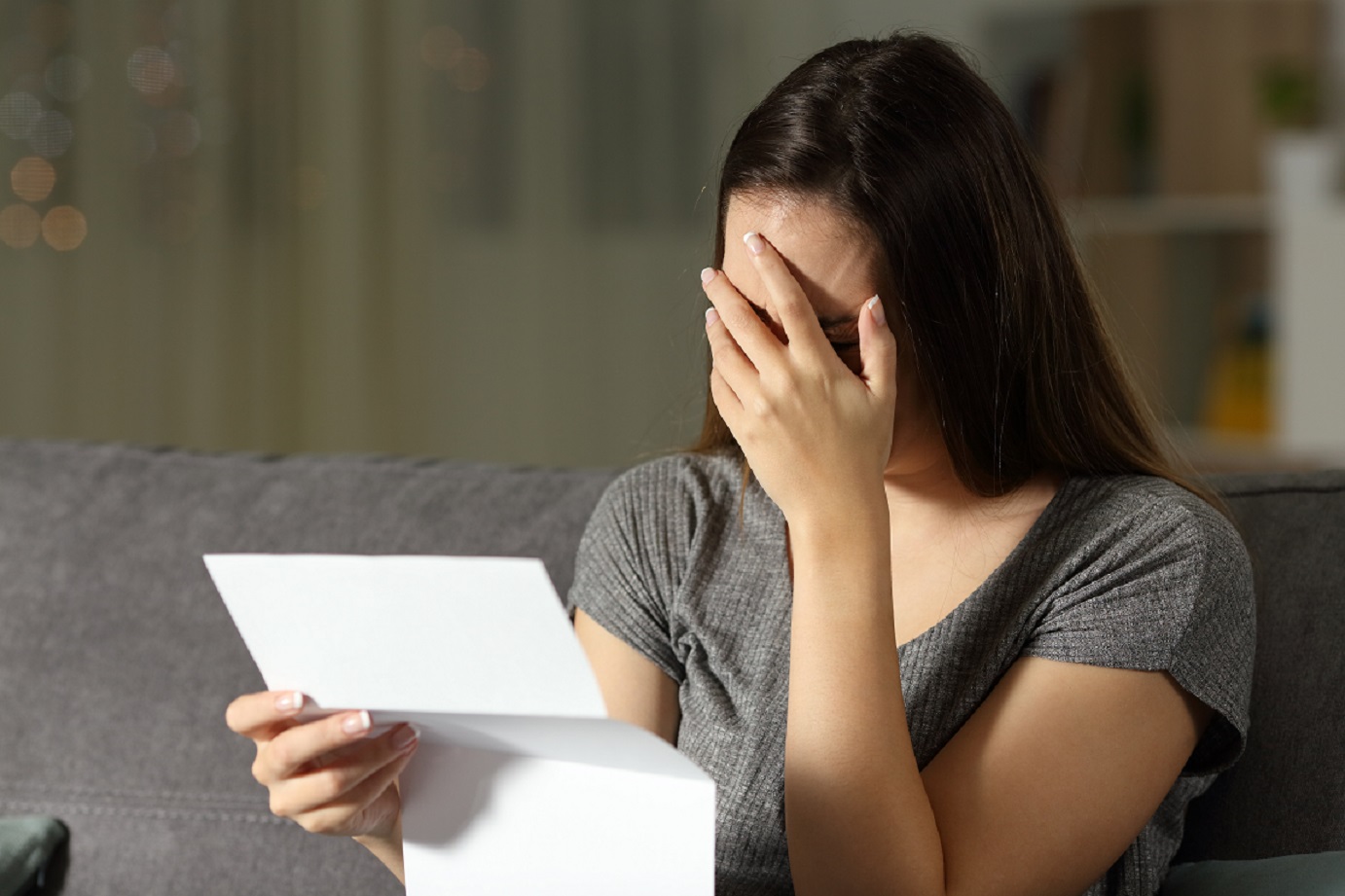 In 2017, 230,000 eviction requests were filed in NYC, but only 21,000 actually took place. That means 90 percent of these eviction petition cases failed and people were allowed to stay in their homes. Getting evicted can be for due cause (e.g., failure to pay rent), but sometimes, it's for more nefarious reasons such as the landlord wants to force tenants out to get a higher market rate for their apartments. If you have been threatened with eviction, don't panic. NYC has several laws that protect tenants from losing their homes. Below is our guide to NYC eviction laws.
Common Reasons for Eviction
Can a landlord evict you for no reason? The short answer is no. Landlords have several guidelines to follow regarding evictions and will need to take tenants to housing court prior to giving them the boot. The most common reasons a landlord may move to evict fall into two categories: nonpayment and holdover.
Nonpayment:  Plain and simple, it's a failure to pay the rent.
Holdover: For reasons other than failure to pay rent, it's called a holdover.  While a nonpayment case is pretty cut and dry, holdover cases are much more complicated. The landlord could have a myriad of reasons to evict ranging from violating the terms of your lease or overstaying your lease, to becoming a nuisance to other tenants.
Expect Written Notice
Prior to taking tenants to court, landlords first need to issue a warning to tenants with either a notice of termination, notice to quit, or notice to cure.
Furthermore, if your landlord decides to take you to court, you'll receive a notice of petition. The petition will list the reason the landlord would like to evict you, plus the details regarding your housing court hearing date. It is important to note that a landlord cannot issue these papers themselves. They must use a process server, or someone not connected to the case to serve the papers.
It's important to note that your landlord does not need to have a reason to ask you to vacate the apartment and start a holdover eviction case if you do not have a current lease. If your lease has expired, a landlord can start a holdover case without giving you notice.
The Notice of Eviction
If the court rules in your landlord's favor, they can start the eviction process. A city marshal will serve you a notice of eviction, but they must wait at least three business days before performing the eviction. For a more detailed calendar regarding eviction guidelines, check out this chart from the New York City Civil Court.
The notice should contain:
Name of the marshal and their contact information
Name and county of the court issuing the notice
Address of the premises where the eviction is to occur
Date the notice was issued, plus the date tenant may be evicted
Recourse to Fight Eviction
Once you receive a notice of eviction from a marshal, get to court as soon as possible. Procrastinating could cause you to not only lose your home, but also the belongings inside. Call the marshal using the contact information on the notice to find out if the eviction has been scheduled yet.
Bring the notice and any documents you have received from your landlord, such as rent receipts or email correspondence. A list of  NYC housing court locations can be found here. Look for "orders to show cause" or "warrant clerk" on the left-hand side of the chart as these locations are the ones that handle evictions. The court may be able to issue what's called a "stay" or halt the eviction.
Rent-regulated apartments and those controlled by New York City Housing Authority (NYCHA) have separate eviction guidelines to follow. The first step in the NYCHA  eviction process is a termination of tenancy hearing, prior to starting a case in housing court. For more details on eviction proceedings for rent-regulated apartments, refer to this informational sheet from Housing Court Answers.
Eviction Differs From an Illegal Lockout
Sometimes unscrupulous landlords will take extreme measures in order to get a tenant out of a unit. Landlords are not allowed to lock out tenants. It is also illegal to deprive tenants of essential services like water, electricity or heat in order to get them to move out. City marshals and sheriffs are the only entities permitted to carry out a warrant of eviction.
Eviction Prevention Resources
If you are behind on rent or at risk of being evicted, the city offers resources to help keep you in your home.
Family Homelessness and Eviction Prevention Supplement (FHEPS): This rent supplement is available to households with children who receive cash assistance and are facing eviction. FHEPS payments will depend on household size and the number of rent expenses. Check out this fact sheet for more details on requirements and how to apply.
One-Shot Deal Short-term Emergency Assistance: This is a one-time emergency cash grant to assist those who cannot pay rent due to an unforeseen situation. These can include homelessness, eviction, disconnected utilities or those pending termination, fire disaster, and domestic violence. Candidates are selected on a case-by-case basis. Contact your local Human Resources Association job center or contact HRA's information number at (718) 557-1399 for assistance.
Housing Court Answers: Established in 1981, this organization offers extensive web resources for tenants regarding renter rights in addition to office hours at courthouses throughout NYC for those needing in-person assistance.
Legal Aid Society: This non-profit offers legal assistance and representation to tenants facing eviction.