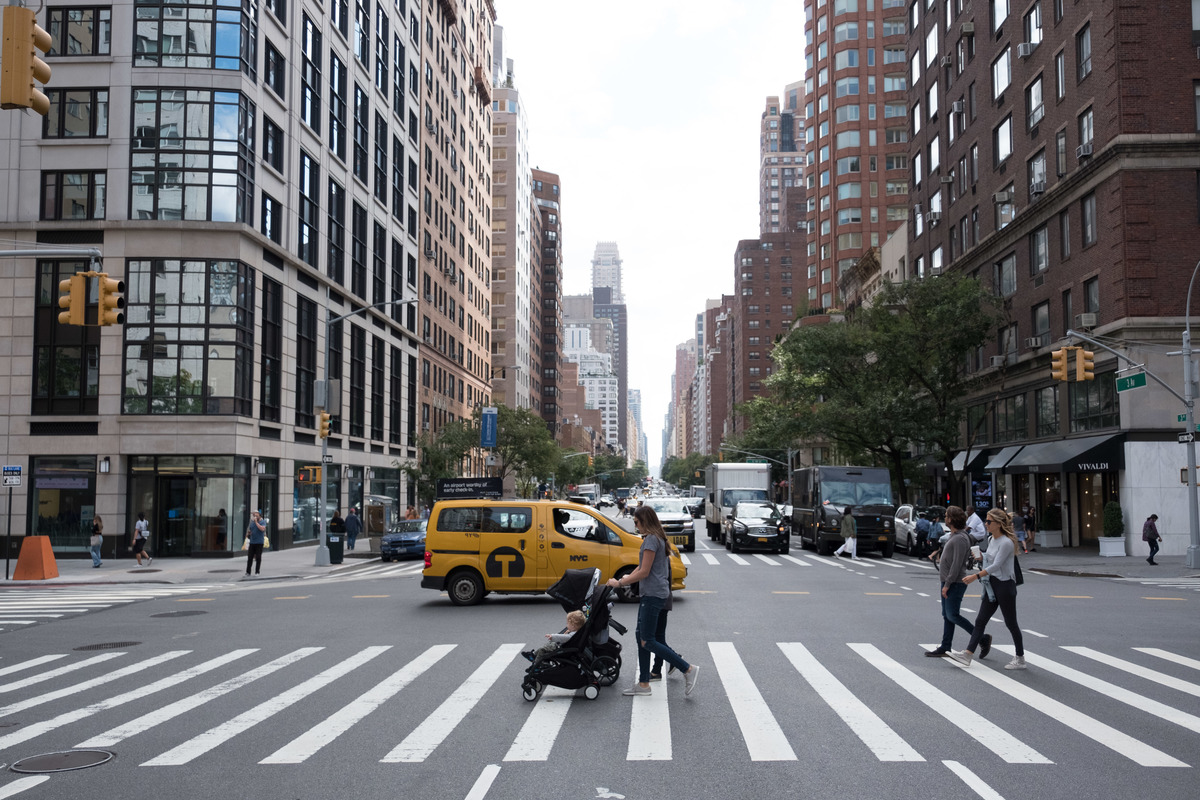 Changing sales prices can reveal a lot about the strength and appeal of a neighborhood. We looked at areas in New York City where closing prices rose the most compared to last year (from the third quarter of 2016 to the same period in 2017), and found quite a few surprises. For example, the NYC neighborhood that's seen the biggest change in prices is … Jamaica Estates, Queens. Yep!
What Do Rising Prices Really Indicate?
While median recorded sales price shows where prices are rising, it's not necessarily an indication that the value of all homes in the area has gone up. Rather, the metric indicates that the overall price of homes in the area is increasing based on the homes sold within a given period.
"The price of homes in a neighborhood can go up for many reasons," says StreetEasy Senior Economist Grant Long. "For example, the value of existing homes in the area may have gone up; bigger homes may be for sale in the area; or newer, more upscale homes may be on the market."
So the data doesn't necessarily indicate that sellers in these markets will make a killing on an otherwise ho-hum listing. But quickly rising prices can indicate a changing landscape.
Here are the five neighborhoods in NYC where prices are rising the most. Another surprise: Only two are in Brooklyn, and the majority are in Queens.
Jamaica Estates, Queens
Median recorded sales price: $435,440
Change in median recorded sales price: 186 percent
Number of recorded sales: 34
Median home sale price rose an astronomical 186 percent in Jamaica Estates over the last year.  This is an awesome stat, showing that the homes sold in the third quarter of 2017 were pricier than what was on the market at the same time last year.
Long considered a sleepy bedroom community, Jamaica Estates has lately become of interest to real estate watchers and tabloid fiends. President Donald Trump grew up in the neighborhood, and you can now Airbnb his childhood home. While it's unlikely that Trump's election can take credit for the huge growth in recorded sales value, Jamaica Estates has been a neighborhood to watch for quite some time.
StreetEasy included Jamaica Estates as one of the top 10 neighborhoods to watch in 2016. Citing a combination of factors, "including a healthy growth in population since 2011, strong growth in interest among buyers and renters, comparatively low prices and convenient access to the New York City subway and Long Island Railroad systems," the report predicted an uptick in buyer demand and price growth in the area. In 2017, we are seeing real market evidence of these strengths.
Clearview, Queens
Median recorded sales price: $650,000
Change in median recorded sales price: 132 percent
Number of recorded sales: 51
Last quarter, Clearview showed the second-highest growth in recorded sales value of any neighborhood in New York City. Year-over-year recorded sales price grew 132 percent. Like Jamaica Estates, Clearview is an eastern Queens neighborhood that typically doesn't not receive a ton of attention from the real estate media or Manhattan- and Brooklyn-centric buyers. With more than 50 homes sold in the last quarter at a median recorded sales price of $650,000, Clearview, however, is certainly commanding our attention now.
If you look at recorded sales in Clearview over the past quarter, what sets the neighborhood apart is the size and layout of its homes. Here you can find multibedroom single-family homes for what you'd typically pay for a 1-bedroom in Manhattan or Brooklyn. In September, there were three 3-bedroom single-family homes that sold for between $660,000 and $900,000. This recently renovated charmer at 24-11 202nd St. has a garage and a big lawn and sold for $880,000.
Little Neck, Queens
Median recorded sales price: $607,500
Change in median recorded sales price: 117 percent
Number of recorded sales: 80
Little Neck ranks third on the list of neighborhoods where prices are rising most, again pointing to the growing interest in Queens. Yet not a single one of these neighborhoods falls in the new development-dense submarket of Northwest Queens, which includes Astoria and Long Island City. Little Neck, like Clearview and Jamaica Estates, is farther east and deeper in the borough.
Despite its relative distance from Manhattan, buyer interest last quarter proved strong, with more than 80 homes sold, substantially more than the volume of sales in Jamaica Estates and Clearview. Although the recorded sales price in Little Neck is not as high as in Clearview, prices spanned a wide range. This summer, we saw a multibedroom single-family sell for more than $1 million, and just weeks later, we saw a 1-bedroom co-op go for just $179,000. The price disparity suggests that Little Neck's housing stock can vacillate widely from one quarter to the next  — and even from one week to the next.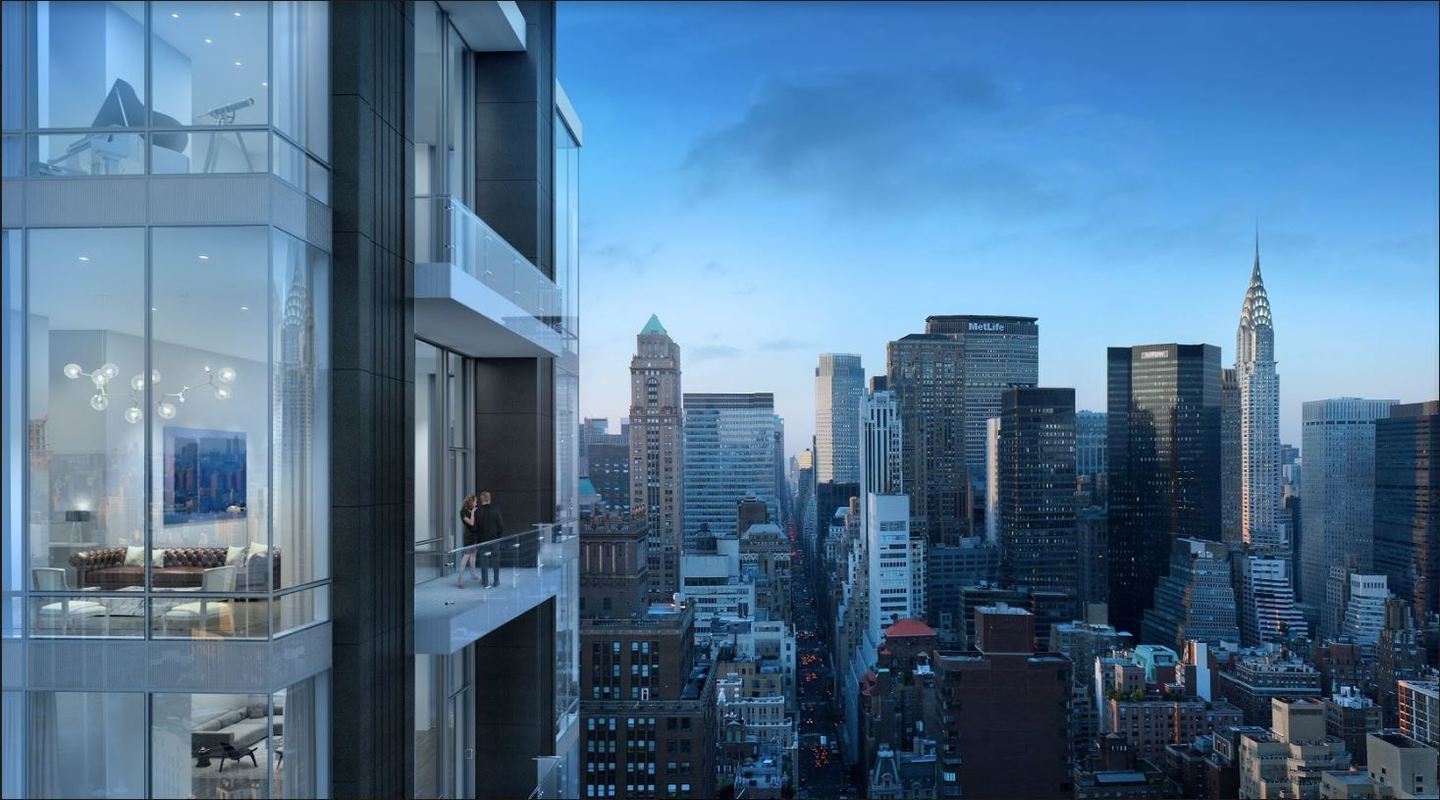 Midtown South, Manhattan
Median recorded sales price: $1,339,591
Change in median recorded sales price: 107 percent
Number of recorded sales: 36
Midtown South is the only part of Manhattan to break into the top five NYC neighborhoods where prices are rising most. Unlike Midtown, with its corridor of unfathomably expensive apartment buildings along West 57th Street, Midtown South is comparatively more affordable. That said, with a median recorded sales price of $1.34 million and over 100 percent annual price growth, the neighborhood is no bargain.
Last quarter, the median recorded sales price rose the highest of any neighborhood in Manhattan largely due to 11 sales at 172 Madison Ave., a 33-story luxury development designed by Karl Fischer. The median recorded sales price in the building was $1.85 million last quarter, 38 percent greater than the recorded sales price for the neighborhood at large — suggesting that recent spate of sales at 172 Madison played a strong role in the area's price growth last quarter.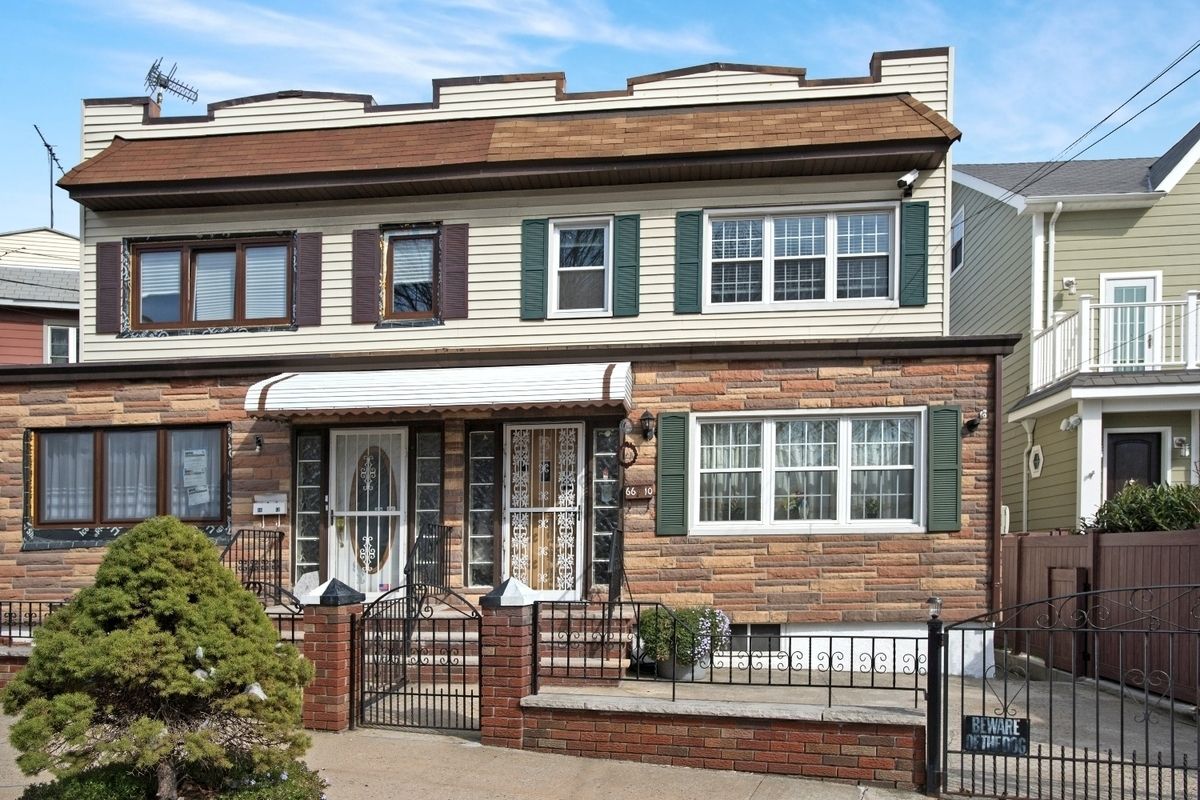 Elmhurst, Queens
Median recorded sales price: $692,500
Change in median recorded sales price: 69.7 percent
Number of recorded sales: 126
Elmhurst is another Queens neighborhood where we are now seeing significant growth in median recorded sales price. Like Jamaica Estates, Elmhurst was included on our hottest neighborhoods in 2016 list, where we cited rising population, proximity to subways and current price level as key indicators of a neighborhood's growing appeal.
Elmhurst's recent surge in recorded sales price and volume cannot be ascribed to new development activity. Instead, the major sales in Elmhurst reflect the mixed housing stock of the neighborhood, and include a large share of multifamily homes. Last quarter, Elmhurst saw a several multifamilies sell for nearly $1 million. This two-family on 54th Avenue sold for $900,000 in July, and just a couple of weeks later, another two-family property went for $1.5 million.
—
Hey, why not like StreetEasy on Facebook and follow @streeteasy on Instagram?
Related: