Are you in the hunt to buy in NYC? Take a look at this weekend's open houses you don't want to miss, featuring 1-bedroom apartments in the price ranges of $300K to $500K. Or, see all open houses in NYC this weekend.
$330,000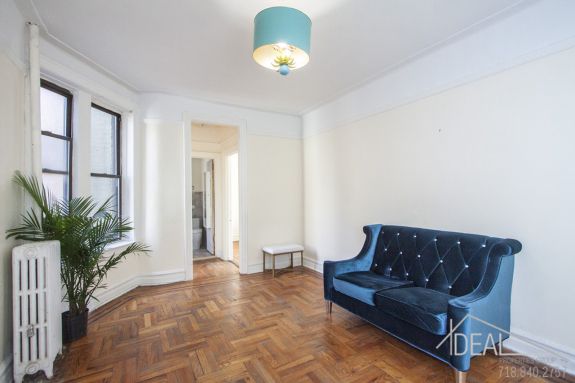 ADDRESS: 246 Cornelia Street
SPACE: 1 bedroom, 1 bathroom
PRICE: $330,000
NEIGHBORHOOD: Bushwick
HIGHLIGHTS: This 590 square-foot co-op gives you a real bedroom for less than the median price of a Brooklyn studio! It also includes a 4-burner stove, in-unit washer/dryer and has previously caught Brownstoner's eye as a featured listing.
$399,500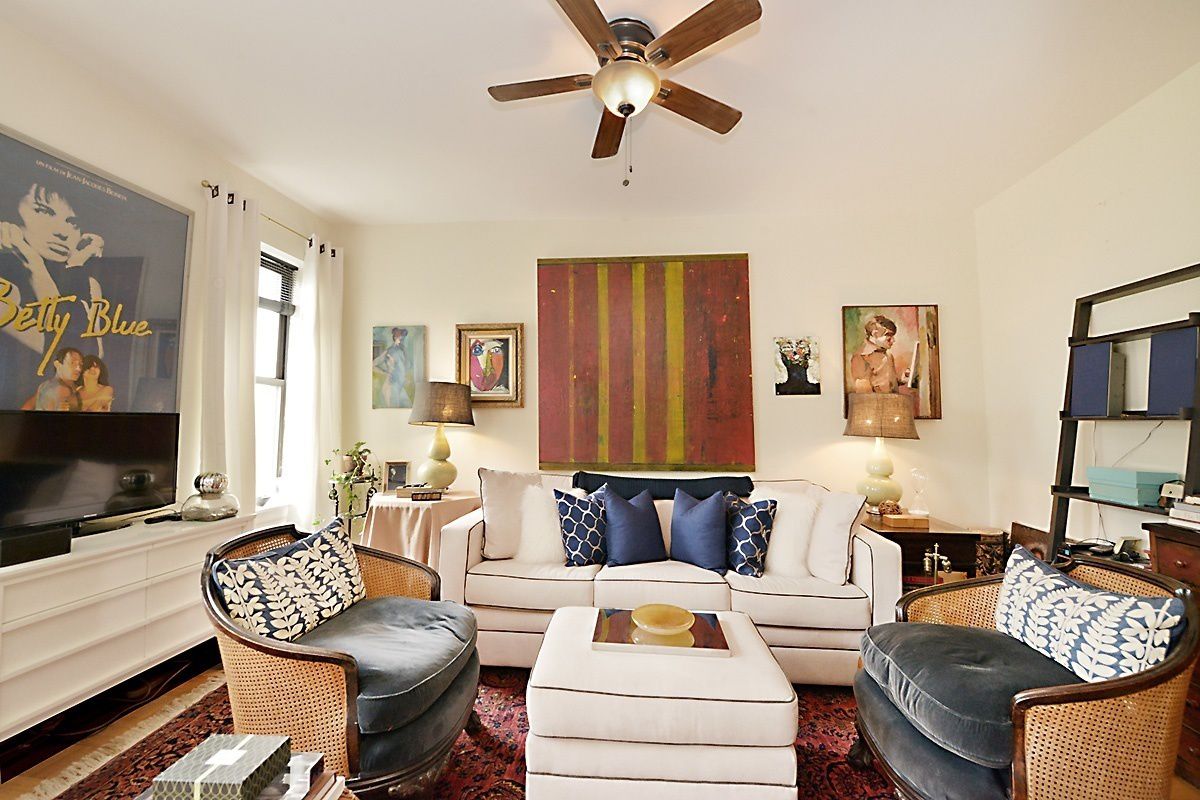 ADDRESS: 515 Edgecombe Avenue, #33
SPACE: 1 bedroom, 1 bathroom
PRICE: $399,500
NEIGHBORHOOD: Washington Heights
HIGHLIGHTS: The building might be over 90 years old, but the inside is totally modern with an in-unit washer/dryer, an updated kitchen with new appliances and custom cabinets.
$425,000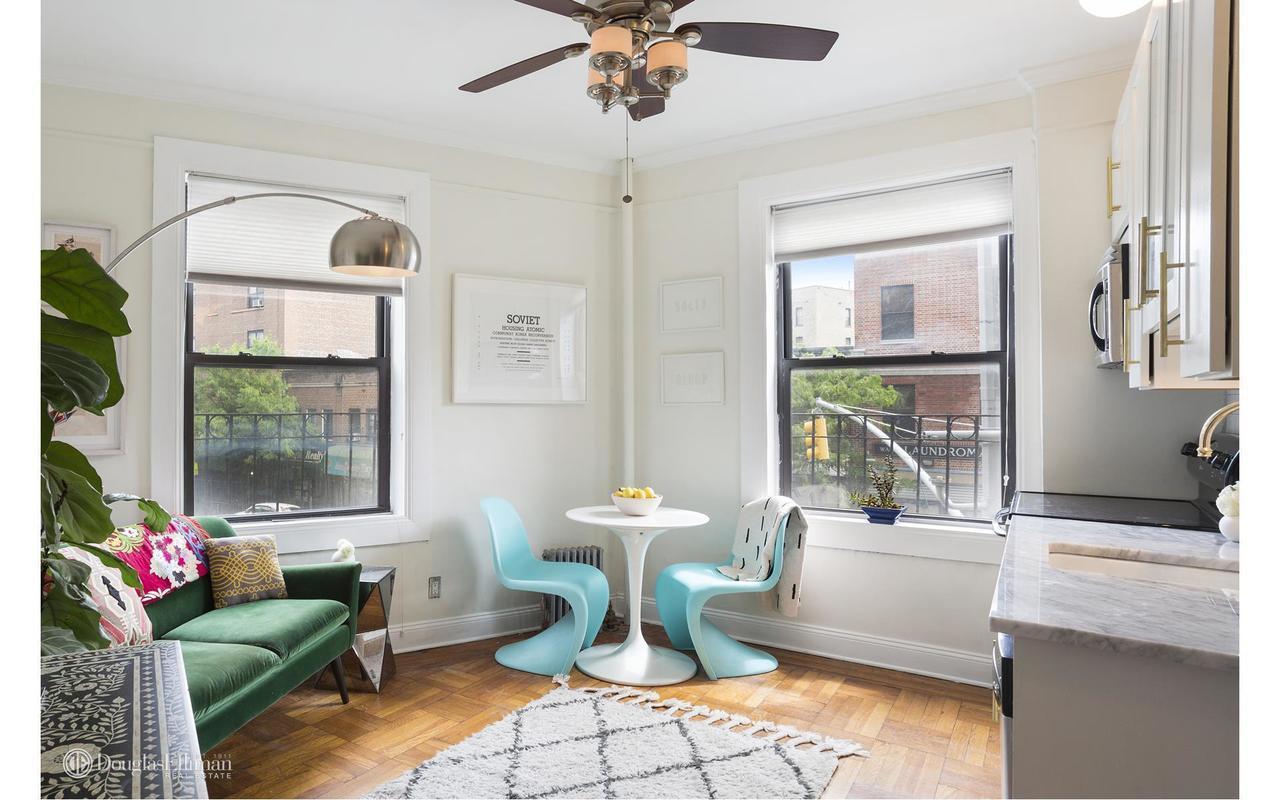 ADDRESS: 400 Lincoln Place, #2B
SPACE: 1 bedroom, 1 bathroom
PRICE: $425,000
NEIGHBORHOOD: Prospect Heights
HIGHLIGHTS: A second-floor walk-up means you get lots of sunlight and not too many stairs to climb! The pet-friendly co-op includes a building laundry room, bike storage and a courtyard.
$449,000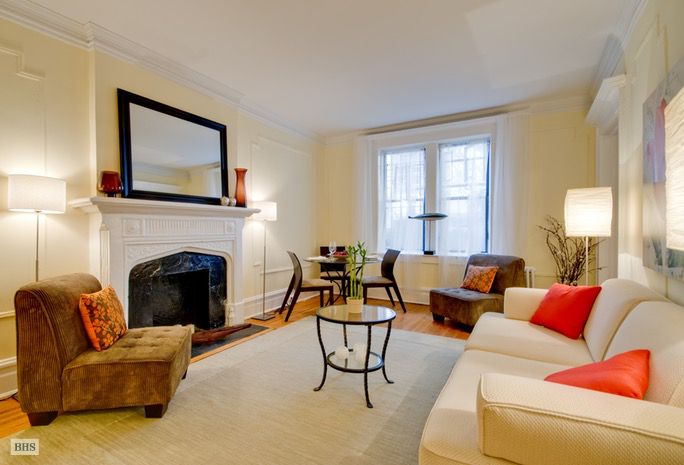 ADDRESS: 151 Joralemon Street, #4
SPACE: 1 bedroom, 1 bathroom
PRICE: $449,000
NEIGHBORHOOD: Brooklyn Heights
HIGHLIGHTS: This prewar co-op is ready for all the seasons with a fireplace and a shared roof deck! Assuming 20 percent down, total monthly payments would come to $2,370 – 19 percent below the median rent price for a 1-bedroom in the neighborhood!
$499,000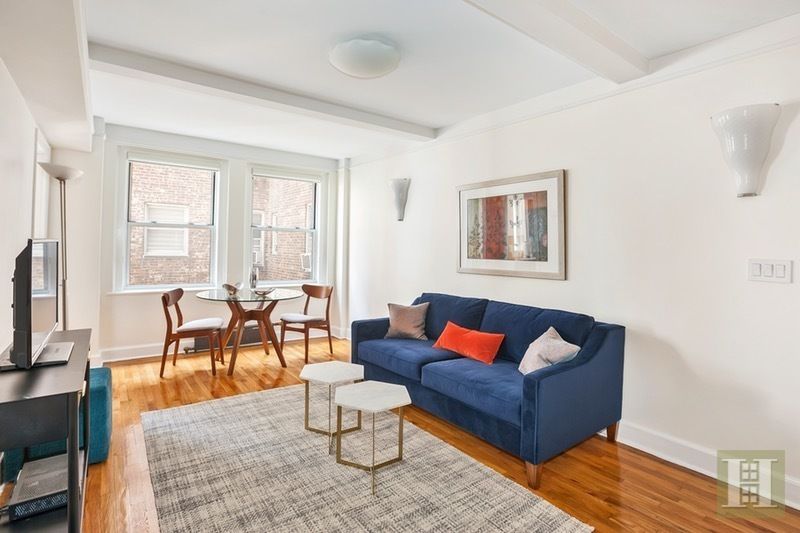 ADDRESS: 333 East 43rd Street, #716
SPACE: 1 bedroom, 1 bathroom
PRICE: $499,000
NEIGHBORHOOD: Turtle Bay
HIGHLIGHTS: You can take Manhattan, plus an updated kitchen with custom cabinets, high ceilings and access to a 2,000-sq ft gym! A shared building laundry room and roof deck help round out this impressive listing.