On the hunt to buy in NYC? Take a look at the five most popular listings currently on StreetEasy with open houses this weekend. Or, check out StreetEasy for more weekend open houses in NYC.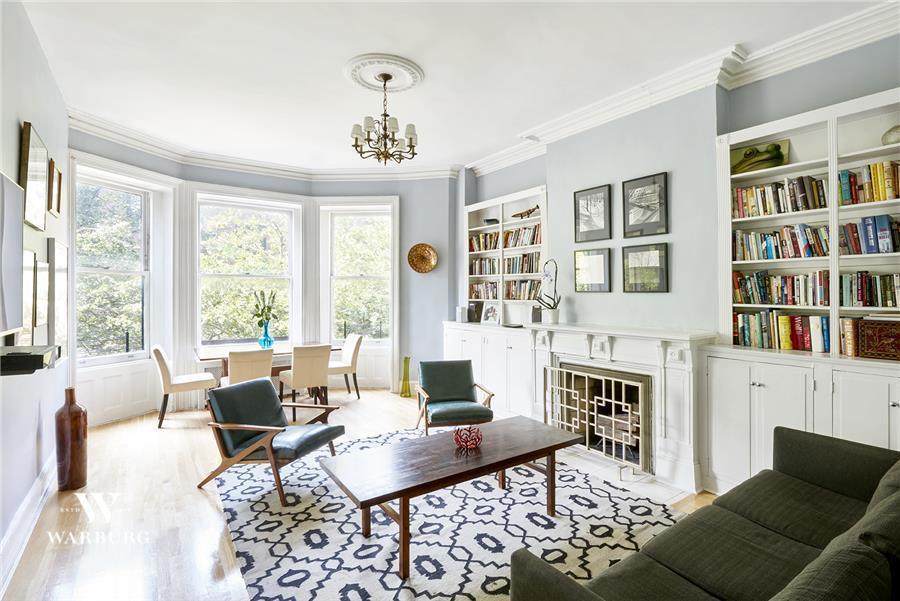 SPACE: 2 bedrooms, 1 bathroom
PRICE: $1,250,000
NEIGHBORHOOD: Brooklyn Heights
HIGHLIGHTS: This listing has all the Brooklyn Heights perks: A tree-lined street, wood-burning fireplace, and windows with a view of the waterfront. The spacious kitchen, building laundry and storage space are also of note. First showing is an open house on Sunday.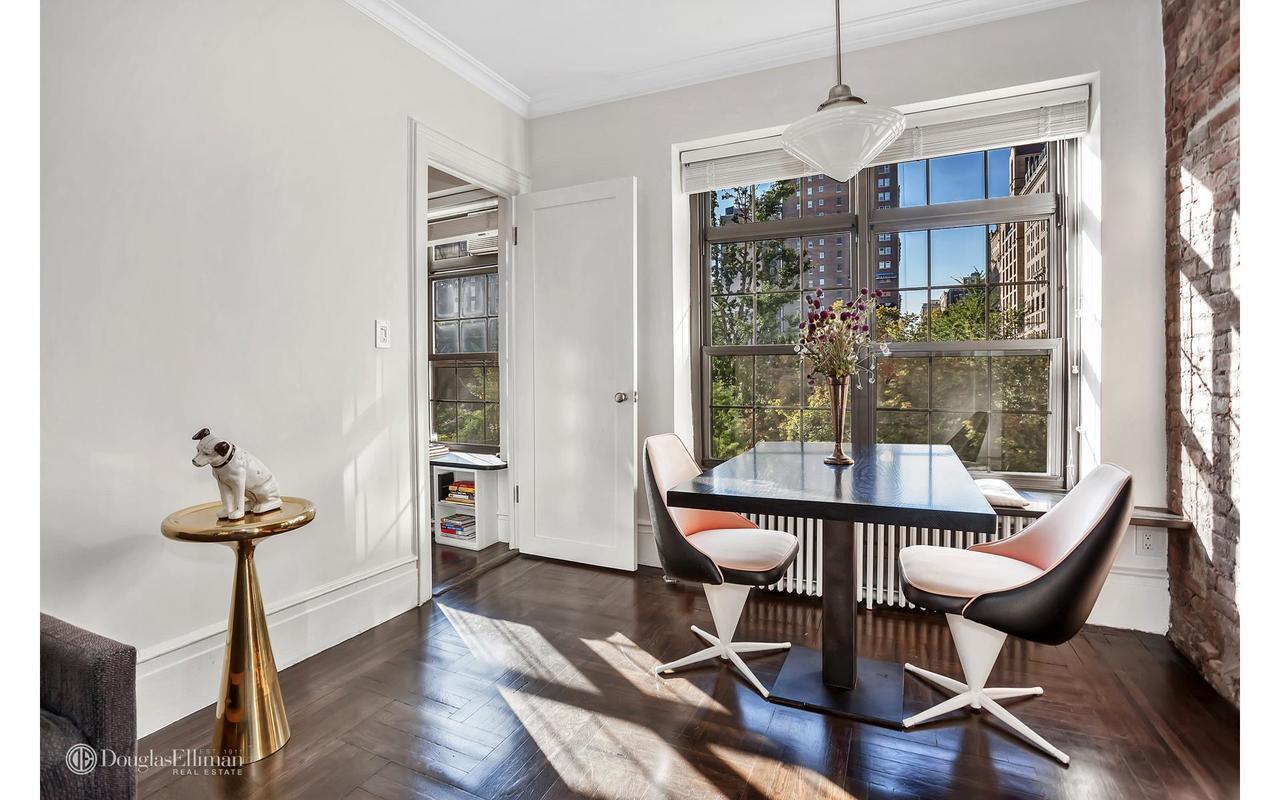 SPACE: 1 bedroom, 1 bathroom
PRICE: $925,000
NEIGHBORHOOD: Gramercy Park
HIGHLIGHTS: Yes — a key to coveted Gramercy Park is finally yours! Plus, this recently renovated apartment and building features central laundry, bike storage, and a building roof deck, if the view from your top-floor apartment isn't enough.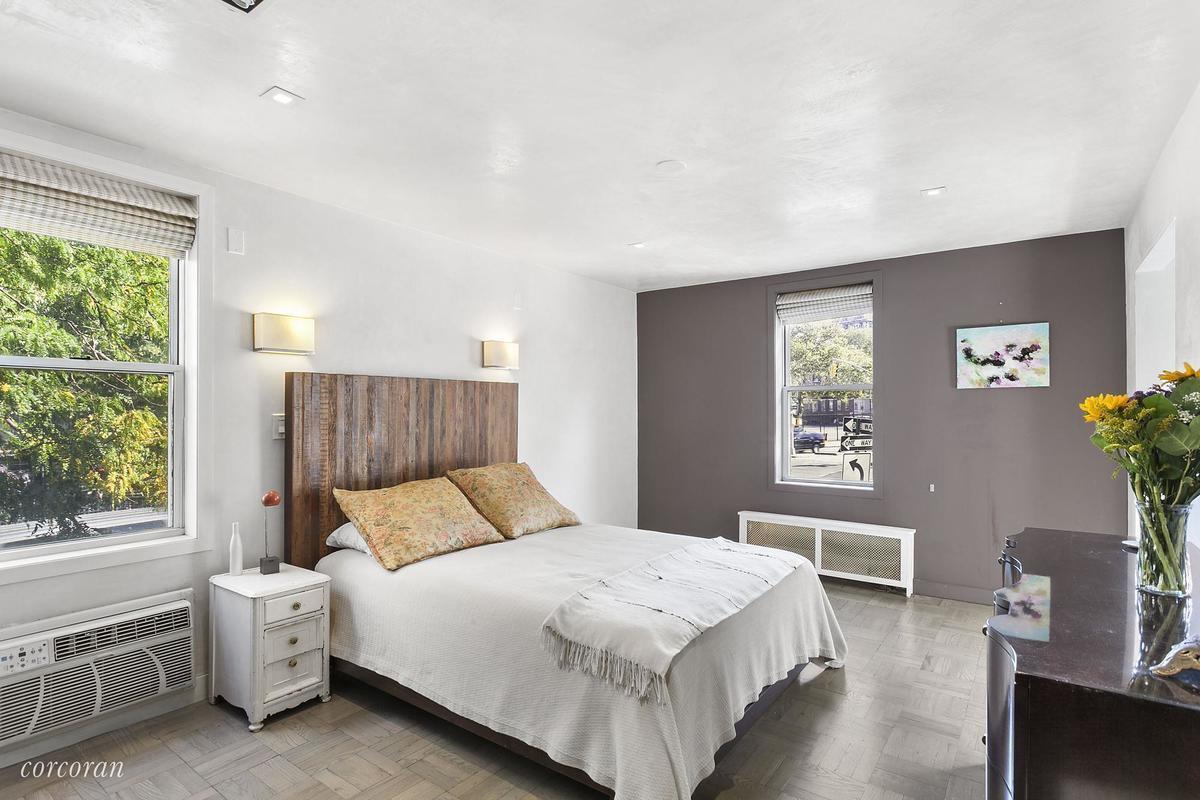 SPACE: 1 bedroom, 1 bathroom
PRICE: $875,000
NEIGHBORHOOD: Hudson Square
HIGHLIGHTS: Currently a 1-bedroom, this co-op in The Congress House can also be configured to a 2-bedroom. The recently renovated apartment includes built-in cabinets, a vintage barn door, and custom flooring, while the building features a roof deck, parking and laundry room.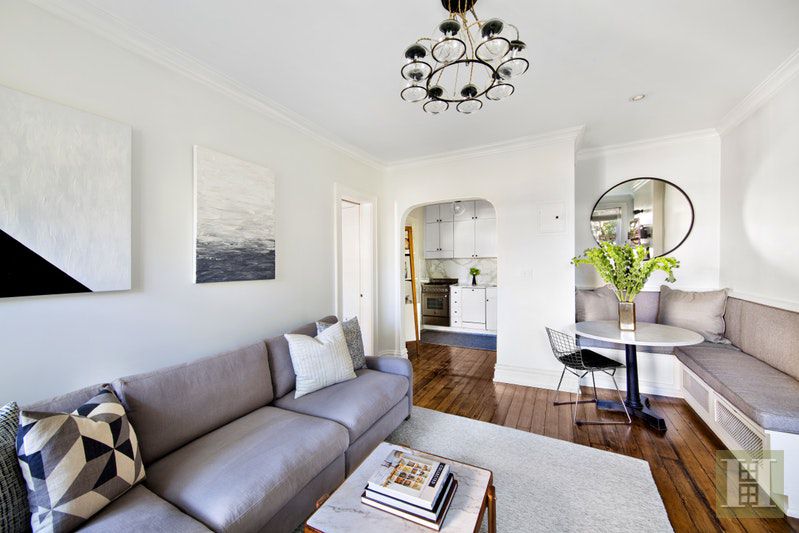 SPACE: 1 bedroom, 1 bathroom
PRICE: $958,000
NEIGHBORHOOD: West Village
HIGHLIGHTS: With a new central air system, renovated kitchen and on-site laundry facility, plus original brick and a decorative fireplace, the co-op lives up to it's "modern convenience meets historic charm" promise.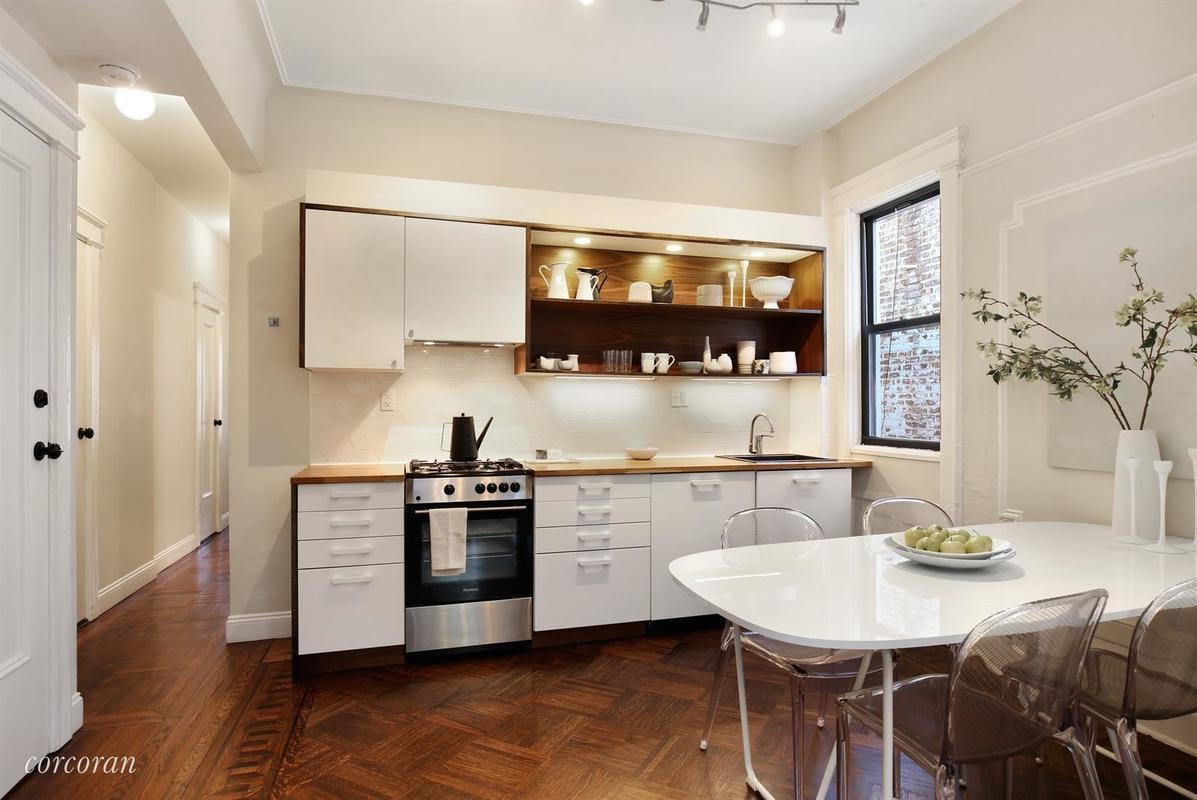 SPACE: 7 bedrooms, 5 bathrooms
PRICE: $1,275,000
NEIGHBORHOOD: Ditmas Park
HIGHLIGHTS: This recently renovated 2,500 square-foot townhouse comes with two large units allowing for rental income. Historical details like parquet floors, stained windows, and original moldings were preserved, while a washer and dryer (for each unit), brand new kitchens and "luxury" bathroom details were added.