When the $25 million price tag for one of Brooklyn's most majestic single-family properties proved too steep for the market, the Tracy Mansion at 105 8th Avenue, was destined for a new development to make the most out of this marble masterpiece. The results are now in: The 1912 building now sports 7 condo units — four of which have just hit the Park Slope real estate market.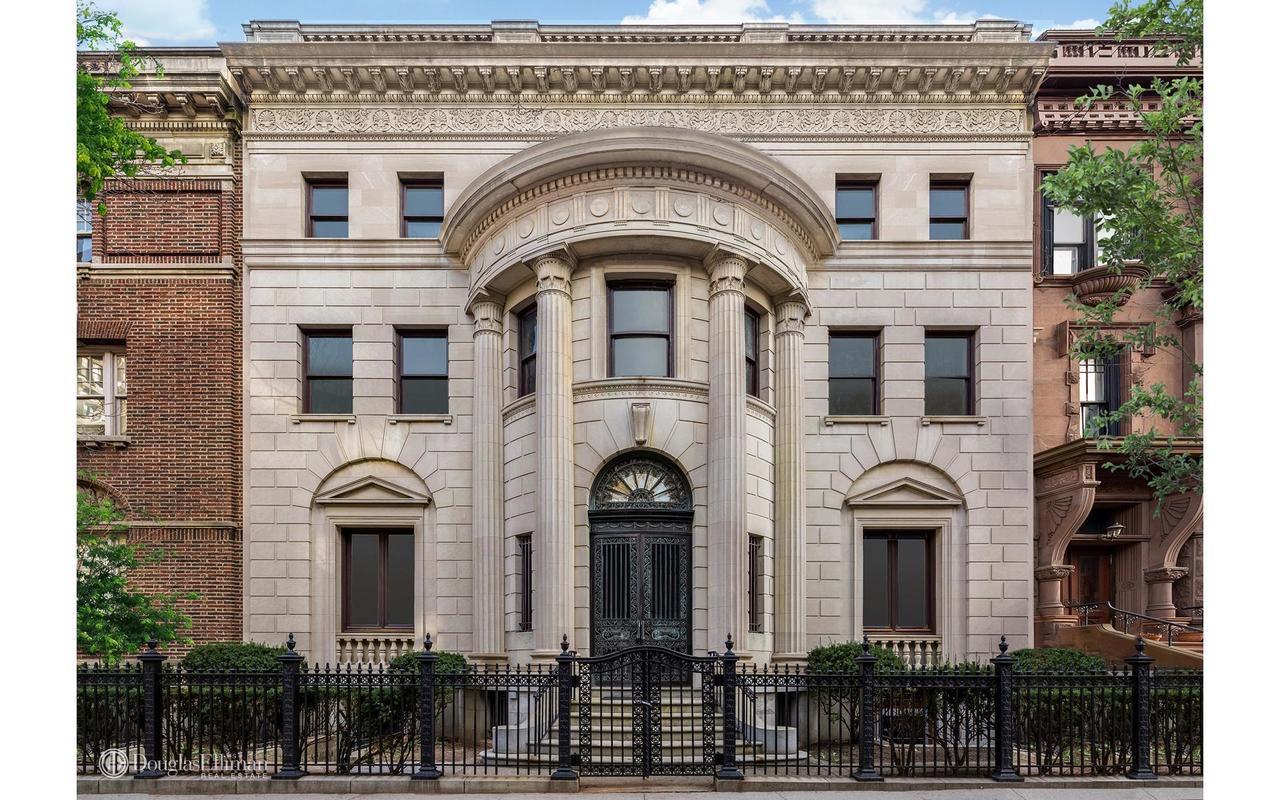 The Neo-Classical facade is intact, as are the Corinthian columns that define the exterior of this building designed by architect Frank J, Helme, who also designed the Bossert Hotel in Brooklyn Heights. Originally owned by the Tracy family, owners of a cargo and tugboat enterprise, the Tracy Mansion was later used by the Knights of Columbus and then as a Montessori school for many years.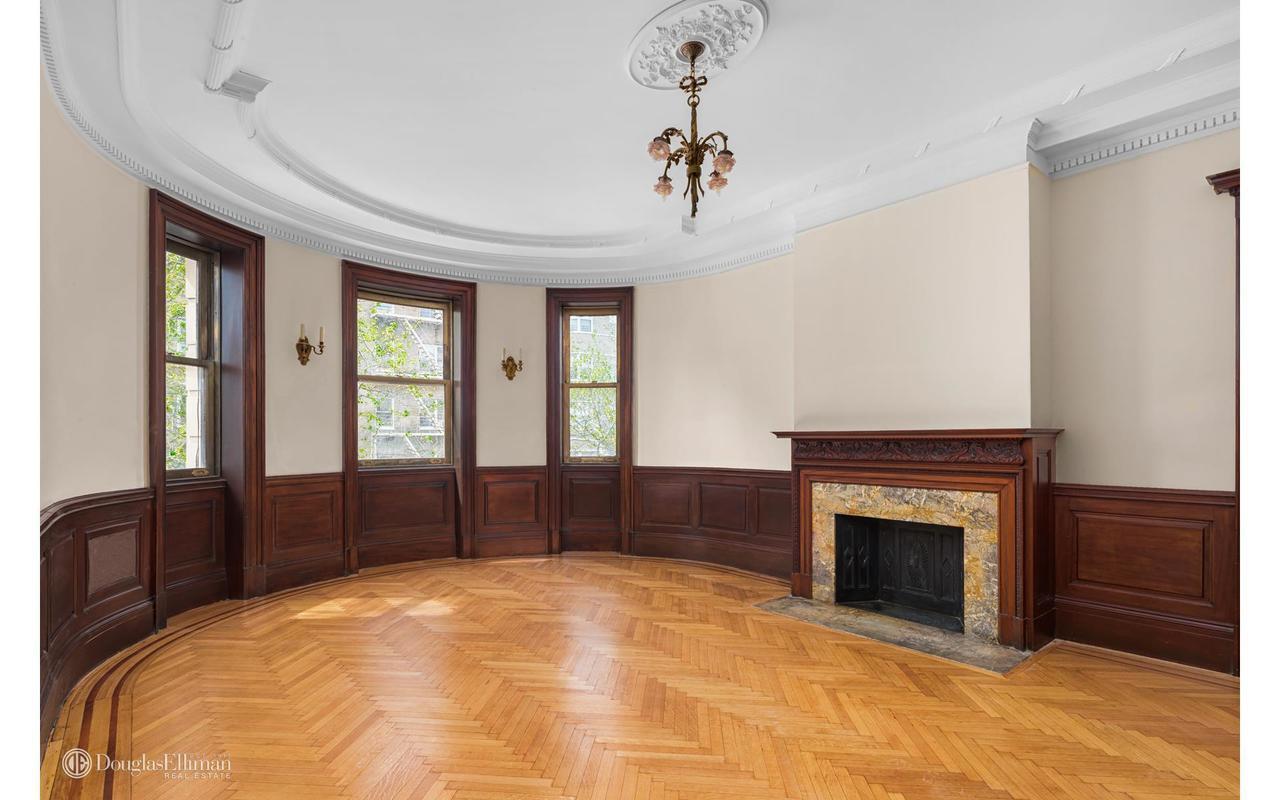 After failing to snag a buyer at $25 million, developer Ray Zagami of ZR Management Associates purchased the building in 2013 for $9.5 million. Zagami won several concessions from the Landmarks Preservation Commission, allowing him to follow through with this condo conversion while adding 5,000 square feet to the building, a penthouse and a rear setback. The result is condos that not only retain the grandeur of the original single-family dwelling, but highlight many of the original features: wood paneling, hardwoods, beamed ceilings and stained glass.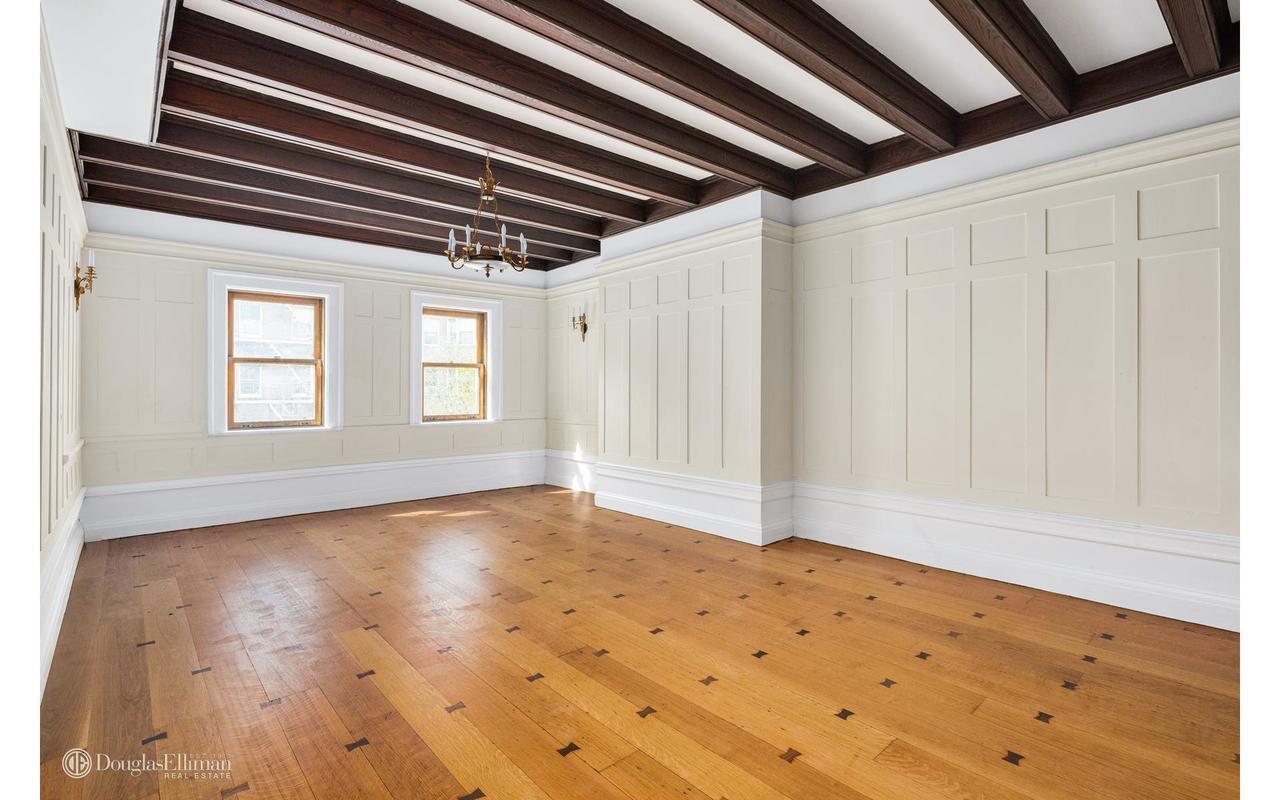 Alexander Maroni of Douglas Elliman is the listing broker for the Tracy Mansion development, which features units that range from $2.1 million to $4.2 million. The scale of these high-end apartments is large, with the smallest unit at 1,367 square feet and the largest at 2,694 square feet — a duplex with a grand staircase that was featured in the HBO series "Boardwalk Empire." (Photo below)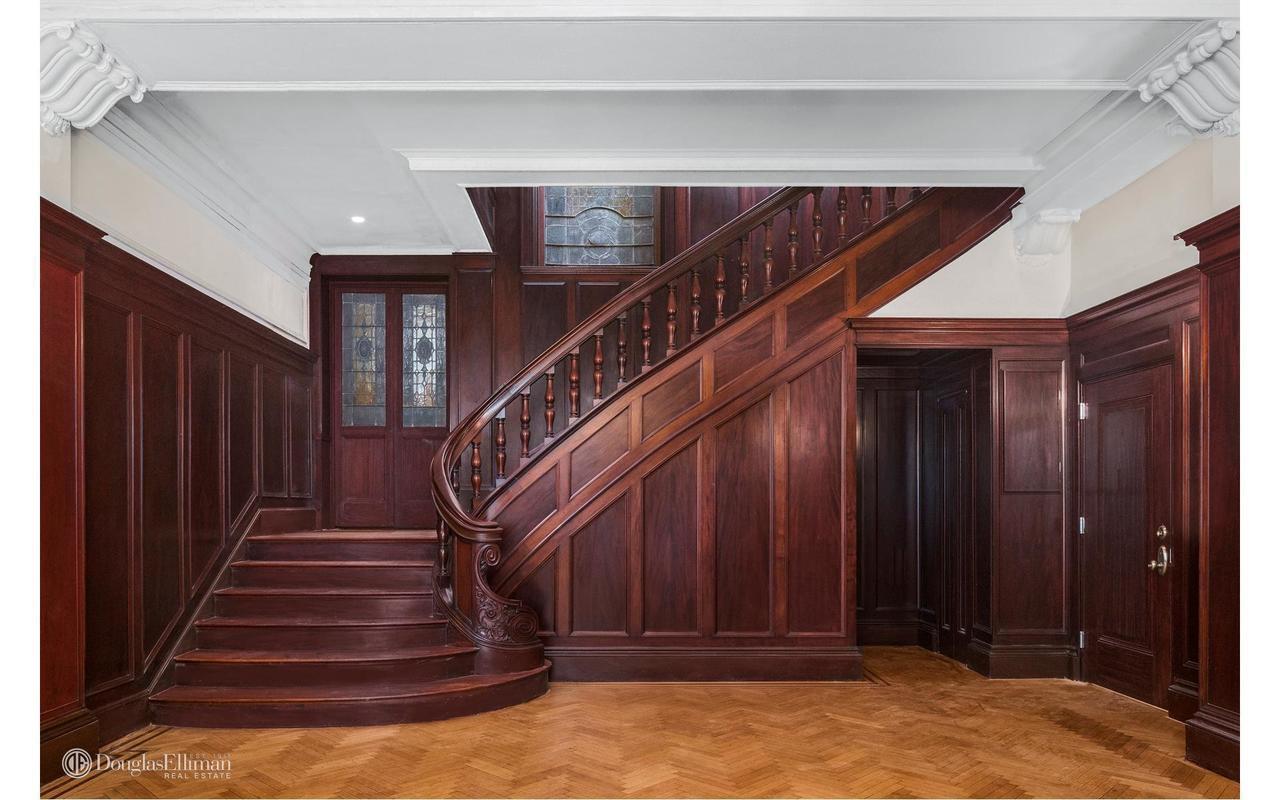 The first four of the seven units listed for sale are: