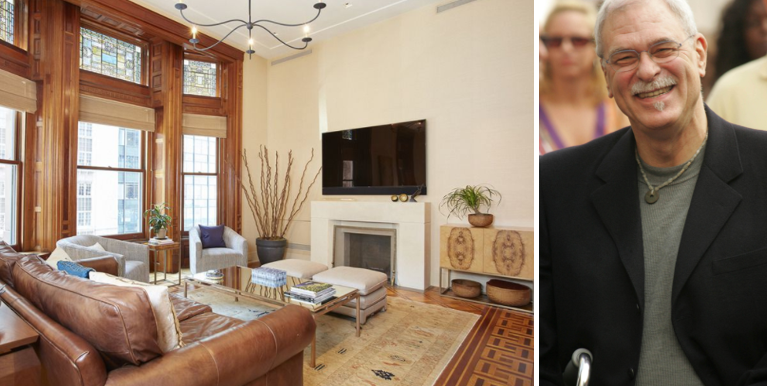 Update (Jan. 4, 2018): Well, that didn't take long. After just 43 days on the market, the Midtown home of former NBA player, coach and executive Phil Jackson is in contract. While the final sale price is not yet known, it's likely higher than the asking price of $4.95 million. The 3-bedroom co-op went on the market on Sept. 18, 2017, and into contract on Halloween. We'll update this post when the final sales price is known.
*****
Original (Sept. 19, 2017): Phil Jackson may be out as president of the New York Knicks, but there's plenty of unfinished business when it comes to the NBA legend's tumultuous tenure at Madison Square Garden.
For Jackson, there's the issue of selling his apartment at the Osborne on 205 W. 57th St. — a strip otherwise known as Billionaire's Row. Jackson's 3-bedroom unit is on the market for $4.95 million, which (as Curbed points out) is just a shade above the $4.85 million he paid for it in 2014.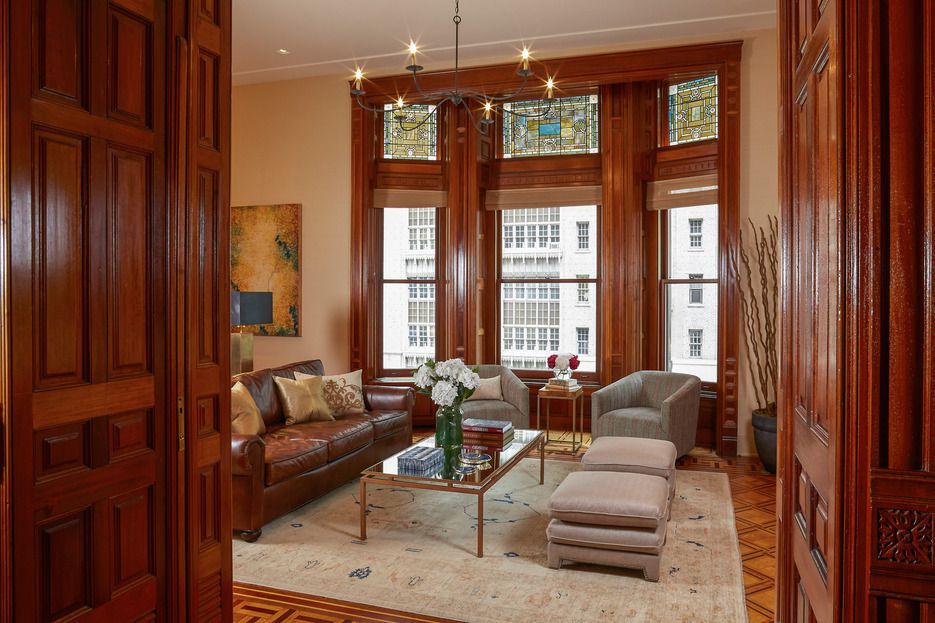 The 2,600-square-foot apartment had been upgraded prior to Jackson's purchase, but still maintains a lot of the original detail that makes the Osborne one of NYC's classic co-op buildings. The unit features a massive, 33-foot-long living room, along with lovely mahogany trim and original floors throughout.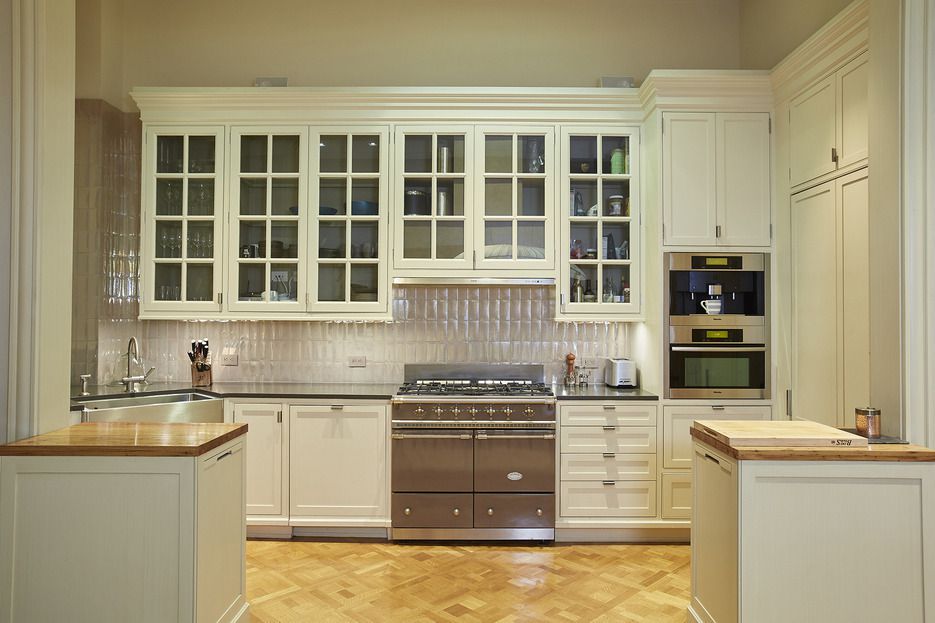 The kitchen features high-end appliances, including a six-burner Lacanche range. It opens to the dining area and one of the apartment's two wood-burning fireplaces.
Speaking of burn: Jackson's reign over the Knicks continues to kick up controversy, given the disastrous way in which Jackson handled Carmelo Anthony, the franchise player on whom Jackson soured after giving him a no-trade clause in 2014.
This week, Jim Boeheim, Anthony's former coach at Syracuse — where Anthony led the Orange to a national collegiate title — took Jackson to task for his handling of Anthony, arguing that Knight destroyed the Knicks' chances of getting any value for Anthony down the road.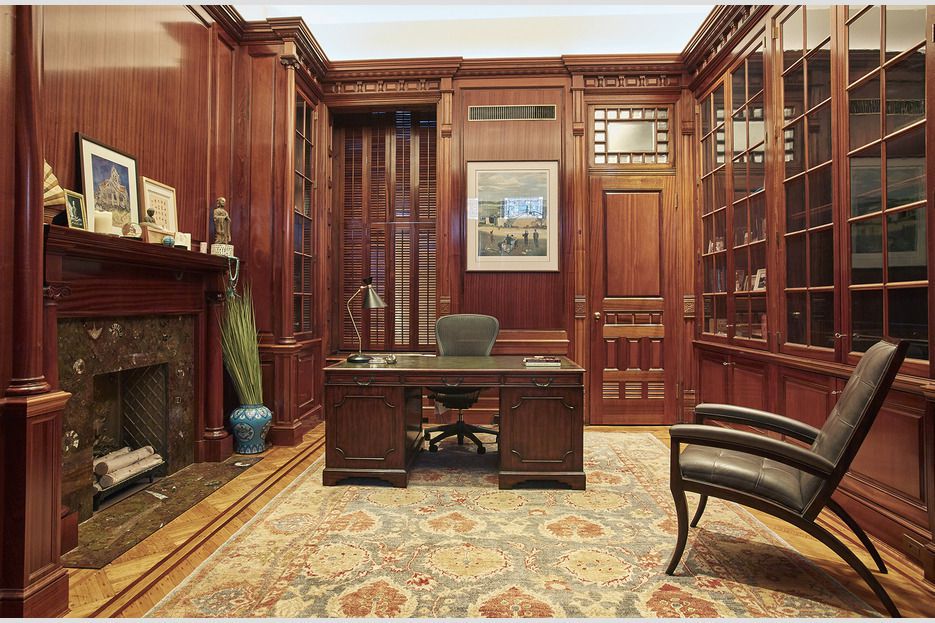 So, while Jackson's tenure with the Knicks is over, there's still plenty of fallout to deal with. Chances are, Jackson's apartment may find a buyer before the Knicks can find a taker — and a suitable trade — for Anthony. As Curbed notes, however, the maintenance on Jackson's place is pretty steep: an eye-popping $4,274 per month.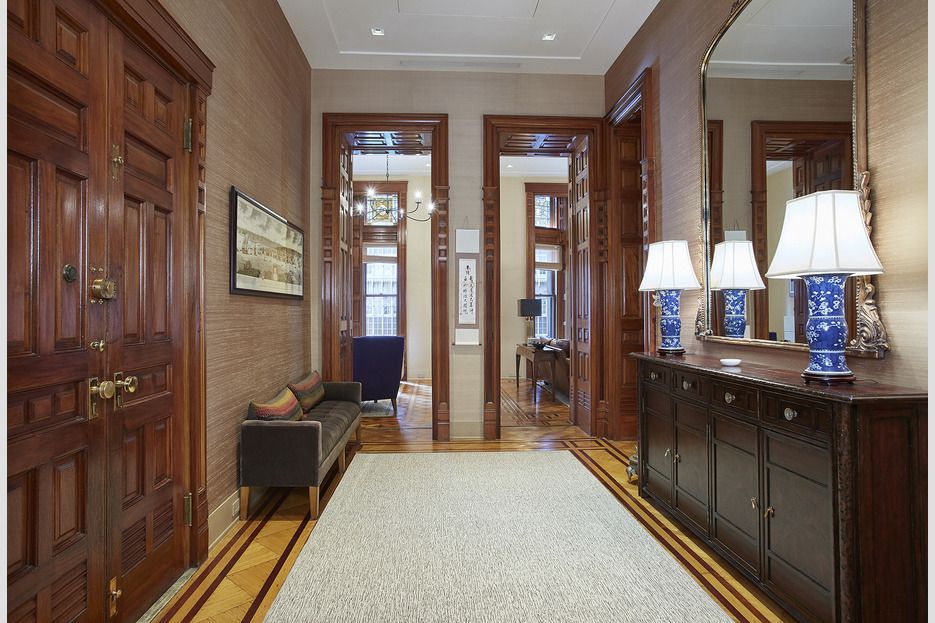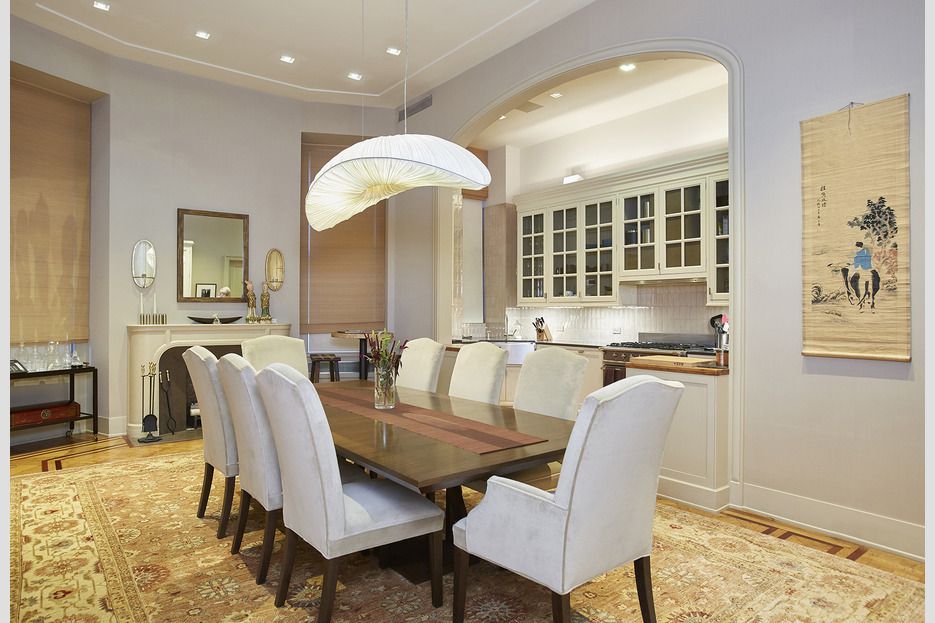 —
Hey, why not like StreetEasy on Facebook and follow @streeteasy on Instagram?
Related: