The penthouse at 240 Centre Street, also called "The Police Building," has hit the market for $35M.
The building, home to NYPD headquarters from 1909 to 1973, was converted into luxury residences in 1988. Many units are unique adaptations to the building's past life as a police building, including a duplex in the former gymnasium and another unit affectionately referred to as the "UFO apartment."
The four-bedroom, four-and-a-half bath penthouse encompasses 5,500 square feet, with an additional 1,200 square feet of outdoor space. According to the WSJ, the penthouse was once owned by Calvin Klein. Other celebs who reportedly lived in the Police Building include tennis great Steffi Graf, actress Winona Ryder and model Christy Turlington.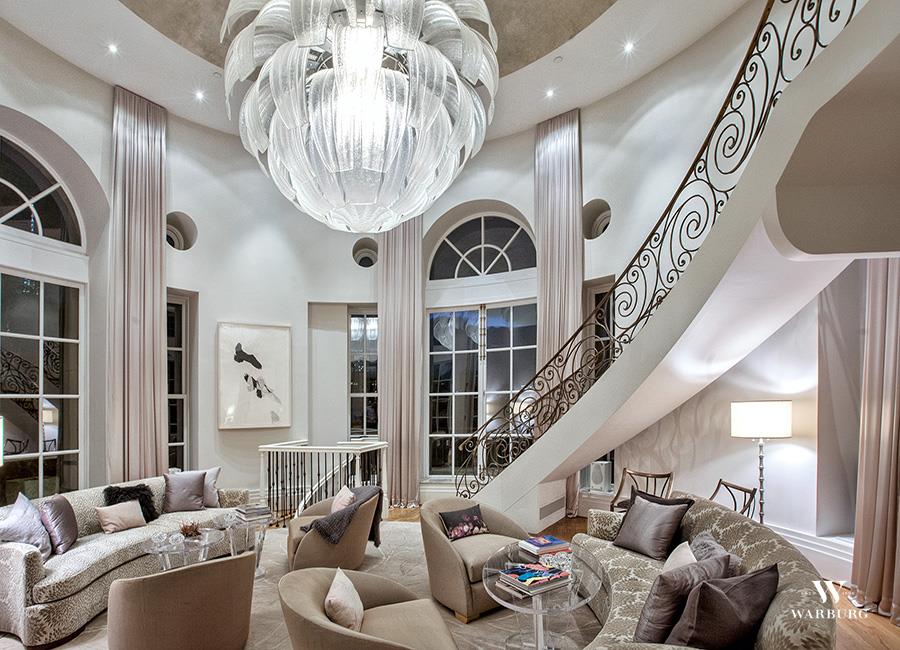 The penthouse was last put on the market in November of 2015 for $39.9M; after a 12 percent price reduction to $35M in February, it was taken off the market at the end of June. Now, it's back for $35M.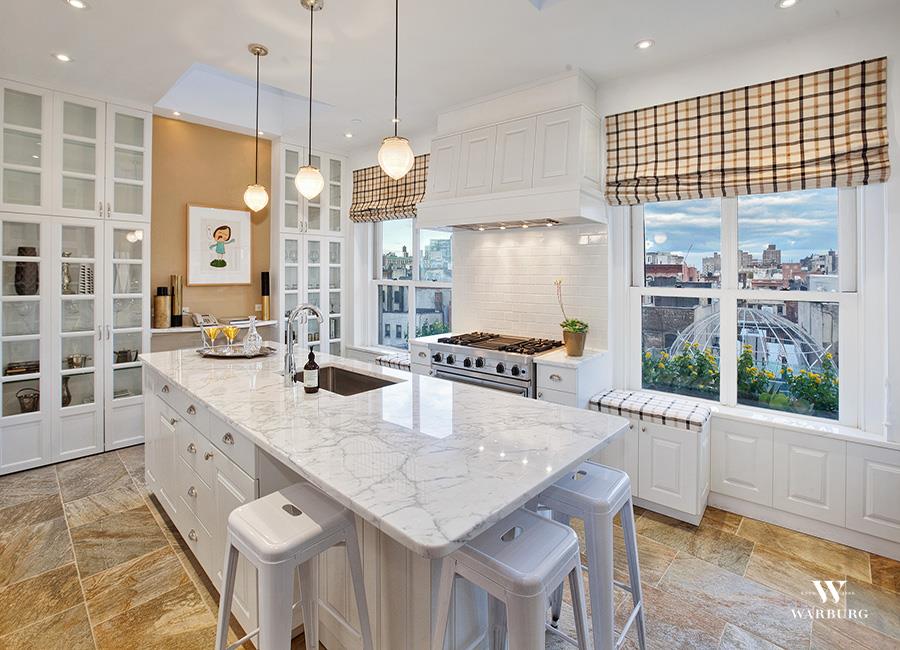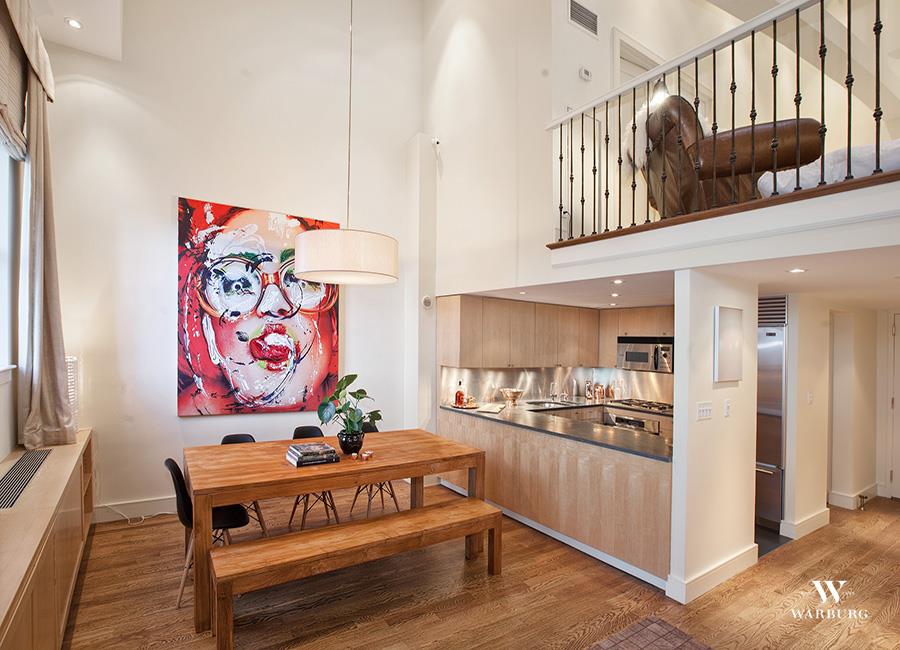 The penthouse spans four levels, providing ample room for not one, but two kitchens, a media room, a library, an elevator, a walk-in closet and a "dome sanctuary."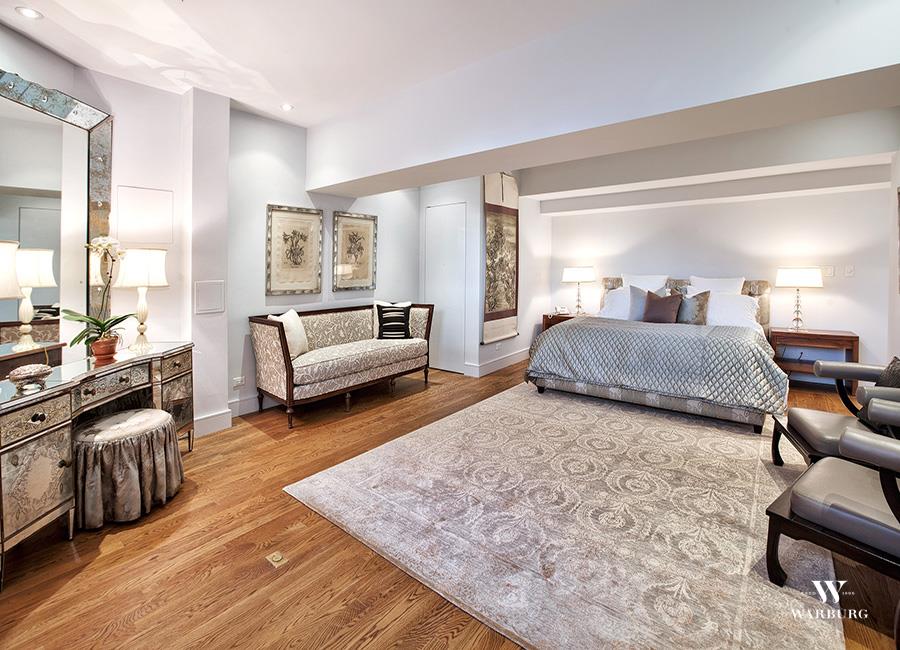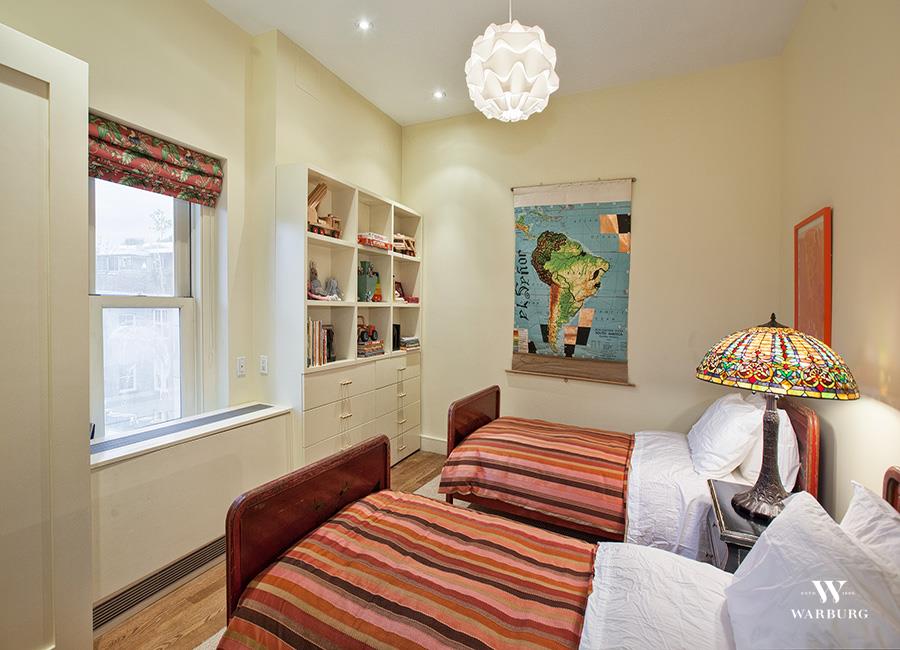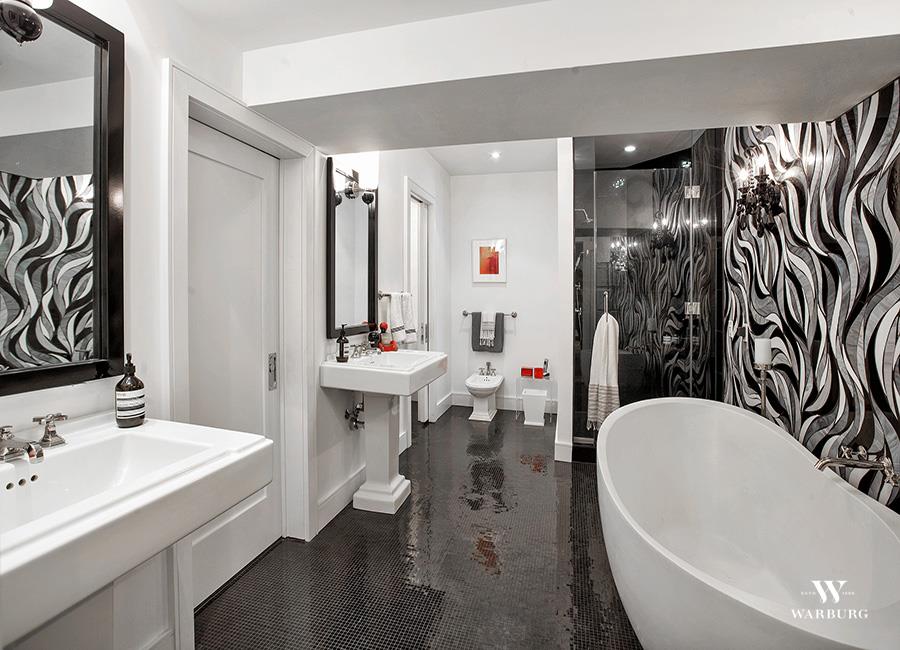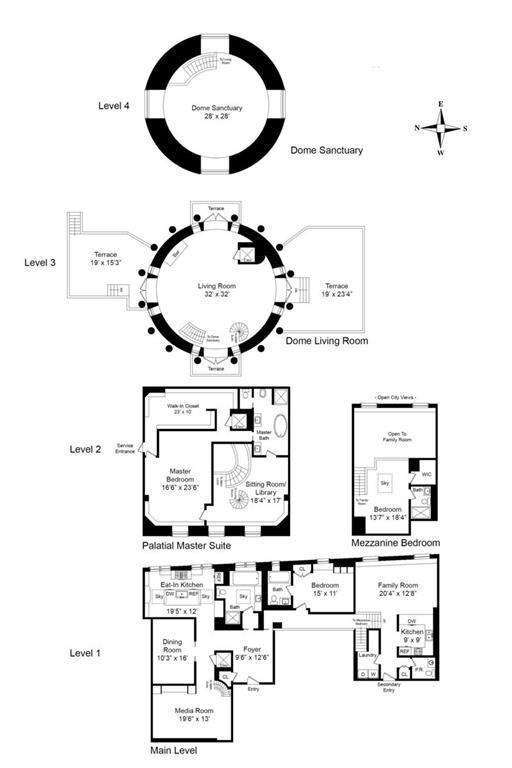 Related: