Update (June 1, 2017): According to The Real Deal, Justin Timberlake and his wife, Jennifer Biel, closed on a Tribeca penthouse for more than $7 million less than asking price. According to closing docs, the PH was listed for $27,500,000 and the couple sealed the deal for $20,185,527. Not bad, Justin. Not bad at all.
*****
Original post (March 29, 2017): A slew of fabulous residential condo developments have turned New York City into real estate party land for the rich, famous and no-so-famous, but rich. And who can blame a bunch of A-list actors and sports stars for checking into — and out of — a prominent celebrity building in Tribeca known for its paparazzi-proof amenities?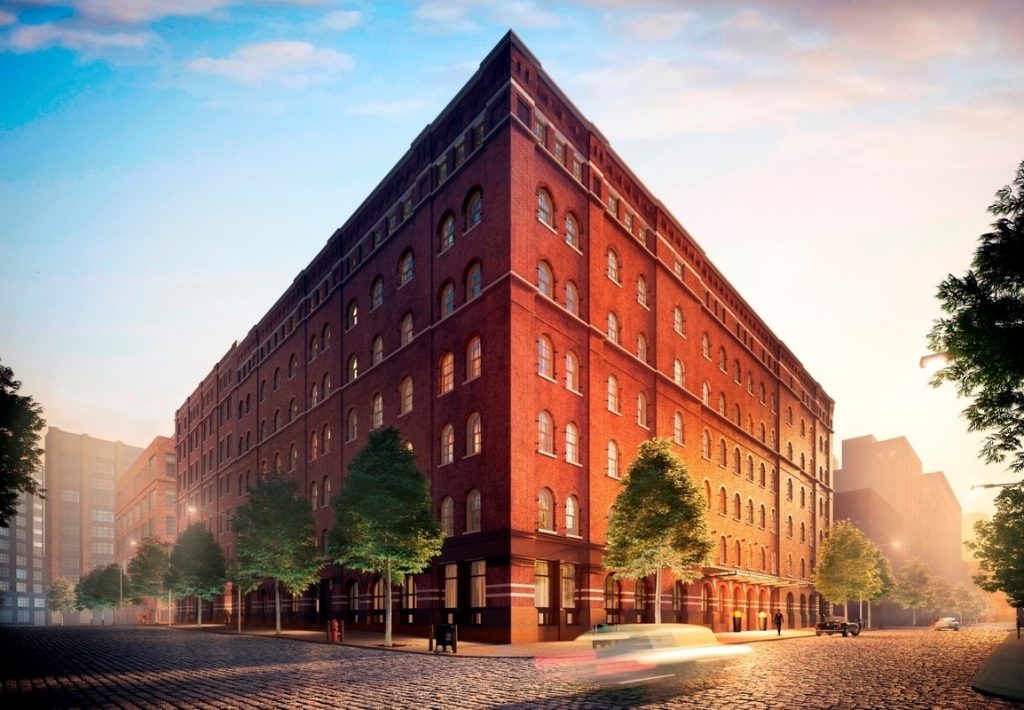 Like this building in the West Village, which has attracted Ben Stiller, Jon Bon Jovi and a few other A-listers, the Tribeca building is loaded with other well-heeled and discerning buyers.
The 1880's Tribeca gem was reimagined by CetraRuddy architectural firm and features huge loft residences surrounding a beautifully landscaped inner courtyard, underground parking and inviting lap pool. It has become a magnet for the likes of Jennifer Lawrence, Ryan Reynolds and Blake Lively and Formula One driver Lewis Hamilton, who are now being joined by Justin Timberlake and his wife, Jessica Biel.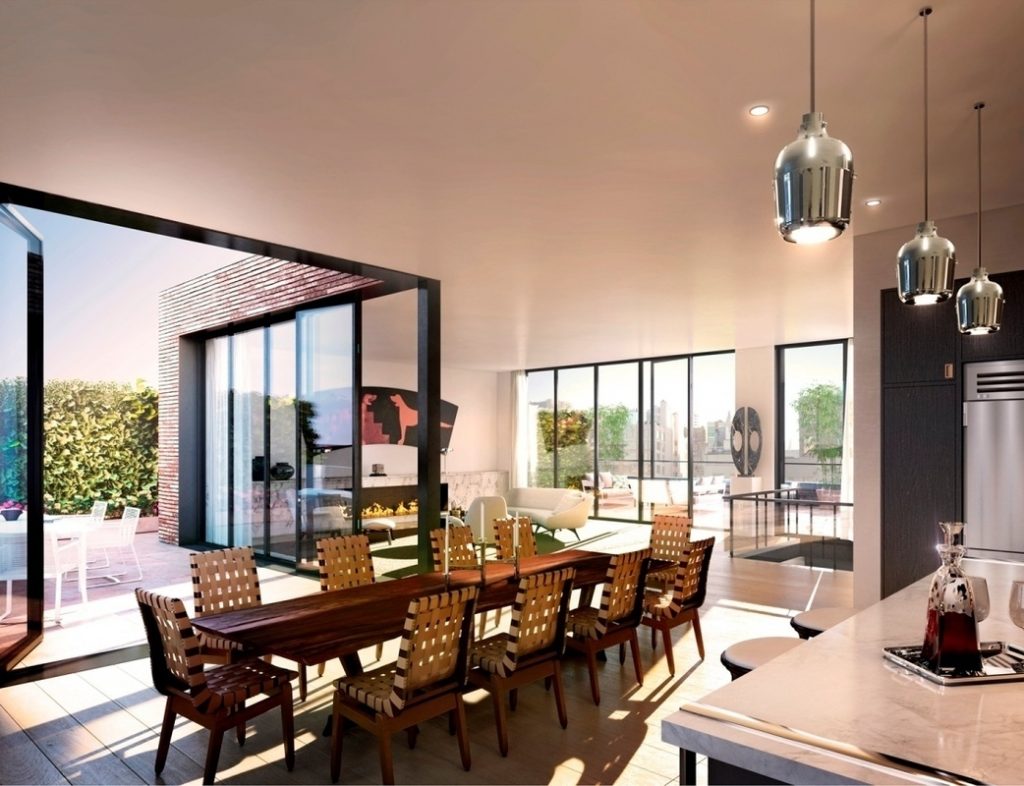 According to The Real Deal, the slick-moving crooner with a wicked sense of humor has gone under contract for a penthouse unit in the trendy building. The list price for the unit which has just shown up as "under contract" is a sprawling, 4-bedroom, 4-plus bathroom residence that tops out at 5,375 square feet. The unit had been listed for $25 million during pre-construction, but recently upticked to $27.5 million. We'll see what Timberlake paid once the deal closes and is confirmed.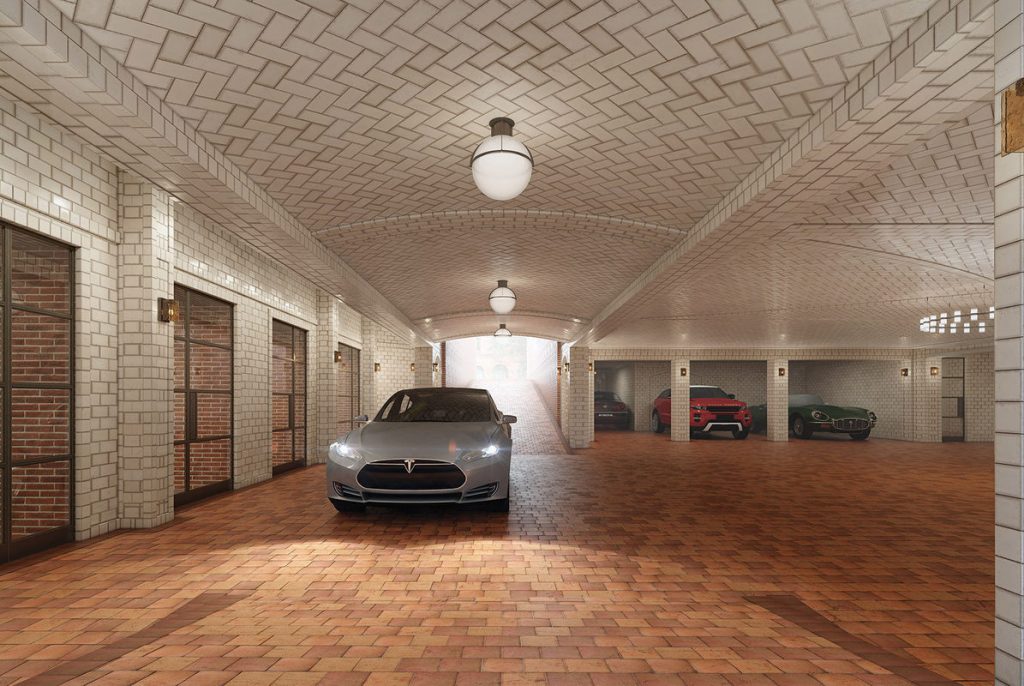 In the meantime, "Austin Powers" star Mike Myers has bought and sold his condo in the building. The former Saturday Night Live star purchased a $15 million unit during the construction phase. But according to Mansion Global, the arrival of a new baby for Myers and his wife apparently nixed the footprint of the Tribeca pad for their larger family.
Myers was eager to dispense with the apartment, selling it for $14 million just a short time after he closed on the place.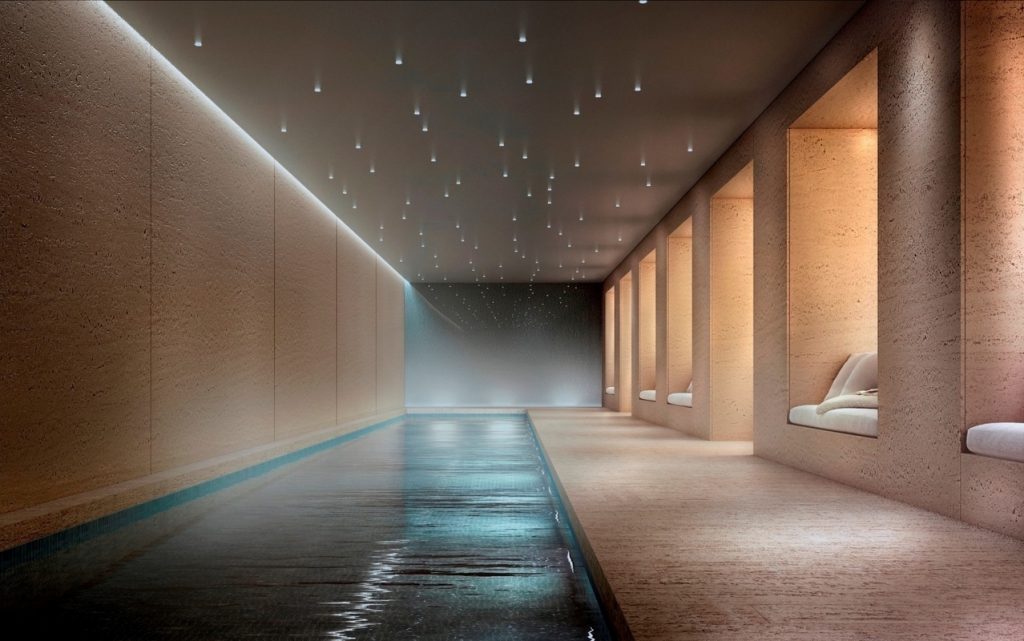 That was a nice deal for the new owners, considering that prices have actually gone up as the 7-story building continues to sell. There are a total of 53 units, more than half of which are sold or under contract.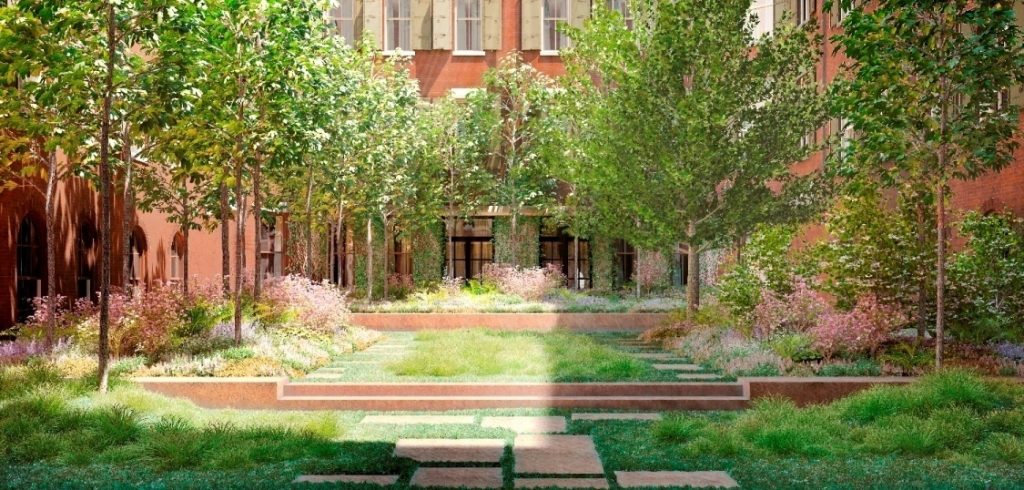 Amenities are plentiful, too: A 24-hour doorman and concierge; valet; a private entry porte-cochere; a children's playroom; 71-foot indoor swimming pool, and a fitness center with locker rooms and Turkish bath.
Related: