Update (7/27/2016): As first reported by The Real Deal, Maya Angelou's Harlem brownstone has sold for $4 million after being listed for $4,595,000.
*****
Original: The Harlem brownstone that was the New York City home to Maya Angelou is about to enter the market. After the death of the beloved poet and civil rights activist at age 86 in 2014, the four-story, 20-foot wide townhouse at 58 West 120th Street has been offered as a rental for $13,250 a month. Now The New York Times is reporting that the property will be offered for sale for $5.095 million.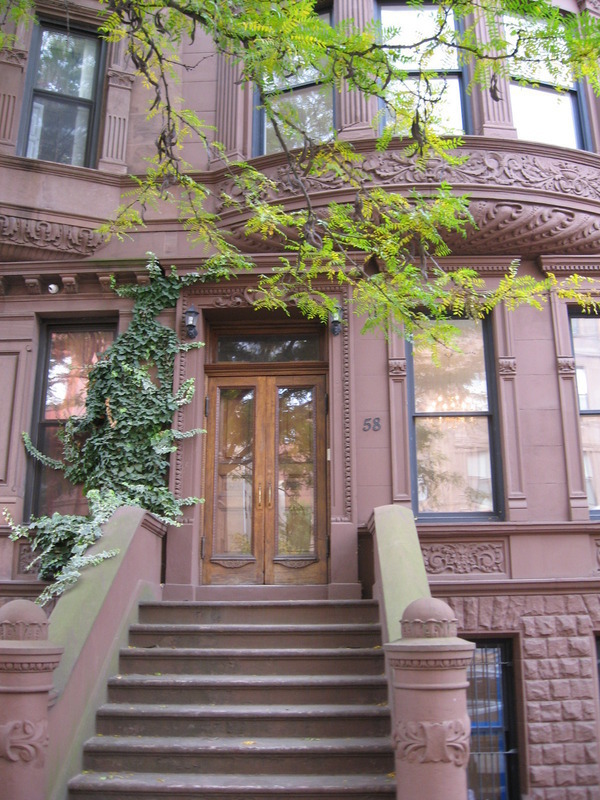 There's no point in trying to out-do the NYTimes on their write-up of Ms. Angelou's Harlem home, so we'll just deliver some of the key facts and notes of interest about the 5,5000-square-foot home that includes 5 bedrooms, 5 full bathrooms and 3 half baths.
The century-old Central Harlem brownstone is where Angelou entertained friends like Oprah Winfrey and Cicely Tyson with dance parties and competitive Boggle games and whipped up her signature smothered chicken.
Though her primary residence was in Winston-Salem, NC, Angelou long maintained residences in New York City. She purchased the Mount Morris Park Historic District property sight unseen in 2002 at the suggestion of her friends Nick Ashford and Valerie Simpson, the Motown songwriting couple. She moved in in 2004.
Built in the early 1900s between Malcolm X Boulevard and Fifth Avenue, it was a dilapidated shell when Ms. Angelou bought it, the victim of vandals, with missing stairs and rotting floor beams. The offices of Ms. Angelou's close friend Bill Clinton were five blocks away.
With the help of the architect Marc Anderson of M. Anderson Design of East Harlem, Angelou gut renovated the home, which includes a finished basement and a backyard garden off the kitchen.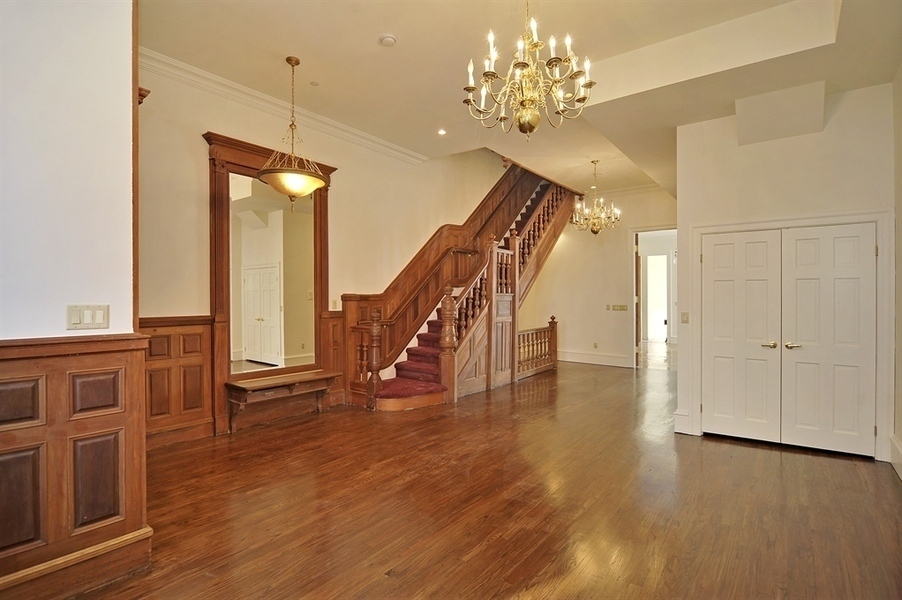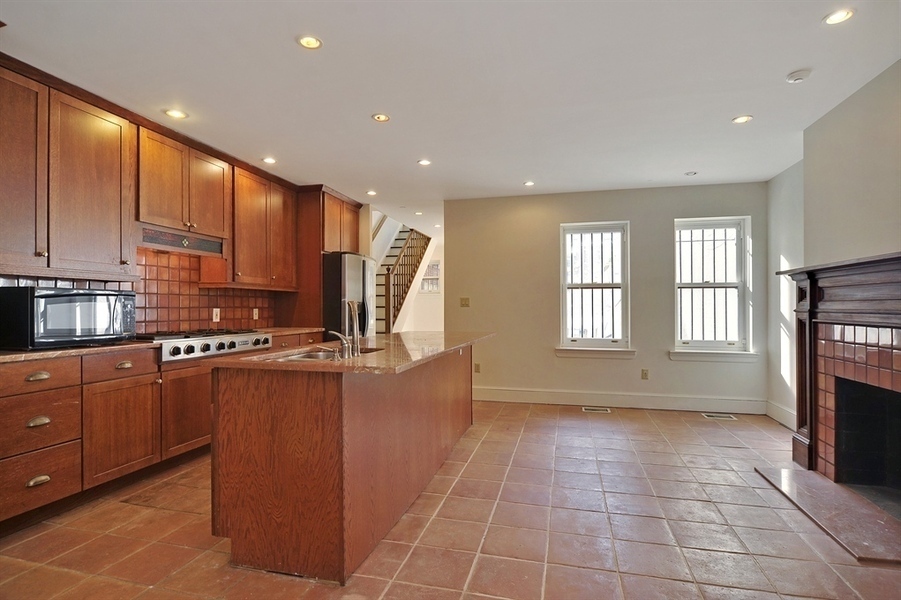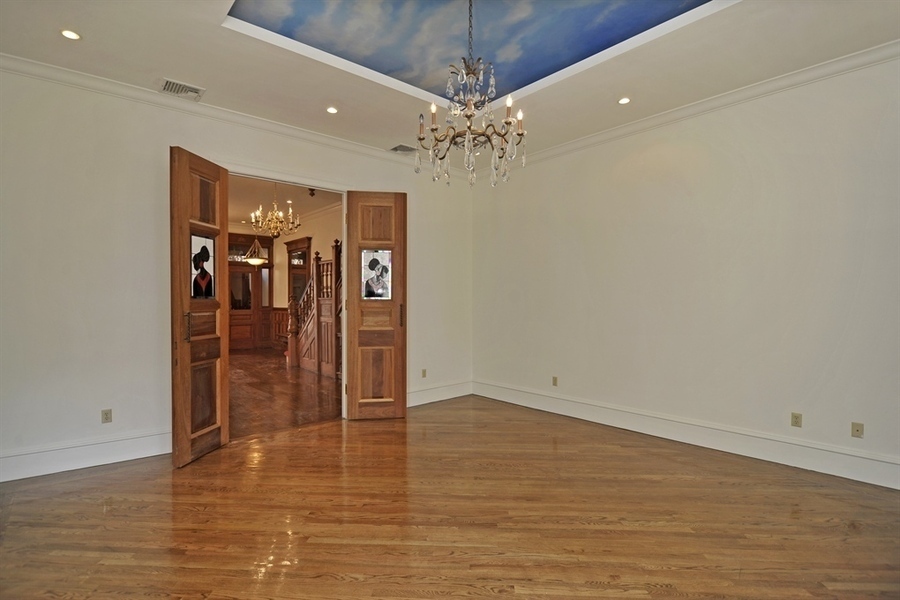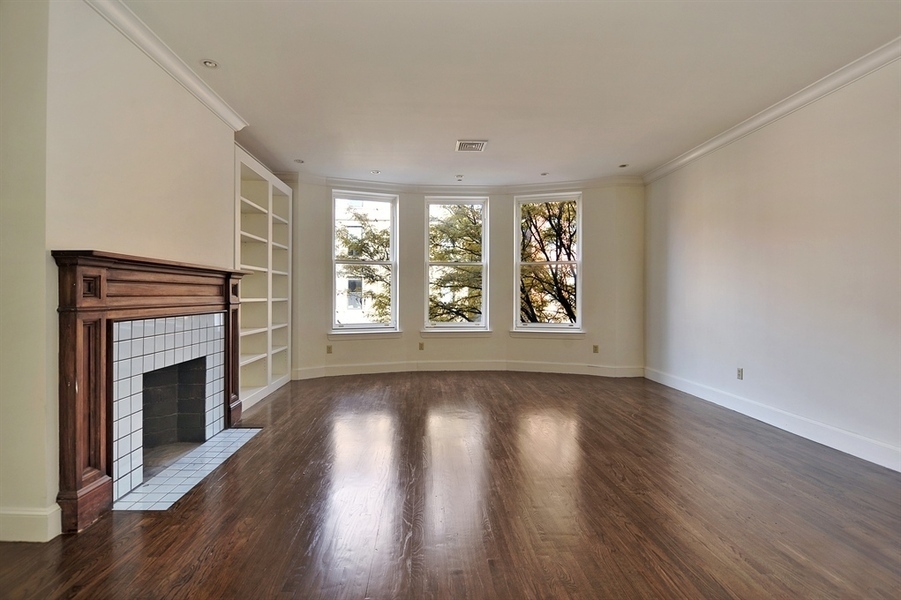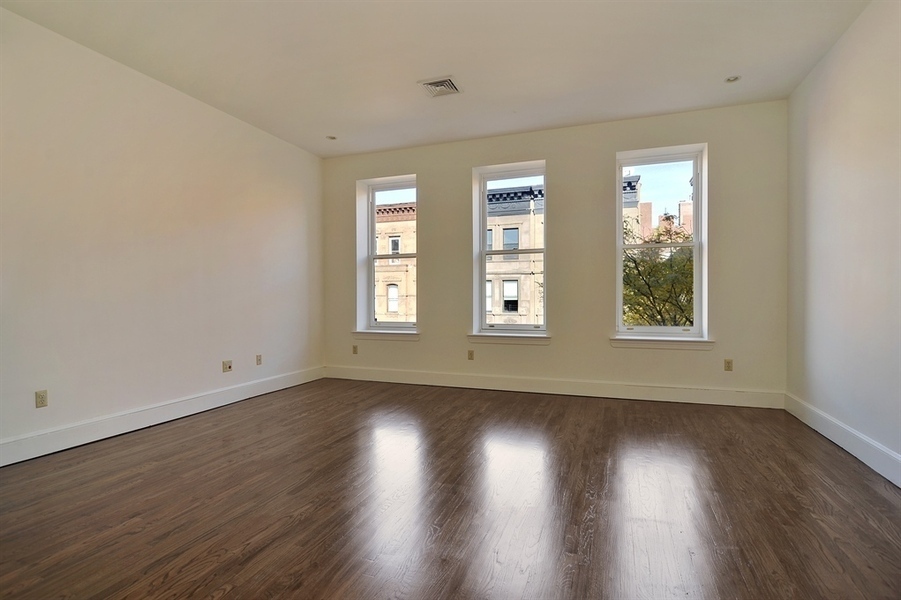 The listing will be held by Valon Nikci, broker-owner of Link NY Realty.
Related: