The Queens neighborhood of Ridgewood used to get attention mostly because it borders booming Bushwick. That's changing! With a range of renovated apartments coming to the market and great value, it's flexing all on its own. Just look at these five great Ridgewood rentals. Tempting!
Queens Rentals Under $3K on StreetEasy Article continues below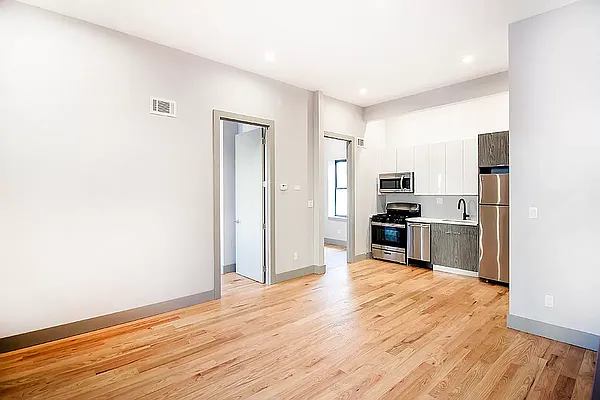 The median price for a Ridgewood rental is a relatively affordable $2,499. So let's start with a duplex that checks in right on target. Look at all you get you for your money! It's a 1-bedroom with a massive basement that doubles the square footage. The all-new interior boasts a slick kitchen with dishwasher, central air, and more. Nate Havlin at Brooklyn Group is the listing agent.
View Listing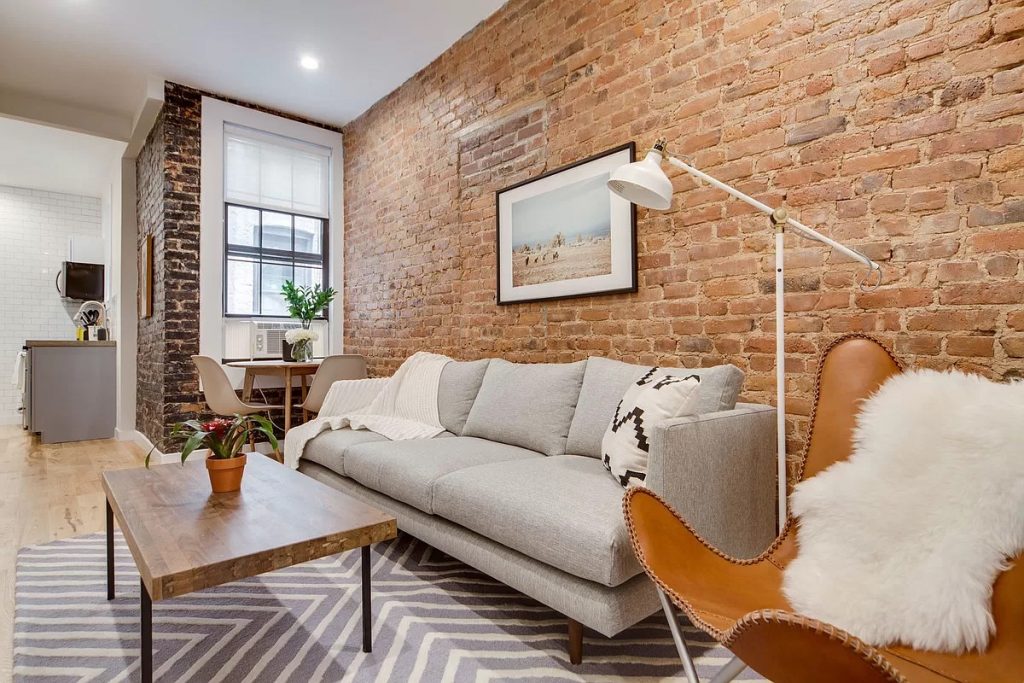 Our tour of Ridgewood rentals continues with a bang. This big 3-bedroom puts Bushwick's legion of restaurants, bars, and shops all right nearby. A sensational renovation leaves the exposed brick but modernizes the entire space. Features include new hardwoods, plenty of closets, and a new kitchen with dishwasher. Listed by Patoma Management.
View Listing
Ridgewood Rentals Under $2,800 on StreetEasy Article continues below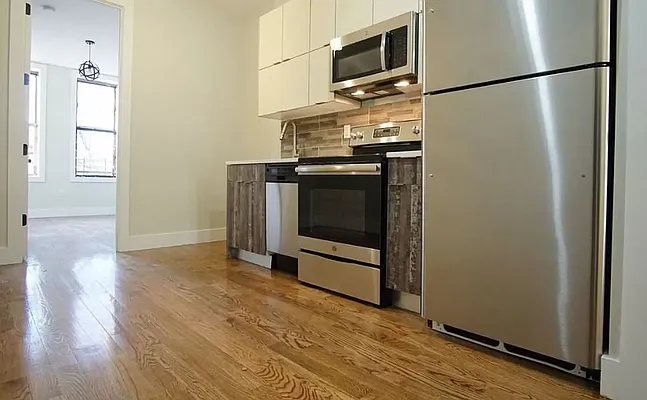 Here's a fabulously shareable Ridgewood rental. The 2-bedroom/2-bathroom setup delivers ultimate privacy. Plus, for two roomies, it's just $1,200 each! A total remodel delivers a quality interior with custom-tiled baths and a new kitchen with dishwasher. In addition, there's split air conditioning and heat. Isaac Silberstein is the listing broker.
View Listing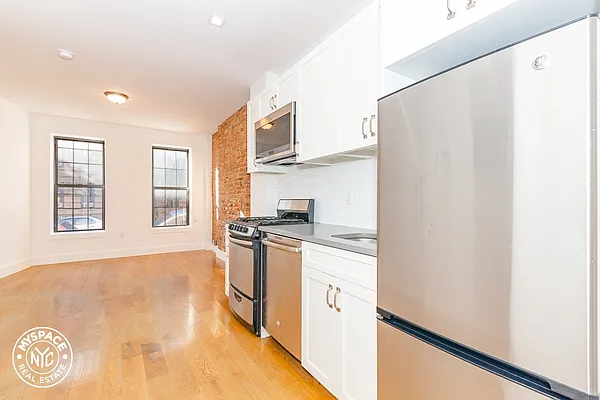 This crisp, well-appointed studio provides a price comparison. While the share above costs $1,200 per roommate, this solo apartment is $1,899. But it might be worth it to get a sleek kitchen and a washer/dryer all to yourself! It's a convenient location, too, near Bushwick and multiple subways. Listed by Oliver Makula at MySpaceNYC.
View Listing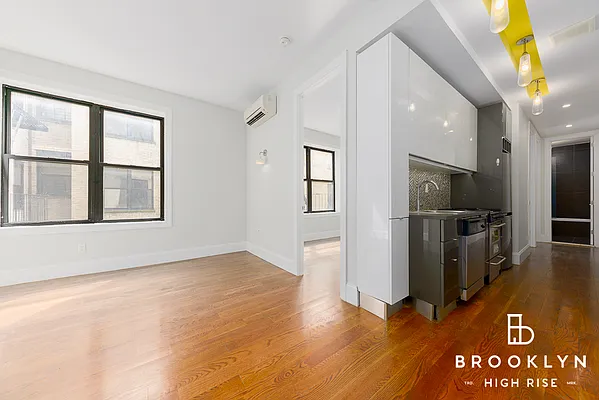 Lastly, we end our tour of Ridgewood rentals with this 3-bedroom. It's set in a funky new building near the Bushwick border with a slew of amenities. (We're talking gym, game room, parking, and more.) Plus, the interior delivers central air and a designer kitchen with dishwasher. Rachel Stern and Joseph Kenig at Brooklyn High Rise are the listing agents.
View Listing