The windmills of Robert Downey Jr.'s mind are pretty wacky and entertaining, which has led to stellar performances throughout his box office-smashing career. Now he's got a real windmill to pair up with his creatively beautiful mind.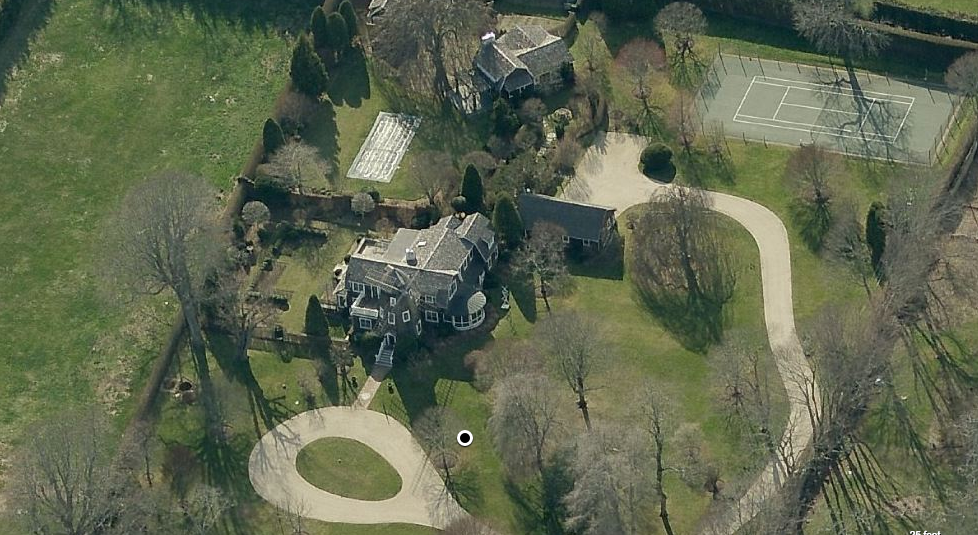 According to Behind The Hedges, Downey was the buyer for an iconic 19th century property in East Hampton. The $10.5 million deal was sealed last August, according to Zillow property records and makes Downey the owner of the Edward DeRose Windmill Cottage, which is located in town. It appears that the property may be two different parcels, which explains what looks like a separate transaction for part of the 4-acre estate.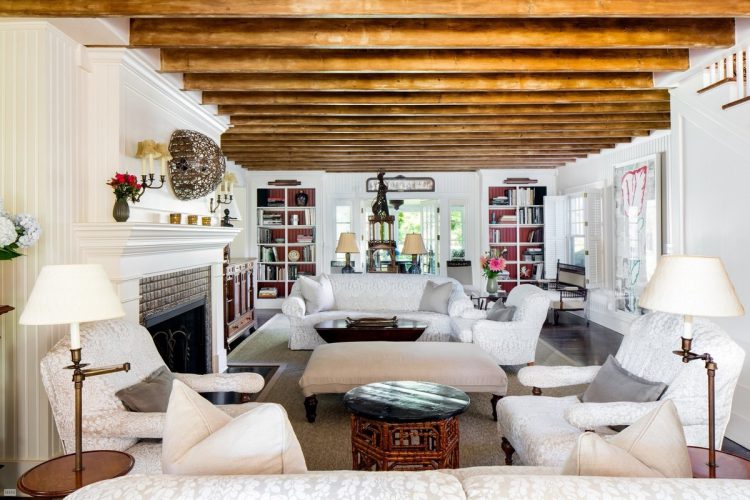 The 4-acre property is highlighted by the shake-shingled main house that is adorned with a replica windmill, which is not functional but sure makes the place look super cool. The three-story windmill contains a foyer, library and home office.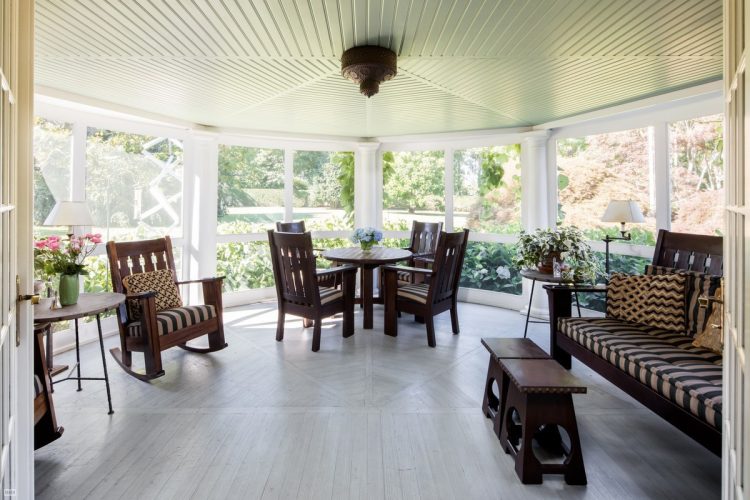 The estate also features a separate guest house, studio, heated gunite swimming pool, tennis court and landscaped gardens.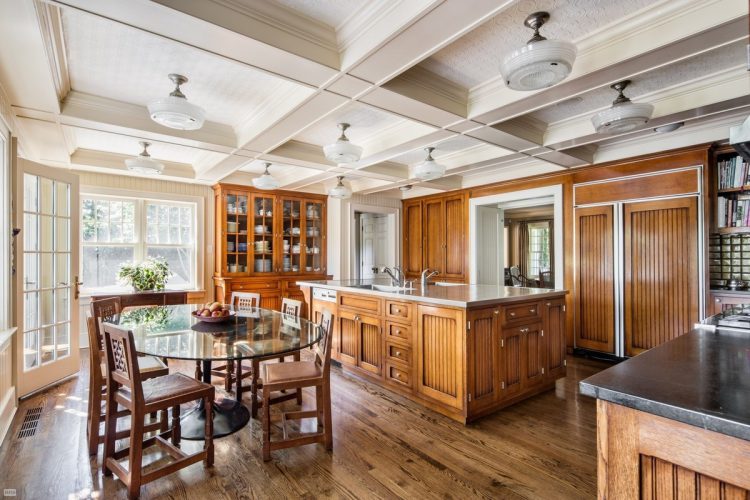 Related: