The first time Roberta Flack ever tried to sell her luxurious apartment at the Dakota, she did not feel much love from potential buyers. But this time, the iconic singer with a fabulous residence in one of NYC's most iconic buildings is ready to drop an octave or two on the list price.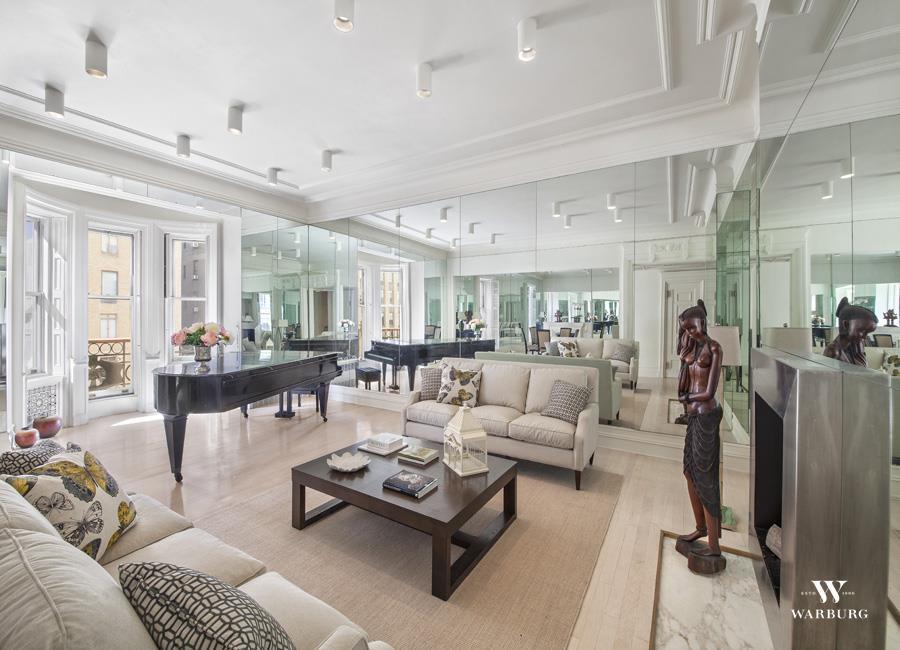 Flack has re-listed her 2,000-square-foot home at 1 West 72nd Street for $7.5 million. That's down from the original list price last year of $9.5 million and the reduction this past May to $8.9 million.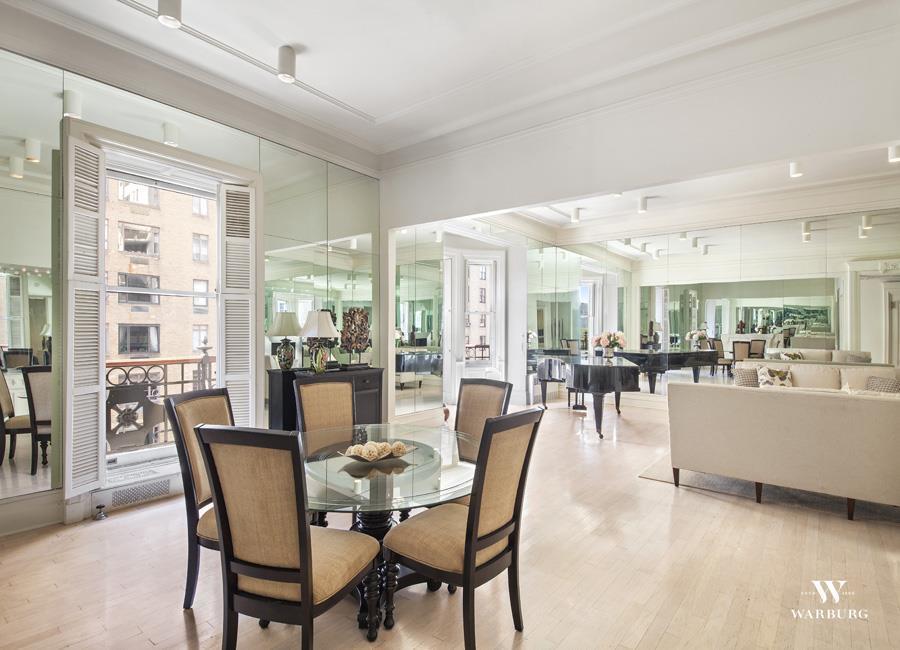 Originally, the co-op unit consisted of three bedrooms, but Flack had the residence reapportioned for grander living. There are now two bedrooms, including a massive master suite complete with a wood-burning fireplace. It's one of four fireplaces in the apartment.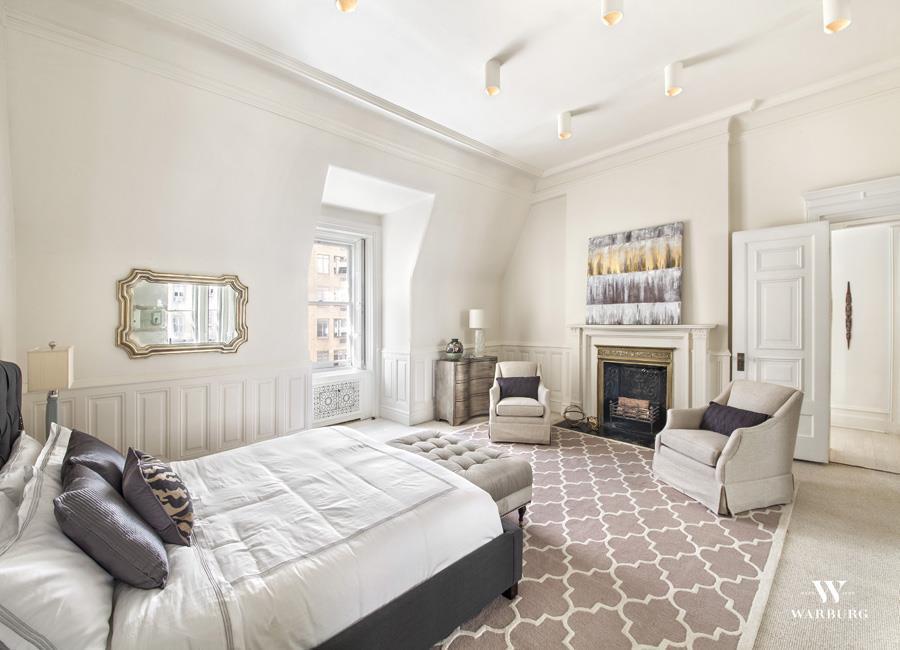 Flack's co-op unit also boasts 68 feet of exposure to the south overlooking 72nd Street. There are views of Central Park, too.  Twelve-foot high ceilings help add majesty to the apartment.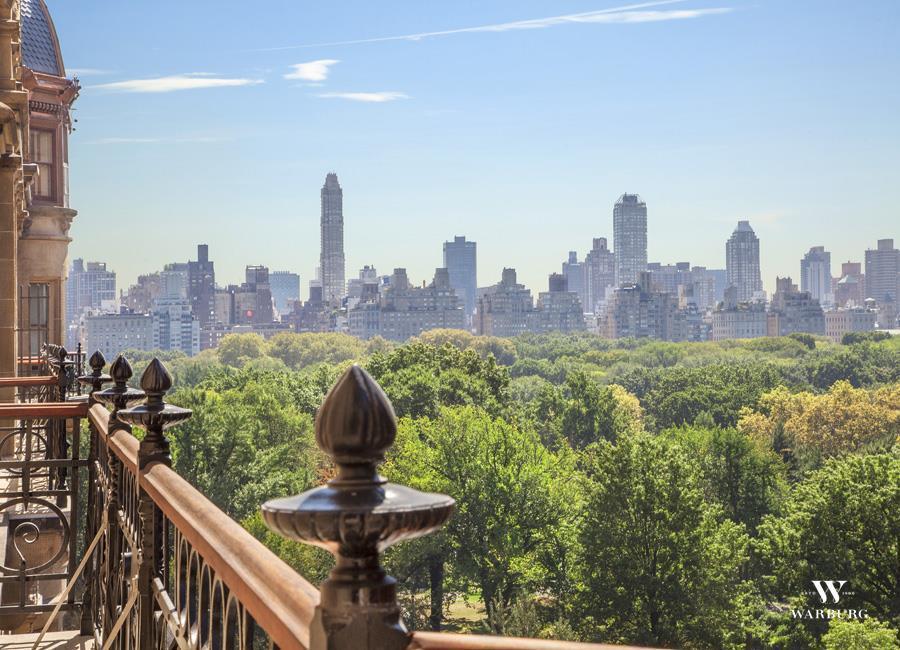 Flack's apartment, while super nice, is just about fitting for one of the world's most revered recording artists. Her hits "Killing Me Softly With His Song" along with collaboration with Donny Hathaway are eternal parts of the American musical catalogue. In March, Flack will play a concert at The Kennedy Center in Washington, D.C.
Related: