In a city riddled with luxury high-rises bearing the Trump name, Seth Meyers went in another direction. The late-night TV host and chief skewer-er of the Republican presidential candidate settled on a Village co-op.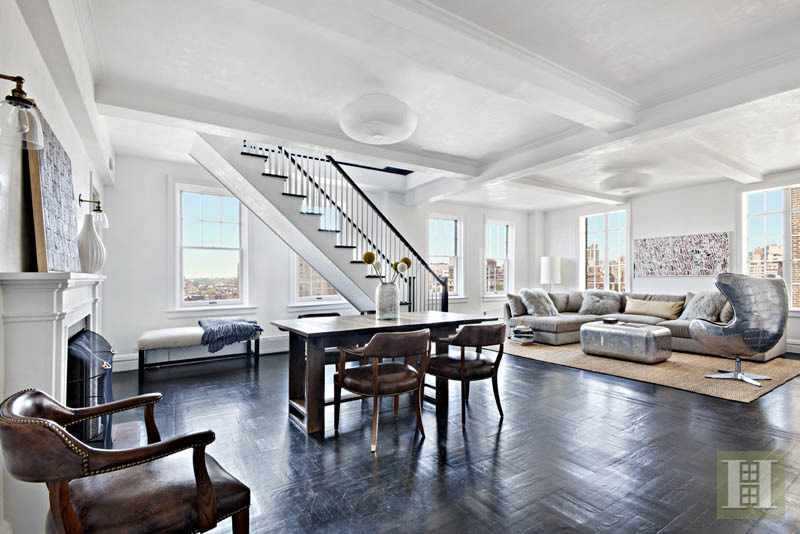 Meyers and his wife, Alexi, are reportedly the buyers for a splendid duplex at 32 Washington Square West. The couple paid $7.5 million, according to Luxury Listings. This 5-bedroom unit was formerly owned by Mary Louise Parker.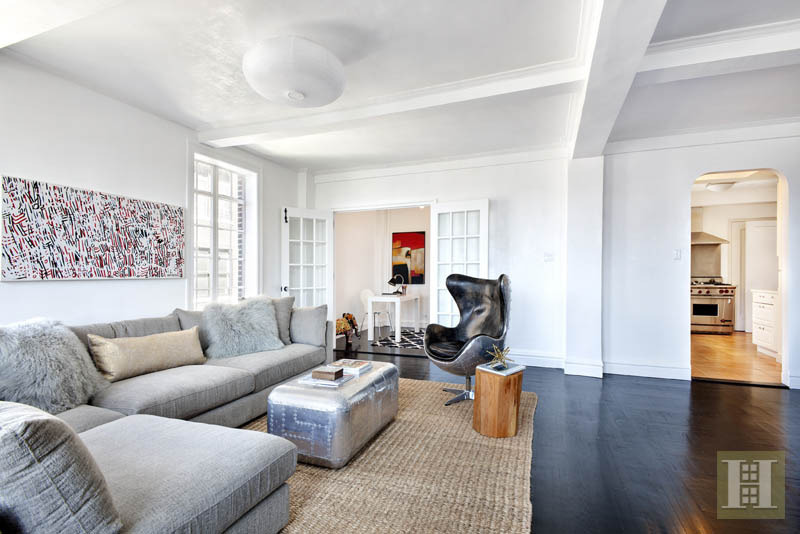 The host of "Late Night With Seth Meyers" and his wife had previously lived in a West Village apartment that they paid $3.2 million for back in 2013. The West 12th Street pad was much smaller than their new 3,000-square-foot abode, and Meyers enlisted his sister-in-law to renovate the kitchen in the smaller apartment. Now, Meyers will have a much bigger place to cook up his stinging commentary. He will also have a bigger kitchen, which is good since the couple is said to love to cook.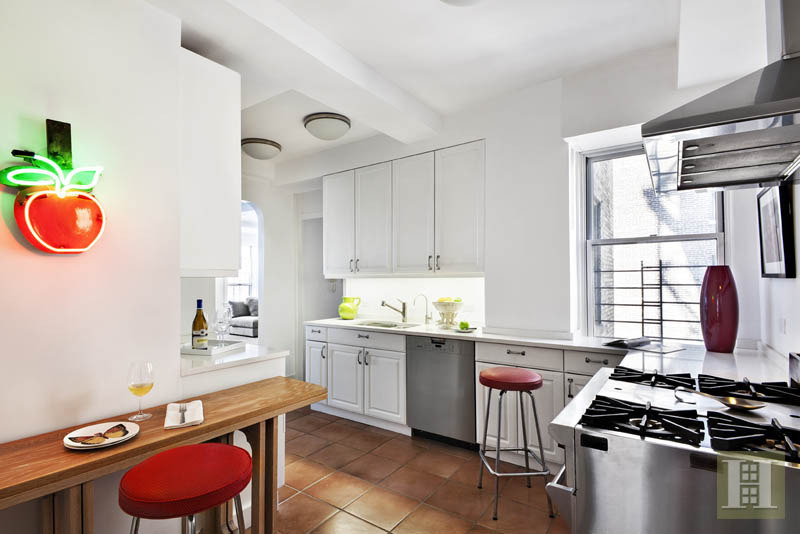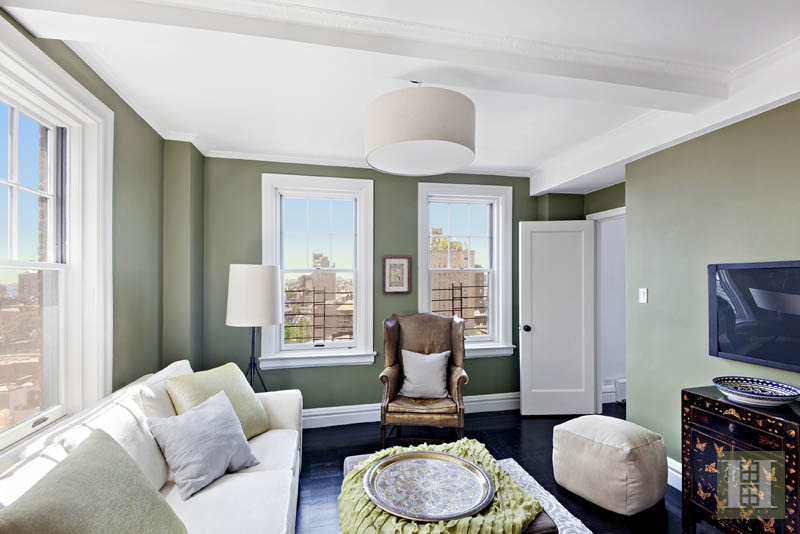 Related: