A stunning Chelsea penthouse at the London Terrace Towers on 24th Street that has been tempting Alec Baldwin for weeks has hit the market. The $16.5 million residence is owned by "Sopranos" director David Chase. According to the New York Post, Baldwin had visited the sun-dazzled modern digs at least three times as Baldwin and his wife waited for the birth of their third child.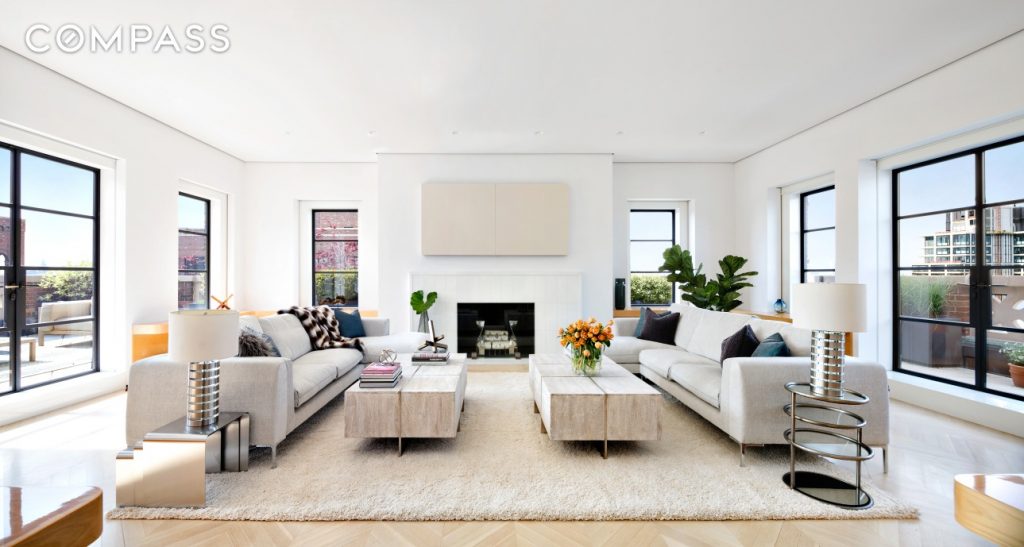 With little Leo now in the world, maybe Big Daddy Baldwin will pull the trigger on the deal — despite claims in the past that Baldwin was fed up with New York and ready to bolt. Last year, Baldwin sold one of several apartments he owns at Devonshire House in the Village, though he and his growing young family continues to live in another Devonshire House apartment.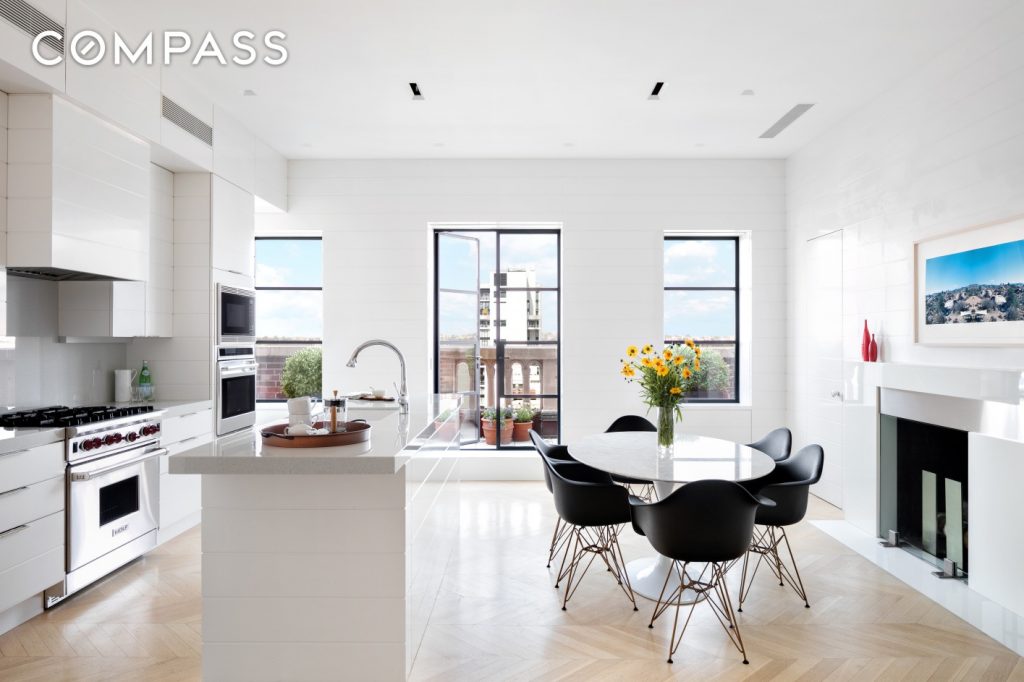 As for the London Terrace Towers units that have just come on the market, the penthouse is actually two units atop the 1930s prewar brick beauty at 470 West 24th Street. Approval has been granted for the pair to be combined, thus giving the new owner an entire floor and 360-degree views of Manhattan.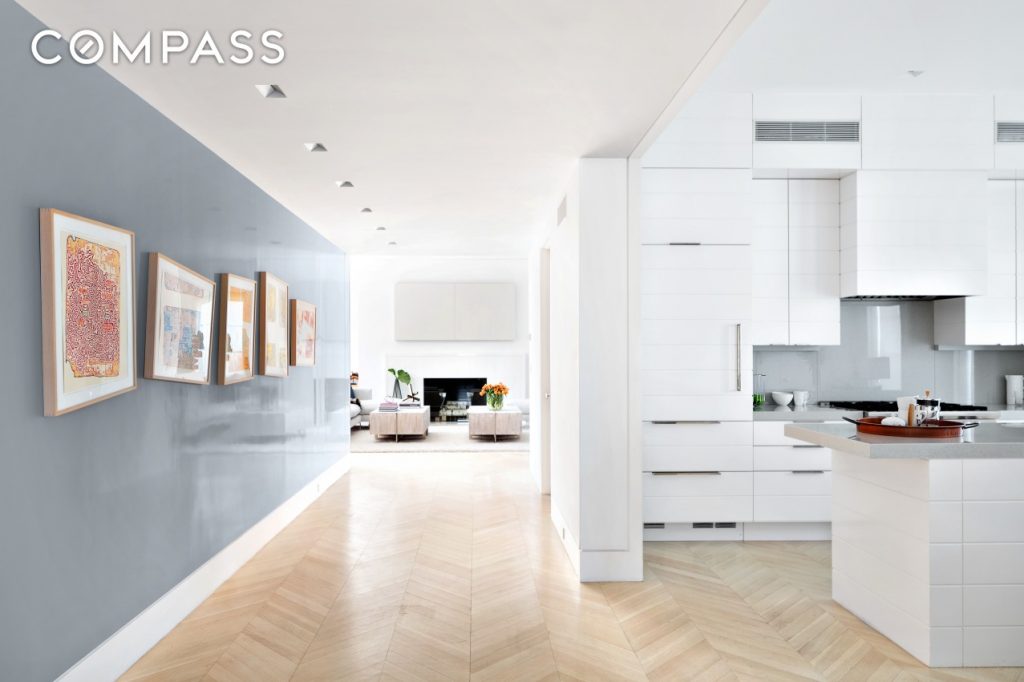 Chase bought the larger unit in 2013 for $9.6 million. It had once been the home of culture critic Susan Sontag, who died in 2004. The second unit was purchased in 2014 for $4.6 million. All together, the two units span more than 5,000 square feet and have a 2,200-sq ft wraparound terrace.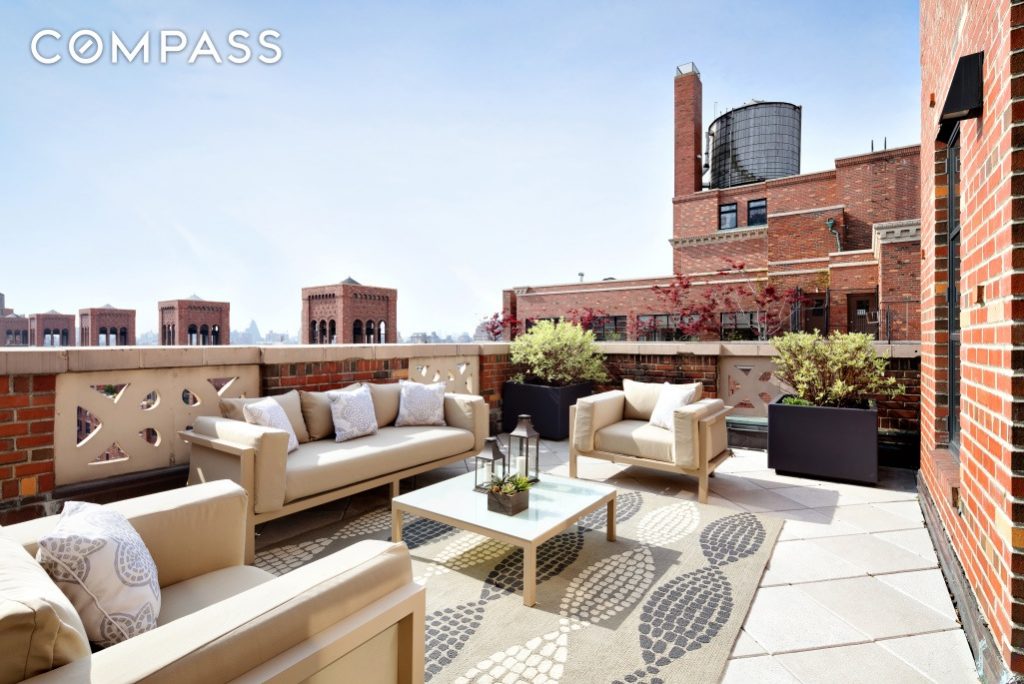 The London Terrace Towers is one of the granddaddy prewar co-ops in the city. It's been home to celebrities like Deborah Harry of Blondie, Tim Gunn of "Project Runway" as well as Nicole Kidman. And while Baldwin had all but promised in a fit of fury that he was leaving Manhattan, the lure of this listing coupled with the birth of his third child with wife Hilaria could make this the perfect apartment at the right time.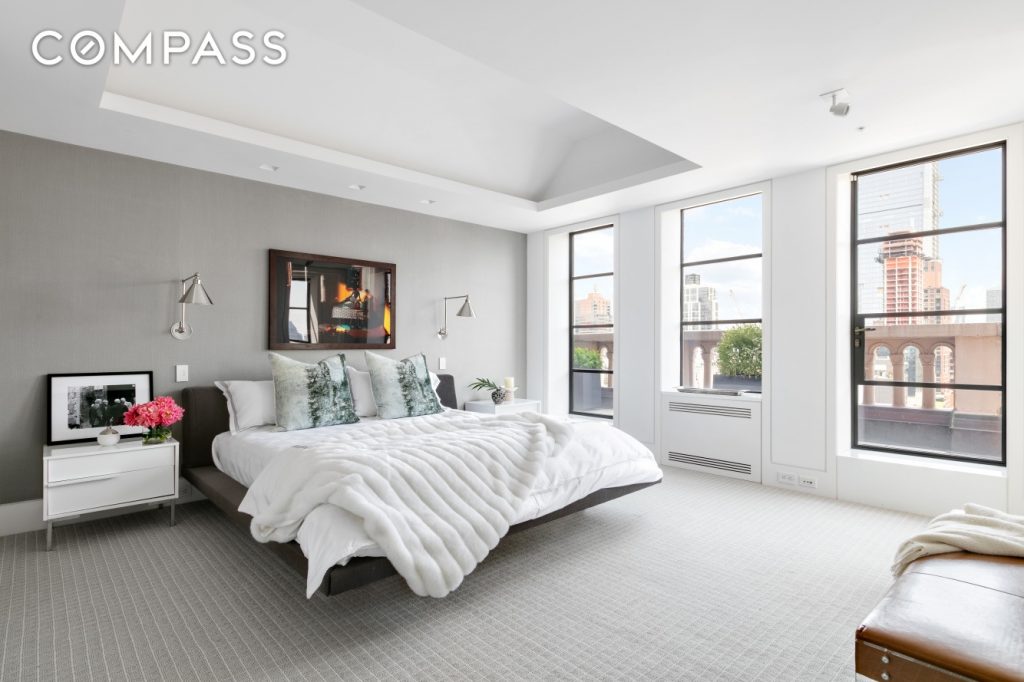 Related: