He shoots and he scores. In the case of the Naismith Memorial Basketball Hall of Fame broadcaster Marv Albert, the score was a $10.3 million condo at 5 Franklin Place.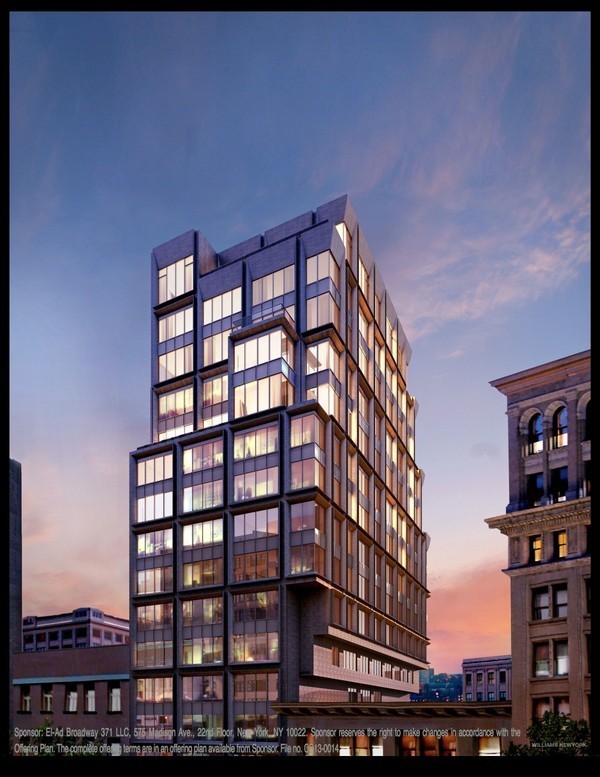 The longtime Knicks play-by-play caller picked up the downtown penthouse two years after he and his now former wife sold their 150 Columbus Avenue penthouse for $13 million. Albert, whose broadcasting career has put him at the mic for thousands of sporting events, is the lead NBA sportscaster for TNT, a division of Turner Broadcasting.
A Brooklyn native, Albert grew up in Brighton Beach, attended Syracuse University and New York University before embarking on his Hall of Fame career. He's now a little closer to his home turf, but a far cry from those childhood days when his family owned a grocery store in Brighton Beach. Albert's new digs are one of only 20 units at 5 Franklin, where there's 24-hour concierge service and a rooftop pool.
Related: