Leave it to a star-studded seamstress to stitch together a fabulous little number in one of the Hamptons' more under-the-radar areas. Stella McCartney has picked up a small bayfront home at 102 & 114 Bay View Avenue in Amagansett. The fashion designer paid $1.3 million for the small house that would hardly address the needs of her family of six.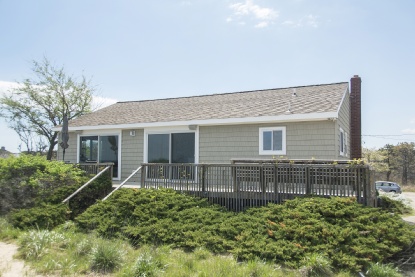 But it's not about the house, most likely. In addition to the almost half-acre lot that the home rests on, the deal included another adjacent third of an acre lot. You don't have to be a luxury housing developer to surmise that this double lot will likely provide the ground for something bigger and better for McCartney and her husband and their four kids.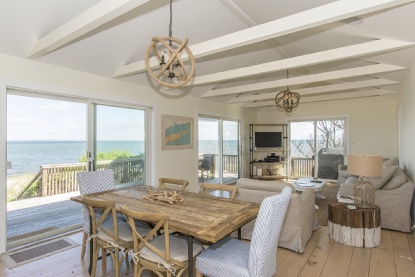 The property is on the north side of Amagansett, an enclave tucked off Old Montauk Highway between East Hampton and Montauk. While some celebrities have summer places along the ocean side to the south, McCartney has waterfront access to Napeague Bay.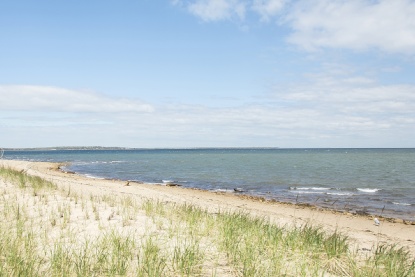 That includes clear-day views of Gardiners Island, the only privately held island and property that dates back 400 years to original grant by the Royal Crown. Therefore, the daughter of Britain's Sir Paul may feel royally at home.
Related: