New York City is a place of endless discoveries. To show it all off, we're excited to announce #streeteasyfinds. Share your NYC finds with us: Photos of homes, views, neighborhoods, or anything you'd like, and we'll regram our favorites.
Each month we highlight the work of one of our favorite NYC photographers as they share their #streeteasyfinds with us. Meet food, lifestyle and travel photographer Charissa Fay who shares her images of NYC through her account, @charissa_fay.
NAME: CHARISSA FAY // ACCOUNT: @CHARISSA_FAY // FROM: NEW JERSEY
ACCOUNT EST: 2013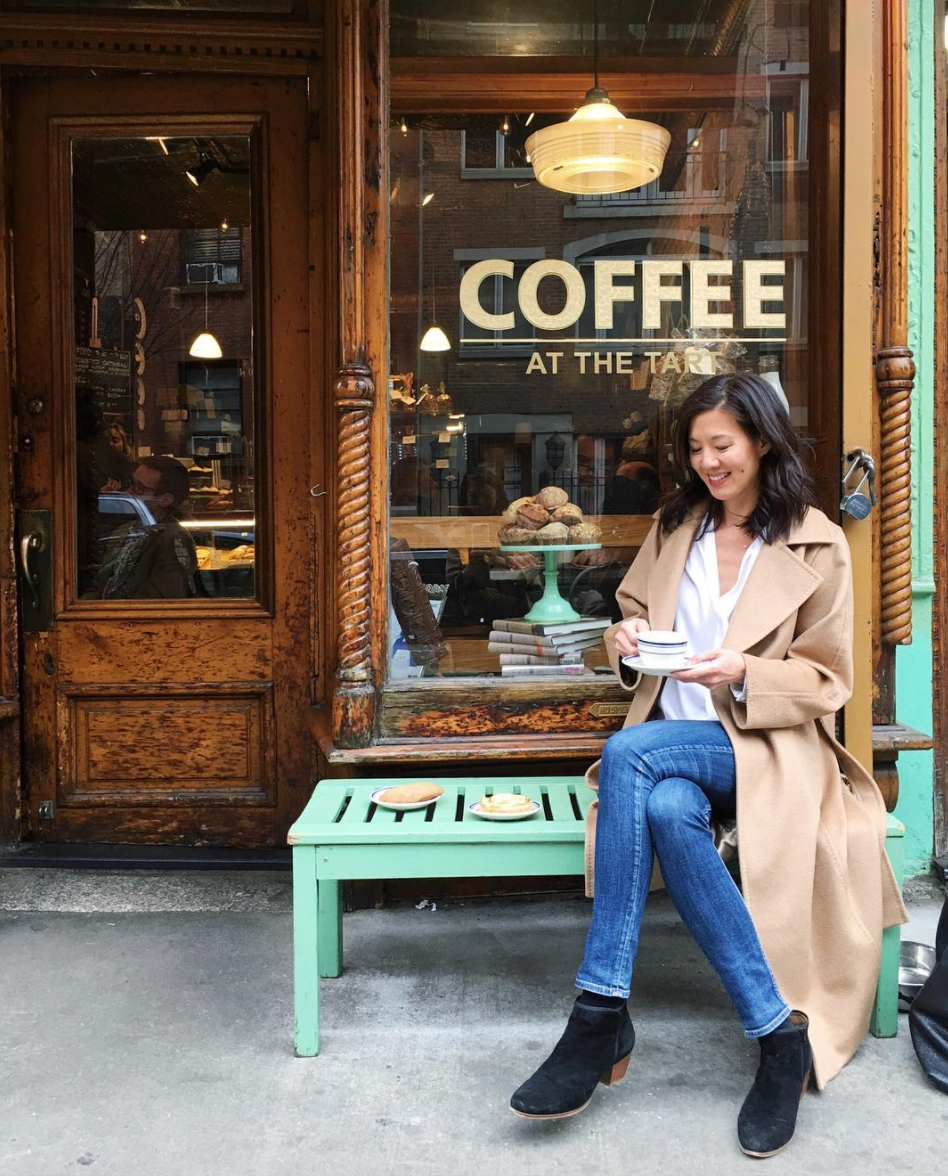 ACCOUNT BEGINNINGS
I was a bit slow to get onto Instagram.  I hadn't been doing Tumblr or Flickr either, but at some point realized it would be a good thing to share my images online and become part of a photography community.   My Instagram has always been focused on whatever catches my eye when I am walking around, whether I am in NYC or traveling.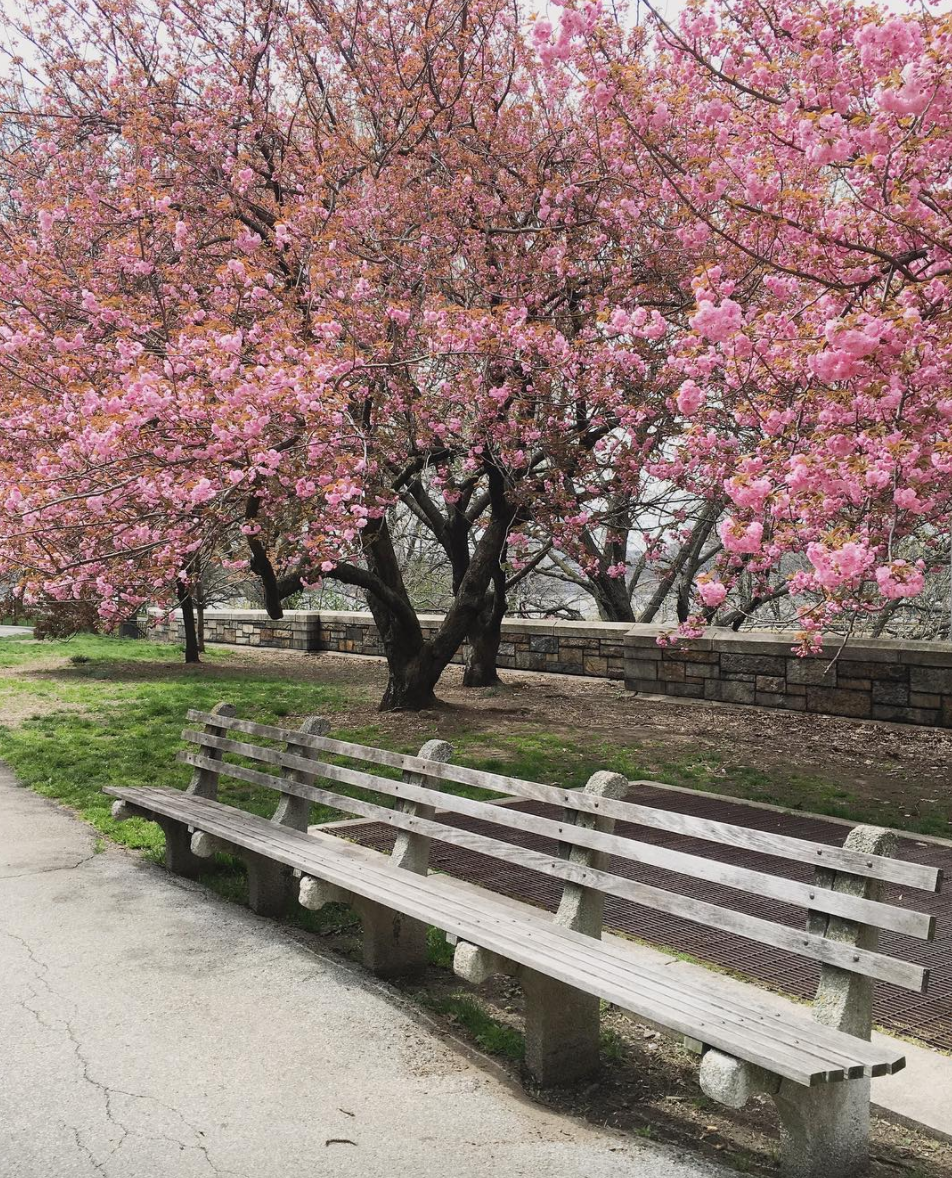 FAVORITE SPOTS TO PHOTOGRAPH IN NYC
The Upper West Side and the West Village – beautiful residential neighborhoods with historic brownstones. Also, Central Park – I run there a few times weekly and the park is always so beautiful as it changes throughout the seasons.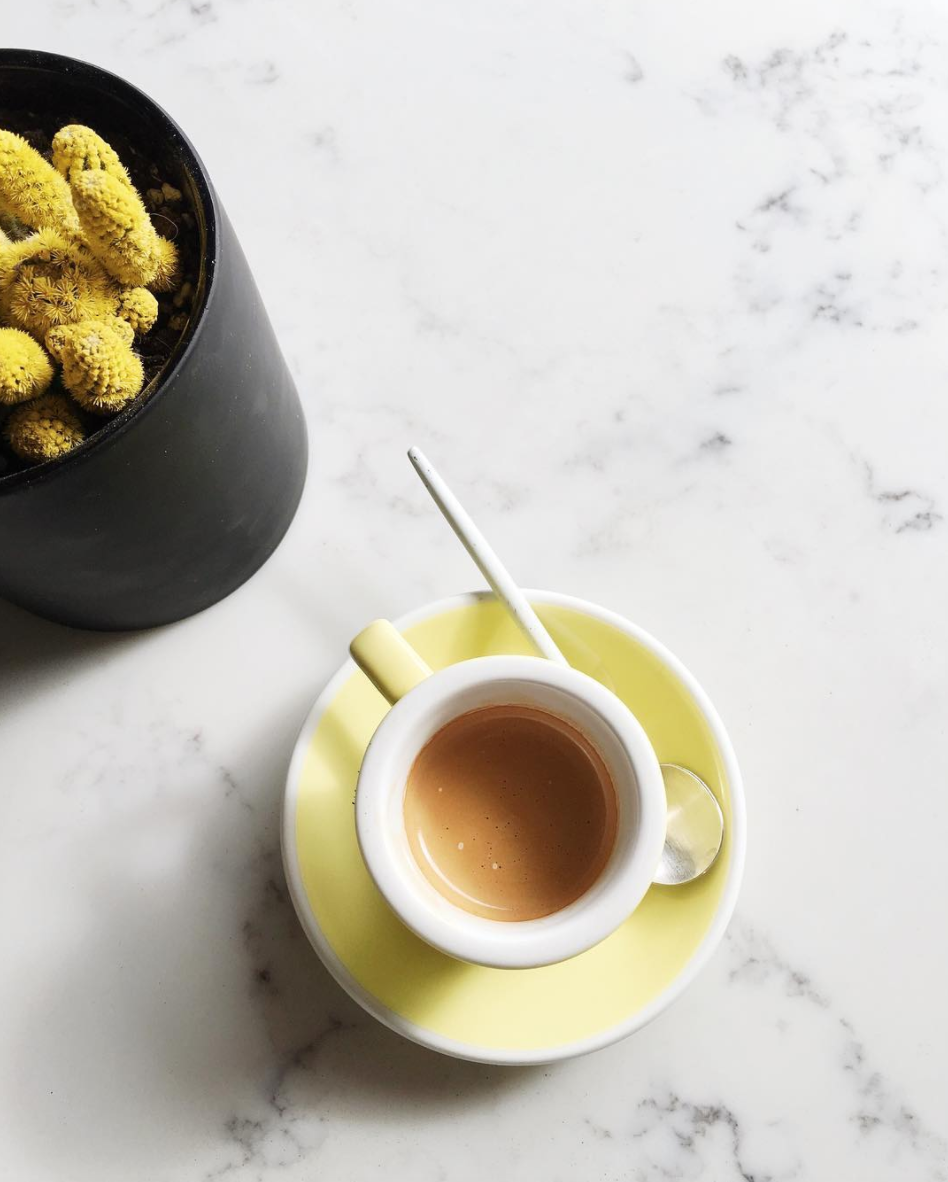 CHARISSA LOVES NYC BECAUSE…
I love the city's incredible energy, which always pushes me forward and inspires me to keep learning. Some people are drained and overstimulated by New York, but the city's buzz means I am never bored.  I also love the diversity and the immigrant backgrounds of people who live here – New Yorkers have to be incredibly gritty and determined to thrive in a competitive city like this.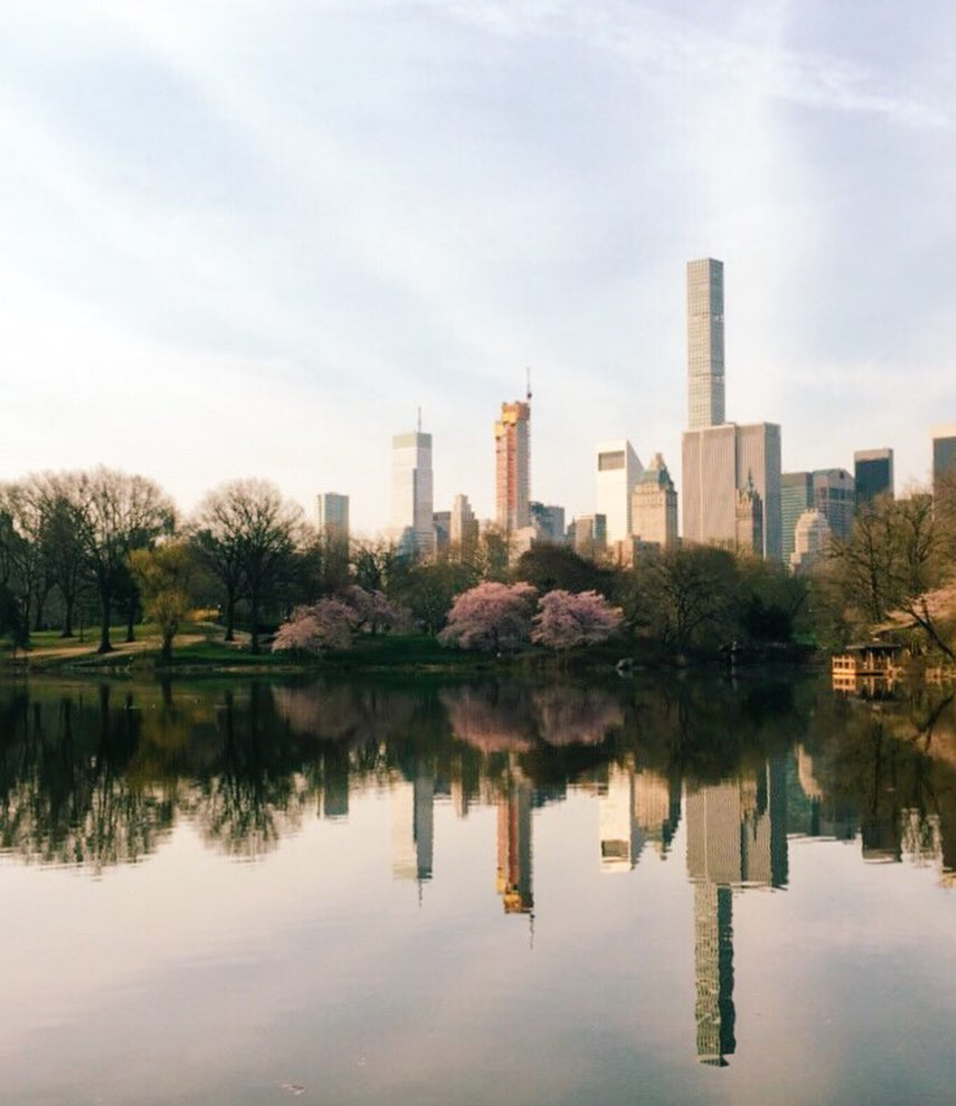 DREAM CITY OUTSIDE OF NYC
I would love to live in Paris, study French and enjoy local life there.  But honestly, I love love love New York City and think it is the best place for me to be!
Follow @streeteasy on Instagram to see more #streeteasyfinds and NYC discoveries.
Related: