New York City is a place of endless discoveries. To show it all off, we're excited to announce #streeteasyfinds. Share your NYC finds with us: Photos of homes, views, neighborhoods, or anything you'd like, and we'll regram our favorites.
Each month we highlight the work of one of our favorite NYC photographers as they share their #streeteasyfinds with us. Meet Davina Tan, the photographer behind the Instagram account, @heydavina.
NAME: DAVINA TAN // ACCOUNT: @HEYDAVINA// FROM: KUALA LUMPUR, MALAYSIA
ACCOUNT EST: 2010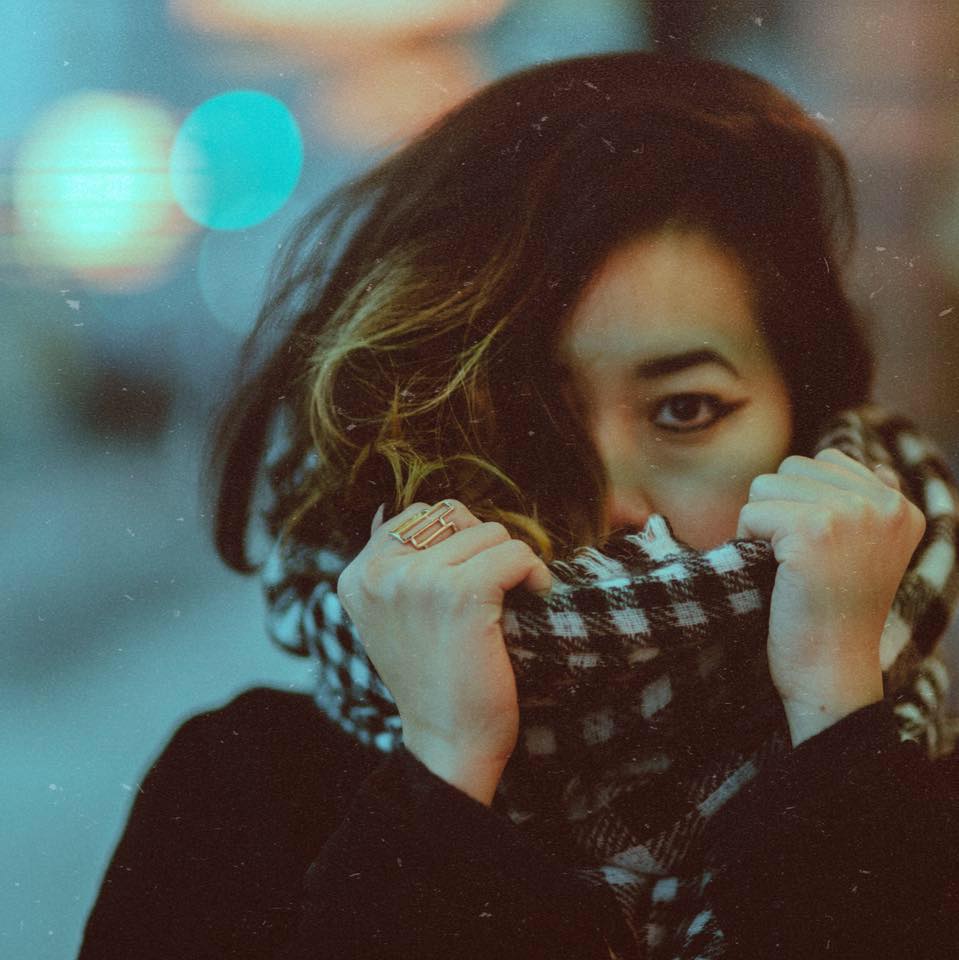 ACCOUNT BEGINNINGS
"It evolved for sure! When I first opened my account, it was a private account that I used to share personal photos with friends and family. When I moved back to NYC in December 2015, I started to get serious. NYC is just such an amazing place to photograph. Every corner, every street, every facade is a photograph waiting to happen."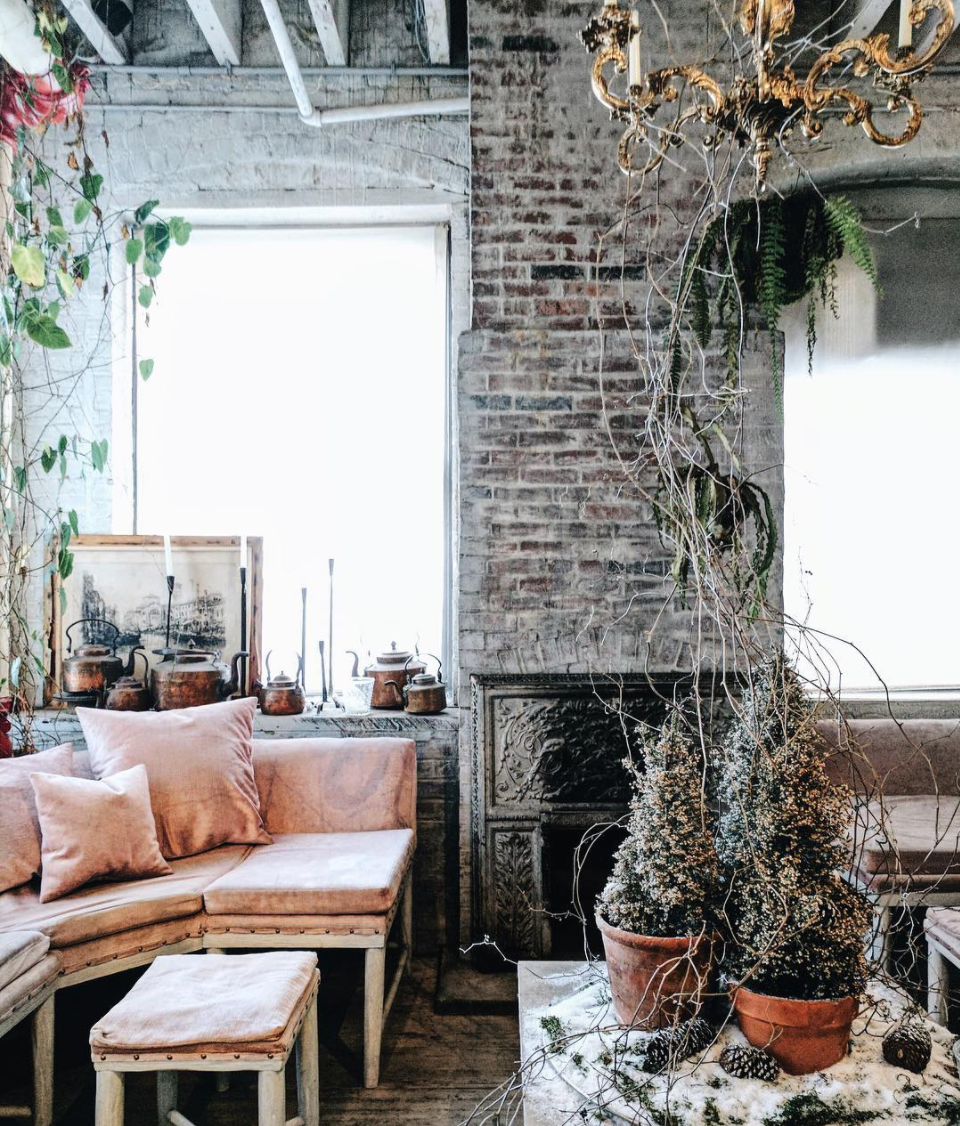 FAVORITE SPOTS TO PHOTOGRAPH IN NYC
"West Village, Lower East Side and Williamsburg"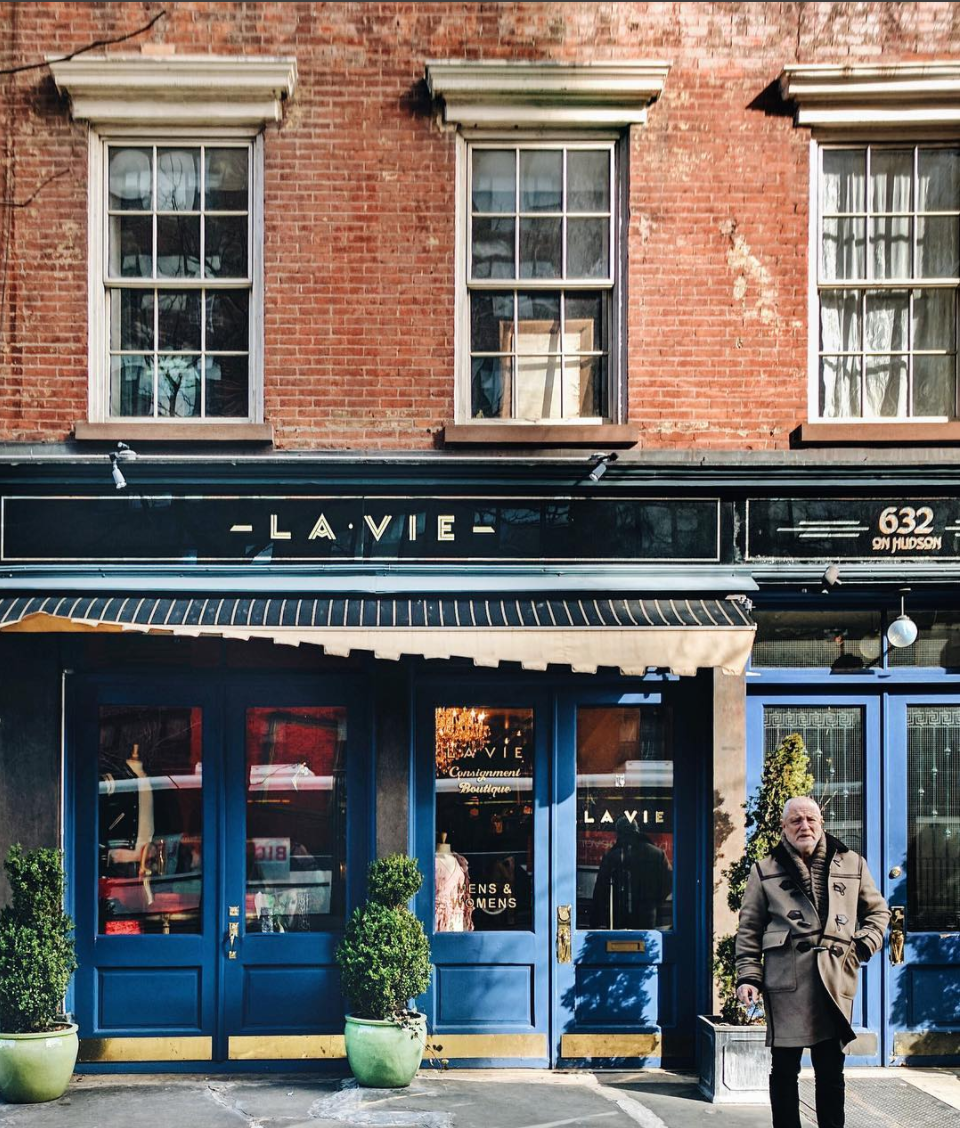 DAVINA LOVES NYC BECAUSE…
"Everyone that I've met in NYC seems to be from somewhere else, yet we all feel like we belong here, so for me, this city feels like home."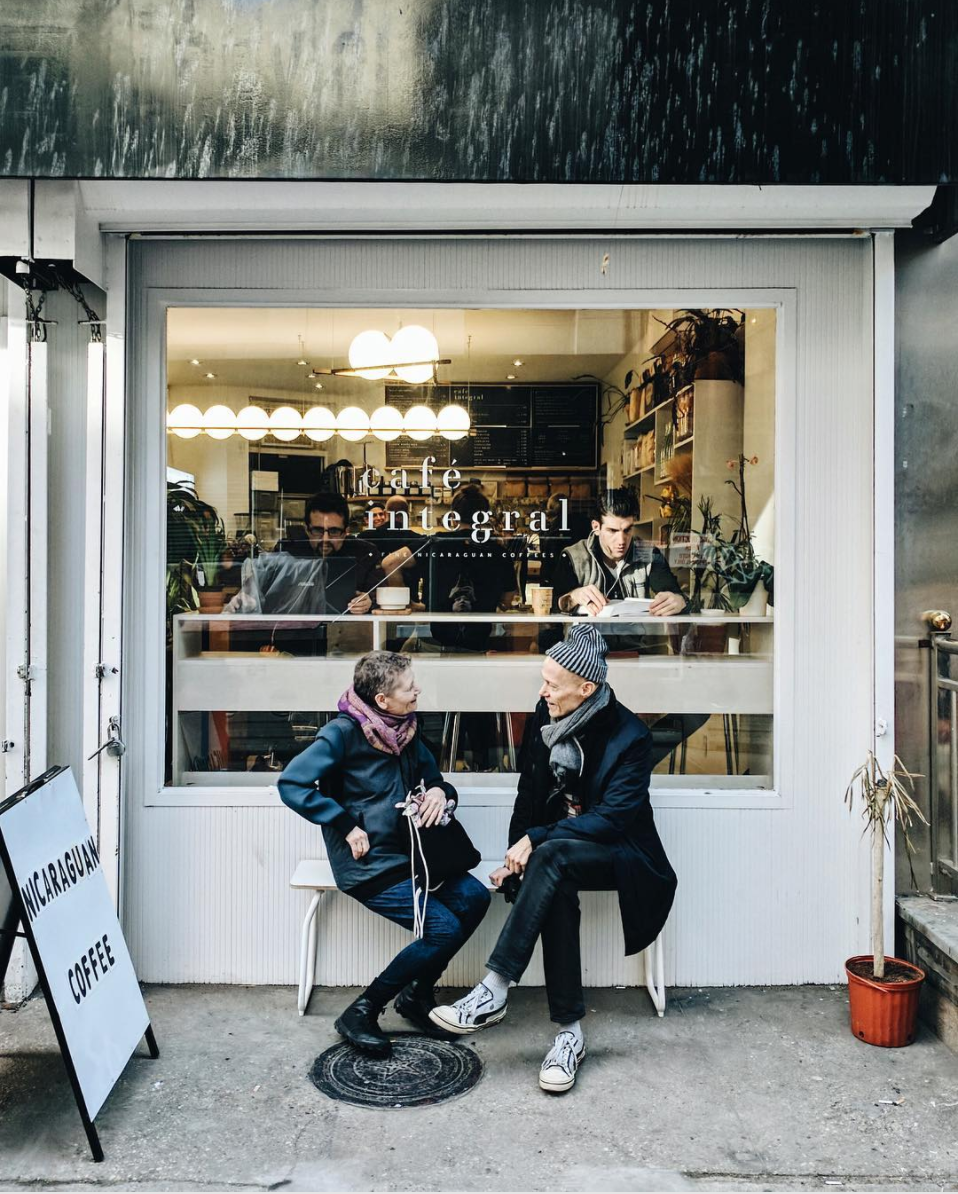 DREAM CITY OUTSIDE OF NYC:
"I would love to live in London! The UK countryside is amazing and European getaways are a quick and easy train ride or cheap flight away."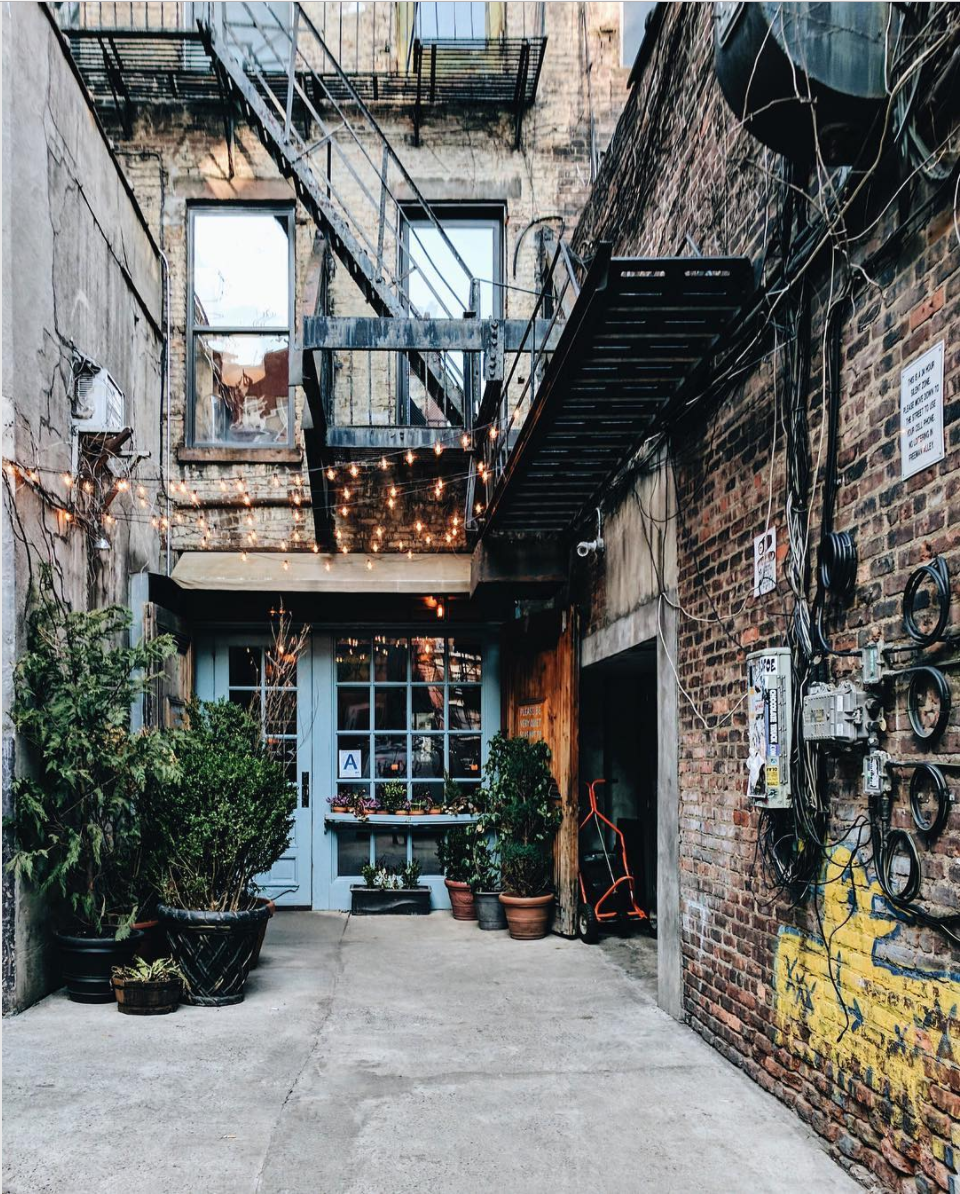 Follow @streeteasy on Instagram to see more #streeteasyfinds and NYC discoveries. 
Related: