New York City is a place of endless discoveries. To show it all off, we're excited to announce #streeteasyfinds. Share your NYC finds with us: Photos of homes, views, neighborhoods, or anything you'd like, and we'll regram our favorites.
Each month we highlight the work of one of our favorite NYC photographers as they share their #streeteasyfinds with us. This month's photographer, Mendy Waits, is the creator of the @angrybaker and the curator behind one of our absolute favorite accounts, @prettycitiesnewyork, an associated account of @theprettycities – an account dedicated to sharing pretty images of cities and towns throughout the world.
NAME: MENDY WAITS // ACCOUNTS: @prettycitiesnewyork + @angrybaker
FROM: ALASKA // ACCOUNT EST: 2012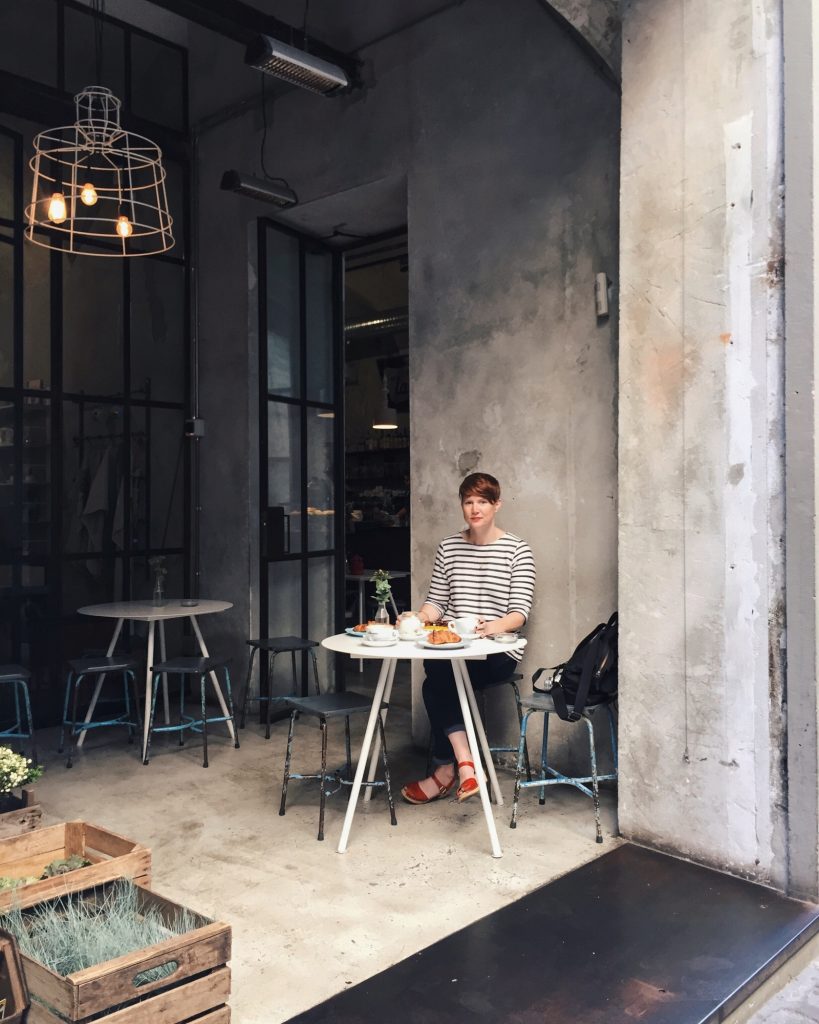 ACCOUNT BEGINNINGS
I definitely did not have a plan when I started using Instagram, but after about a year of using it and noticing that other people were creating amazing content, I really started trying to push myself and my mobile photography. I only use my iPhone for Instagram. I'm a principled holdout that Instagram was meant to use your phone camera as the medium for creating images.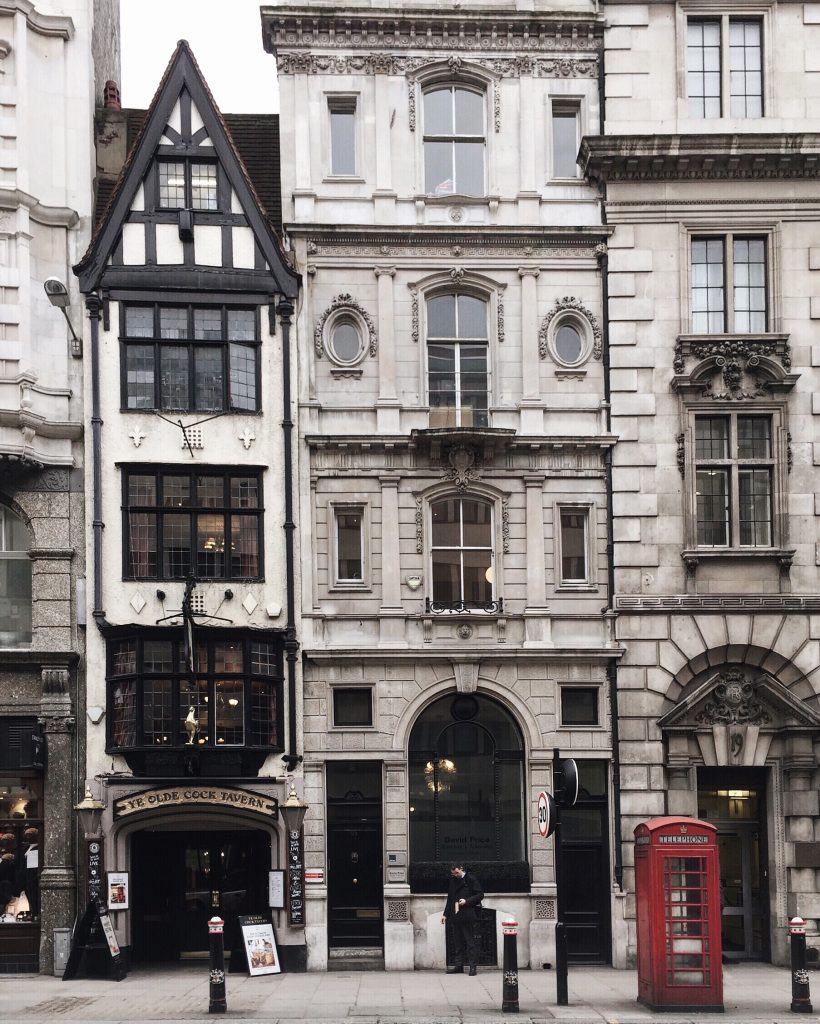 FAVORITE SPOTS TO PHOTOGRAPH IN NYC
I am a big fan of Greenwich Village. It's all the brick and the trees that honestly remind me of London. I am trying to spend more time in Williamsburg though because I love the juxtaposition of urban decay and new growth. My favorite [images] are usually my least "liked" images! (I love minimal, even though you won't see that much of that on my feed.)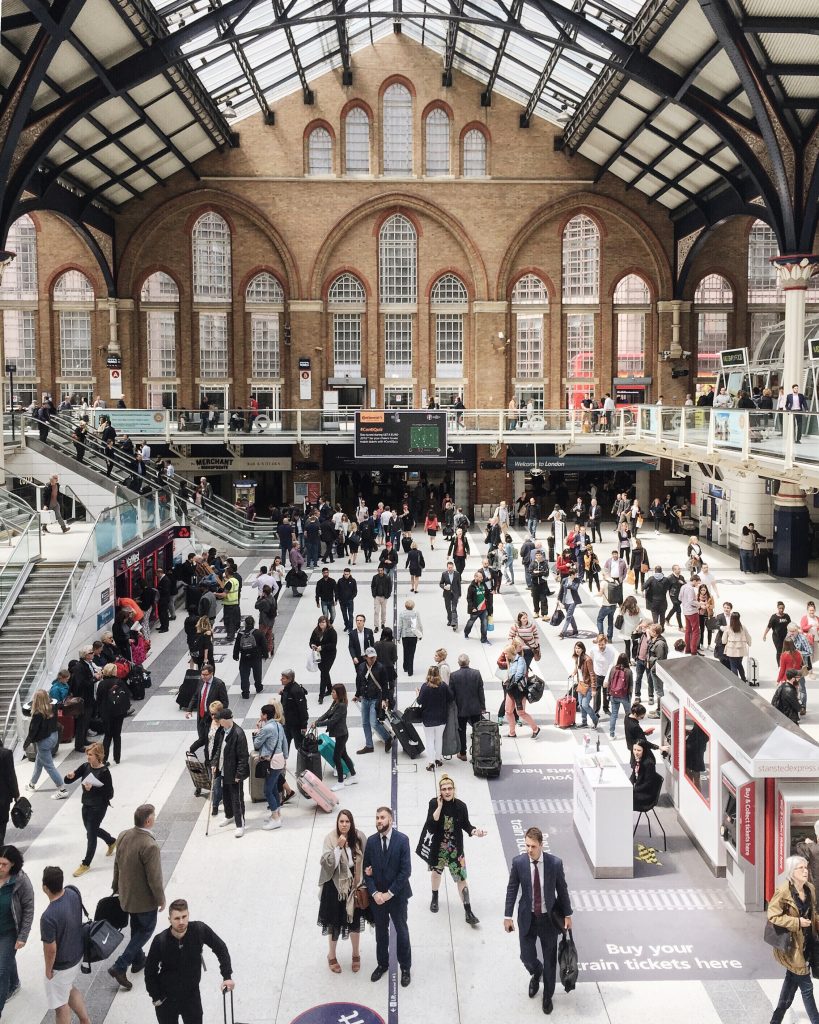 MENDY LOVES NYC BECAUSE…
I love that New Yorkers have mastered the art of not giving a fuck. Can I say that?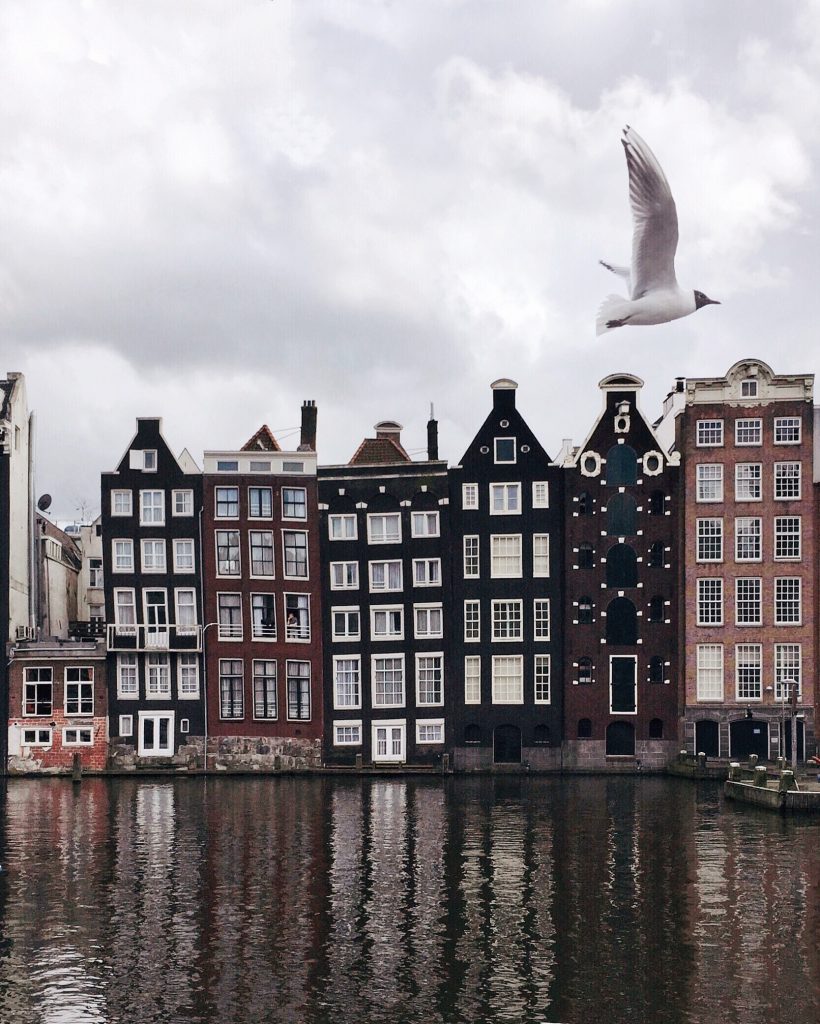 DREAM CITY OUTSIDE OF NYC
Half the year in London, half in Amsterdam. Apparently, I can't get enough of cold, gray days. 
—
Hey, why not like StreetEasy on Facebook and follow @streeteasy on Instagram?
Related: