New York City is a place of endless discoveries. To show it all off, we're excited to announce #streeteasyfinds. Share your NYC finds with us: Photos of homes, views, neighborhoods, or anything you'd like, and we'll regram our favorites.
Each month we highlight the work of one of our favorite NYC photographers as they share their #streeteasyfinds with us. Meet photographer Sam Horine who shares his images of NYC through his account, @samhorine.
NAME: SAM HORINE // ACCOUNT: @SAMHORINE// FROM: MAINE//ACCOUNT EST: 2010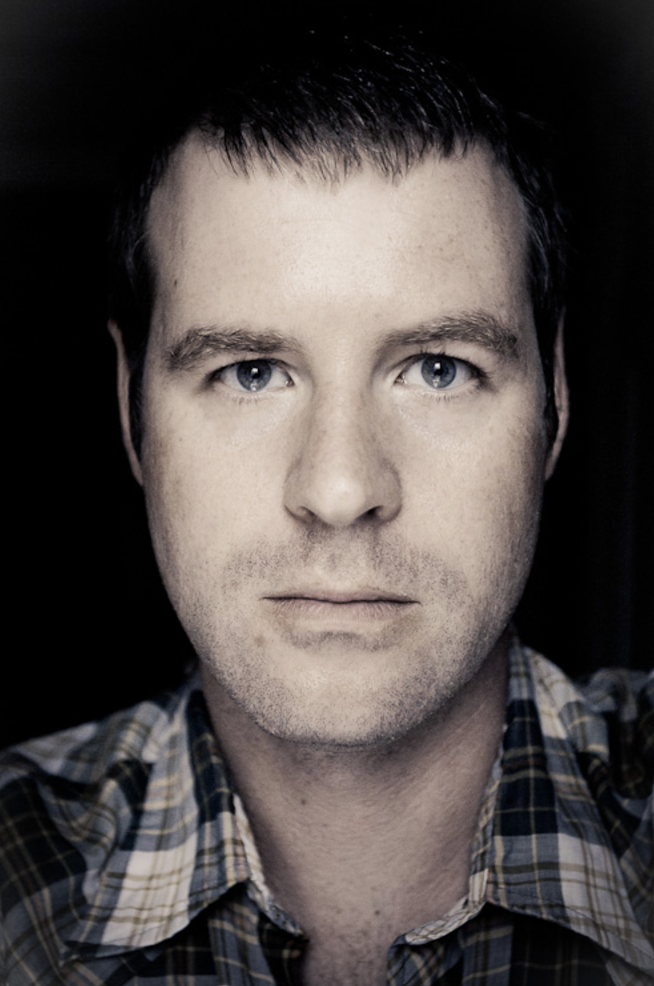 ACCOUNT BEGINNINGS
Late 2010 – I was an early adopter of the platform. I'd been working mostly in editorial, shooting food, music, fashion and events around the city and was feeling a bit worn out on the business. Around this time I'd gotten an iPhone and started taking behind-the-scenes photos of shoots I was on, as well as my daily life in the city. I think this freedom really injected the fun back into photography and got me motivated to get back out there in my spare time and create work for myself.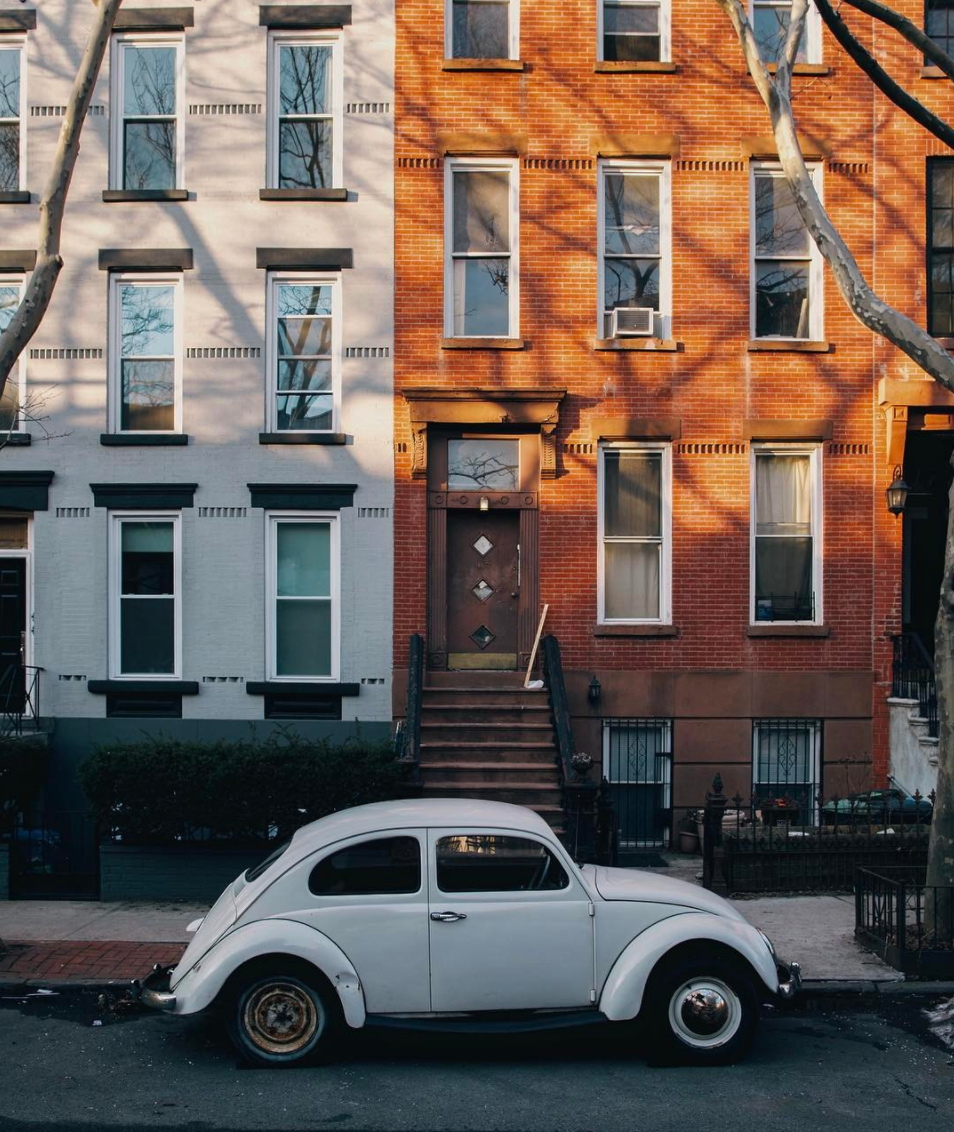 FAVORITE SPOTS TO PHOTOGRAPH IN NYC
I've always had a soft spot for the Brooklyn waterfront and so has been interesting to watch it transform from forgotten wasteland with a view to multimillion-dollar developments.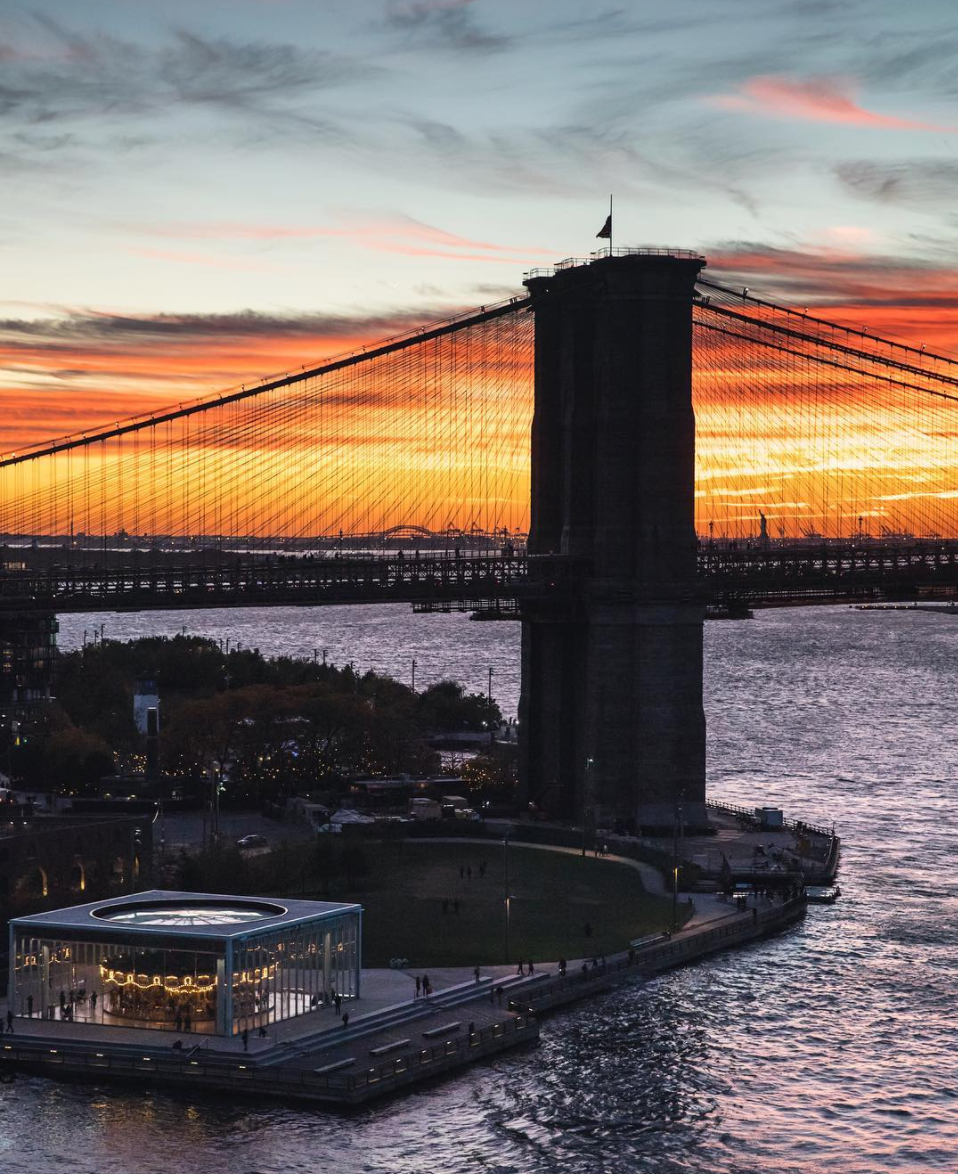 SAM LOVES NYC BECAUSE…
I love that the city is in a constant state of change, that it's never done and always evolving.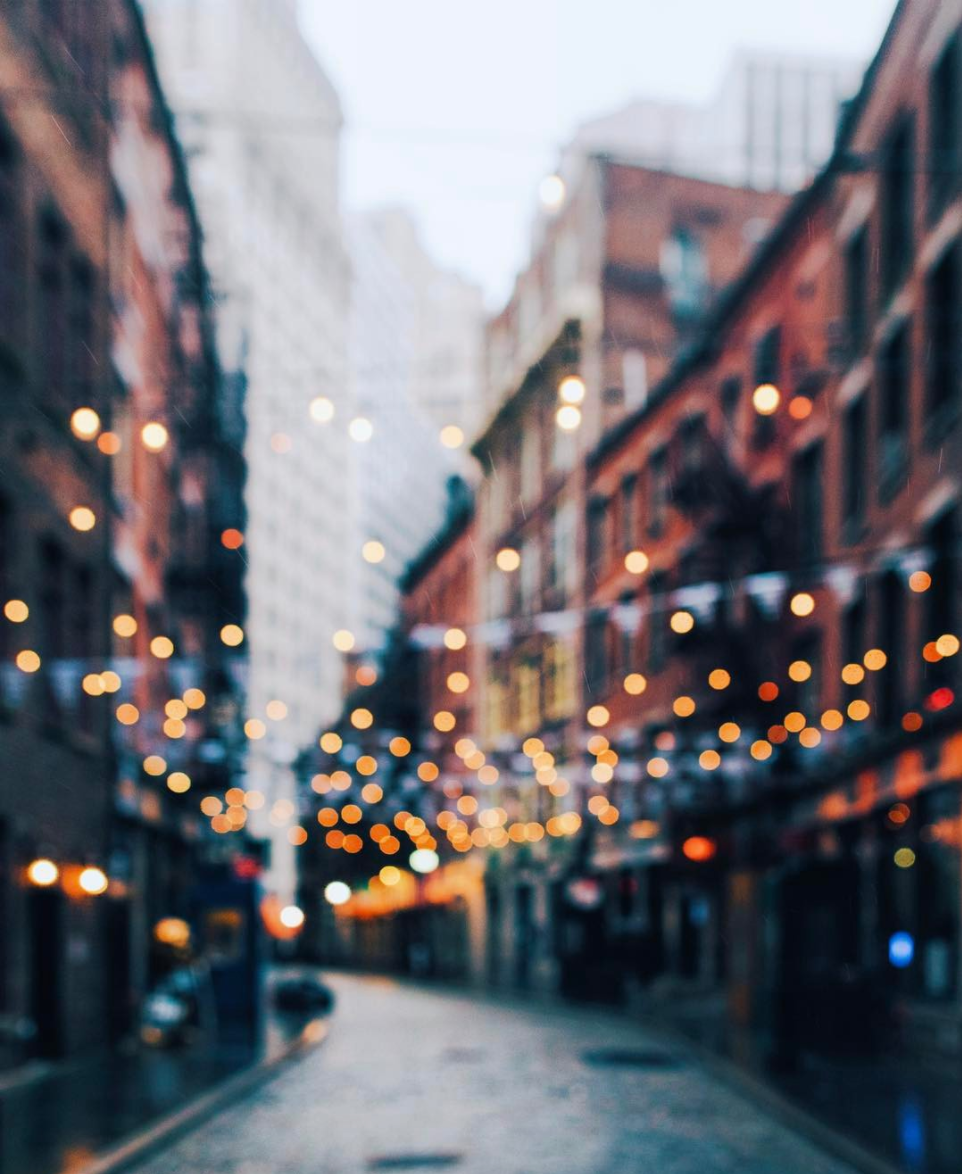 DREAM CITY OUTSIDE OF NYC
I wouldn't mind living in Europe, maybe Paris. I think the pace of life and cultural focus would be a nice break from the hustle and bustle of NYC.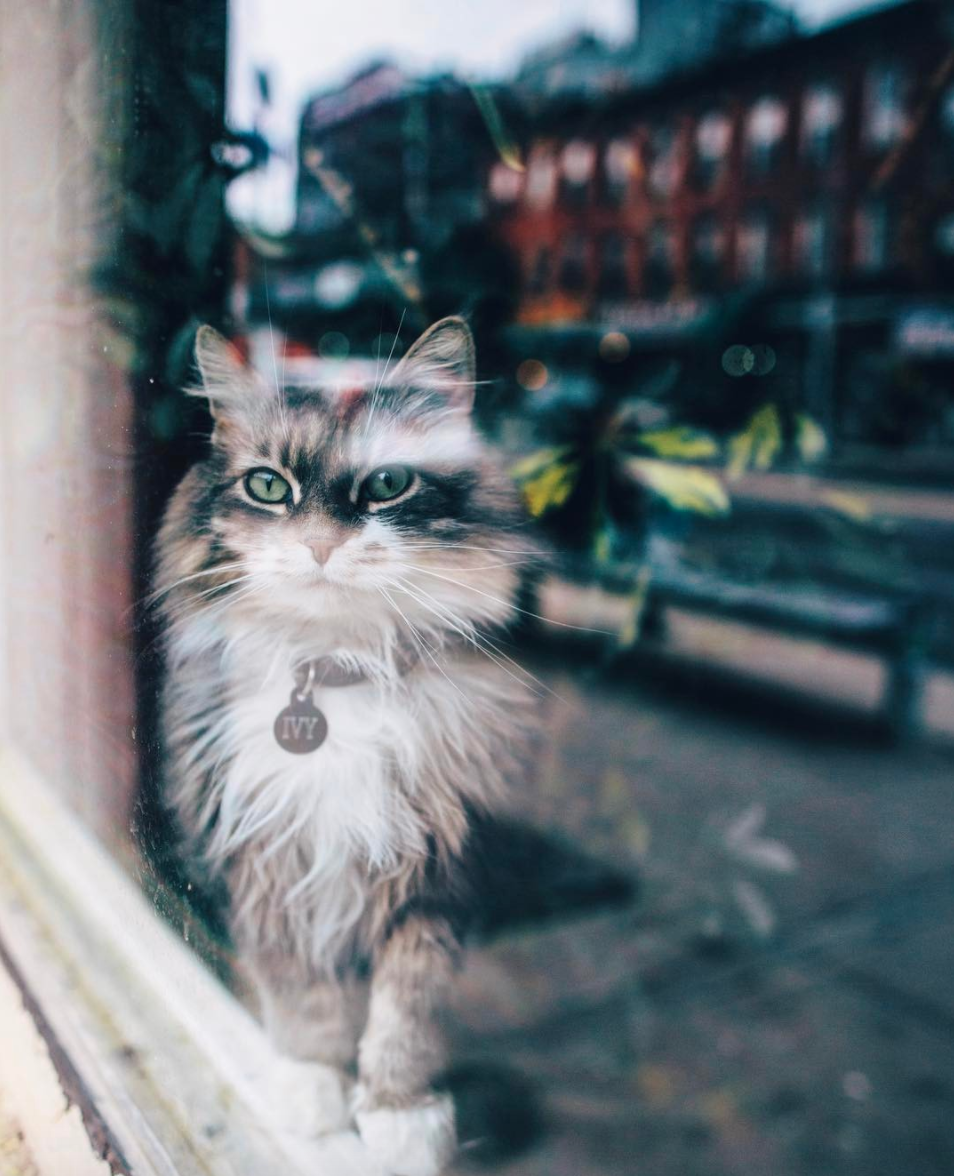 Follow @streeteasy on Instagram to see more #streeteasyfinds and NYC discoveries.
Related: