Time was on her side, which turned out to be a good bet for Susan Lucci. For the past two-and-a-half years, the former long-running star of the hit soap opera "Days of Our Lives" sat on the $20 million list price of her Hamptons' oceanfront mansion, and it has paid off.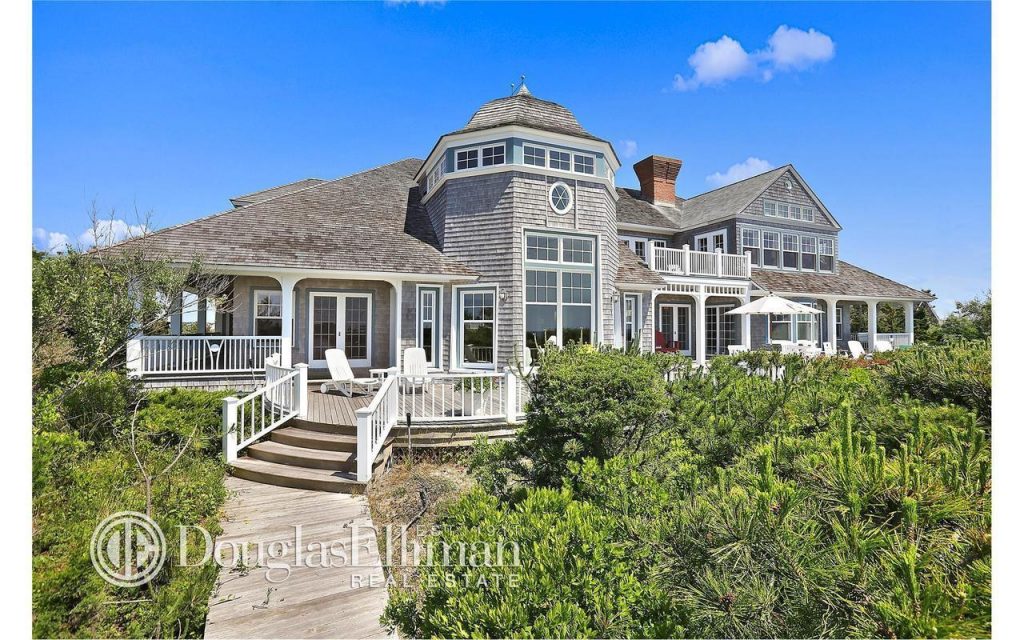 According to Curbed Hamptons, Lucci's custom-built home in Quogue is under contract for $20 million. Lucci's home was designed by Eugene Futterman and built in 1989 to suit the actress' taste for a curvy take on an oversized, cedar shake-shingled cottage.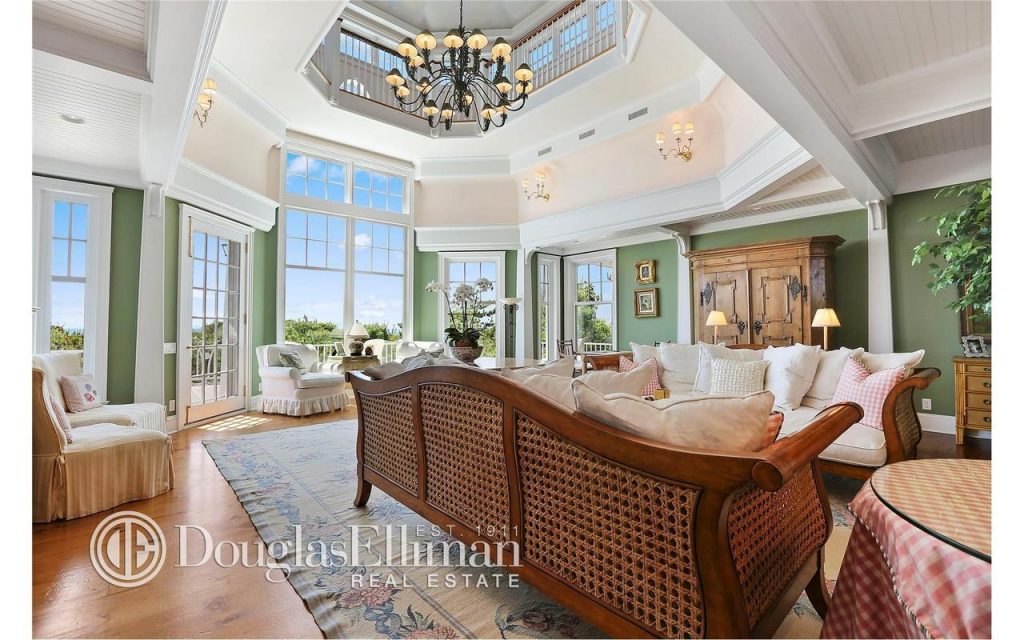 Lucci's 1.4-acre estate is called "Four Winds," located at 20 Dune Road in the Westhampton village of Quogue. It boasts 160 feet of ocean frontage, which helps explain how Lucci knew that she could hold tight to her list price, which she set in 2014.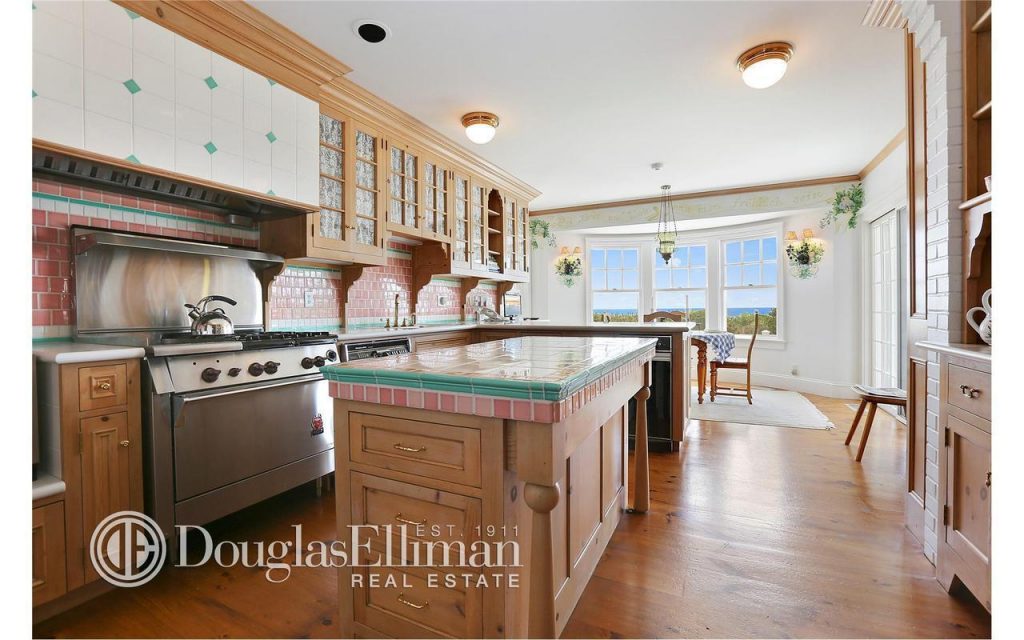 What makes this home a little distinct is also what makes it slightly out of step compared to some of the new, modern mansions being thrown up in the Hamptons for the unending parade of movie stars and hedge fund managers. Lucci's home is not a tribute to modernism, but instead goes heavy on traditional and nautical themes. There are turrets and many porches, decks and balconies.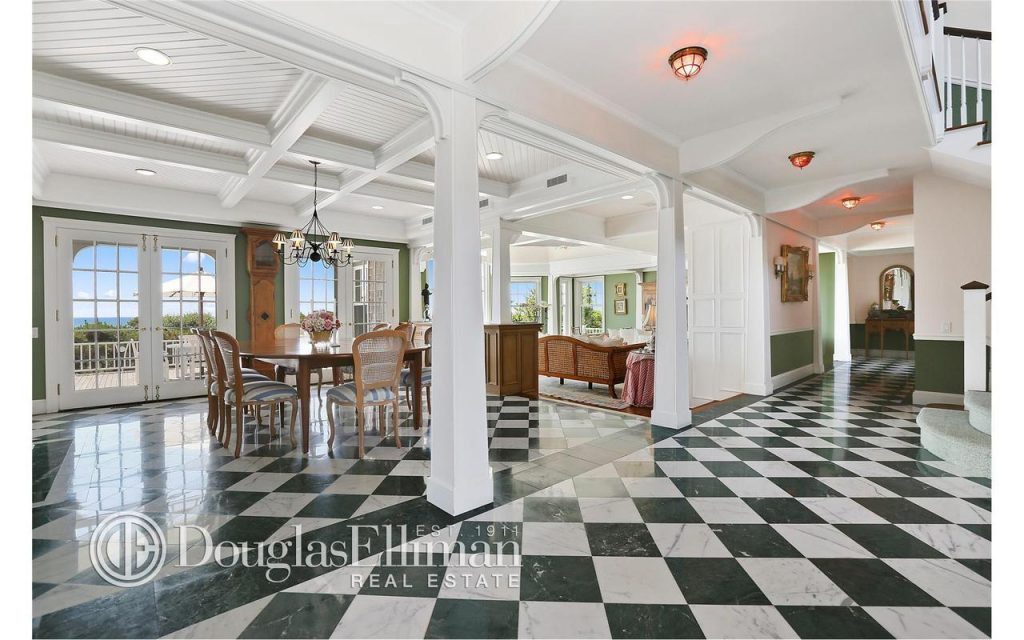 The home sprawls at 10,622 square feet and was angled and designed to maximize ocean views. The interior is finished with European-style castle door and stained-glass accents, along with unique columns and antique ship lighting fixtures.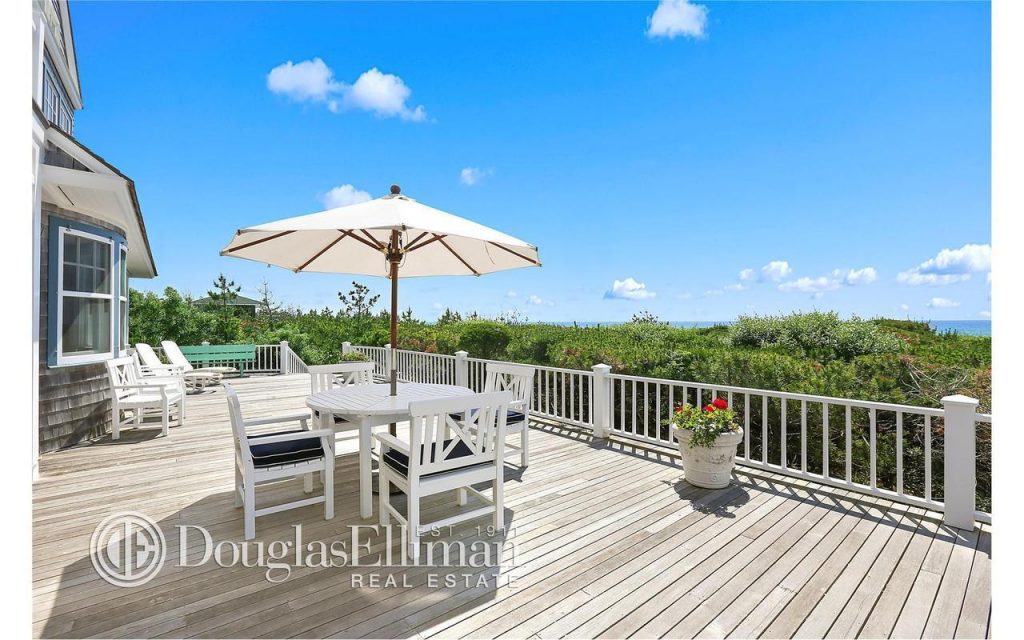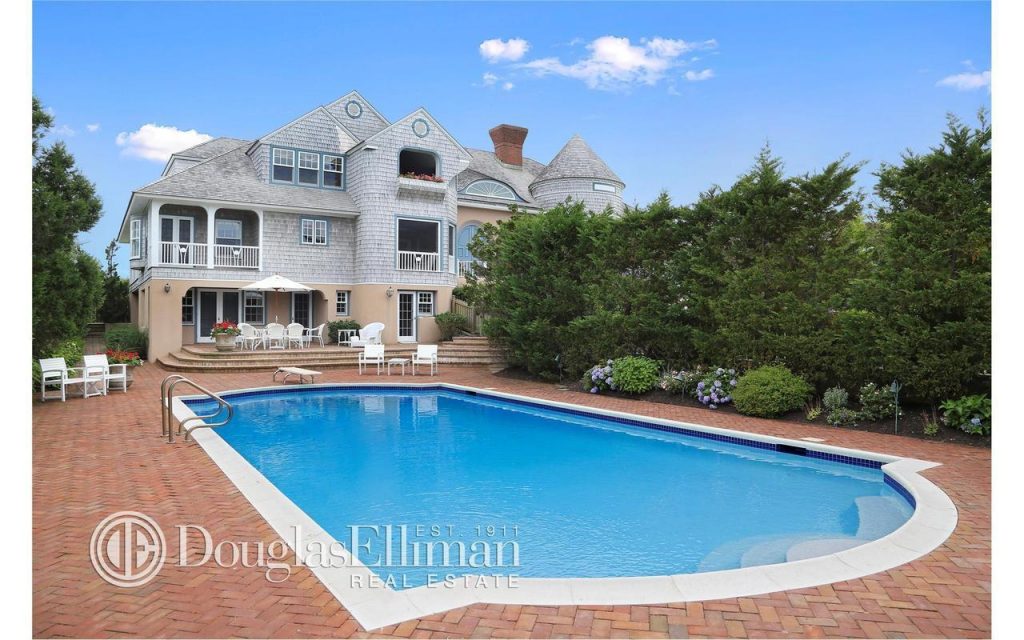 Related: