Taylor Swift has significantly upped her stake in the star-studded Tribeca loft building at 155 Franklin Street. T-Swizzle's latest big move came in November, when she closed on a 3,540-square-foot loft for $9.75 million.
The off-market acquisition was reported by the New York Post, which noted that Swift was the buyer for financier Jeremy Phillips' massive apartment in the same building where Swift already owns two units.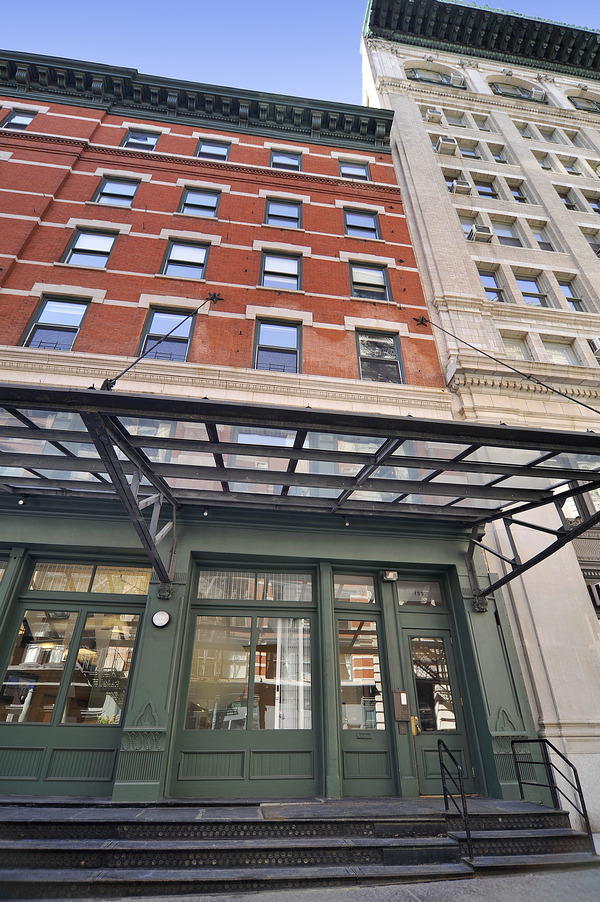 The purchase means more real estate calories for Swift, who has a penchant for the super-coveted Sugar Loaf Building at 155 Franklin. It's located between Varick and Hudson streets, and dates back to the 1880s. There are only 10 huge loft units — two per floor — in its 6.5 sturdy stories.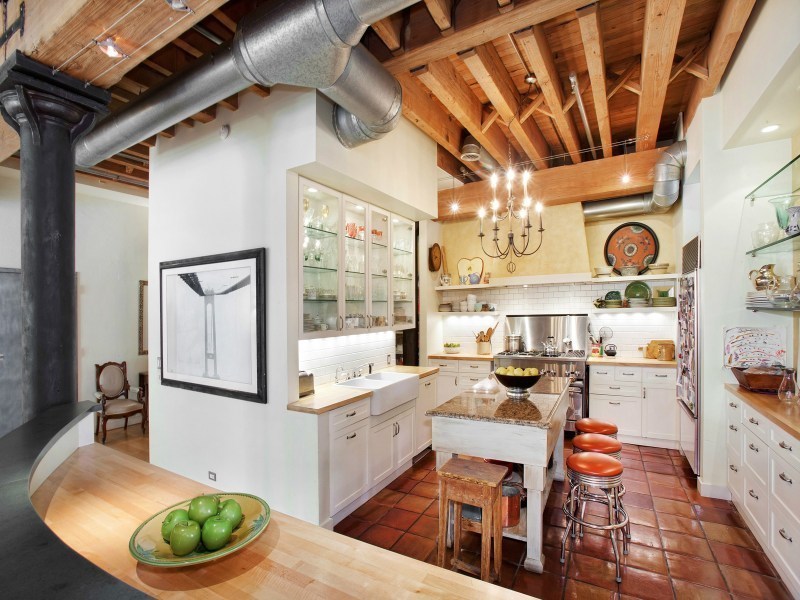 In 2015, the superstar recording and touring artist made a splash by buying an 8,000-square foot duplex for $19.5 million that had been owned by film director Peter Jackson. The purchase was actually for two combined units, including a 5,800-square-foot unit for $14.85 million and a second duplex penthouse unit for $5.1 million.
The new addition to her stunning Tribeca collection means that Swift owns a total of nearly $50 million in real estate. That includes an $18 million townhouse next door at 153 Franklin Street, which she bought in October 2017 in another off-market deal. That townhouse has a completely different vibe: A very modern interior makeover plus its own garage.
All together, Swift's holdings at 153 and 155 Franklin mean that she owns more than 16,000 square feet of prime downtown real estate — which definitely means enough space to stage a dance party for her girl squad, plus Ed Sheeran and even Future.
Swift continues to leverage her massive appeal and stardom to pay for her real estate hobby. The 28-year-old Pennsylvania native is prepping for a summer stadium tour to support latest new album, "Reputation." This week, she garnered more publicity with her Spotify song collection and a People magazine spot about, yes, her cats.
—
Hey, why not like StreetEasy on Facebook and follow @streeteasy on Instagram?