It's a series-ending finale of sorts for Ira Glass.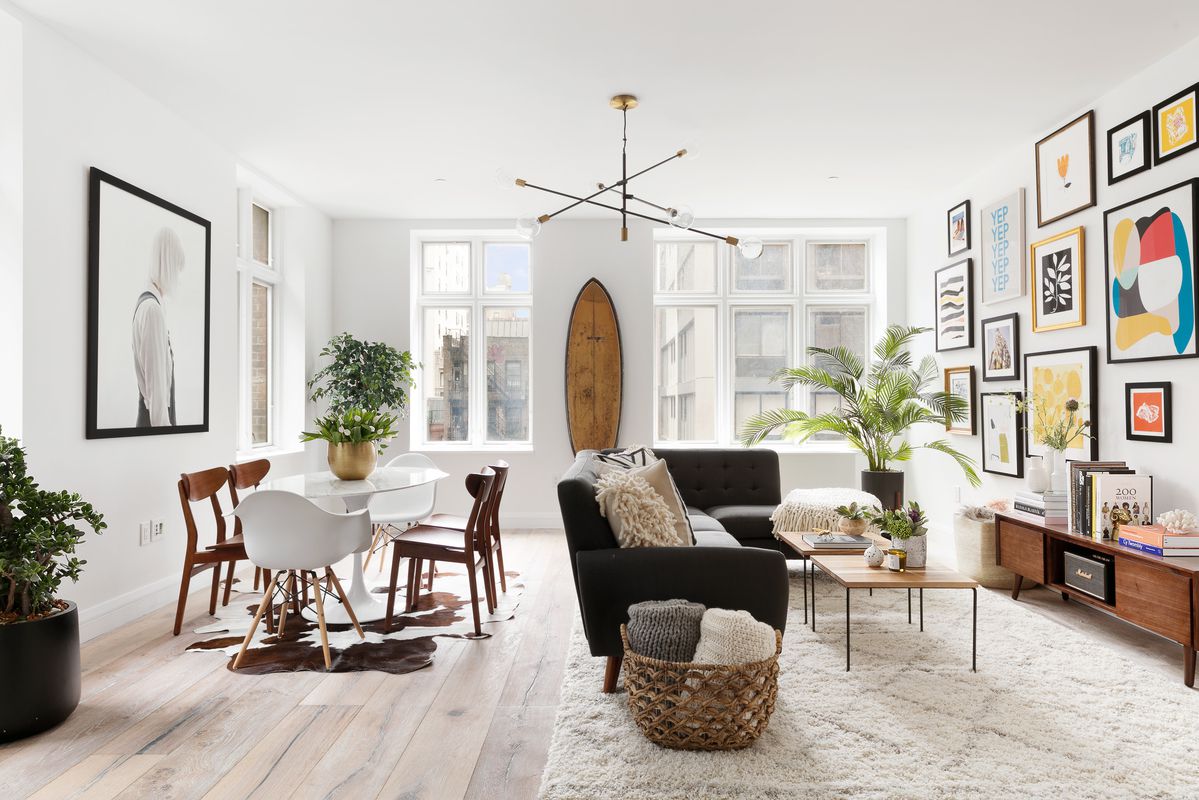 The creator and host of the National Public Radio show "This American Life" has sold his Chelsea condo for $1.65 million. This marks the end of a bumpy run at Carriage House for Glass, who has also reportedly filed for divorce from his estranged wife, Anaheed Alani, in April 2017.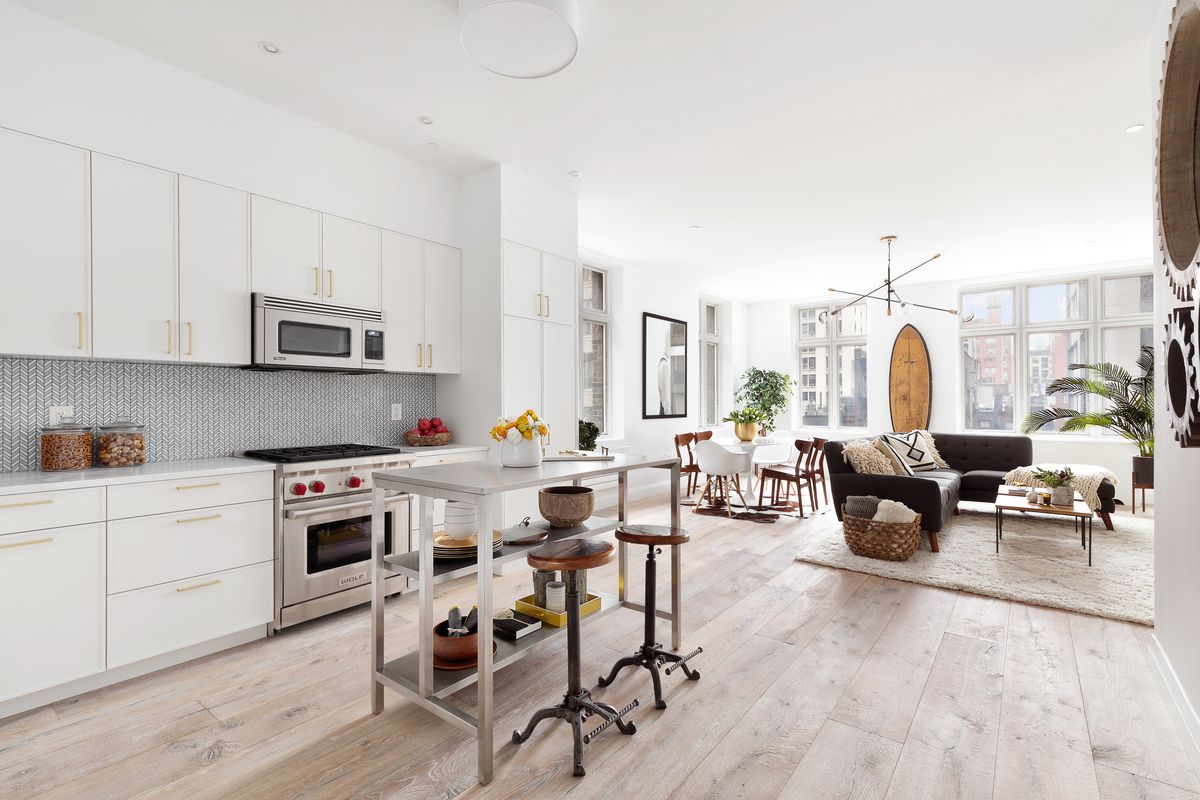 The 2-bedroom, 1-bathroom unit at 159 West 24th Street had been listed for sale for $1.75 million, and had been purchased in 2012 for $1.375 million.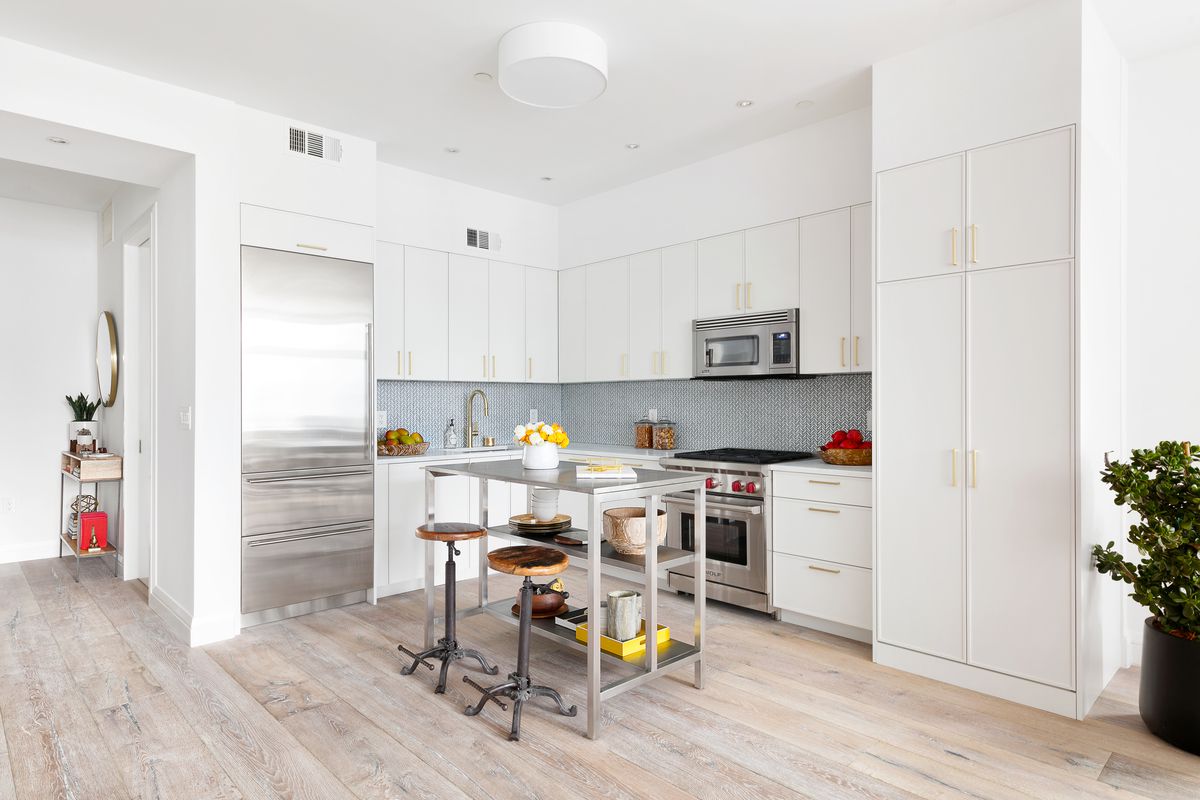 And in another strange twist around Glass' unit, the New York Post reported last year that Glass and Alani were sued by the Carriage House board over a rat and bed bug infestation that allegedly impacted other units in the 24-unit building.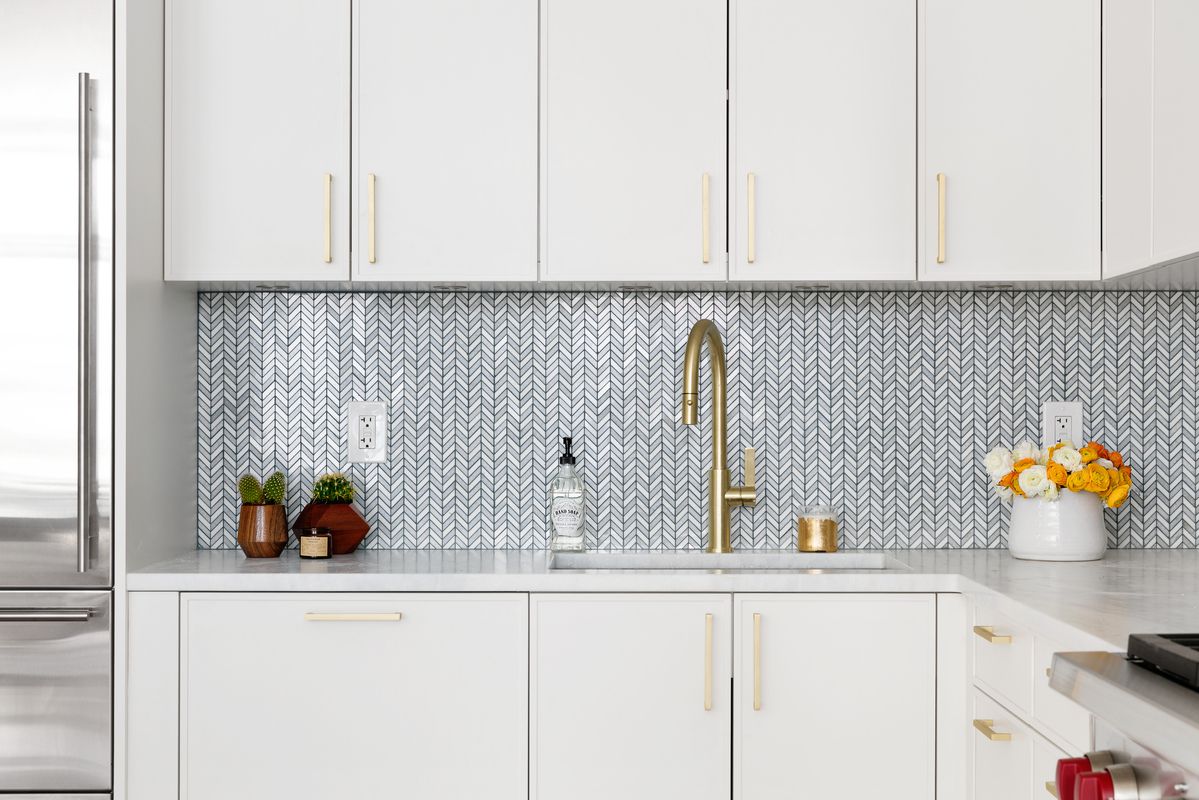 It appears as if neither one of the couple lived in the 1,020-square-foot apartment, which listing notes called "unoccupied." A gut renovation shows off a stellar interior redesign with Castle Combe wide plank floors, slick herringbone gray-tiled kitchen backsplash and a ceiling-to-floor stone-tiled bathroom.