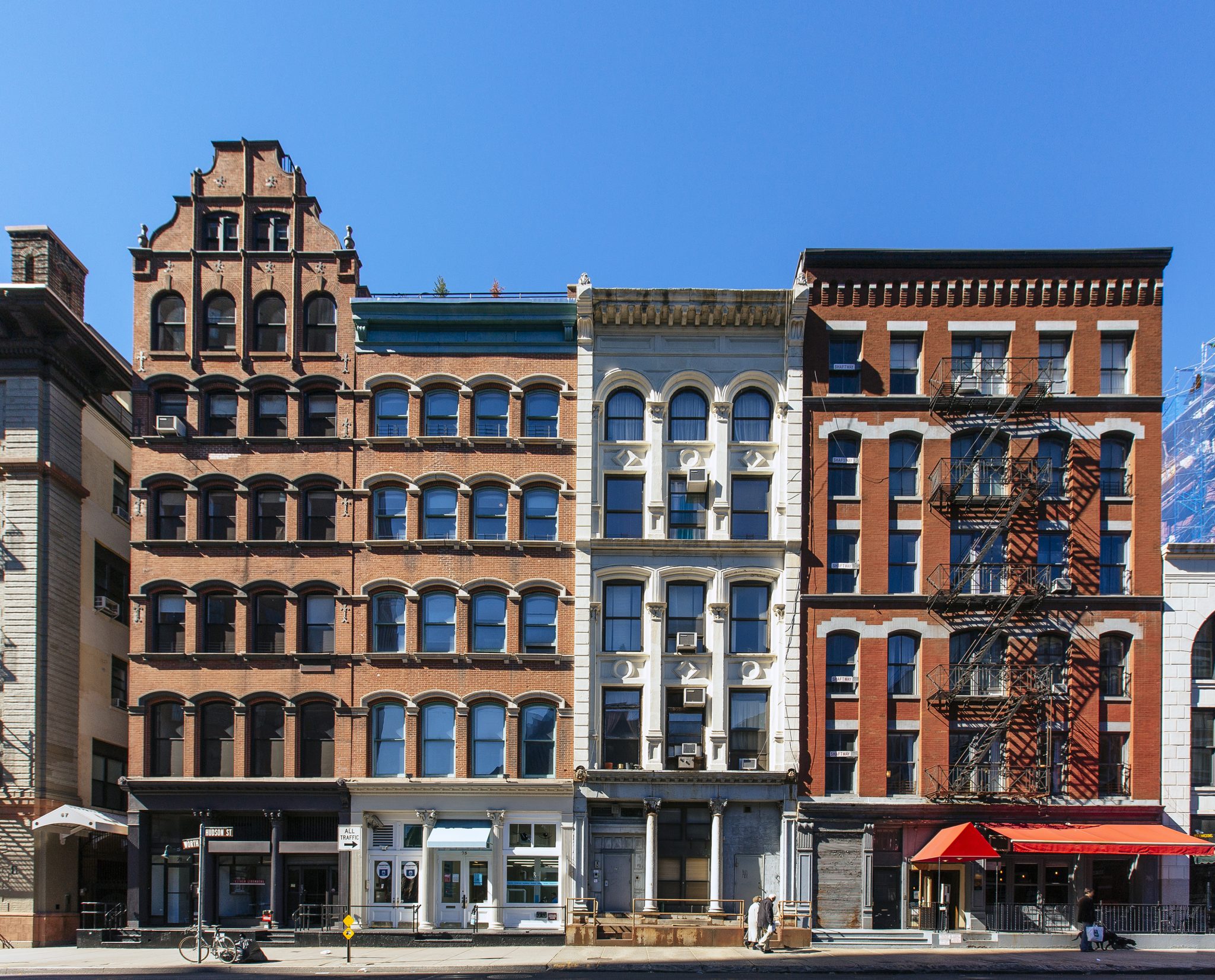 Every agent is looking for a way to get their listing noticed by apartment seekers. Today, there are over 33,000 listings on StreetEasy, which makes it a crowded space.
To maximize your success on StreetEasy, we've combed through data, conducted research, and pulled together these top tips to make your listing stand out.
Choose your words wisely
Zillow's analysis of 24,000 home sales reveals that choosing high value words that describe your listing can beat expected sales price by 8.2 percent. Great examples are: upgraded, impeccable, stainless, granite, and more. If these adjectives are true to your listings, they could be great drivers.
Keep your descriptions short
Just like word choice is important, word count is also important to success. Our data shows that 1,000 characters — including spaces — is the magic number. Out of the listings we sampled, those with descriptions under 1,000 characters earned 27 percent more contacts than those above it.
StreetEasy's description section also only has space above "the fold" for five lines, or roughly 400 characters. So start strong to capture the viewer's attention.
Pay attention to the photos
Providing good quality photos is paramount to listing performance. It's important to take photos during the day with plenty of natural light. Make sure you're also photographing what matters (the kitchen appliances, instead of the inside of a closet). Beware of lighting that causes glare, as that can detract from a clear image of the apartment. Also, be open to rearranging and staging the space, and keeping it tidy and clean.
Post the right amount of photos
It's most important to post enough photos to accurately portray the full apartment. After analyzing almost 200,000 listings, our data shows that contacts pick up if you post at least 6–7 photos. If that seems like a stretch, take multiple photos of each room from different angles.
[advertise_driver type="agents_boosting_listings"]
Put an internal photo first
In our experience, putting a photo of the actual unit being listed first is a great strategy. That's because even though apartment hunters might love the look of your fancy high-rise building, they still want to see the actual space they'll be living in.
Include a floor plan
Floor plans are as important as photos for a lot of reasons — they help people visualize their future home before the showing, which is especially important if they're looking for rentals and can't be in-market for a showing. This is a fact that's extra prevalent in NYC where square footage is often so low that apartment hunters may need to see the layout to determine if their lives will fit in the space. Providing a floor plan gives you higher quality leads because it prevents prospective clients from reaching out asking about the layout of the unit.
Don't wait until you have an open house to post
An open house schedule may be a great way to get people into your apartments, but you shouldn't wait to post your listing until you have one ready. We recommend posting your listing as soon as possible because you'll get some leads right away. Potential clients who have saved your listing will be automatically notified when your open house is set up, so they can fall in love with your apartment in person.