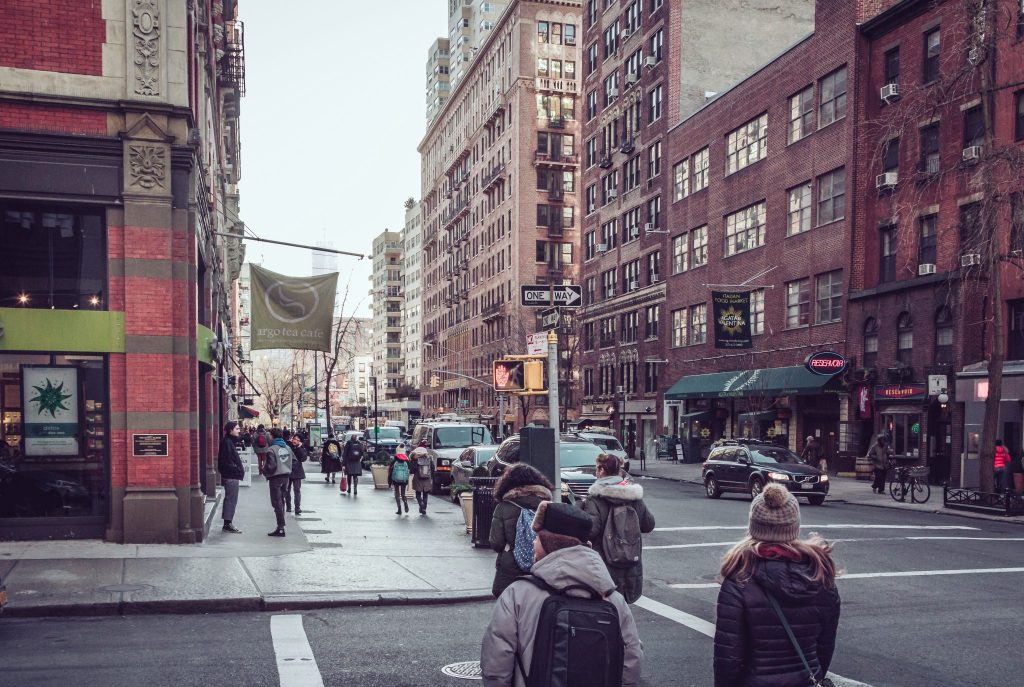 It's been quite a year. We've launched new tools and made changes to StreetEasy, all to help shoppers find a home they love and for agents to help connect shoppers with that home. In fact, 85 percent of all renters used StreetEasy or our other sites to find a home in 2018. Here's a recap of the year's changes and highlights.
We started a new column penned by the StreetEasy GM
Because we wanted a channel to speak directly to you, we launched the StreetEasy Update. This regular column is written first-hand by the general manager of StreetEasy and will serve as the most direct way to communicate changes with you. Here's the most recent update.
We launched agent tools on the go
The StreetEasy app has always been popular with renters and buyers, and in 2018, we've widened the appeal to the busy real estate agent. We added features to the app allowing you to post, edit and manage your listings right on your mobile device. You can even use the camera in the app to snap quick pics of your new listings.
We rolled out a new, more convenient listing management system
Whether you're a busy agent with new listings every week, or you're a rental management company that deals with dozens of listings every day, the new updates to our listing management system were aimed to make your life easier. With options to sort and filter, the ability to feature multiple listings at once with our new cart-based checkout system and powerful search functions, this new tool really set the tone for our agent and industry partners in 2018.
[advertise_driver type="general"]
We shared tips and tricks for successful listings
The same month we launched the new listing management system, we took a step back to dig in to what makes a listing successful. If you missed any of these stories, be sure to take a look back, because we covered topics including how to make your listings more successful, what a listing's life cycle looks like and even how to take good listing photos.
We developed a customizable data dashboard
We've long had a way to download data from StreetEasy — it's one of the ways we help other publications write compelling stories about the NYC real estate market. This year, we seriously stepped up the customization with a more intuitive data dashboard for agents, real estate pros and journalists. Read more on how you can use it to get a jump-start on your business in 2019.
We learned the tricks of a successful Premier Agent
Finding an edge in the NYC real estate market can prove difficult. That's why we sat down with Kobi Lahav, senior managing director at Mdrn. Residential to get his tips on how to use Premier Agent (our premium product for sales agents) to earn and keep new business.
We expanded the NYC Rental Network
In July of 2017, we launched the NYC Rental Network to help make rental listings on StreetEasy, Zillow, Trulia and HotPads better and more accurate for NYC renters. And it worked. We saw a 40 percent increase in messages sent to agents like you and a 60 percent drop in fraudulent listing complaints. This year, we've taken steps to make the network even better by adding Naked Apartments, alongside with some other changes. Here's what our GM Matt Daimler has to say.
And we held our very first industry awards ceremony
Arguably the most exciting thing that happened this year was our first Essys awards. It was an amazing opportunity to celebrate you, our industry partners, while handing out a whole spread of awards. Read more on who won and how we celebrated.
We couldn't do what we do without amazing agents like you. So we thank you for your partnership, and here's to an even better 2019!