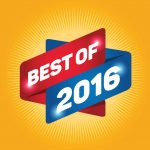 They may make their box-office-hit movies in Hollywood, or record their Grammy-winning albums in Nashville or London, but let's be honest: No one's truly a big star until he or she brings their act to the city that never sleeps.
New York City may not have the Kardashians flipping houses like pancakes in Los Angeles neighborhoods like Calabasas or Hidden Hills, but NYC sees an eternal parade of heavy celebrity hitters looking for that perfect Tribeca loft with its own private elevator (Ashley Olsen) or an Upper West Side co-op with cavernous rooms ready for a personal makeover (Tina Fey).
Yup. When it comes to the test of who's really who, and who can afford luxury, new construction condos that top $4,300 per square foot (Tom Brady & Gisele Bundchen) look no farther than which A-lister is making real estate deals in NYC. And 2016 saw the usual flurry of celebrity buying and selling, from comedians who traded SoHo to NoHo (Jonah Hill) or Oscar winners who trimmed some fat from their Downtown holdings (Leonardo DiCaprio).
Here are the Top 10 StreetEasy celebrity real estate blog posts that were right up our readers' alley:
The perennially funny and talented Mr. Hill rewarded himself in 2016 by trading his SoHo co-op for a 3,280-square-foot loft at The Schumacher at 36 Bleecker Street (below). The NoHo move meant Hill now has 4 bedrooms, 4.5 bathrooms in a "grand, old NYC building in classic Queen Anne and Romanesque Revival style" that got a first-class, modern makeover by Morris Adjmi Architects. Read more.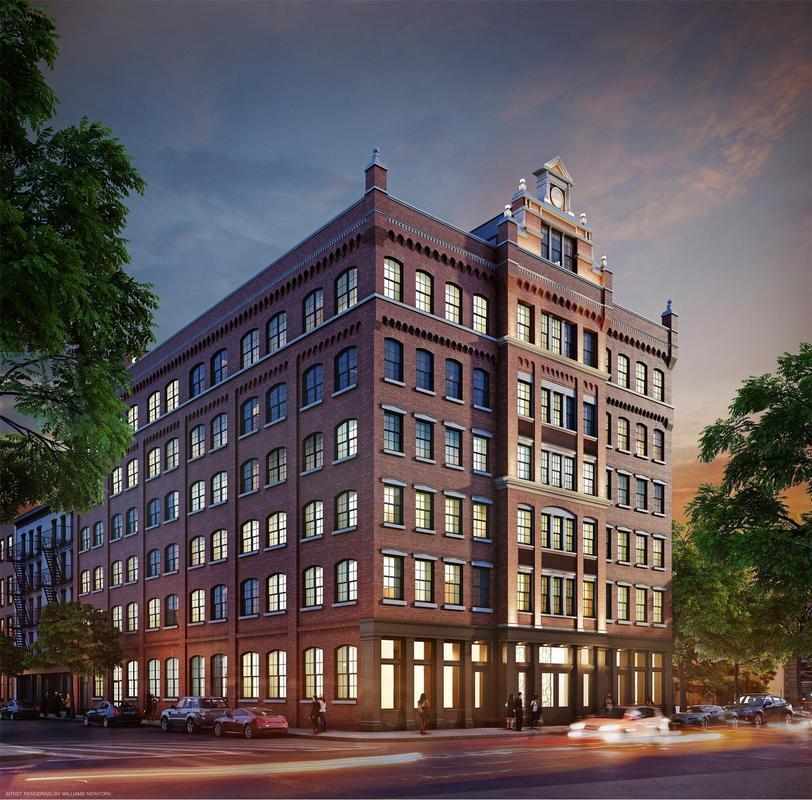 Hearts fluttered when the New York Post reported that George Clooney and his barrister wife Amal aimed to buy a $14M condo at the forthcoming tower at 100 East Fifty Third Street (below). While we have yet to confirm the purchase in the 63-story development from Foster & Partners that's due for completion in 2017, word did cause an Internet stir. Read more.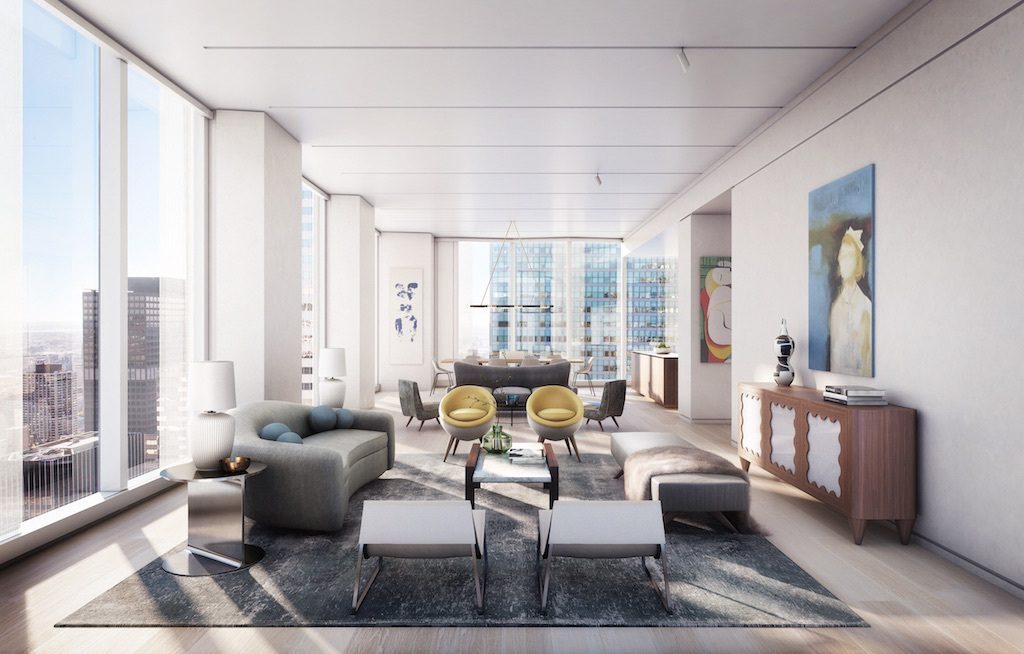 Not only has the election of Donald Trump as president of the United States caused more than a few political twists and turns, but the fate of Trump's childhood home (below) was also subject to several for-sale and auction attempts. Our post in October about the postponement of an auction for the Tudor-style home in Jamaica Estates in Queens generated great interest. Since Trump's win over Hillary Clinton, the Trump house did wind up selling to a mystery buyer. Stay tuned for more news on this Trump real estate story in 2017. Read more.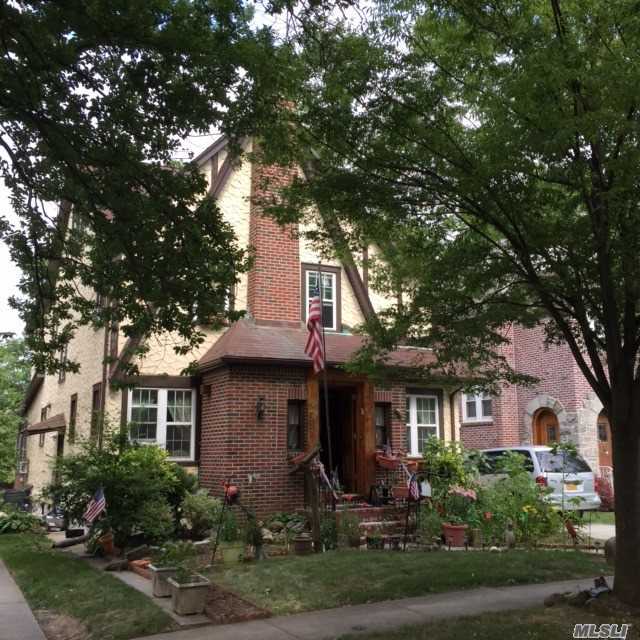 Alexis Bledel — otherwise known as "Rory'' — and her husband, Vincent Kartheiser — otherwise known as Pete Campbell from the hit series "Mad Men" — sold their penthouse duplex at 105 Montague St. for $1.32 million. The 1-bedroom, 2-bathroom unit (below) was first listed last September for $1.56 million. They paid $760,000 in 2011. Read more.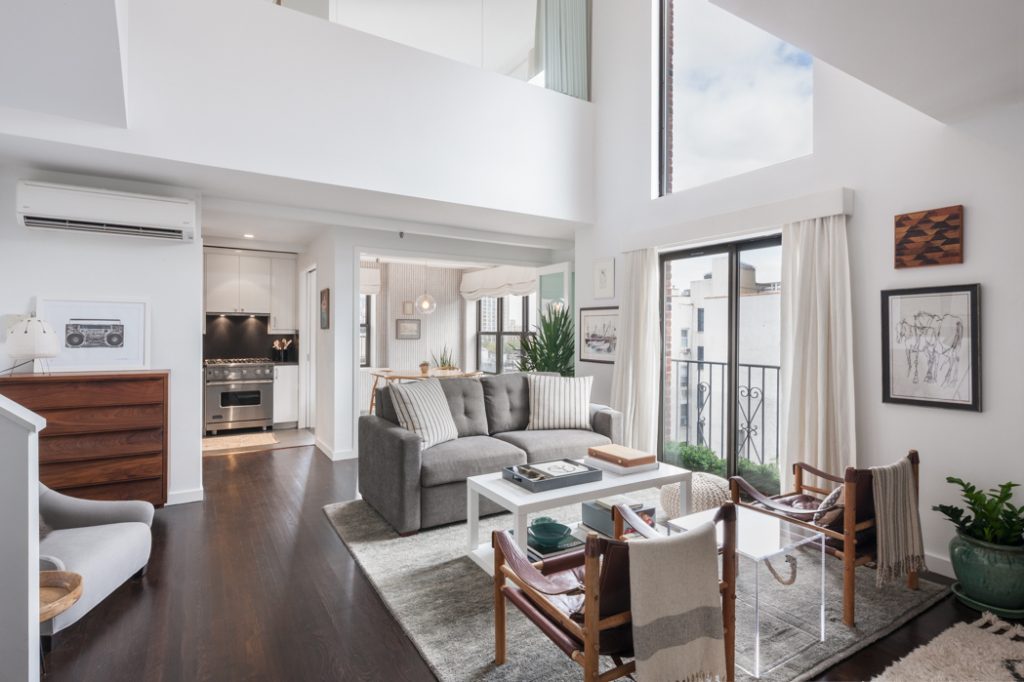 When you are a Rolling Stone, especially the lead guitarist who has written some of the biggest hits in rock history, you can buy and sell expensive NYC duplexes without a second thought. In 2016, Keith Richards and his wife decided their Village duplex was no longer necessary (below). Read more.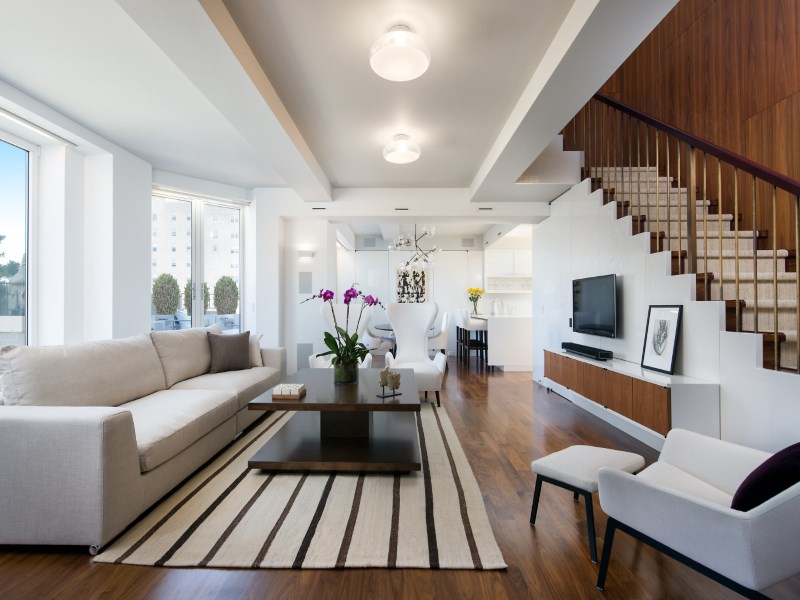 His moves are like Jagger's, except that we don't really see the British-born and more baronial-in-taste Mick actually living in a downtown loft with such informal furnishings. But in this case, singer Adam Levine prepared for his new life as husband and father by selling off his SoHo loft at 112 Greene Street (below). Now the Maroon 5 frontman has a few more offspring to go to match the 73-year-old Rolling Stones lead singer, who added baby No. 8 to his collection in 2016. Moves like Jagger is very re-productive. Read more.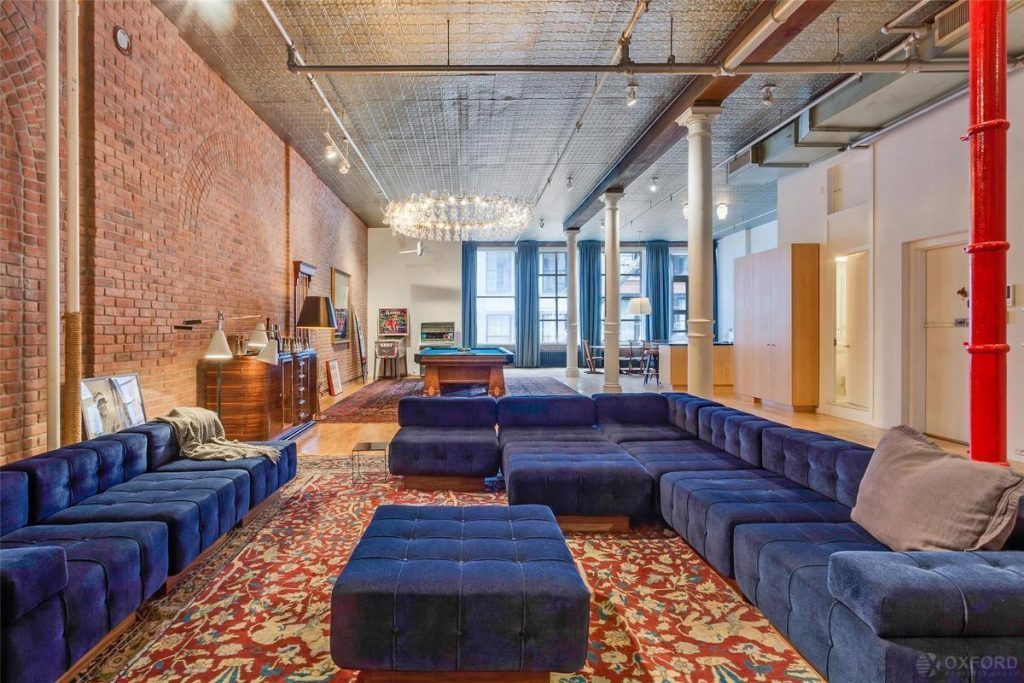 While her sprawling Tribeca penthouse went under construction for a remodel, Taylor Swift opted for an impressive rental in the West Village. The townhouse at 23 Cornelia Street (below) is five stories and was originally a carriage house. Read more.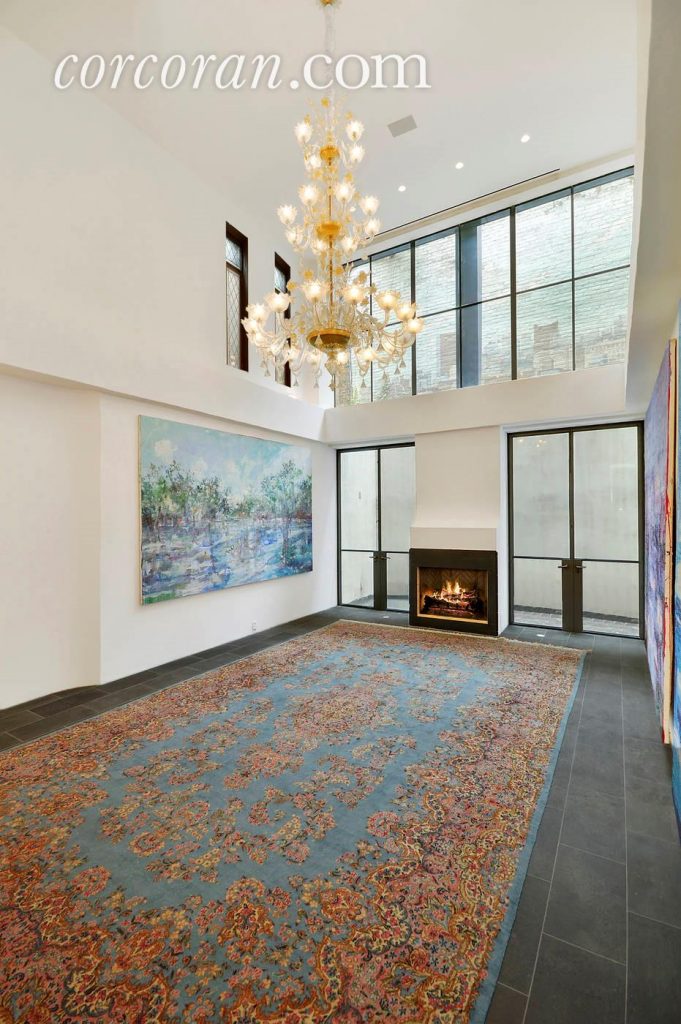 There's no getting around it. The limestone beauty in Park Slope that this Hollywood couple chose for the BKLN home wins just about every category in 2016, including the "Celebrity Couple You Most Envy For Their $6M Home" option. It's just a fabulous spread (below). Read more.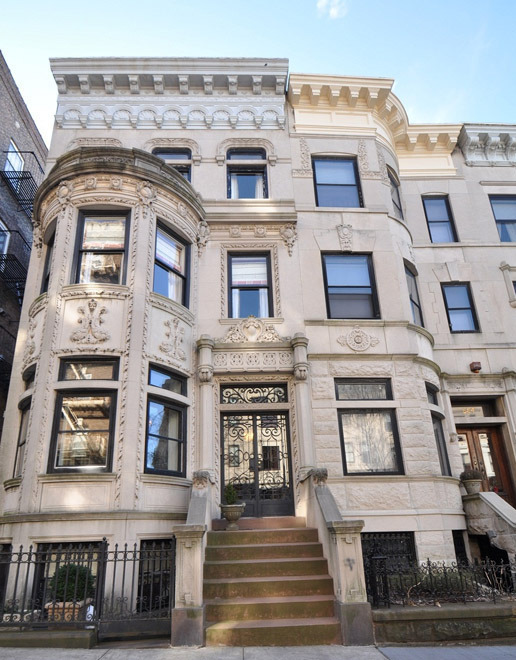 They may have consciously uncoupled, but Gwyneth and Chris could not coax a sale on their Tribeca pad (below). Read more.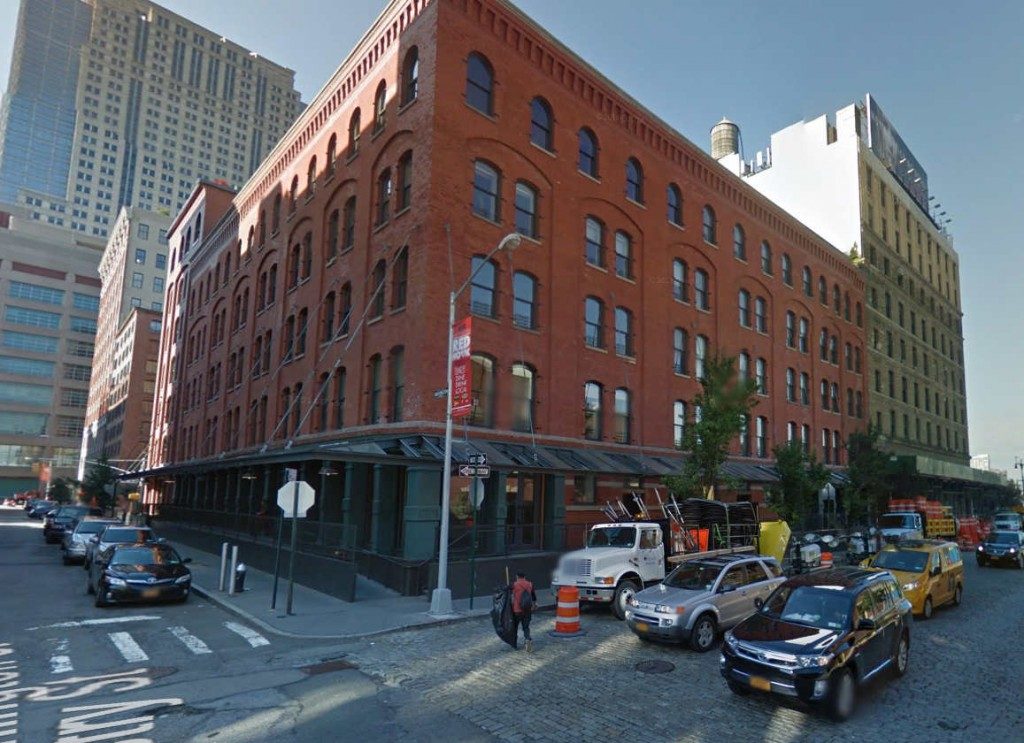 Well, it turns out that Leo won't be putting his Oscar on the mantel of this Village condo at 66 East 11th Street (below). In a year in which DiCaprio won his Academy Award for "The Revenant," he also sold of a slew of homes in Los Angeles and one in NYC. But it's OK. He still owns about as many homes as he has dated Victoria Secret models. Read more.