Even the most jaded New York City real estate observer would have trouble disregarding a listing description that claims "if you are an O.G., this is your dream pad." Listing hype rarely raises our eyebrows, but that line about it being "original gangsta" did — and rightly so.
Whether you were born with O.G. cred, have attained O.G. cred, or have had O.G. cred thrust upon you — or couldn't care less about O.G. cred — you'll have to admit that this 4-bedroom Tribeca loft at 60 Thomas St. has a lot of authentic downtown Manhattan character. But let's see whether the listing's claim of original gangsta status is truly legit.
The Price Tag

A loft with this much swagger does not come cheap. At $2.995 million, the apartment is definitely expensive — but for that price tag you get 4 bedrooms, 2 bathrooms and nearly 2,000 square feet of living space. As the listing description suggests, what really sets this place apart is its downtown bona fides. With an address just around the corner from the iconic Odeon restaurant and bar, you could not ask for a more classic Tribeca location. And let's face it: Classic Tribeca never comes cheap.
Why You'll Love It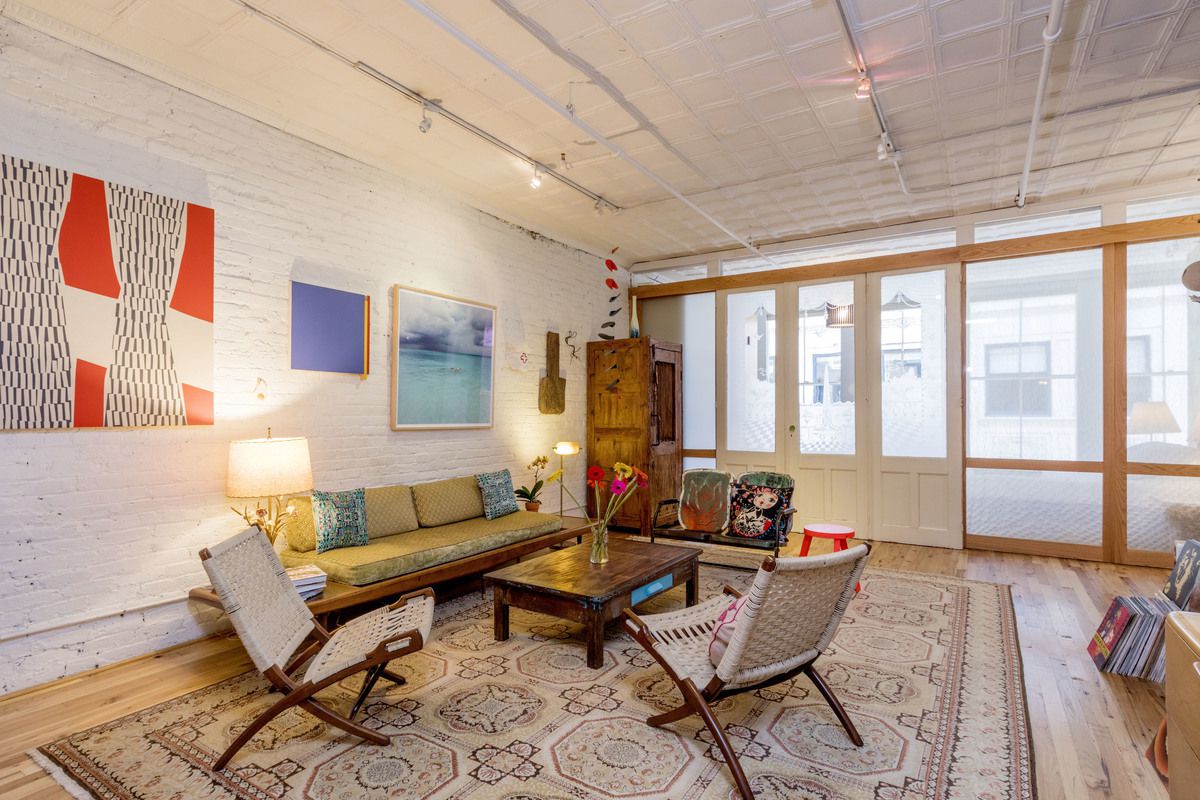 If you prefer converted raw space and vestiges of light industrial architecture to new construction and marble finishes, this place is for you. Spanning the entire fourth floor of a 1920s commercial building, this condo checks all the boxes for authentic loft details, including tin ceilings, exposed brick, steel fire doors and entry through a private elevator. With a sprawling, open layout and a cool and airy aesthetic, this apartment is at once playful, edgy and modern. It's a look that you don't see much these days, but is very much of a certain era in New York City history. If you're nostalgic for the days when Warren Beatty and Jessica Lange were downtown regulars, you'll probably love this place.
And Why You Might Not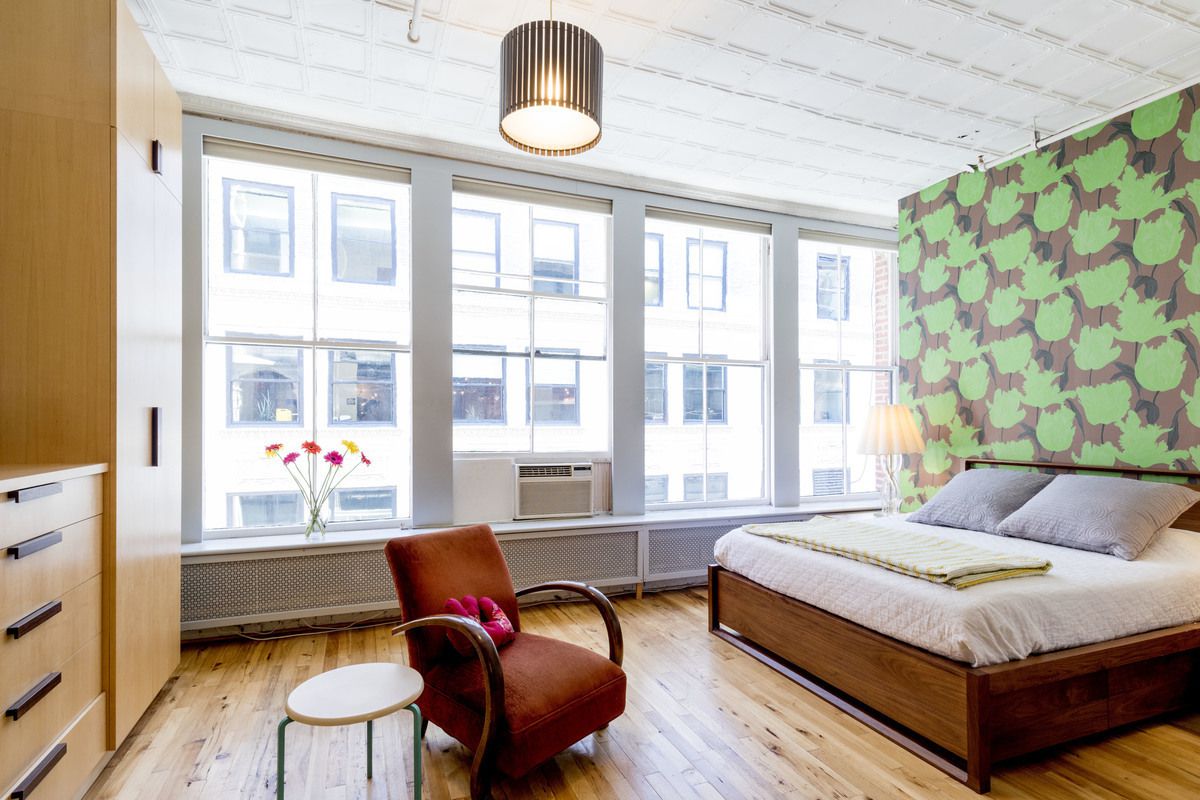 Wait, who's Jessica Lange? If you're not into the downtown Manhattan scene of yesteryear, maybe your $2.995 million would be better spent on a new construction in the area. You don't get a ton of amenities at 60 Thomas St. as you might at some of the newer, shinier buildings nearby, and even though the listing description contends that "the monthlies are crazy low," at $660 in monthly common charges and another $1,097 in monthly taxes, we'd beg to differ. On top of the relative high prices and lack of amenities, the second and third bedrooms are small and don't have closets.
So is this nearly $3 million loft truly original gangster-certified? As improbable as the designation "O.G. Tribeca" may sound, we'd say this place comes pretty darn close.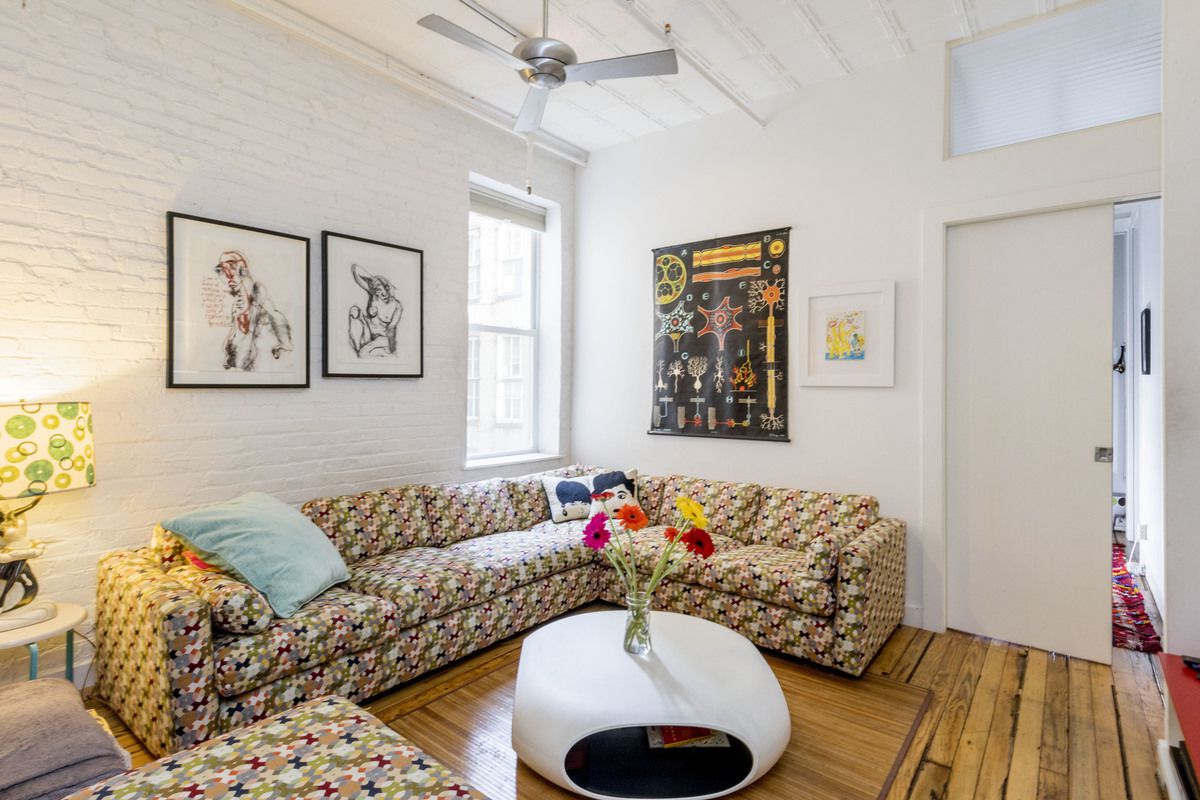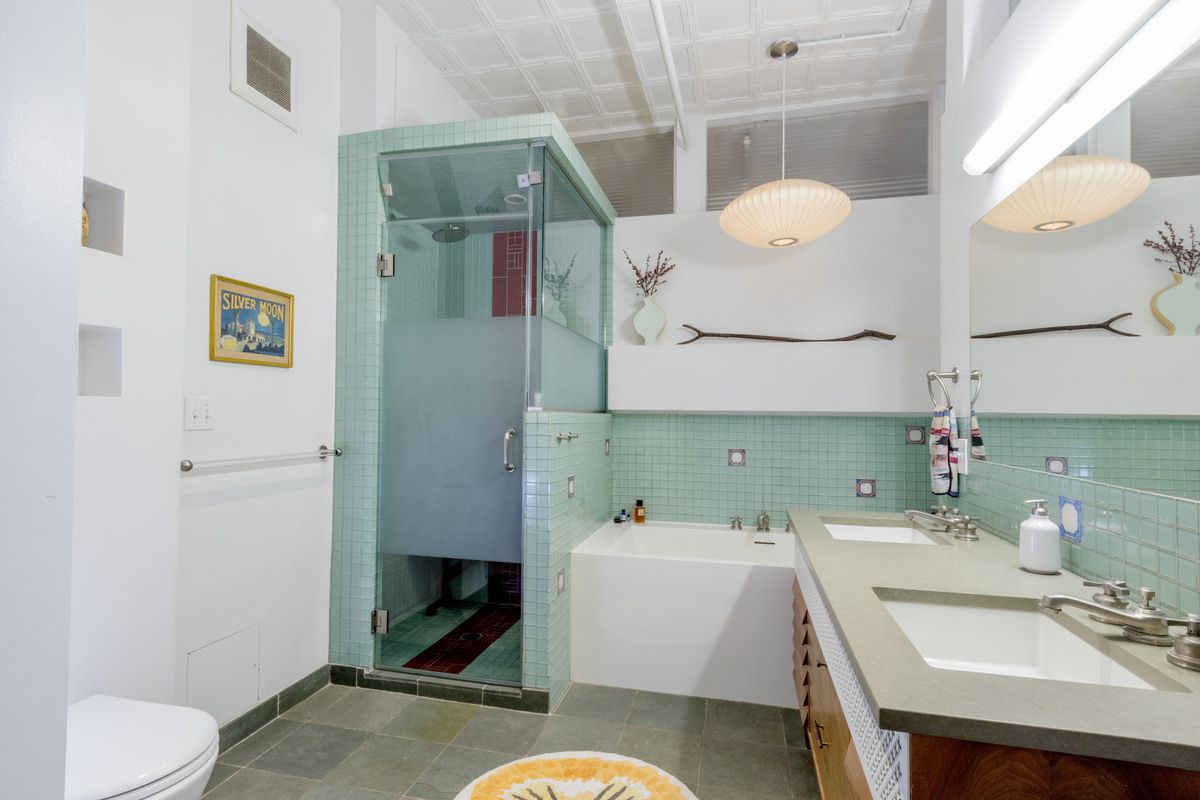 —
Hey, why not like StreetEasy on Facebook and follow @streeteasy on Instagram?
Related: