Question: What sprawls 7,000 square feet, sits high over Battery Park and comes with its own hair salon and gym?
Answer: Tyra Banks's apartment at Riverhouse.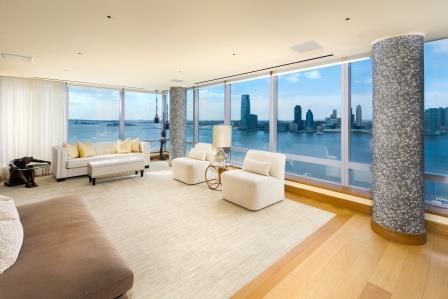 Thanks to The New York Times, which got an inside look at the supermodel and TV personality's mansion-like duplex at the Riverhouse, One Rockefeller Park, the truly amazing size of the residence — made from four units — has been duly noted with a flourish of descriptive words and insights. It is listed for $17.5 million.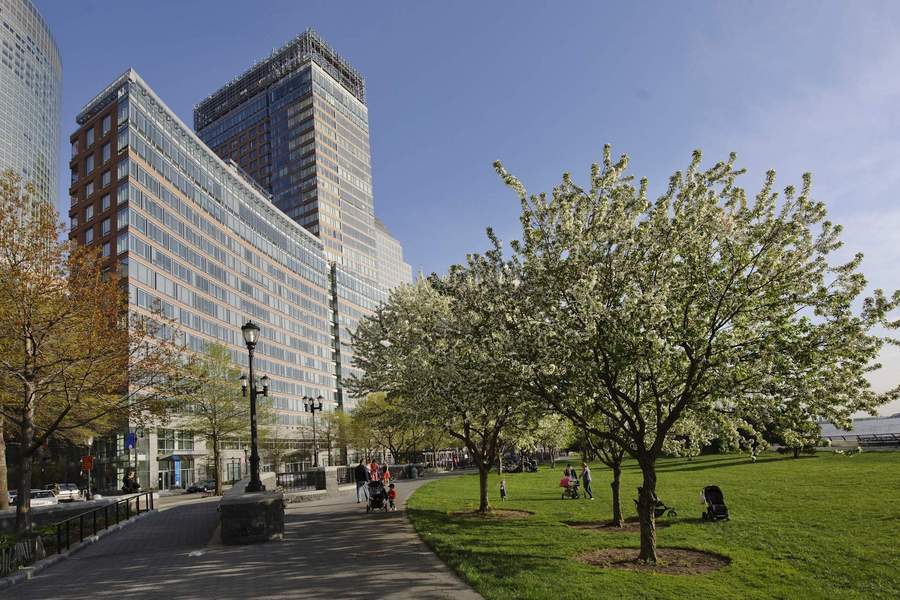 According to Banks, who is now the co-host of "America's Got Talent," she used the lower Manhattan apartment as her primary home for about four years after purchasing the units in 2009, but now spends most of her time in Los Angeles.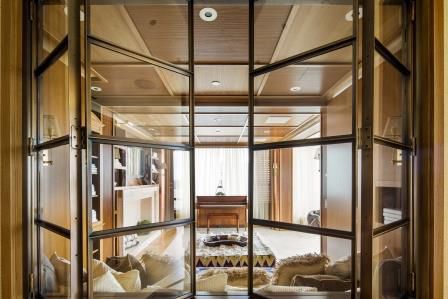 Banks paid $10.3 million for three units on the 22nd floor and the fourth unit on the 24th floor, then spent nearly as much to turn it into a real show-stopping property.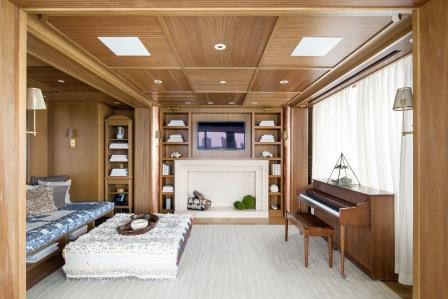 The apartment contains 5 bedrooms and 8 bathrooms, including separate quarters for guest and staff. There are also several kitchens, including the main one decked with top-of-the-line appliances.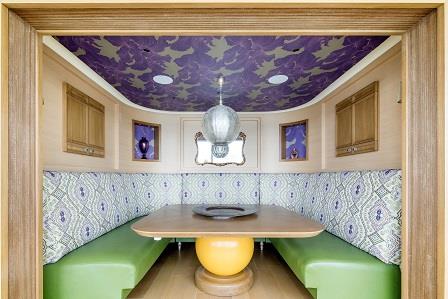 One of the most fun features is a nifty banquette with a wrap-around booth that Banks told the newspaper "was meant to resemble a booth at a Michelin-starred restaurant."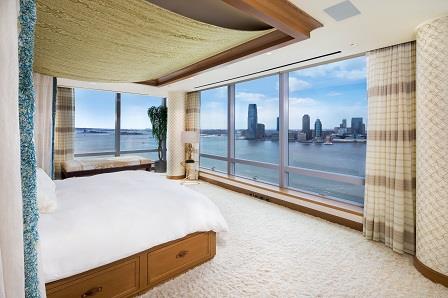 The second level contains an en-suite bedroom and an enormous master suite, which features a sitting area, kitchenette, and off-white shag carpeting.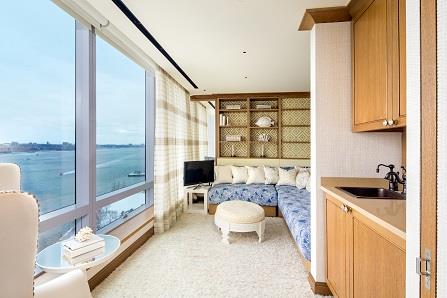 There are dual master bathrooms and dressing rooms, and a large marble soaking tub encased in white oak.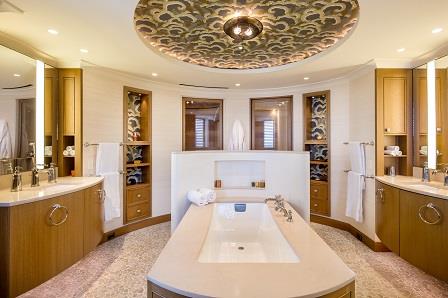 The Riverhouse development is an eco-friendly, gold-certified LEED building that offers a slew of amenities including 24-hour concierge, valet parking, a yoga studio and fitness center, and a saltwater lap pool. The development is located right in front of Rockefeller Park and the Hudson River.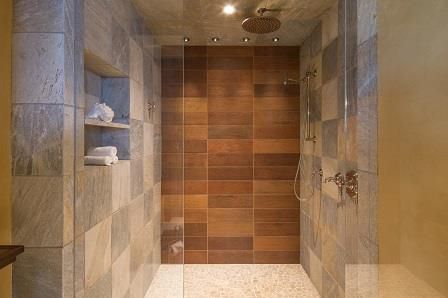 Related: