On any hunt for a new apartment, you're likely come across real estate lingo. Terms like condo and co-op, duplex, and even pied-à-terre are commonplace. But there are still a few head-scratchers out there. For example, what is a maisonette? This lesser-known term might come up in your search as well. It's even been touted in a few high-profile listings, such as Marc Jacobs founder Robert Duffy's Beekman pad and iconic designer Sister Parish's Fifth Avenue home. Here's everything you need to know.
Manhattan 2BRs Under $1.5M on StreetEasy Article continues below
What Is a Maisonette?
The word "maisonette" simply means "little house" in French. Webster's defines it as "a small house" or "an apartment often on two floors." But in New York City real estate, the definition is a little different. Here, a little house is just that — a little house. But a maisonette is not a house. It's an apartment within a larger structure. The term usually refers to a ground floor apartment with its own private, street-level entrance. Some may have private access from the lobby, as opposed to from the street. (Theoretically, a maisonette could be located anywhere in the building, so long as it has a private ground-level entry.)
"There is discussion that the term originated in smaller buildings," says broker Gerard C. Splendore of Warburg Realty. "Usually a shop was on the first floor of a building, with its own entrance. A second entrance on the side of the building accessed the maisonette, or residence, above."
In addition, NYC maisonettes typically consist of both the ground floor and second level. They're duplexes. But the defining characteristic is the private entrance, giving it a sense of exclusivity. And though a multi-floored maisonette could feel like a townhouse, it's not. Townhouses are individual structures — not part of a larger configuration.
If you're wondering where in the city you might find one of these magical apartments, you're not alone. They're relatively rare! But they're most likely to be located in prewar buildings in neighborhoods like the Upper West and Upper East sides.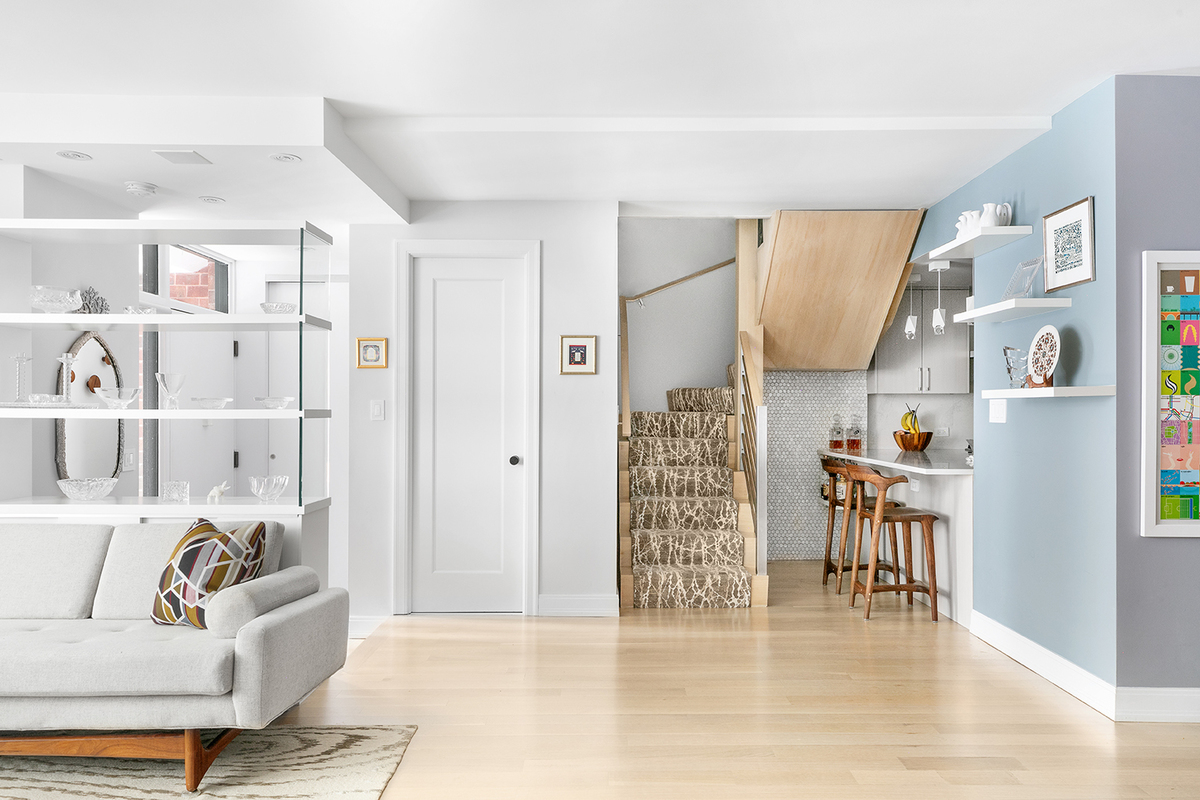 Maisonette Vs Penthouse
Both maisonettes and penthouses are usually considered luxury properties. But there are significant differences to consider. Most obviously, a maisonette is on the ground floor, while a penthouse is traditionally on a building's top floor. (More on that in a moment!) This means that, while both are fabulous, the light, views, and outdoor space in each will differ.
Splendore notes that a maisonette probably won't boast the views or the natural light of a penthouse, due to its street-level location. But on the plus side, it may have other things a penthouse can't provide, like a backyard. Also, since a penthouse must be reached by elevator, some consider it less convenient than a maisonette that has direct street access. And direct, private access to the outside is also more desirable during a pandemic. No elevator buttons or shared door handles to touch!
An interesting note: The definition of a penthouse is in a bit of flux right now. Some are now using the word for units that aren't actually on the top floor. These can be wherever a building's apartments begin to have terraces, feature a different layout, or boast amenities different from other units in the building. But regardless, a penthouse it is still an elevated unit without a private street entrance.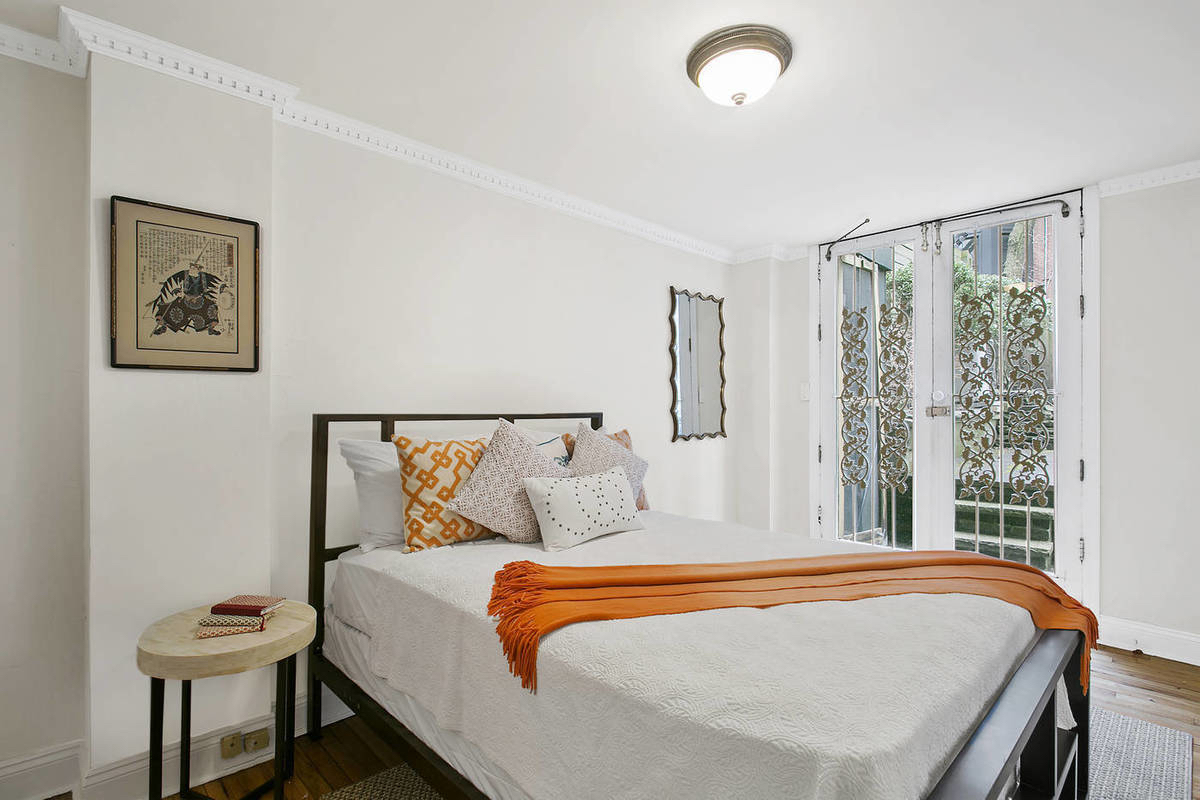 Types of Maisonettes
So we've answered the burning question, What is a maisonette? But is there more than one kind? Glad you asked! Single-floor and duplex maisonettes are both seen in Manhattan today. In addition, they can be condos, co-ops, or even rentals.
Some spaces considered maisonettes today may be former offices or commercial spaces that were converted to residences. For example, a listing at 960 Park Avenue features a showroom that can be converted into living quarters.
Article continues below
More NYC Real Estate Terms on StreetEasy